Relentlessly repetitive commercials are one of the most irritating aspects of television. Especially egregious are personal injury attorneys, supplemental Medicare plans, auto insurance and Car Shield, just to name a few.
Automobile ads are also annoying, but there's one presently in heavy rotation with a jingle so fetching I've been inspired to research it. Of course, I'm talking about "Go, Boy, Go," the song which hypes the GMC Acadia crossover sport utility vehicle.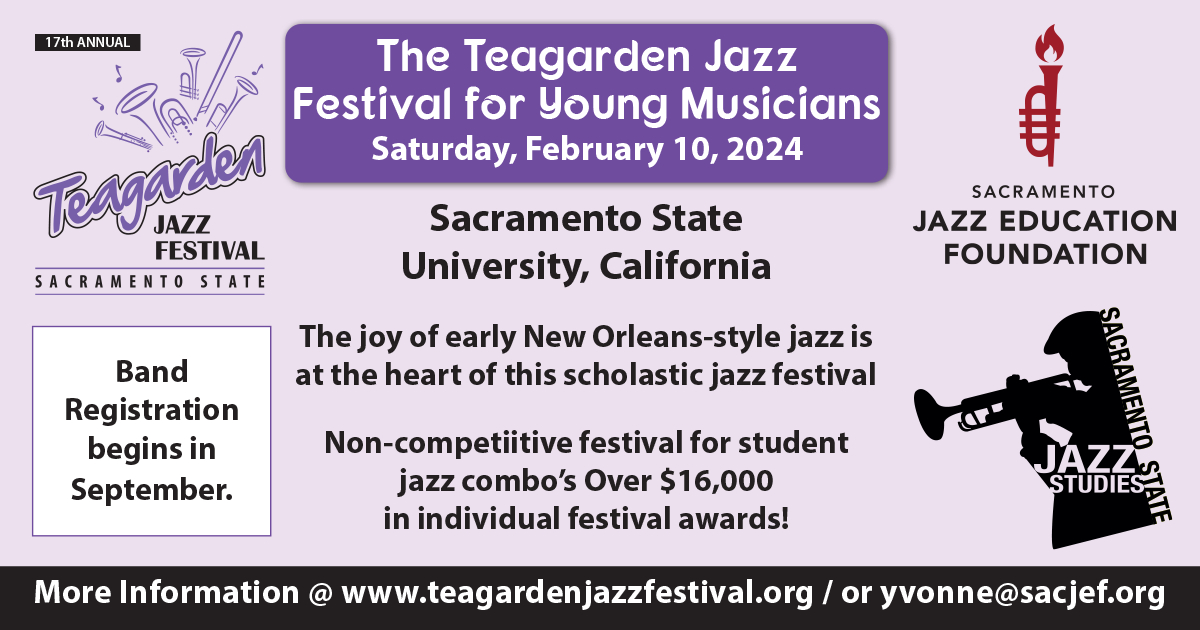 'Go, Boy, Go!'
Turns out that the tune was recorded in 1952 by 13-year-old piano prodigy Frankie "Sugar Chile" Robinson, based in Detroit. The recording features Sugar Chile's uninhibited keyboard histrionics and his exhilarating high-pitched vocal repeating the tune's title.
Big bandleader Frankie Carle—also a pianist—claimed to have discovered the kid in 1945, and a meteoric career was set in motion as Robinson performed at the White House for President Harry Truman.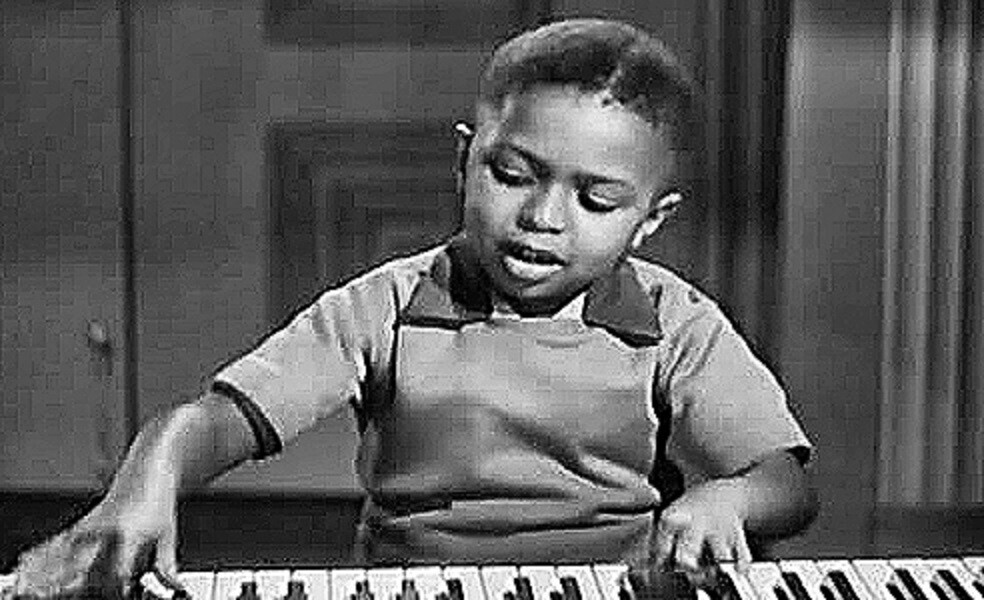 Although neither of his parents was a musician, Frankie began playing piano by ear at the age of two. A year later, he won a talent show at the Paradise Theatre in Detroit. By age six, he was playing guest shots with Lionel Hampton's band and the Frankie Carle Orchestra. The year World War II came to a close, Frankie played a memorable duet on "The Boogie Woogie Bugle Boy of Company B" with eccentric pianist Harry the Hipster Gibson. In 1946, he made a cameo appearance in the Van Johnson film No Leave, No Love performing "Caldonia."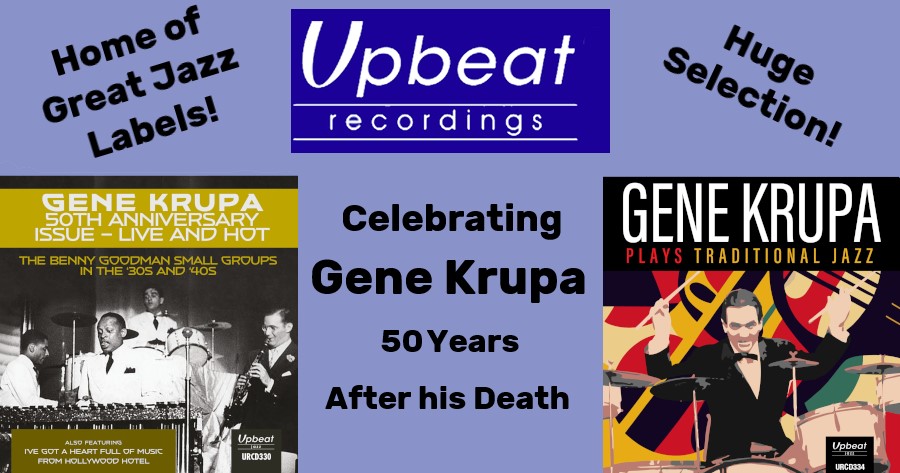 But he made an even bigger impression with that classic Louis Jordan number in March 1946, performing it live at a gala in Washington for President Harry Truman. He was the first African-American to appear at the annual dinner. He played four numbers and as he sang "Caldonia," he suddenly shouted out, "How'm I doin,' Mr. President?" The improvised question became a popular nationwide catch-phrase.
Within a week of that Correspondents Dinner, he headlined for a week at Chicago's Regal Theatre grossing more than $36,000, a record that remains the biggest one-week attraction of the theater's history easily surpassing the likes of Count Basie and Duke Ellington. At year's end, Robinson's earnings were reported as $148,000.
In 1947, he was the subject of a seven-minute film entitled Frankie "Sugar Chile" Robinson, and two years later he made his first recordings in Los Angeles for the Capitol label. His initial two releases were his big hit, "Numbers Boogie," which climbed all the way up to number four on the Billboard R&B charts, then "Caldonia" crested at number 14.
The precocious pianist went on the road with Count Basie in 1950 and appeared in a 15-minute film with Basie's sextet and Billie Holiday. He worked on radio and television, played the London Palladium and jammed with Lionel Hampton, Zutty Singleton, and Gerry Mulligan.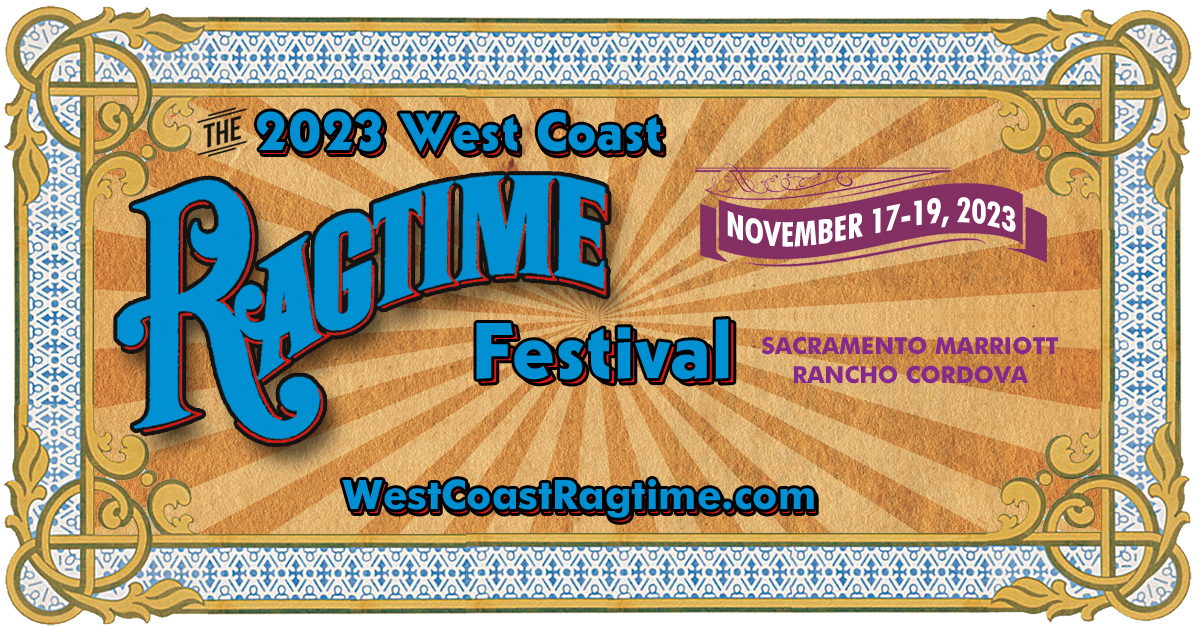 Many of Sugar Chile's earliest recordings emphasized his juvenescence, tunes such as "After School Blues," "Bouncing Ball Blues," "I'll Eat My Spinach," and "Baby Blues" (written by actor Buddy Ebsen). On the jive side, "Vooey Vooey Vay," "The Hunkey (Ice Cream) Man," and "Whop Whop" remind you that kids should be kids for as long as they can.
The 1950 Christmas season witnessed Sugar Chile's first European release, and "Christmas Boogie" and "Rudolph The Red-Nosed Reindeer" sold well enough to spark a two-month tour of England in summer 1951. That tour earned him rave reviews, guest spots on BBC-TV and a Melody Maker interview.
In 1950, he appeared as a guest on NBC-TV's pioneering Texaco Star Theater with Milton Berle along with British comedienne Gracie Fields. Sugar Chile worked twice on TV specials hosted by comic superstar Bob Hope. The teenager toured and recorded through 1952.
Capitol recordings
He cut eight more sides for Capitol, including the infectious "Go, Boy, Go," in June 1952 accompanied by bassist Jimmy Richardson and drummer Red Saunders. The song is credited to composer Vernon White.
At that same L.A. recording session, Robinson, Saunders, and Richardson also waxed boogie woogie standards including instrumental versions of "Yancey Special" and "St. Louis Blues."
When he requested to return to school that year, his parents acquiesced, and Frankie graduated from Northern High School at age 15. He went on to earn a psychology degree circa 1960 at Michigan's Olivet College, a private Christian liberal arts institution.
After years working at WGPR-TV as an advertising sales representative, Frankie also dabbled in the recording business, by co-owning the Detroit-based Lando and Lendo labels, which released 45s by Rufus Wonder—cousin to Stevie—and Little Carl Carlton. On the strength of these minor successes in the mid-1960s, Frankie opened his own recording studio and founded the AutoCap label as a Lando subsidiary.
Frankie made a musical comeback early this century with the help of the Detroit-based American Music Research Foundation. Since 1999, that foundation has annually hosted the Motor City Blues & Boogie Woogie Festival.
Motor City Boogie Woogie
In 2007, Frankie performed two sets at the Motor City Blues & Boogie Woogie Festival, one titled "That was then," featuring boogie woogie piano and another called "This is now," featuring gospel tunes sung by his church choir. That same year, he returned to England to appear at the "Rhythm Riot," a weekend-long oldies show staged in East Sussex.
Five years ago, Frankie was inducted into the National Rhythm & Blues Music Hall of Fame. And that same year, he returned to the White House for a Correspondents Dinner with President Barack Obama, marking the musician's 70th anniversary since performing there for President Truman. This year Sugar Chile was featured on an episode of Zaina Juliette & Friends, a CW-TV network talk show.
Now 82 years old, Robinson—all 4-and-a-half feet of him—still lives in Detroit.
The GMC commercial is the second time Sugar Chile's lively little song, "Go, Boy, Go," was used to hype a product. In the fall of 2006, Dockers employed the tune in a TV spot advertising men's slacks.
Last word
"I had to make a decision about whether to keep entertaining or to get an education. And that's what I did." – Sugar Chile Robinson