As we enter the roaring 20s of the 21st century, NYC jazz artists Sweet Megg and Ricky Alexander seamlessly blend the vintage era of the infamous roaring 1920s with our world today in their new music video for their recent single "Foolin' Myself," which Syncopated Times is delighted to premiere today.
Their single "Foolin' Myself" gives a taste of the duo's LP, I'm in Love Again, set to release on Turtle Bay Records on June 11th.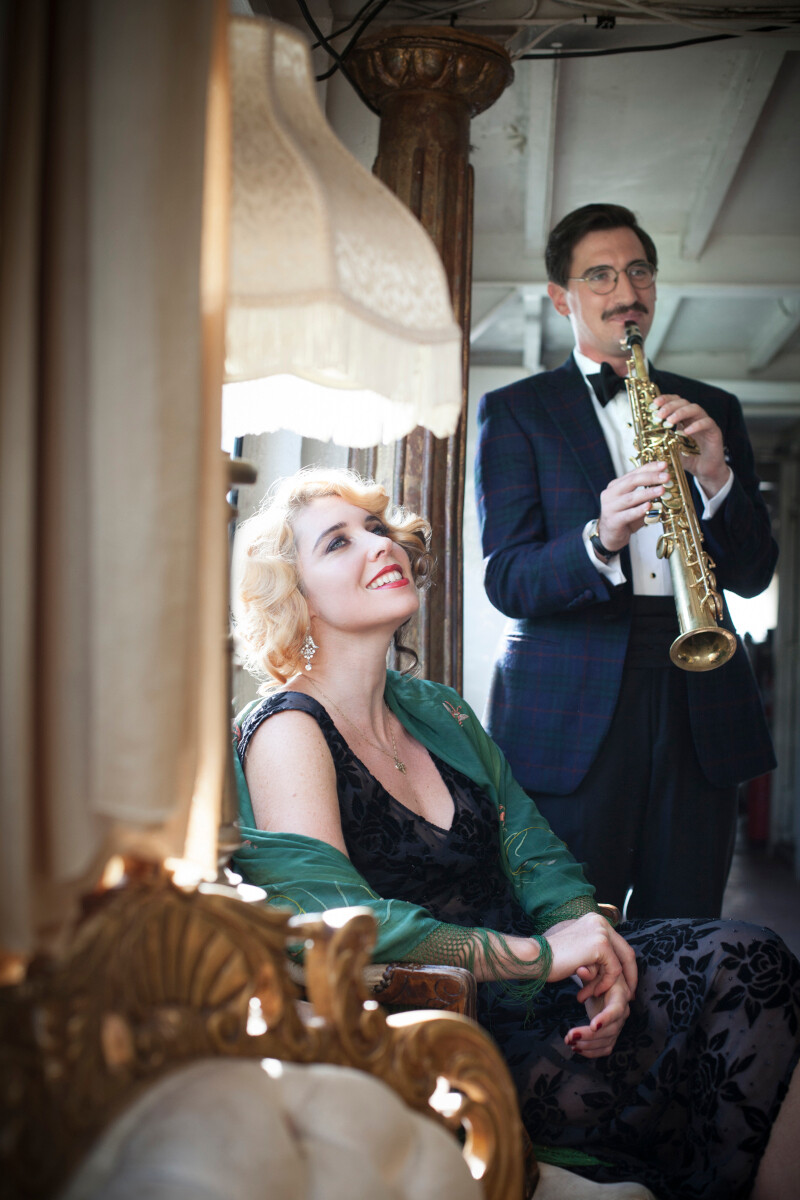 In their video, "Foolin' Myself," (the song written by Peter Tinturin and Jack Lawrence in 1937), Megg and Ricky shine in their rendition of the Billie Holiday classic. The black and white production underlines the timeless classic vibe that Megg and Ricky aim to revive, along with subtle hints of current times, like cell phones.
In classic "old New York" fashion, the guests in the video are dressed in 3-piece suits and 20s-inspired dresses, laughing, dancing and conversing over cocktails, reminiscent of the Great Gatsby era. The video cuts to the duo dressed more formally in an empty bar, a vintage corridor, and a lavish dining room with Megg sitting alone, singing to no one in particular.
In other scenes, the musical chemistry between the two artists and the camaraderie among the band members are very apparent. Ricky describes how natural the band and the setting were in the video. He says, "It was really fun to use the natural aftermath of our livestream concert for the after-party scenes in the video. The amalgamation of half-full glasses and dessert plates feels authentic because it is. The video is full of genuine shots of the band playing and hanging out together, and I think it captures a really special relationship we all have in music and friendship."
Megg and Ricky have been performance partners, dazzling New York City audiences for the past seven years. The two met at an East Village jazz club, while in the midst of leading and touring with their own jazz bands. When their live performances caught the attention of Turtle Bay Records owner, Scott Asen, the artists were encouraged to record an album together, and their debut album, I'm in Love Again, was born.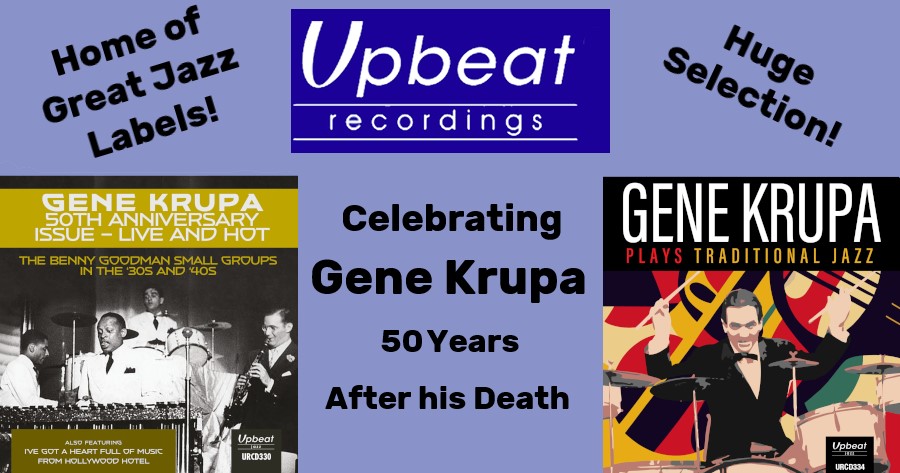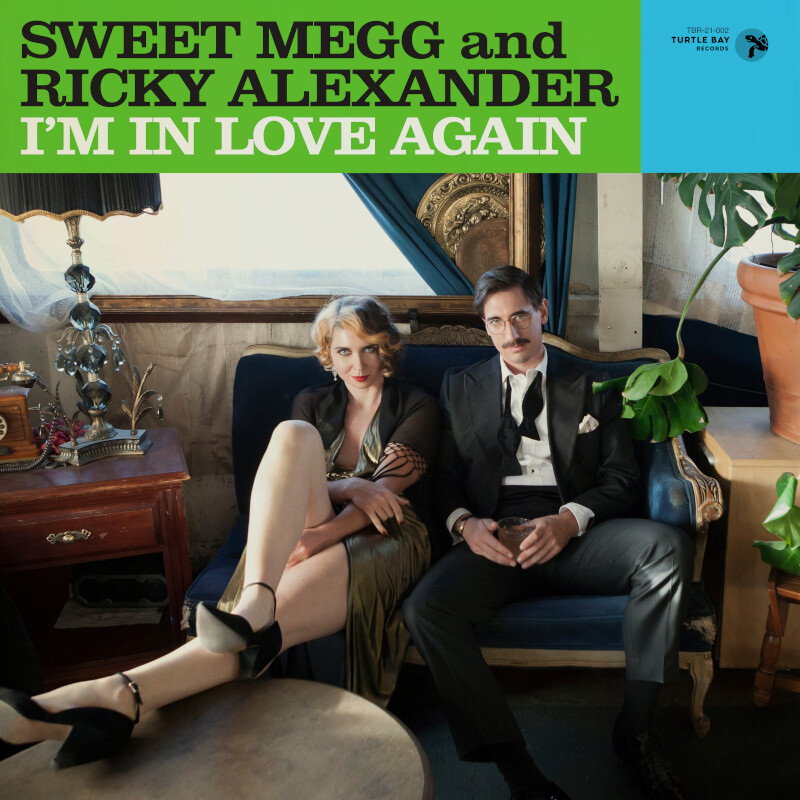 Personnel on the album include: Sweet Megg on Vocals, Ricky Alexander on Saxophone and Clarinet, Mike Davis on Trumpet, Rob Edwards on Trombone, Rob Adkins on Bass, Kevin Dorn on Drums and Jerron Paxton on Guitar.
Ricky explains, "We wanted a video that would tell a story rather than just a performance. Megg and Matt [the video director] had this great idea to juxtapose shots of a bustling party with solo shots to capture the idea of the loneliness described in the lyrics: 'every time I see you in the crowd, I may pretend but in the end, I'm foolin' myself.'"
Watch "Foolin' Myself" by Sweet Megg and Ricky Alexander:
For more info:
Sweet Megg