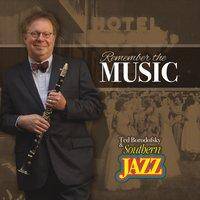 Veteran clarinetist Ted Borodofsky, in the liner notes to his recent CD Remember The Music, says that he recorded the 16 standards because he feared that most young listeners have never heard the songs before. Although they must certainly have heard "All Of Me," "Who's Sorry Now" and especially "Over The Rainbow" somewhere along the way, Borodofsky puts up a strong case.
With the assistance of pianist Todd E. Hill (who arranged the music), guitarist Andy Brown (who has recorded several excellent CDs of his own), bassist Jim Wall and drummer Dean Hughes, Borodofsky creates tasteful and consistently swinging versions of the vintage material.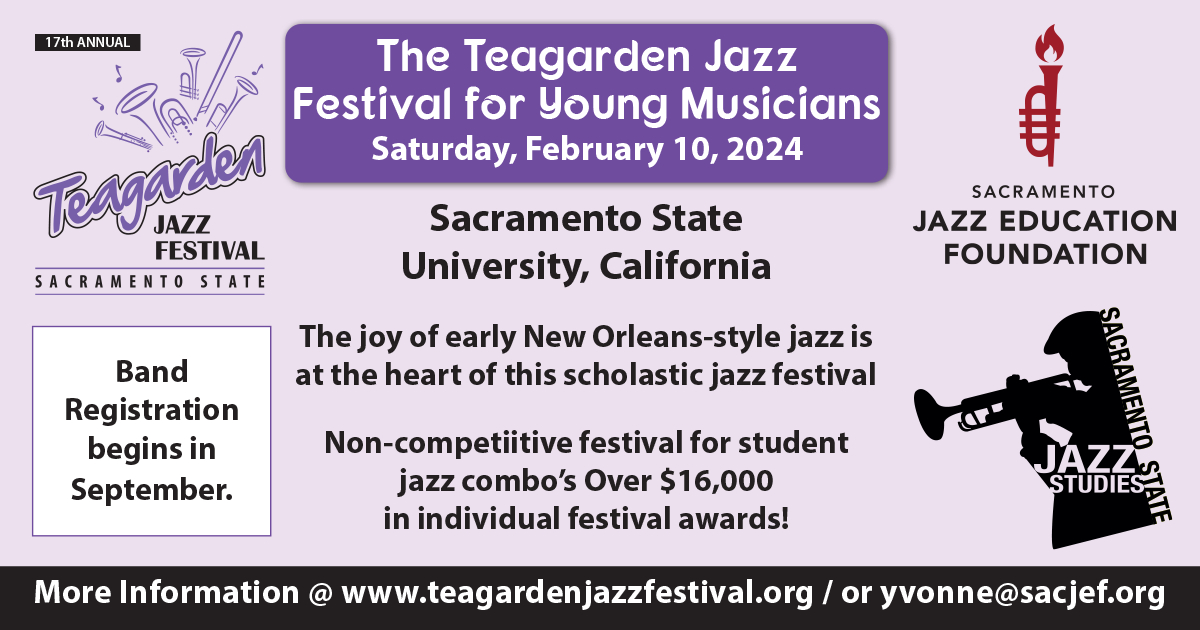 Ted Borodofsky has a relaxed swing style, an attractive tone and a thoughtful approach, even on the uptempo pieces. He always plays the melody fairly straight before launching into his improvisations. Hill and Brown contribute many concise solos while Wall and Hughes are excellent in support. Whether it is "All By Myself," "Rosetta," "Honeysuckle Rose" or "My Melancholy Baby," Borodofsky creates a tasteful set of infectious swing.
Remember The Music (Southern Jazz SJ67890, 14 selections, TT = 58:07) www.southernjazz.com