In an attempt to address the shortfall in "honest, reliable guidance in matters of music and culture," noted jazz writer-author Ted Gioia has launched an online newsletter, which he has titled "Culture Notes of an Honest Broker."
Gioia states that jazz and arts coverage in major newspapers has become an endangered species, noting "There used to be full-time jazz writers at every major newspaper, but I doubt if there are very few left now." The aim of his newsletter, which is available free online or by subscription with added features, is to provide "a trustworthy guide to music, books and culture—with a mix of essays, reviews, commentary, links, observations, and amusements."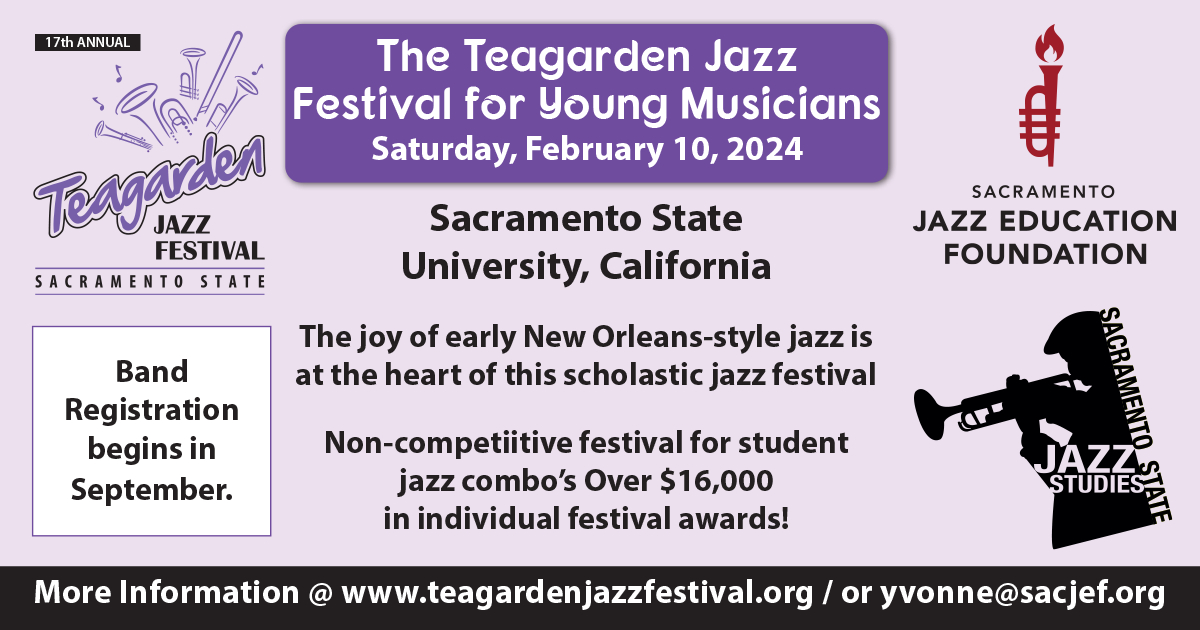 'Offering smart, expansive coverage'
The author of 11 books including History of Jazz, which has sold more than 100,000 copies and is soon to be published in its third edition, Gioia says, "I'm committed to offering smart, expansive coverage that will go beyond what readers can find elsewhere. My main focus will be on music, but all facets of cultural activity and innovation will be part of my purview." Called one of the outstanding music historians in America, Gioia's books have been translated into Spanish, Italian, German, Greek, Turkish, Korean, Chinese, and Japanese.
In an interview with Steve Provizer, he explained that when he started blogging about jazz a dozen years ago, "the perception was that this was going to be an exciting new way to talk in depth about music. But ultimately the jazz blogosphere began to disintegrate, along with any hope that these blogs could be monetized."
Introduction of Substack
Then in 2017, along came Substack, a platform that enables writers to earn money for their work through email newsletters. The site has gone from 11,000 users in 2018 to 100,000 in 2020, and currently the number is over 250,000. "In Substack, newsletter subscribers pay rates from $0 to whatever the writer thinks the market will bear. Some authors choose to set a range of prices, which allows readers access to different levels of information. The subscription model means no ads and writers writing what they please, with no editorial oversight and no deadlines imposed from without. Substack takes a 10 percent fee, and the writers get the rest."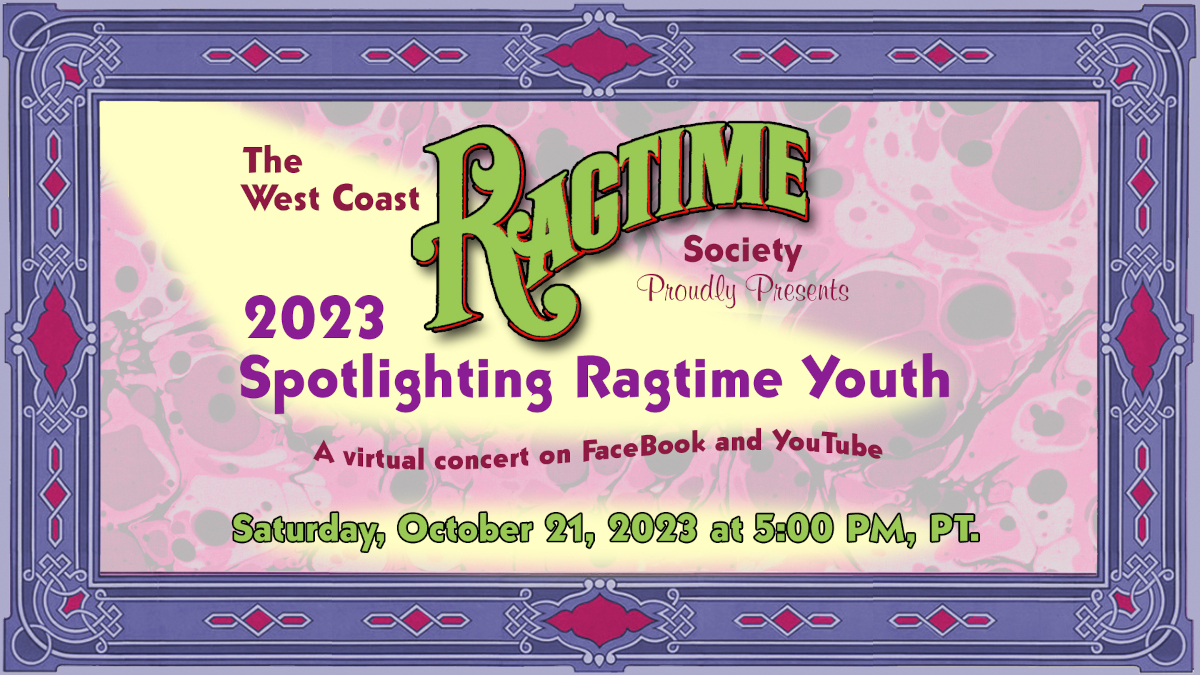 Gioia's conclusion: "I don't work the system anymore, except as a last resort. I aim instead to bypass it. The better I have gotten at circumventing gatekeepers, the more successful my writing career has been."
Pandemics and Cultural Broadening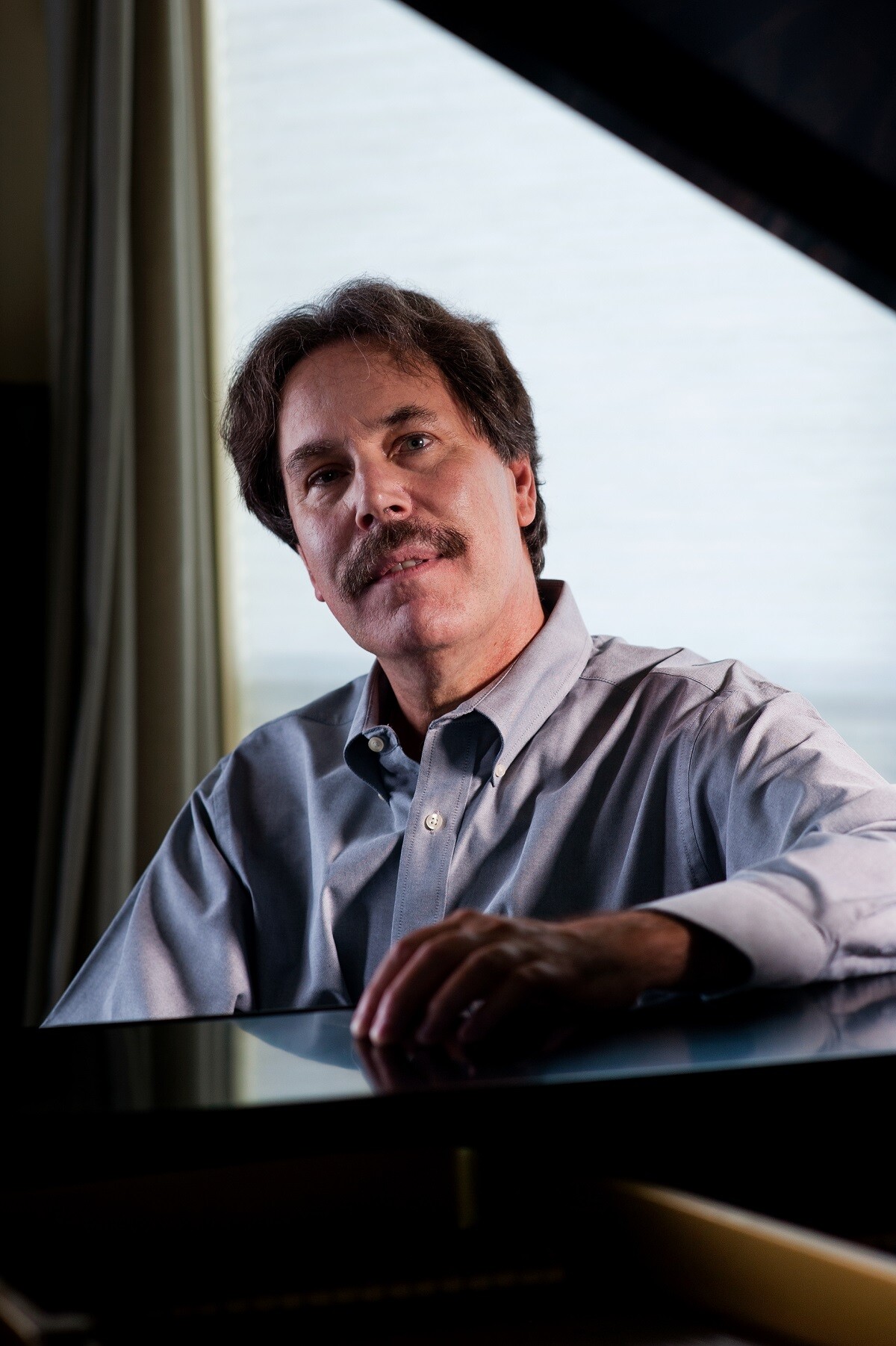 A typical subject of a newsletter essay has Gioia posing the question: "Are Pandemics followed by eras of festivities and cultural broadening?" His answer: "We are now emerging into our own post-pandemic culture, and it's perhaps too early to see all its outlines clearly. But every sign indicate a faster revival of partying, nightlife and entertainment than the pundits predicted. And that might be just the opening stage in a larger cultural blossoming. Be prepared for something more than a mere economic boost measurable by dollars or employment or other quantitative metrics. We might actually experience a palpable expansion in those harder-to-measure (but crucial) dimensions of creativity, experiential openness and plain old fun."
In another look to the future, he refers to an article reporting that Sony and other record labels are planning to expand their positions in Africa. "They have ambitious plans to record more African music, which is expected to sell more music in Africa. I listen to a lot of this music, and much of it is very exciting. I believe you will see an extraordinary number of amazing musicians and bands come out of Africa over the next 10 or 20 years."
5,071 Different Music Genres
In a bit of tongue-in-cheek, he cites a source stating that streaming platforms have identified 5,071 different music genres. That leads to Ted commenting: "No matter what your mood or lifestyle, there's a genre to set the tone. Just consider, if you wanted to try a different genre daily, it would take almost 14 years to run the gamut. But at the current pace, thousands of new genres would have appeared long before you were done."
For further details on the newsletter, check tedgioia.substack.com/about.