Charlie Rosen wrangled dozens of musicians into a big band to perform quality arrangements of classic video game theme music. The project has a celebratory feel. You can sense the joy from an assortment of professional musicians who grew up playing these games. They've become a hit on Youtube in the process. Themes include items from the Zelda series, Ganbare Goemon, F-Zero, Final Fantasy, and, of course, Super Mario Brothers.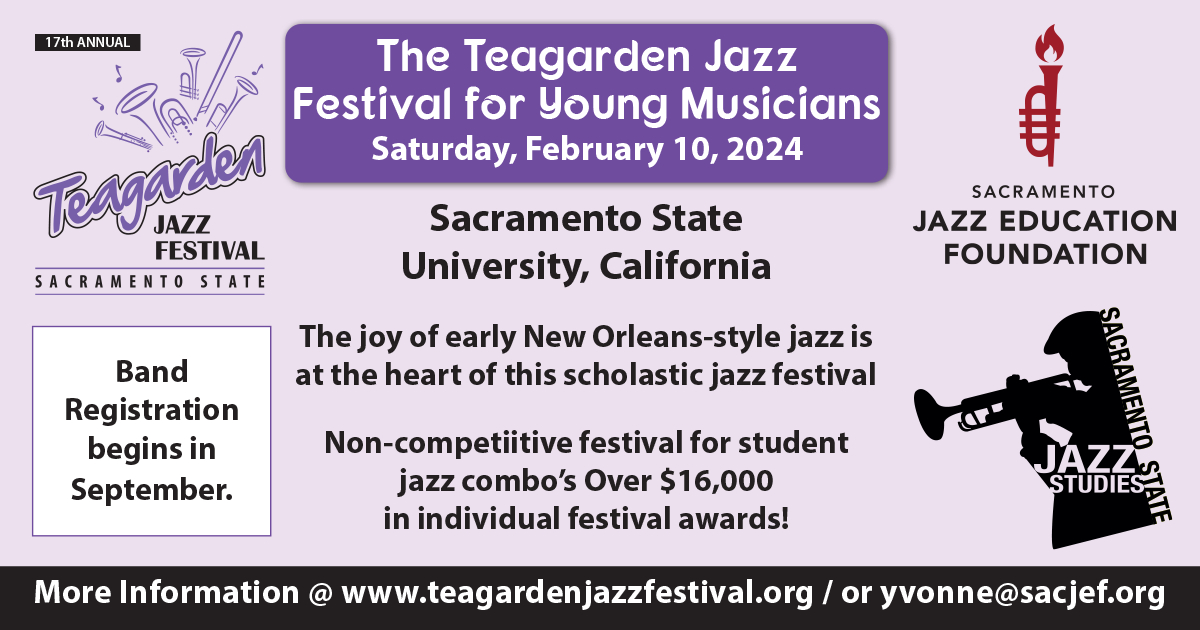 In addition to the musicians, the project includes visual artists who have put together great music videos of the recording process for this album and a few extras. In early October they gathered over 50 people, including a chorus, to accompany someone playing Super Mario Brothers live. The band provided the music, and even the game's sound effects (on drum pads.)
Soon they may have a series of live concerts on Twitch.TV, a website where thousands of people tune in to stream video games and watch top gamers play. Having only formed this year, the band is just getting started.
Their first album Press Start! is available on Bandcamp and Spotify, and may someday have a vinyl release.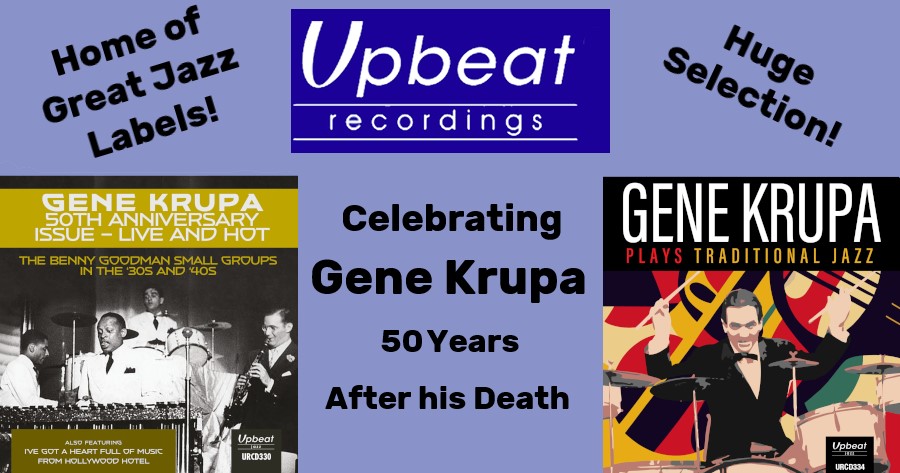 Not being a gamer myself I was unfamiliar with most of the themes. Which gave me the benefit of hearing them without the novelty of recognition. All are played in a familiarly contemporary big band style with a guiding string presence and flute solos on several tracks.  It sounds like something you might hear at a summer concert series in a mid-size city.
Which I mean fully as a compliment. This is a gathering of fine musicians and Rosen's arrangements bring real feeling to compositions that were originally pecked out on 1980s keyboards. Like composers for movies and TV commercials, composers for video games are highly talented musicians who fly forever under the radar. Many sidemen from the big band era went on to commercial work to pay the bills and will tell you their best riffs went to selling kitchen cleaner. These sometimes clever, sometimes beautiful themes deserved to be, as Rosen put it, "fully realized", and his efforts do them justice.