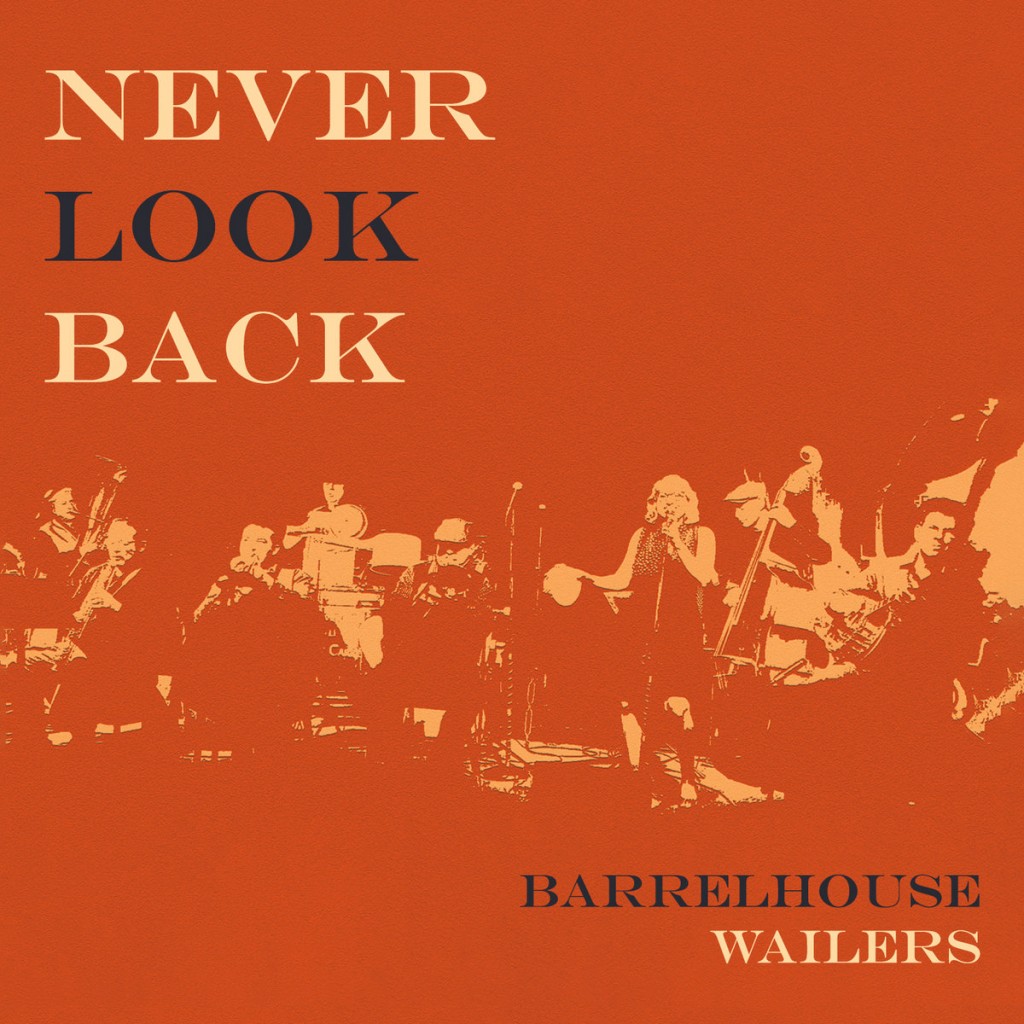 The Barrelhouse Wailers are a hot jazz and blues outfit from Ventura, California. They've played together since 2013 and Never Look Back is their third album. I thoroughly enjoyed Day In, Day Out, their 2019 release and was excited that it was mostly original material. The new album does it again, including eleven band originals and three standards—a heaping portion! The lyrics are bluesy and well-crafted; and are likely to become fan favorites, or be enjoyed at home more with each listen. They sometimes celebrate debauchery but the words have depth, the playing is tight, and the arrangements are well-orchestrated. It may be the nature of the subject matter, but I feel more of a dark country vibe to some tracks on this this album. Barrelhouse music.
The band is Karen Parkhouse , vocals; Diamono Andreo, drums/washboard; David Leoncavallo, bass; Jim Wade, tuba; Drue Chermak, trumpet; Stan Middleton, trombone; John C. Webb, clarinet/ sax/ flute; and Todd Temanson, banjo. While they all have other things going on in their careers the band seems to know they have a special thing together; almost all the players are the same as appeared on their 2015 debut. That album didn't include the originals that I now associate with the band, and isn't available on Bandcamp. I am glad they took the daring turn toward writing their own material. Five members are credited on various titles, so everyone is encouraged to get creative.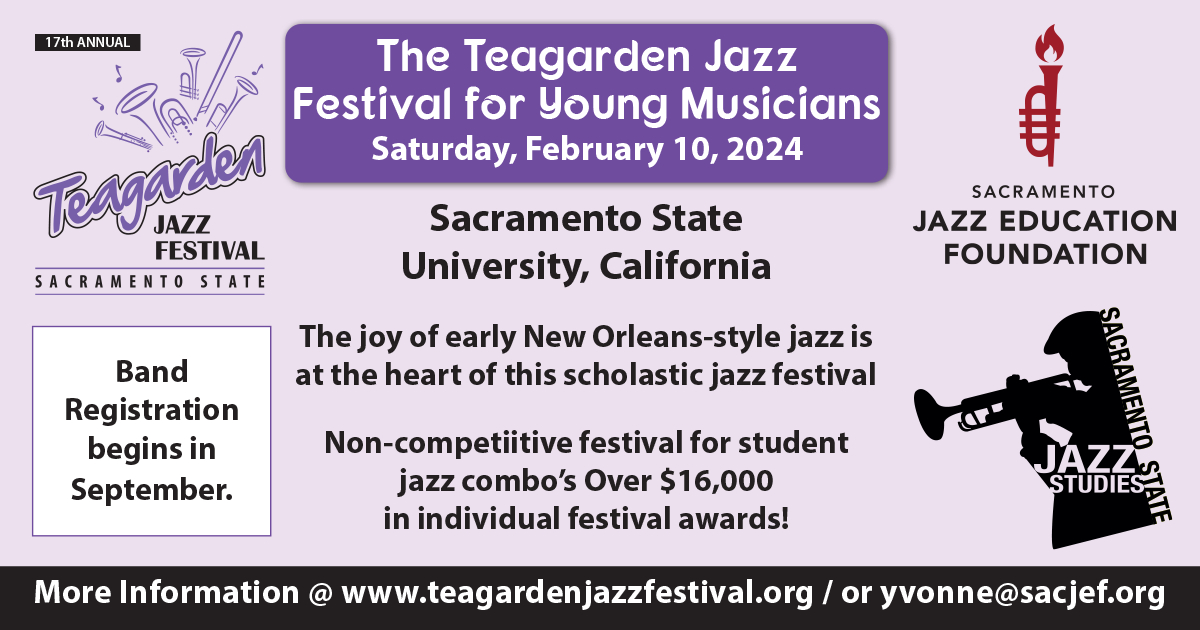 The standards on Never Look Back are "After You've Gone," "St. Louis Blues," and, near the end of the set, "Yes Sir, That's My Baby." They are all solid, particularly "St. Louis Blues," which, despite its massive popularity into the '60s, I don't hear that often. The heart of the album, what sticks with you, is the new titles. They vary from the sing-songy story of "Calico," which you would swear was a "Big Bad Bill"-type classic, to the intimately fun and timely "Stuck Home Getting Tight With You." The clever call and response of "When You look Like That" is sure to be a crowd favorite. "Leon's Lament" is an intimate folk ballad. "They Don't Know My Name" is beautiful, both lyrically and musically, allowing several of of the musicians to reveal a sensitive side to their playing.
There is an unusual amount of stylistic variety on this album. Often, when originals are involved, musicians stick to a formula but in this case all the new pieces stand alone. Each might be of a recognizable, if nameless, "type" of classic but they are not like each other. That keeps the listening experience fresh. There is no drag to this album—except maybe a good old slow drag.
The rhythm section is great and that's what stood out to me on the 2019 album, but it's the accents of the frontline that stand out to me this time. Listen to the title track to see what I mean, beyond the solos they always seem to have the right little runs at the right time to accent the vocal line. This is a talented group of musicians and I wish I had the space to give each the shout out they deserve.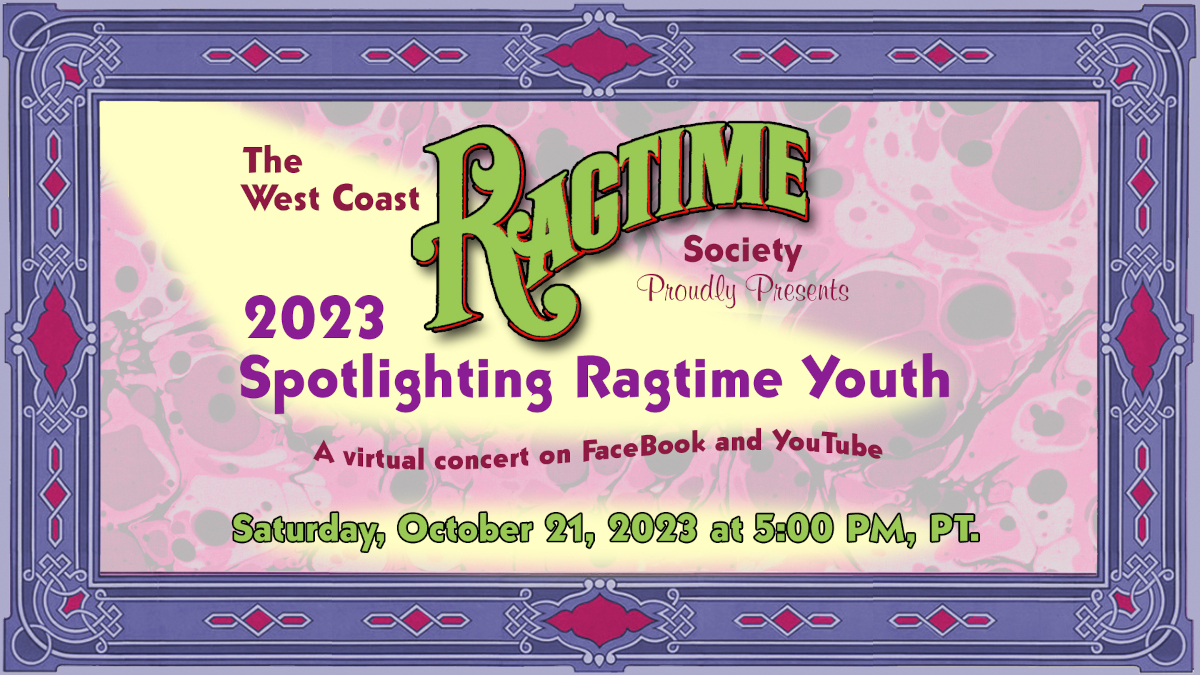 The Barrelhouse Wailers should be on the radar of West Coast festival directors. I think the party atmoshere they create will leaven up a festival crowd in much the way the non-genre acts that regularly appear for that purpose do, but with the upside of being an actual trad jazz band! They bring enthusiasm and fun to their playing that has me visualizing an audience in the groove. You can catch them at the Pismo Jazz Fest, or at occasional monthly concerts hosted by the Basin Street Regulars. Or you can bring them home by buying their two albums of originals on Bandcamp to enjoy again and again.