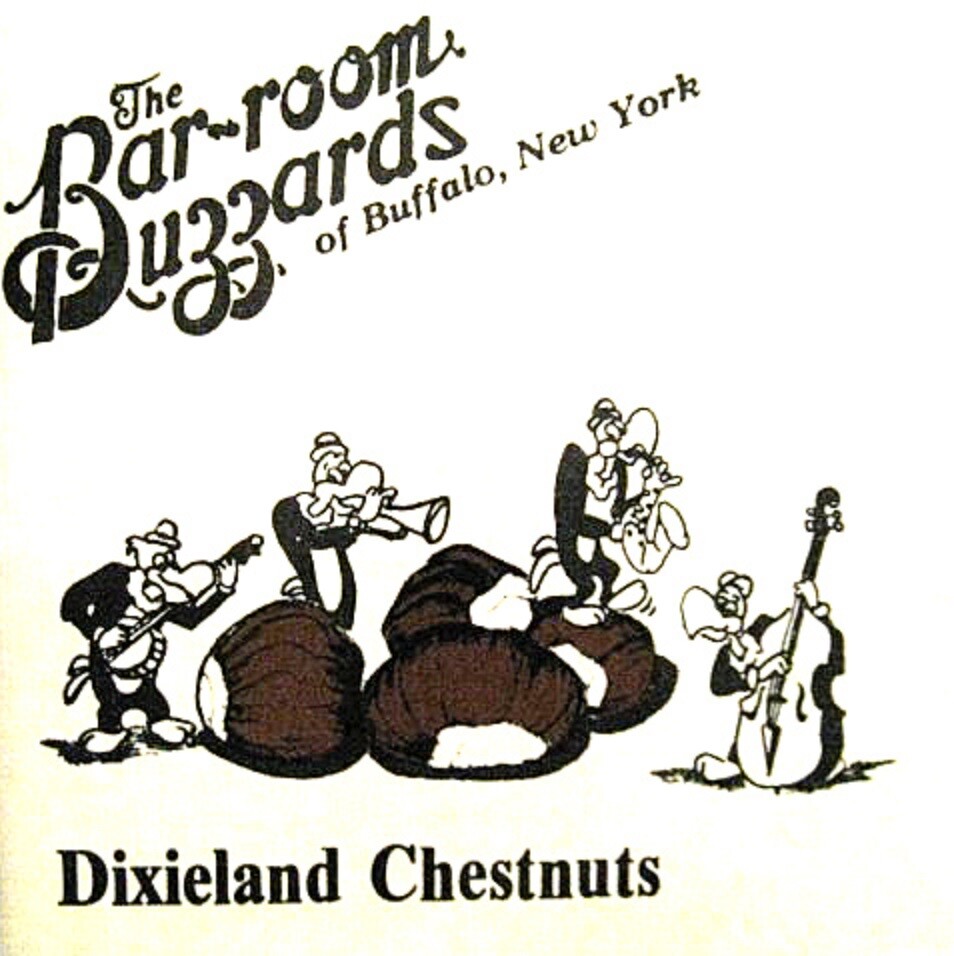 In 1966, the Barroom Buzzards of Buffalo, New York, first came together as a Dixieland quartet comprised of banjoist Phil Santa Maria, clarinetist Paul Preston (doubling on soprano), trumpeter Jim Koteras, and Carl Conrad on bass and tuba. They had a regular gig at the Speakeasy Restaurant in Niagara Falls, New York, which allowed them to develop their repertoire and a lively group sound.
Over time there were personnel changes with trumpeter Koteras and clarinetist Preston operating as co-leaders for many years. The trumpeter was with the group until 2005 when Lew Custode became his successor while Preston retired in 2017 and was succeeded at first by trombonist Ray Skalski and then in 2021 by Harry Fackelman on clarinet and soprano. Guitarist-banjoist Santa Maria departed in 1968 and was followed by Danny McCue (1968-99), Warren Stritzinger (1999-2016), and George Kane (2016-present), while Carl Conrad on bass and tuba was succeeded by Craig Hodnett (1967-68), Dick Brownell (1968-72), Dick Hull (1972-1994), and Paul Zapalowski (1994-present). Lew Custode has been the bandleader since Preston's 2017 retirement. The Barroom Buzzards are now going on 56 years, quite an impressive run.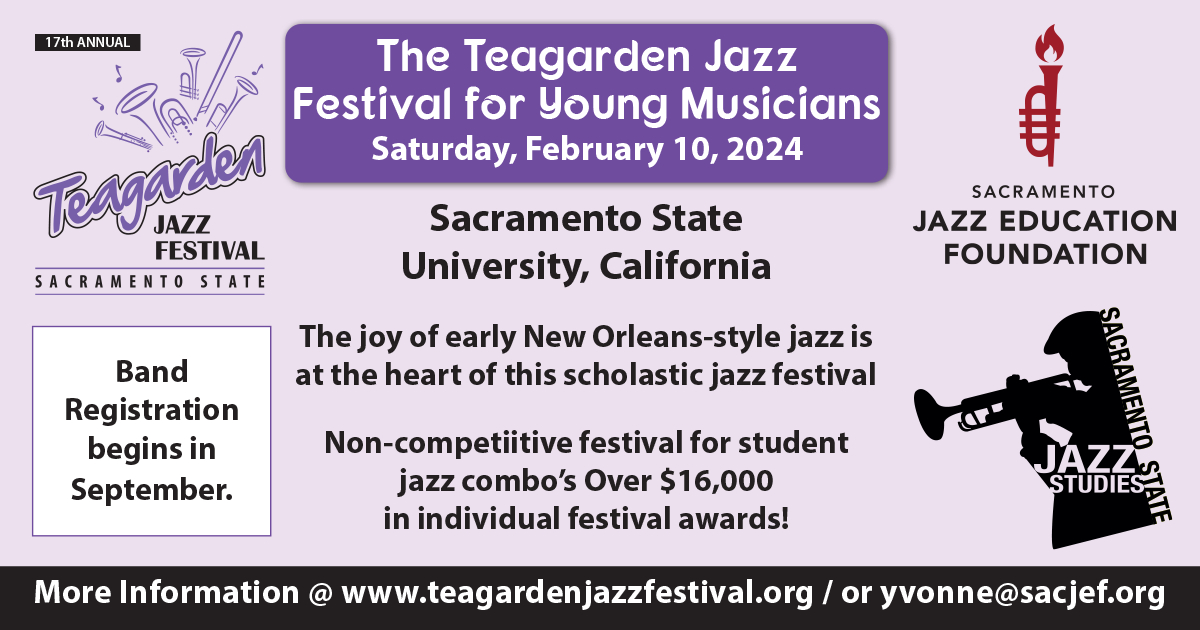 Along the way, the Barroom Buzzards have recorded five albums. Dixieland Chestnuts was cut in 1991 when the group was celebrating its 25th anniversary. It is a perfect introduction to the band for it features Preston, Koteras, McCue, and Hall with the bassist being the newest member, having only been with the band for 19 years at that point! Certainly this is the classic version of the group although I imagine that the current lineup follows in the same tradition.
The musicians' familiarity with each other's playing is apparent throughout this set for they constantly anticipate each other's musical directions with no clashing of notes or roles ever taking place. As the title says, all of the 21 selections are well-known warhorses yet none sound tired or overly predictable. Such tunes as "Muskrat Ramble," "At The Jazz Band Ball," "Battle Hymn Of The Republic," "Midnight In Moscow," and "That's A Plenty" benefit from the treatments that they receive by the Buzzards. There are occasional vocals which, in Eddie Condon's words, "don't hurt anyone" (the scatting on "Panama" is pretty hot), there are plenty of fine solos all around, and the consistently joyful ensembles contain occasional surprises.
The Barroom Buzzards • Dixieland Chestnuts
Mark 822
Contact Lew Custode for CDs: www.lewcustode.com