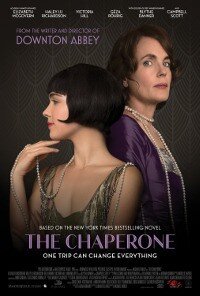 The PBS film The Chaperone is currently making the rounds in specialty movie houses. It is based on the book of the same name by Laura Moriarty. The impedance for turning the book into a movie came from the actress Elizabeth McGovern who is best known from Downton Abby. She plays the title role and is given a producer credit.
It tells the story of silent film star Louise Brooks (played by Haley Lu Richardson), or more directly the story of her chaperone on a trip from Witchita to New York City in 1922 so the 15-year-old could audition with the prestigious Denishawn Dance Company. The creative liberty taken with the life of the chaperone character, of which nothing is really known, allows for a contrast of two women growing from very different mindsets, and at different stages of life.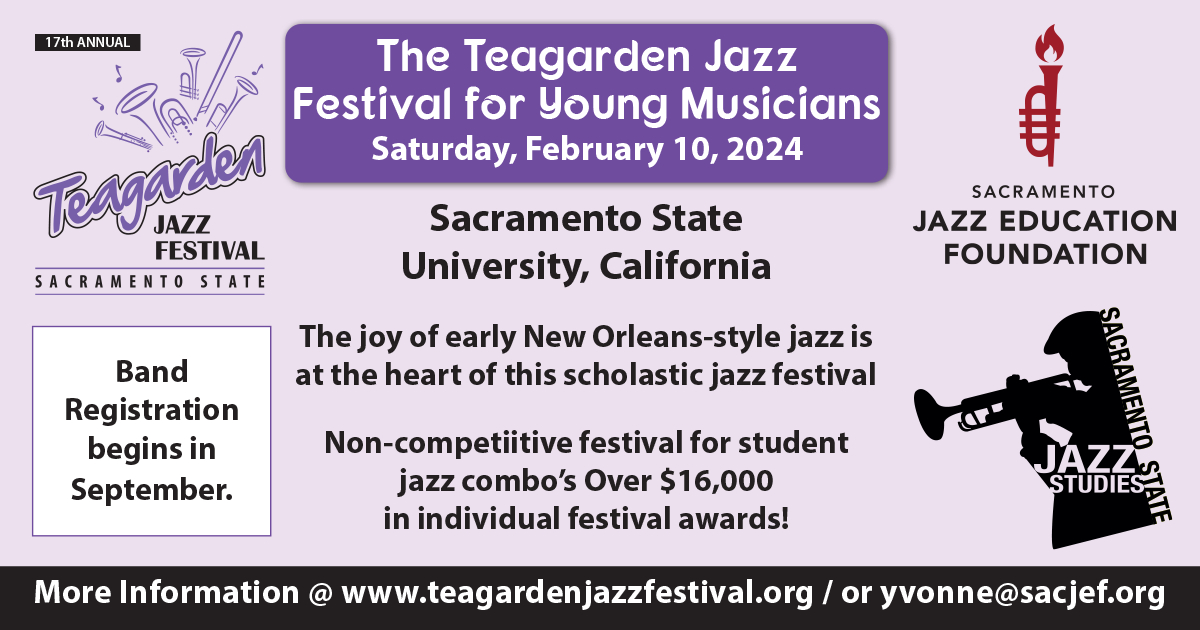 For people familiar with Brooks' story it is an interesting snapshot of her on the cusp of stardom, without any foreshadowing of how her life in the spotlight would be. It is a surprisingly sedate film considering the wild "It Girl" of the 20s at its center.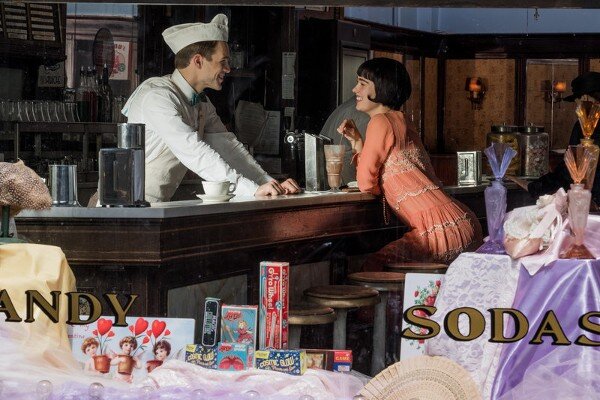 One scene does feature a stage performance of "I'm Just Wild About Harry" with Vince Giordano providing the musical accompaniment, and there are snippets of jazz throughout, but there is not much of jazz interest in the film itself. There is much more to offer someone with an interest in the modern dance of the period.
The official soundtrack, however, features quite a bit of jazz with two tracks from Giordano and several other newly recorded pieces interspersed with thematic music from the film by Marcelo Zarvos (which is pretty good itself as such things go.)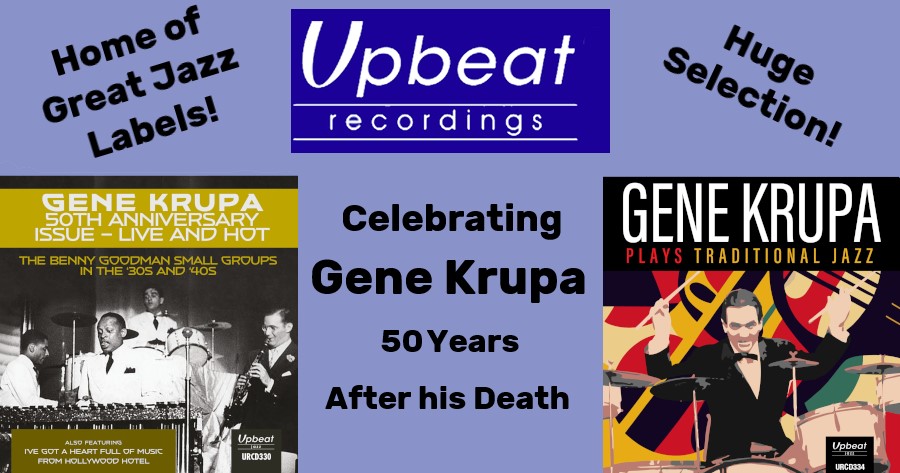 The movie is excellent as a period piece with beautiful costumes and settings that are by and large appropriate for 1922. A radio that plays a key role in one scene is probably from three or four years later, I'm sure a true expert on the clothing would find quibbles as well, it is the tragedy of knowing too much. 
It does offer a glimpse at the ways moments in history shape individual lives and life expectations. Talk of prohibition and Suffrage, recent memory of the influenza and the war, and a casual announcement from a society couple that they are joining the Klan catch the spirit of the moment. 
The movie is making its way around the country two or three theaters at a time. If you are lucky enough to find it screening near you it is, according to McGovern, "a film for the people that still want to go out to the cinema."
https://www.thechaperonefilm.com/