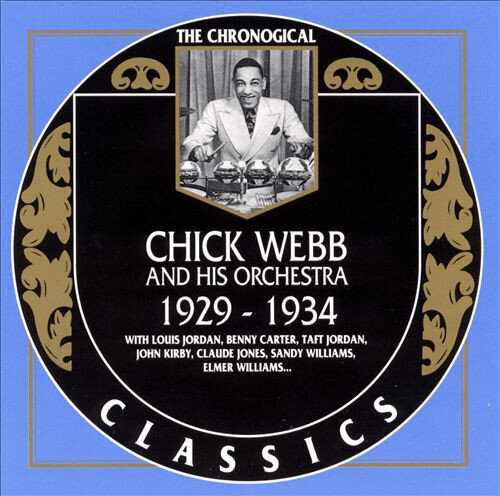 Although it was a lucky break when drummer Chick Webb (1905-39) hired Ella Fitzgerald to be his band's vocalist in 1935, it was his ironic fate to be remembered by many as merely the leader of Ella's backup group. The Chick Webb Orchestra deserved better.
Two CDs released by the Classics label back in 1990 (1929-1934 and 1935-1938) contain all of the Webb band's recordings that Ella was not on. While the first five numbers on the former CD find Webb leading a pair of intriguing ensembles in 1929 and 1931 (with trumpeter Ward Pinkett, trombonist Jimmy Harrison, and altoist Benny Carter among the notables), the Chick Webb orchestra really debuted in 1933. By the end of the year, his band included such key musicians as trumpeters Taft Jordan and Mario Bauza, trombonist Sandy Williams, tenor-saxophonist Elmer Williams (an excellent soloist who is unfortunately long forgotten), and bassist John Kirby.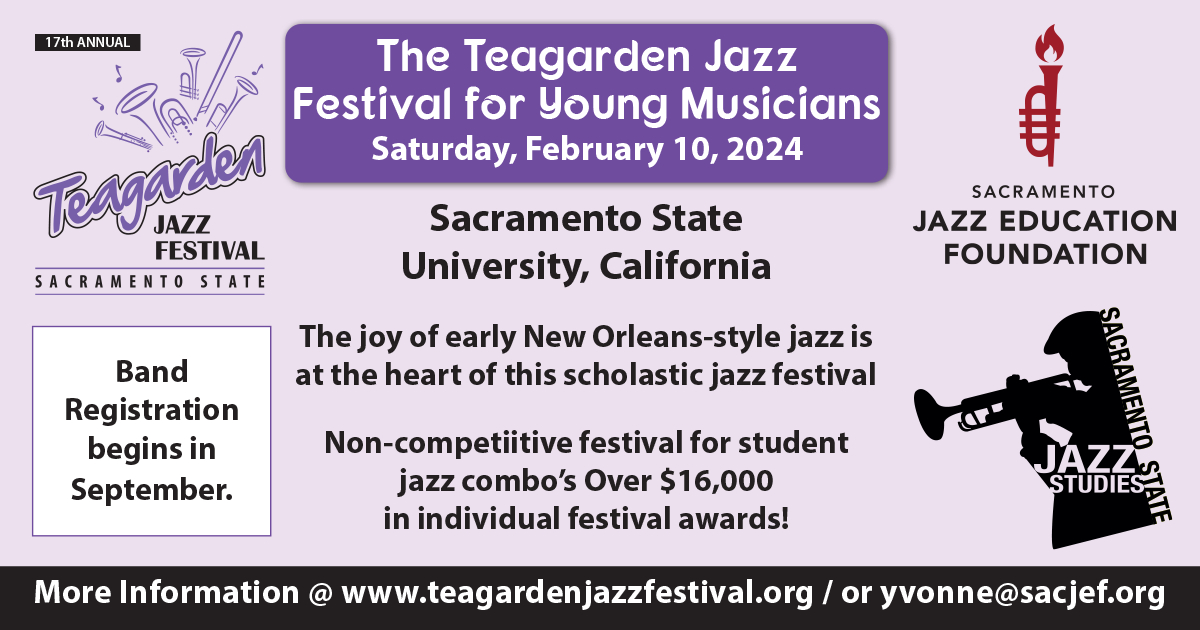 Soon trumpeter Bobby Stark and saxophonist Wayman Carver (one of jazz's first flute soloists) were in the band. But most significant were the contributions of altoist Edgar Sampson who proved to be a superior arranger and composer. In 1934 he wrote four future standards that the band debuted: "When Dreams Come True," "Don't Be That Way," "Blue Lou," and "Stompin' At The Savoy." Another highpoint of 1929-1934 is Taft Jordan's two versions of "On The Sunny Side Of The Street" which were largely copies from Louis Armstrong who had not recorded it yet. When Armstrong began playing his version in clubs, some fans thought that he was copying Jordan!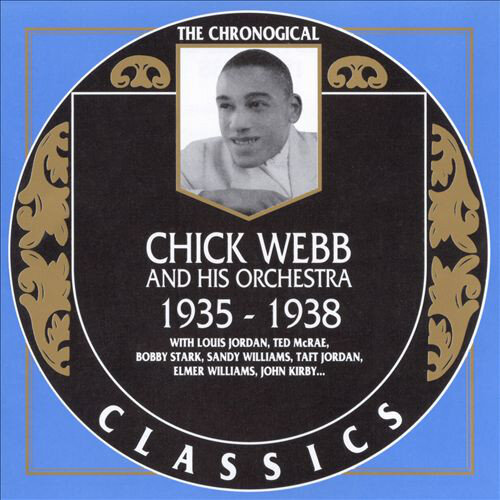 The relatively low number of recordings on 1935-1938 show the impact that Ella Fitzgerald had on Chick Webb's career. There are just six tunes from 1935 and only one from 1936. While 16 Ella-less songs were cut in 1937, there are only three dating from 1938. Webb's band was becoming more commercially successful than he had ever dreamt, but Ella was the star rather than the influential drummer. Still, there are some notable performances including "Down Home Rag," "Go Harlem," "Clap Hands Here Comes Charlie," and "Liza." Four songs are by Chick Webb and his Little Chicks, a unique quintet featuring Wayman Carver on flute and clarinetist Chauncey Haughton that should have had more sessions.
Both CDs show that the Chick Webb Orchestra had much to offer beyond their star singer.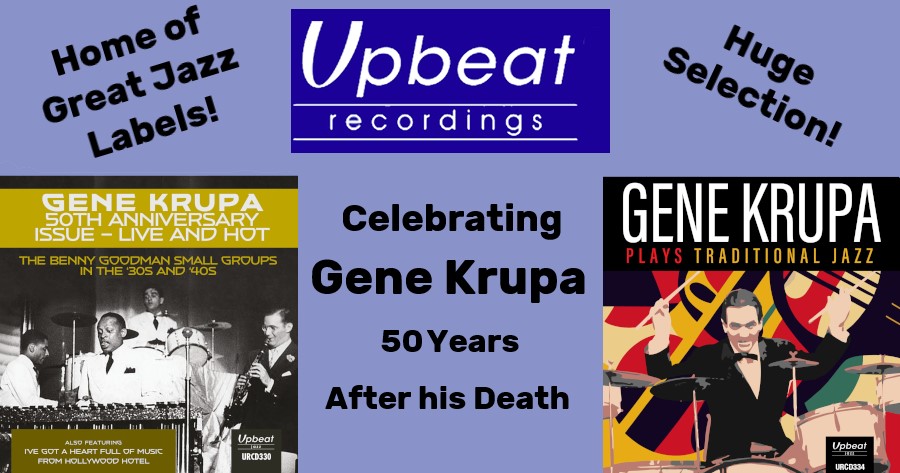 The Chick Webb Orchestra 1929-1934 (Classics 502, 25 selections, TT = 75:25)
The Chick Webb Orchestra 1935-1938 (Classics 517, 25 selections, TT = 72:59)