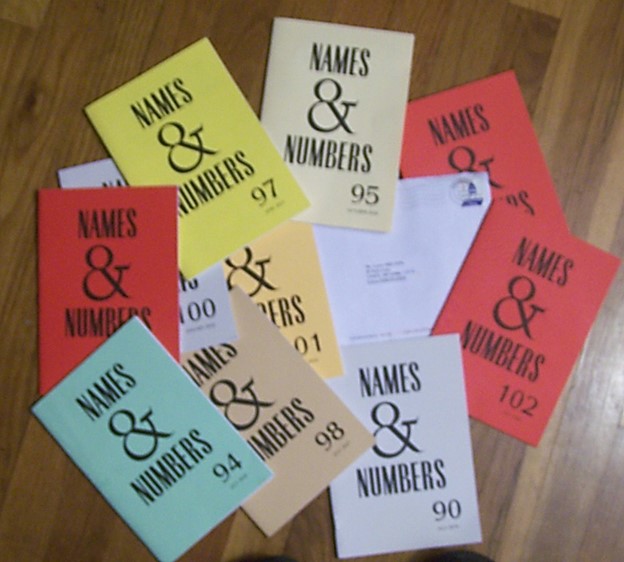 We have faced many obituaries of major figures in music since the pandemic and a similar increase in the number of program and event cancellations and even venue closings. Tragically the toll on our music has also extended to music related publications. Andy Senior's Syncopated Times is one of the few genre publications to survive, and Andy has managed that by sheer will, effort, and his own personal financial support.
Therefore, when I received a short notice in the mail from Amsterdam last month announcing the end of the discography publication Names & Numbers, I was saddened but not surprised. This is often the fate of small enterprises dependent on the tenacity of a few people to continue.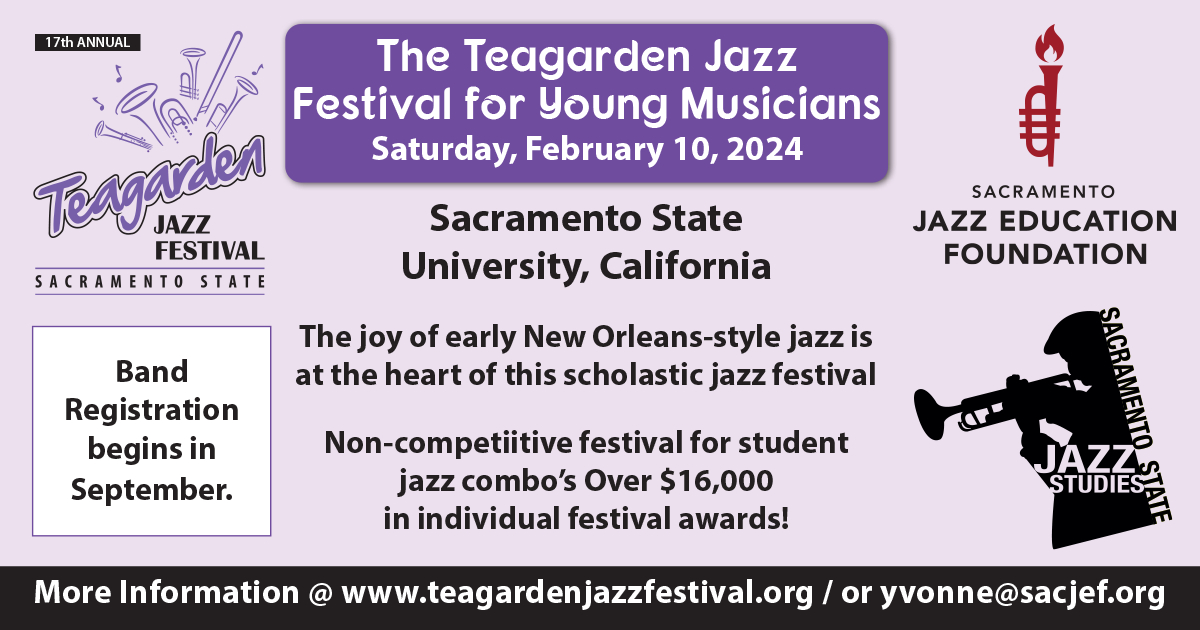 While I only discovered this publication a few years ago, let me describe it to those not familiar with Names & Numbers. I attempt this description thanks to the assistance of a regular contributor, Konrad Nowakowski who has also been a TST researcher. The N&N website, www.names-and-numbers.nl, described it as a quarterly discographical magazine dedicated to publishing research findings in the field of classic jazz and blues from the period 1900 to 1970.
The magazine was begun back in April 1985 by Eric M. Baker as Micrography out of Amsterdam until January 1987. In October 1998 the publication was resumed as Names & Numbers and continued for a combined total of 102 quarterly issues until it ended in July 2022.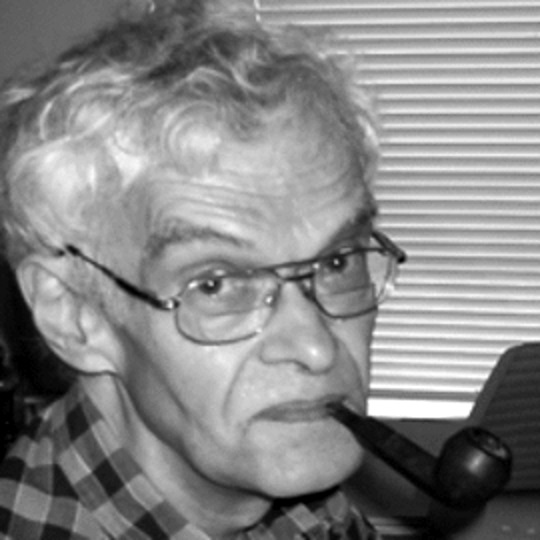 According to the website it has been the work of two men. Coen Hofmann was a professional type designer in Amsterdam until his retirement and he is a long time jazz enthusiast, collector, and discographer. Until illness forced him to give up his work, he dealt with the technical aspects of the magazine having been its managing editor. Gerhard J. Hoogeveen has been an editor and contributor to N&N and has presided over administrative and financial matters including subscriptions.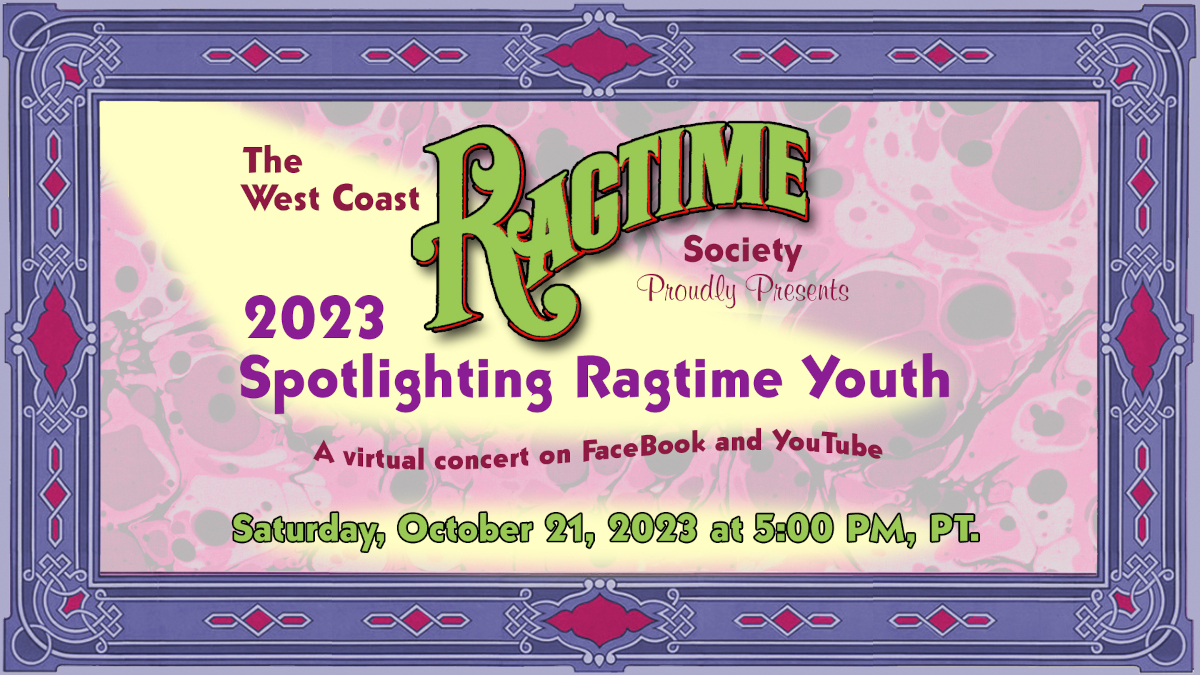 Konrad Nowakowski's work on Brun Campbell in Names & Numbers first drew my attention two years ago. (It was republished in TST in October 2020.) He has been a regular contributor to N&N for over twenty years and has been kind enough to provide a little background.
Nowakowski says Coen Hofmann was "the heart and soul of the magazine," but since his lung trouble has worsened, he is unable to continue the publication. Konrad described Coen's "friendly and patient communication, quick and incredibly precise work, and highly professional design." He said working with Coen could not have gone better. Konrad went on to tell me that as a type face designer, Coen created over 23 font families, including his font used in N&N since 2003, named "Altrincham."
Major contributors to the publication over the years have been Howard Rye, James Harrod, Han Enderman, Jan J. Mulder, Mark Canton, Chris Smith, Anthony Barnett, K.B. Rau, and Robert Ford. A major writer had been Bob Weir who died in 2002. The Editorial Team in addition to Hofmann and Hoogeveen was last listed as Howard Rye and Han Enderman.
In addition to the 102 issues of the magazine, Names & Numbers also published a respectable catalog of books and CD-ROMs including a collaboration by Hofmann and Hoogeveen titled Two Can Play, the Music of Bob Gibson and Jack Montrose: A Discography, and, of interest to me, The Blue Note Label, 1939-1999, a CD-ROM discography compiled by Michael Cuscuna and Michel Ruppli.
It is my hope if I am able to acquire a sizeable number of back issues and other publications, to curate the collection for use in the United States as an available research tool for collectors and historians, assuming I can work out intellectual property issues.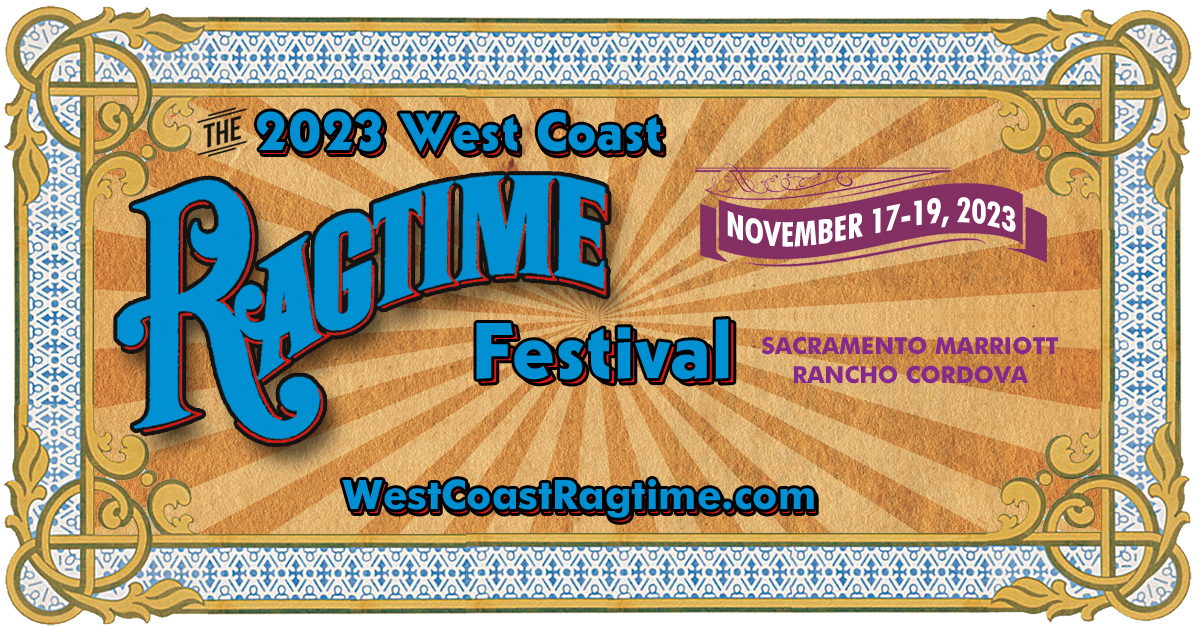 I close saluting all involved in this and other venerable publications who have had to end production. May there be others to take up the projects and carry on.