Just after I submitted the last piece on Jacob Silberberg, within a few days I did some more research and discovered much more on him. Sometimes poking through copyright records can be unusually fruitful in research. This article will serve as an addition to the findings of the previous one.
As I started researching various sheet music with Silberberg's name on it, I kept stumbling across sheets crediting Alexander Silberberg, who was Jacob's father. On the LOC site, there are quite a few sheets with his name. These pieces are rather standard for the time period (1860s-'80s), marches, polkas, galops, etc. It was quite remarkable to see such a nice array of pieces by Jacob's father, including an entire folio of 10 dance numbers under his name. Under the title page introducing Alex Silberberg's New and Fashionable Dance Music it states: As played with immense success by Silberberg's orchestra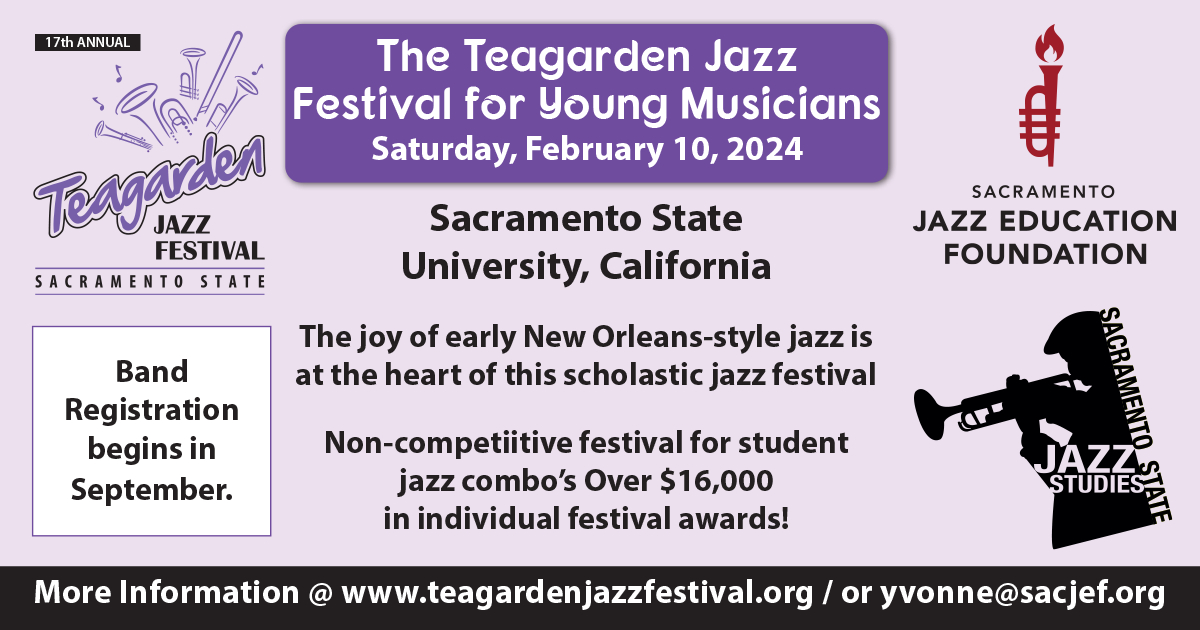 We now can be certain that Jacob was immersed in music from the beginning. None of this could have been learned from the 1880 census alone, which lists Alexander as "musician." It seems that Alexander brought the music tradition with him from Prussia.
In the previous article, I stated that it was unclear how far back Silberberg's connection with the phonograph goes, but after a bit of research it's likely that it goes back much further than expected. In 2015, Archeophone put out a CD that included various selections by Dan W. Quinn. The second track on the CD is an 1894 recording of an early ragtime song "Lindy Does You Love Me?" which, as it turns out was written by Quinn and Silberberg. The piece was also published by Brooks and Denton.
Brooks and Denton, in addition to being world famous banjoists, also had a long running publishing business that lasted over a decade. Theirs was more successful than most publishing businesses set up by recording artists, they earned themselves a decent reputation in the new community of Tin Pan Alley. Many early recording artists got their pieces published by them, and unknown to most, the original "High Society"(yes, the one that later became a trad jazz classic) was under their name. When combing through copyright records, nearly every other thing they published was by Silberberg, and another pianist who often performed live with Brooks and Denton, Charles Van Baar.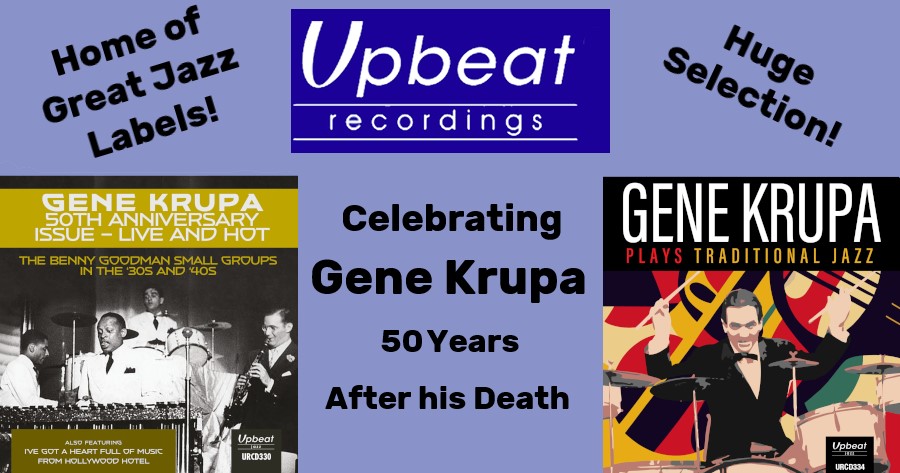 We have no idea if Silberberg is on the 1894 Quinn recording, but there is a chance of it. He probably accompanied Brooks on some of his first Edison recordings, dating between 1897 and 1899. It is also likely that he was a song plugger for Brooks and Denton, and their other offshoot firms (of which there were three). One source from a decade later stated that he was master at sight-reading music, and relied on this talent. This ability would have made him an ideal song plugger and phonograph accompanist. So at this point we can be certain that he played on more recordings than just the May 16th, 1901, Victor session with Vess Ossman.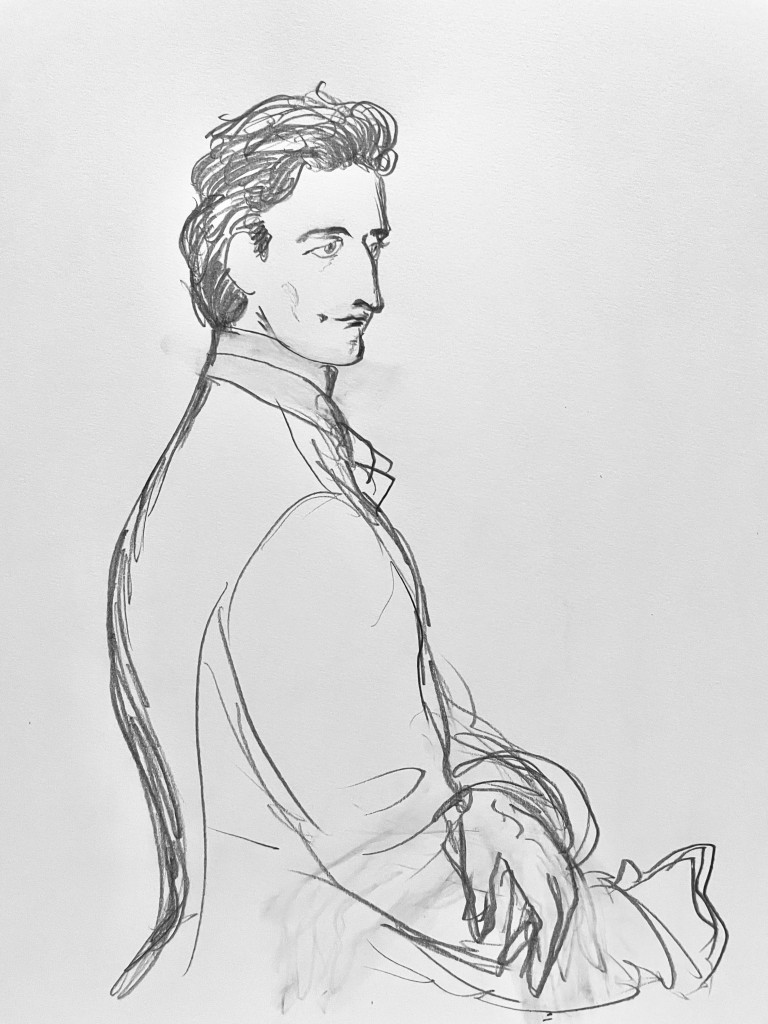 It was noted in several newspaper sources that Silberberg had suffered from an unspecified illness that over time left him completely blind. This illness progressively got worse, and by 1903 he was unable to read any music. With this in mind it should be noted that he was nearly blind when he recorded with Ossman in 1901. This very difficult predicament led to a benefit concert that was given to keep him employed. One source stated that this benefit raised $1,200 for Silberberg, approximately equal to $60,000 in today's money. Brooks and Denton performed at this concert, as to be expected. This, of course, allowed him to keep afloat for quite awhile. Thankfully for him he didn't have a family to tend to.
Around 1898, Silberberg met Joseph Steinreich, a minor performer in vaudeville, who himself wasn't married. Steinreich was known on sheet music and in the Clipper as Joseph Standish. He, like Silberberg, was from a Jewish immigrant family who settled in Manhattan. Unlike Silberberg, Standish didn't grow up around actors and music, he was the black sheep of his family. His father was a butcher, and would probably have preferred his son to attend to the shop. Standish ended up getting a few small pieces published by Witmark (one of the most prominent Tin Pan Alley firms of the era), and it was likely there that he met Silberberg, who had gotten a few of his own pieces published there around that time. He also wrote and self-published a few minor theatrical scripts, determined to make a name for himself not just as a b-list vaudevillian.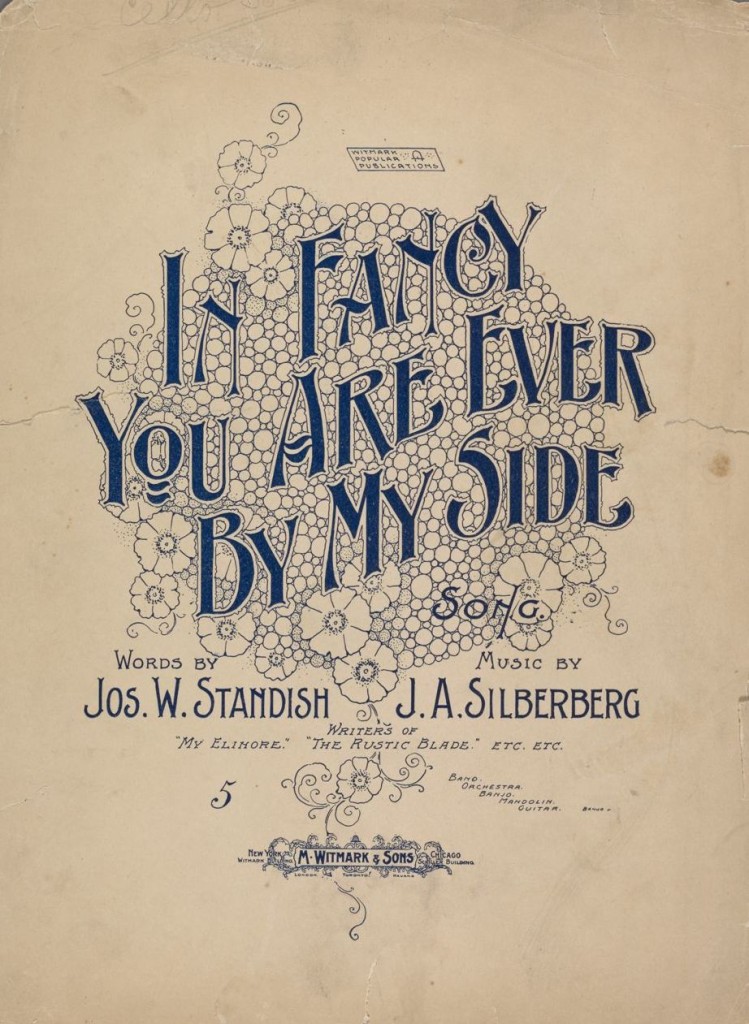 Soon Silberberg and Standish were writing ragtime songs, which were generally well written. They wrote dozens of songs together, more than either had with any other writer. An ad on the back of Silberberg's 1901 cake-walk, "Lumb'rin Luke" lists 12 pieces by them. In Silberberg's 1913 obituary, it stated that he and Standish had collaborated for 15 years. Even while Silberberg was going blind, Standish wrote music with him, and was likely part of the reason that the fundraising event was held, as he had enough connections in the business. It's possible that Standish helped support Silberberg until his untimely death at the end of 1912.
While there is still much more to be found on Silberberg, it seems that there is an interesting and somewhat tragic story to unfold. He unfortunately died young like many now forgotten ragtimers. As I started writing this, I didn't at all think that I'd become so invested in such an obscure character. One that only a few months ago I had just heard of. As I kept writing I really started to fall into the tragedy unfolding within Silberberg's life story. Though we still know only little, something is very touching and dramatic about his 48 years of life. Usually I write these pieces in a night and a half with little to no trouble, but this one hit differently. It took a bit longer than usual. It was a bit of an emotional rollercoaster this time, but so was Silberberg's story, it seems.