This is The Final Chorus as it appeared in our December 2018 issue. Click on the image or name to be taken to the individual obituary as first posted on the website.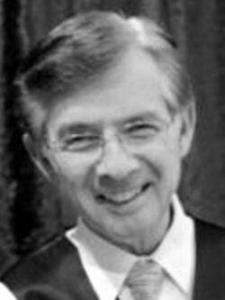 Sandy Harr, 69, September 27th after complications from heart surgery. He was a drummer with the Sedalia Ragtime Orchestra and frequent attendee of the New Orleans Traditional Jazz Camp.
The Sedalia Ragtime Orchestra, based in Conejo Valley California, is over 60 years old and utilizes vintage instruments when possible. Harr constructed from scratch a bass drum using antique tension rods and a drum head resembling the calfskin used 100 years ago. They have regularly appeared at The Scott Joplin Memorial Ragtime Festival as well as other Ragtime events around the country.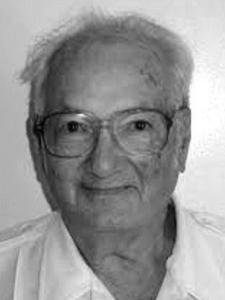 Jerry Rothschild, 84, of a heart attack in Cathedral City California. He was born in Sacramento and a proud graduate of Stanford. He learned German and Russian while serving in Army Intelligence. His photographic memory and perfect pitch helped him to excel at jazz and ragtime piano.
He was co-leader of the Triple R band, played with the Fullertown Strutters, and recorded with The Crazy Rhythm Hot Society Orchestra. He was a regular on stage at several jazz societies opening regularly at events of the South Bay New Orleans Jazz Club. He also played Shakey's Pizza Parlor and Curly's Cafe in their prime as venues.
He had a quirky personality and a way of telling stories attributable to his high functioning variety of Asperger's Syndrome. But he was capable of instant and lifelong friendships and shared the joy of jazz with anyone who would listen. He could often be found playing the lobby piano at hotels near West Coast jazz festivals.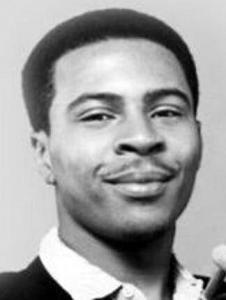 Roy Hargrove, 49, of complications from kidney failure in New York City. He had been on dialysis for many years.
Hargrove grew up in Texas where he was discovered by Wynton Marsalis as a high school trumpet player. He briefly attended Berklee before transferring to The New School in New York City where he was already participating in many jam sessions. He soon began a recording career that would eventual feature him on scores of albums. He recorded his first solo record in 1990. He played Hard Bop, Neo-Soul, and won a Grammy in the Latin Jazz Category before winning another in the Best Jazz Instrumental Album category four years later. He worked with stars like Erykah Badu and Common, and was heralded as a bridge for Bop to a new generation of fans.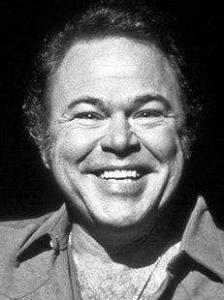 Roy Clark, 85, on November 15th of pneumonia in Tulsa Oklahoma. Born in Virginia his family moved to Washington D.C. when he was young. He began playing in county and western clubs there as a teenager and found his way into country music programming at the dawn of television. Best known for hosting the variety show Hee Haw he also had a recurring character on The Beverly Hillbillies.
He was an influential guitarist, banjo player, and fiddler in country and bluegrass music and a Country Music Hall of Famer. He also played classical guitar and jazz. As a vocalist he had pop hits with "Yesterday, When I Was Young" and "Thank God and Greyhound."