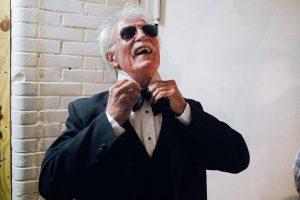 CHUCK DEE WILSON, 70, passed away on October 16th, while waiting for a liver transplant. He attended The University of North Texas at Denton, known for its music program, and still a jazz hot spot. In 1972 he joined Jerry Gray at the Fairmont hotel in Dallas. From 1977 to 1980 he played with Buddy Rich and was then a member of a series of notable big bands including those of Tito Puente, Gerry Mulligan, Bob Wilbur, Loren Schoenberg, Benny Goodman, Buck Clayton, and Walt Levinsky. He was in a quartet with Howard Alden and Dan Barrett in the late '80s. After 1996, he led Chuck Wilson and Friends with Alden, Murray Wall, and Joel Helleny. He also appeared frequently in the studio, especially during the 1980s, appearing on clarinet and flute as well as saxophone. In recent years he could often be heard sitting in with Vince Giordano's Nighthawks.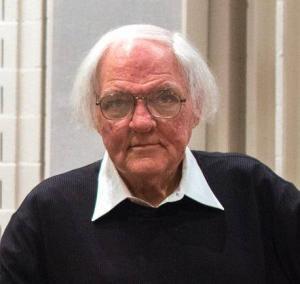 JOHN VON OHLEN, 77, on October 3rd. He was the drummer for Woody Herman between 1967 and 1969, then with Stan Kenton from 1970 to 1972. He also toured with Tony Bennett, Rosemary Clooney, Perry Como, and Mel Torme. In 1980 he co-founded the Cincinnati based Blue Wisp Big Band. He became an integral part of the jazz scene and was the inspiration to create the Cincinnati Jazz Hall of Fame. His drum set was recognizable for having a crescent moon cut out of the cymbal.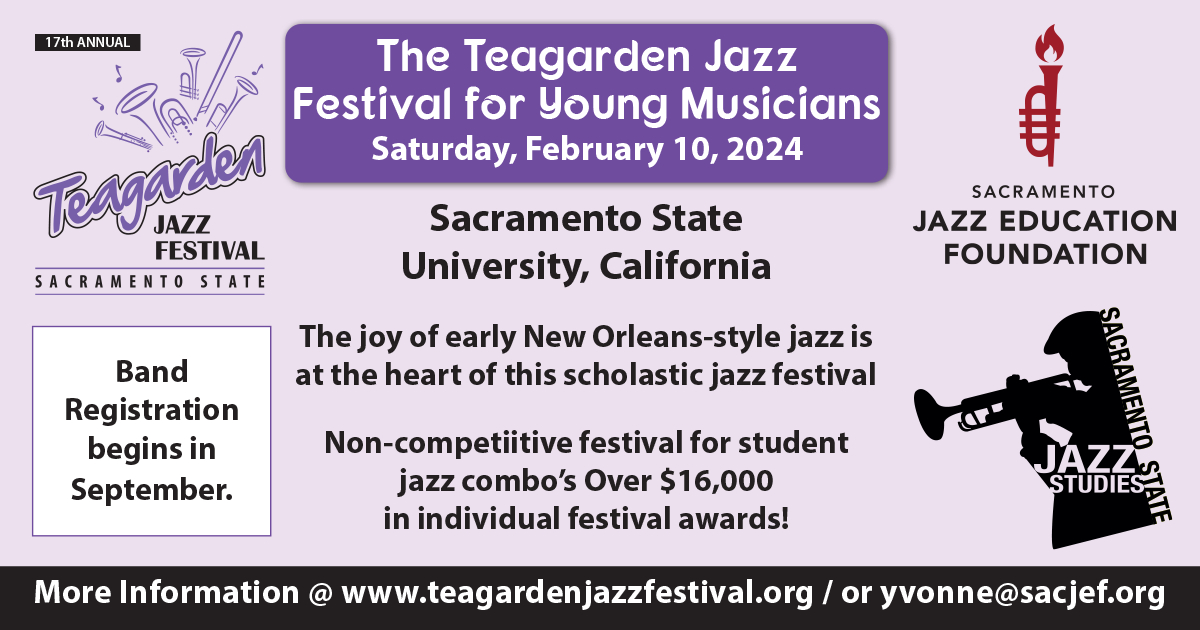 He formed the Blue Wisp Jazz Band after settling down in Cincinnati because the musicians he'd run into "weren't playing any jazz, which is the reason they started playing in the first place." His idea was to start a "world-class big band and…put it in a tavern, a beer joint." The band was named for Blue Wisp Jazz Club where it held down Wednesday nights until the venue closed in 2014. They've released five albums of hard bop orientated big band music that have been heard on jazz radio stations around the world. Von Ohlen also appeared on recordings with jazz pianist Keith Jarrett, vocalist Carmen McRae, and saxophonist Benny Carter.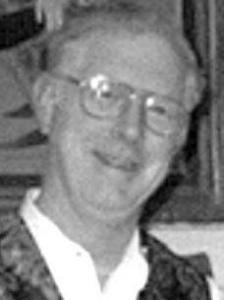 DANIEL C. GRINSTEAD, 74, of cancer on September 6th. His musical interest turned to early jazz and ragtime in his teen years and he found work fixing pianos part time from age 16. He joined the musicians' union and found work in a hotel band at 21, learning to play anything in any key. He pursued a degree in ethnomusicology and worked in the archive at the University of Washington. He also founded a business based on his other passion, restoring old boats.
As a performer, he worked with Hokum Jeebs (who revived vaudeville in Seattle) until his untimely death in 2003. He also played for many years with the Evergreen Classic Jazz Band led by Tom Jacobus. In a peak life moment, he combined his hobbies hosting The Evergreens and guests on one of his boats during the Olympia Tugboat Race. After a nine year battle with prostate cancer, he composed his own fascinating obituary which was published in The Seattle Times on September 13.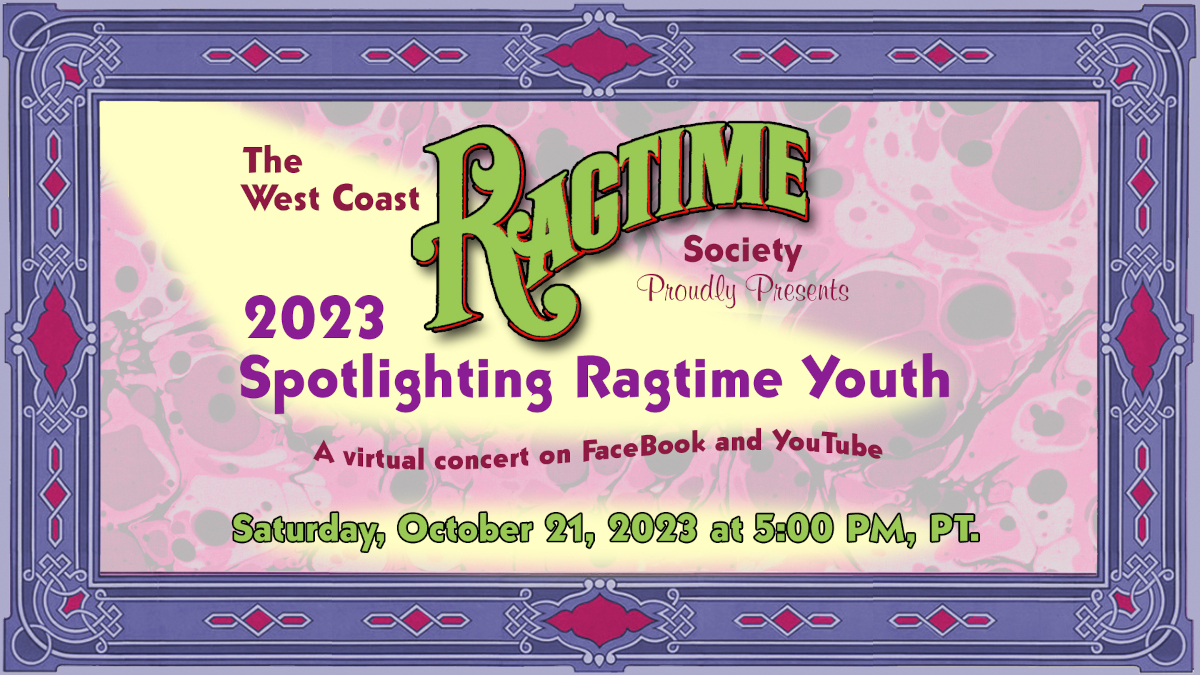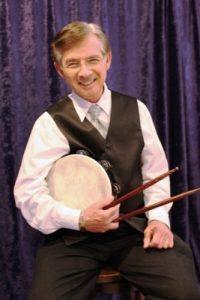 SANDY HARR, September 27th after complications from heart surgery. He was a drummer with the Sedalia Ragtime Orchestra and frequent attendee of the New Orleans Traditional Jazz Camp.
The Sedalia Ragtime Orchestra, based in Conejo Vally California, is over 60 years old and utilizes vintage instruments when possible.  Harr constructed from scratch a bass drum using antique tension rods and a drum head resembling the calfskin used 100 years ago. They have regularly appeared at The Scott Joplin memorial Ragtime Festival as well as other Ragtime events around the country.