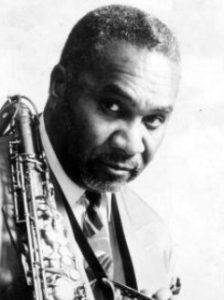 JOE THOMAS, 84, on July 26. As a child, he learned to play alto and soprano saxophone, trombone, flute and piano, and taught himself to write music. After serving in the Army during the Korean War, he formed the Rhonda Scott Trio and later his own group where he played the saxophone and flute. He was known as "The Ebony Godfather."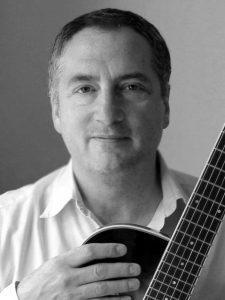 CHUCK LOEB, 61, on July 31 after suffering from cancer for several years. A versatile guitarist, composer and producer, he was best known for his associations with Stan Getz and Steps Ahead and as a musician whose compositions have been recorded by a variety of smooth-jazz and pop acts. His rhythm and lead work can be found on a variety of pop, jazz, and Brazilian recordings. He studied with Jim Hall and attended Berklee College. Loeb recorded more than 20 albums as a solo artist, composed commercial jingles, TV theme songs and music for films, and had an extensive career as a studio musician,. His credits include theme music for ABC's Nightline, One Life to Live, the Montel Williams Show, the Atlanta Braves, the New York Yankees and Knicks, and ESPN NCAA College Basketball.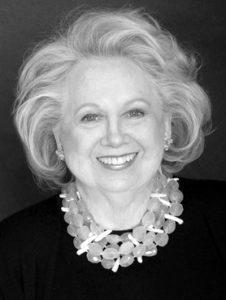 BARBARA COOK, 89, from respiratory failure on August 8 in New York City. A singer and actress who first came to prominence in the 1950s as the lead in the original Broadway musicals Plain & Fancy (1955), Candide (1956) and The Music Man (1957), winning a Tony Award for the latter. She continued performing mostly in the theatre until the mid-1970s, when she began a second career as a cabaret and concert singer. During her years as Broadway's leading ingenue, she was lauded for her excellent lyric soprano voice. In her later years, she was widely recognized as one of the premier interpreters of musical theatre songs and standards, especially those composed by Stephen Sondheim.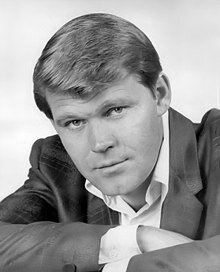 GLEN CAMPBELL, 81, on August 8 in Nashville, TN after a lengthy and public battle with Alzheimer's disease. Originally from Delight, Arkansas, he was a top-level studio guitarist who never learned to read music, a songwriter, chart-topping singer, TV host, and actor. During his 50 years in show business, he released more than 70 albums, sold 45 million records and accumulated 12 gold albums, four platinum, and one double-platinum. He had 21 Top-40 hits and made history in 1967 by winning four Grammys in the country and pop categories. His most memorable tunes were "Rhinestone Cowboy," "Gentle on My Mind," "By the Time I Get to Phoenix," "Wichita Lineman," and "Southern Nights."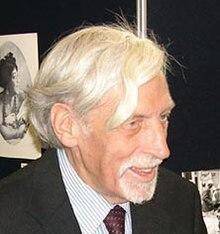 PAUL OLIVER, 90, on August 15 in Oxfordshire, England. A British academician who wrote some of the first scholarly studies of the blues in the 1950s and '60s, which sparked a renewed interest in the music. He wrote or edited 10 books, including a biography of Bessie Smith (1959), Blues Feel this Morning: The Meaning of the Blues (1960), and The Story of the Blues (1969), considered the first comprehensive history of the genre. He made several trips to the United States to interview and record blues musicians, and illustrated and wrote the liner notes for dozens of albums. He left a 1,400-page manuscript on the Texas blues, which is scheduled to be published in the fall of 2018. His principal occupation was as an architectural historian.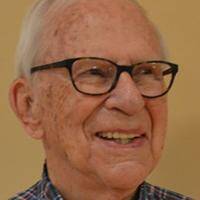 Lew Shaw started writing about music as the publicist for the famous Berkshire Music Barn in the 1960s. He joined the West Coast Rag almost thirty years ago and has been a guiding light to this paper through the two name changes since then as we became The Syncopated Times.  47 of his profiles are collected in Jazz Beat: Notes on Classic Jazz. Volume two, containing profiles from 2013-2016 will be available on Amazon soon. He taps his extensive network of connections and friends throughout the traditional jazz world to bring us his Jazz Jottings column every month.