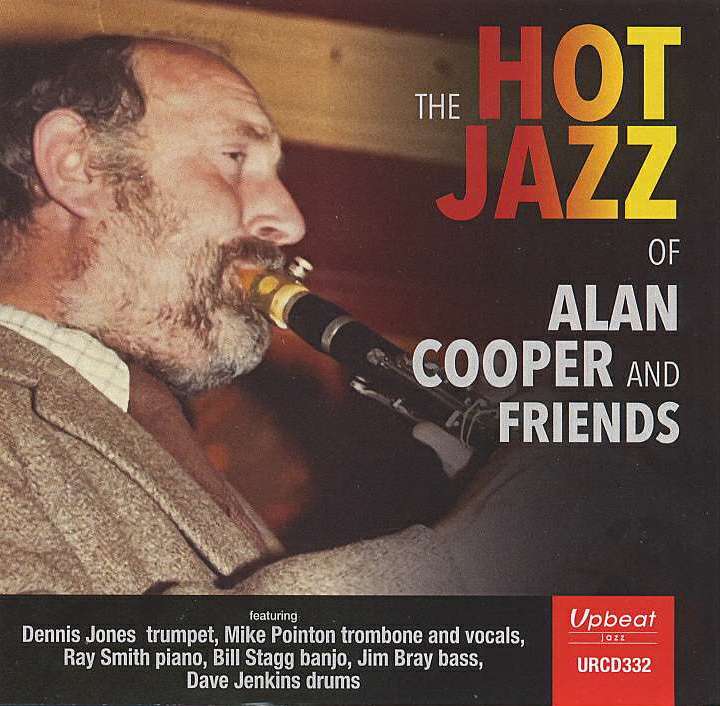 While most of the musicians' names will be familiar to UK Traditional jazz fans, such will probably not be the case here in the US.
This date in 1979 was one of what comprised a weekly residence for Bill Brunskill's Jazzmen. On this particular evening, however, the maestro himself, Brunskill, was unable to be on the stand, and his place was taken by trumpeter Dennis Jones, who led his own band, Preacher Hood's Jazz Missionaries, for a number of years. Alan Cooper, one of the founders of The Temperance Seven, was also subbing for the regular Brunskill clarinetist, as he did frequently when the latter could not make a gig. In the rhythm section Ray Smith, well-known for his ragtime playing as well as band work, was subbing at piano.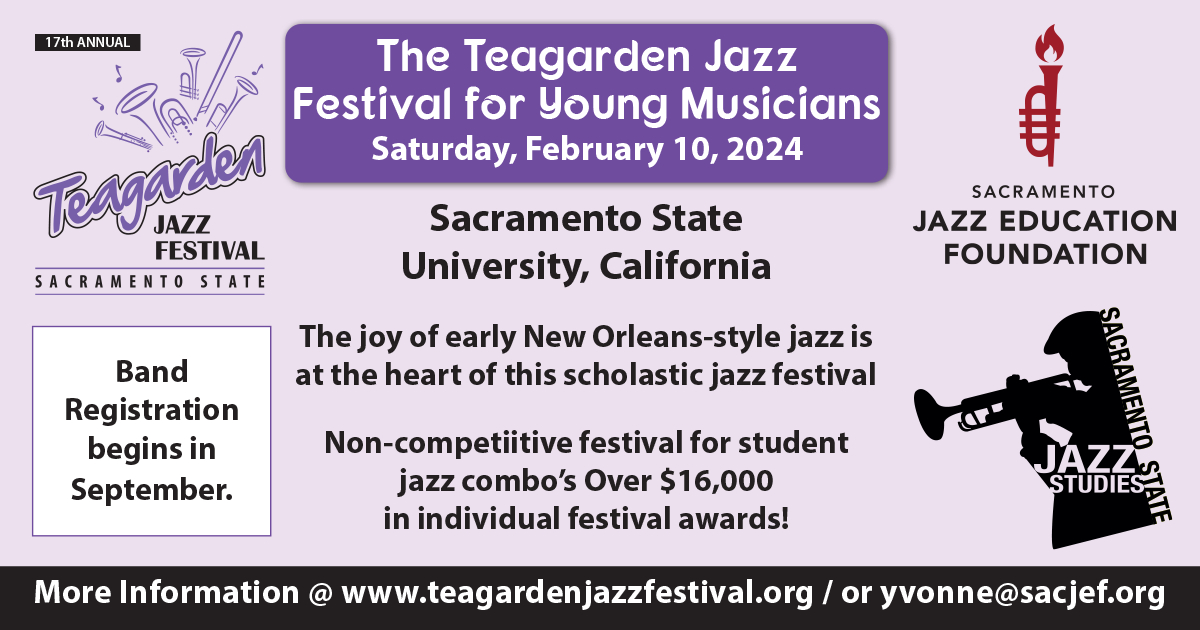 Several of the other musicians on this date were regular members of the Brunskill Jazzmen, including Mike Pointon on trombone, and on bass Jim Bray, whose name will be familiar to many here as he played at one time or another with what seems to be a roster of star bands: Ken Colyer, Chris Barber, Humphrey Lyttleton, et al. The banjo chair was occupied by Bill Stagg, another regular and the author of the liner notes for this CD., and the rhythm section was completed by Brunskill drummer Dave Jenkins.
In true New Orleans fashion, the group did not get together to rehearse before this session, and the repertoire for the evening was not worked out beforehand but developed as the night progressed. The result was an eclectic mix of tunes—some fast and medium tempo traditional standards, some blues, and some pop songs that are not often found on jazz albums. Ensemble playing was the order of that Thursday evening, so we are not treated to long solos by any band member; in fact, a few do not solo at all. Vocals are taken by Mike Pointon; he sings on about half of the tracks.
The jazz is, as the title of the album avers, "hot." As on most traditional jazz CD's, the trumpet leads on most tracks, but Jones is ably backed by the others who are playing counterpoint or harmony. Despite their having had no rehearsal, the men still manage to communicate and execute nice stop time work and breaks, as they do on "Struttin' with some Barbecue" and "Stockyard Strut." The same can be said of the ritards with which they end some of the tunes—they are not messy or frantic attempts to salvage what would otherwise be ragged conclusions.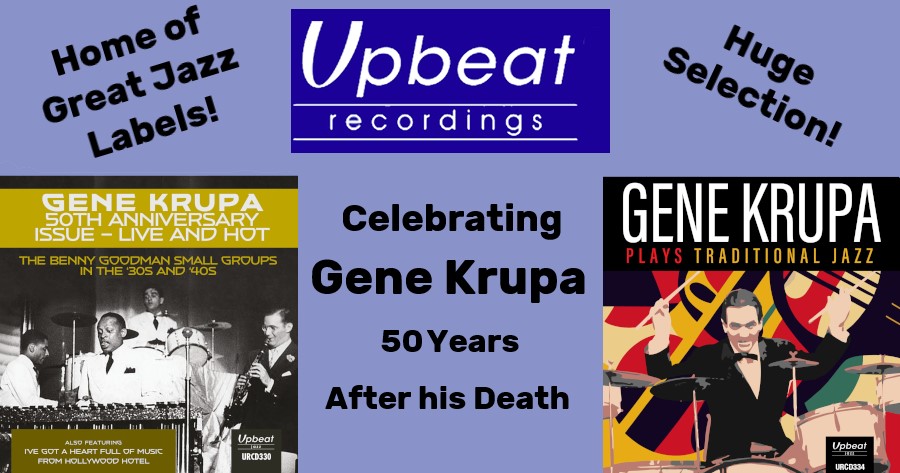 All told, this is a very good, lively jazz performance: as Stagg says in the liner notes, "both the band and the audience had a great time that evening." Clearly such was the case as the audience demanded—and got—an encore on the closer "Sleepy Time Down South" with what was most likely a standing ovation.
One weakness in the album, however, is the quality of the sound, which is far from being hi-fi. This Stagg admits with something of an apology where he reminds us that "Back in those days [the 1970's] the recording equipment was very basic compared with the gadgets you have today" and that this recording was made on "a small portable tape recorder and a single microphone." While that is true—and I would add that given these limitations, the recording is remarkable—one must still strain a little to hear what the individual players are doing.
With that caveat, I am happy to give this CD a "thumbs up." It gives us another chance to appreciate the playing of Alan Cooper and of the playing and singing of Mike Pointon, both of whom are no longer with us.
Along with other Upbeat CDs, this one can be had from the Upbeat Recordings' web site and from other retail web sites such as Amazon.
The Hot Jazz of Alan Cooper and Friends
Upbeat URCD 332
www.upbeatmailorder.co.uk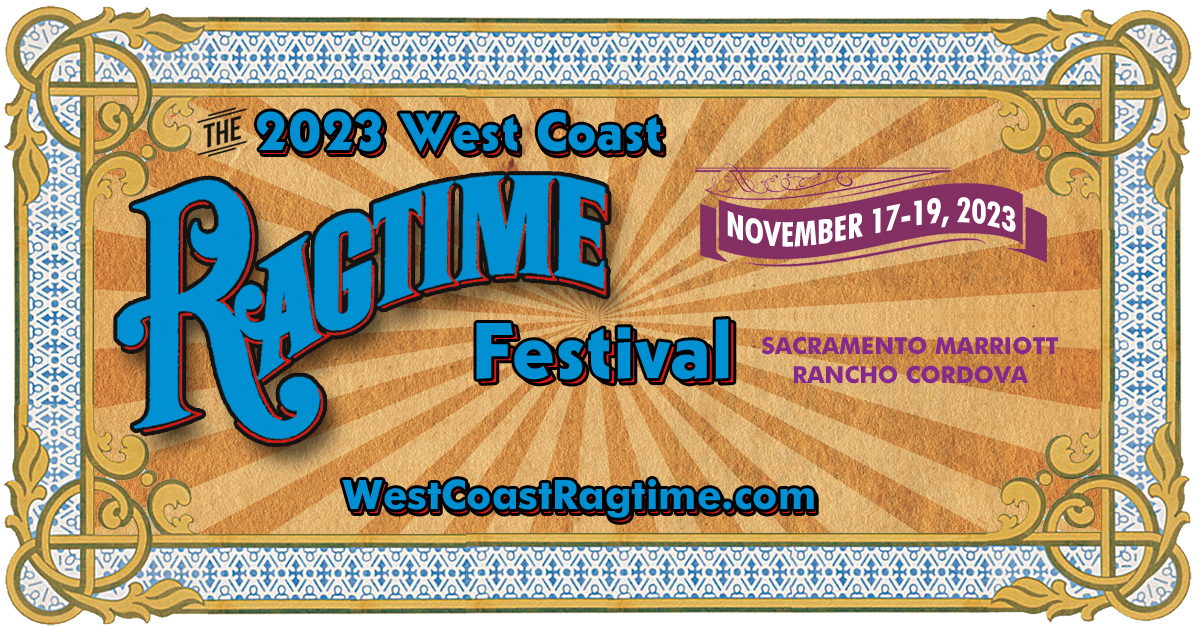 Personnel:
Dennis Jones, trumpet; Mike Pointon, trombone & vocals; Alan Cooper, clarinet; Ray Smith, piano; Bull Stagg, banjo; Jim Bray, bass; Dave Jenkins, drums.
Recorded at the Royal Victoria Tavern, Waterloo Road, London SE1, Sept. 13, 1979.