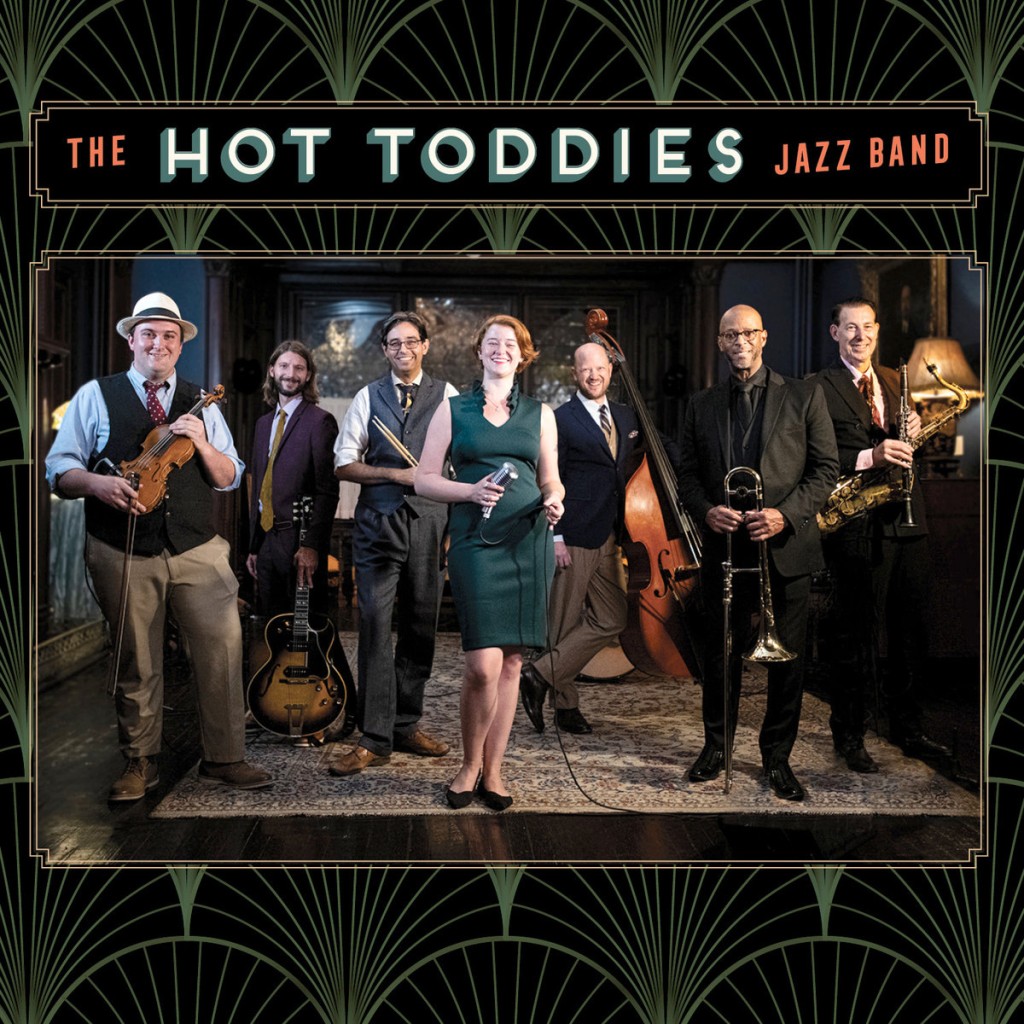 The Hot Toddies Jazz Band, a popular attraction in the swing scene of New York, performs vintage standards with impressive musicianship and abundant spirit. It is co-led by violinist Gabe Terracciano (a member of the prestigious Turtle Island String Quartet) and drummer Patrick Sohiri. The Hot Toddies are generally a septet or an octet with Alphonso Horne or Jon Seiger on trumpet, Ron Wilkins or J. Walter Hawkes on trombone, Dan Levinson or Danny Lipsitz on reeds, guitarist Justin Poindexter, Ian Hutchison, Wallace Stelzer or Brandi Disterheft on bass, and, on two numbers, pianist Gordon Webster.
The music on their first full-length CD was recorded at two sessions apiece in 2019 and 2022 (with COVID causing the long gap), thus accounting for the many changes in personnel. In addition, there are four vocals by Hanna Gill, three from Queen Esther, and one by Terracciano (on "I Wanna Be Like You").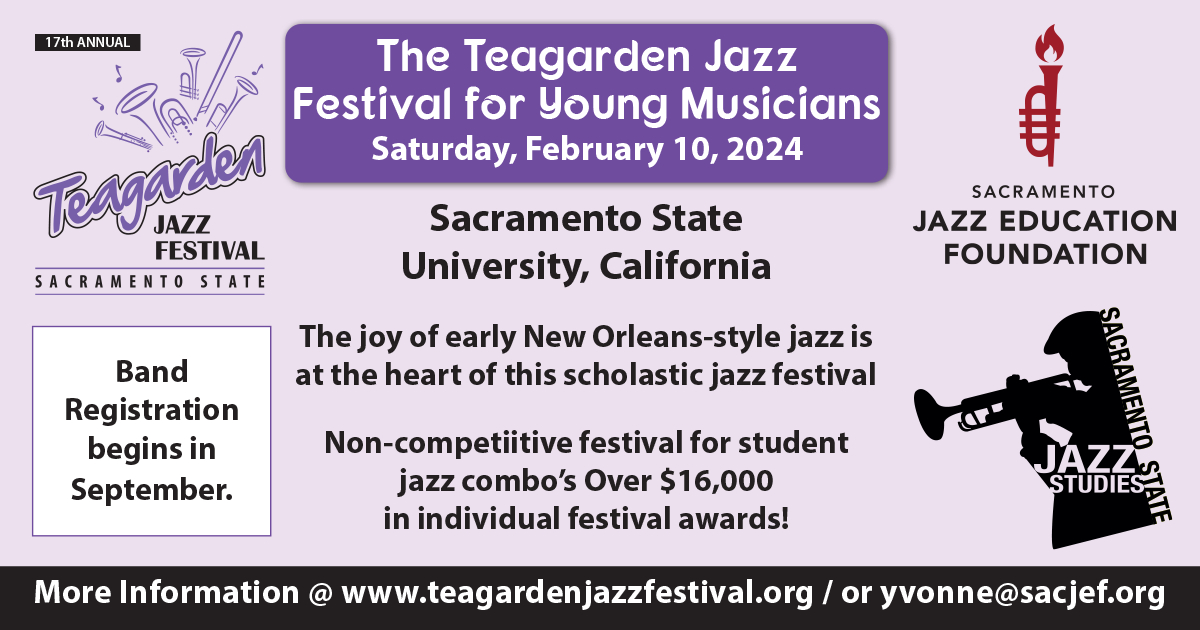 The singers fit the swing style quite well and do not dominate. Terracciano consistently shows throughout the set that he is one of the top jazz swing violinists on the scene today. The horn players, particularly trumpeter Horne and trombonist Wilkins, are quite joyous and sometimes completely over-the-top in their enthusiasm. The material, all older standards except for the violinist's "Kilowatt Stomp," contain plenty of variety with the highlights including an exuberant "Kansas City," "When I Get Low I Get High," "Blue Drag," and "Love Me Or Leave Me."
The Hot Toddies Jazz Band puts on a great show throughout this recording and, one would guess, during their live performances.
The Hot Toddies Jazz Band
Prohibition Productions
www.hottoddies.band