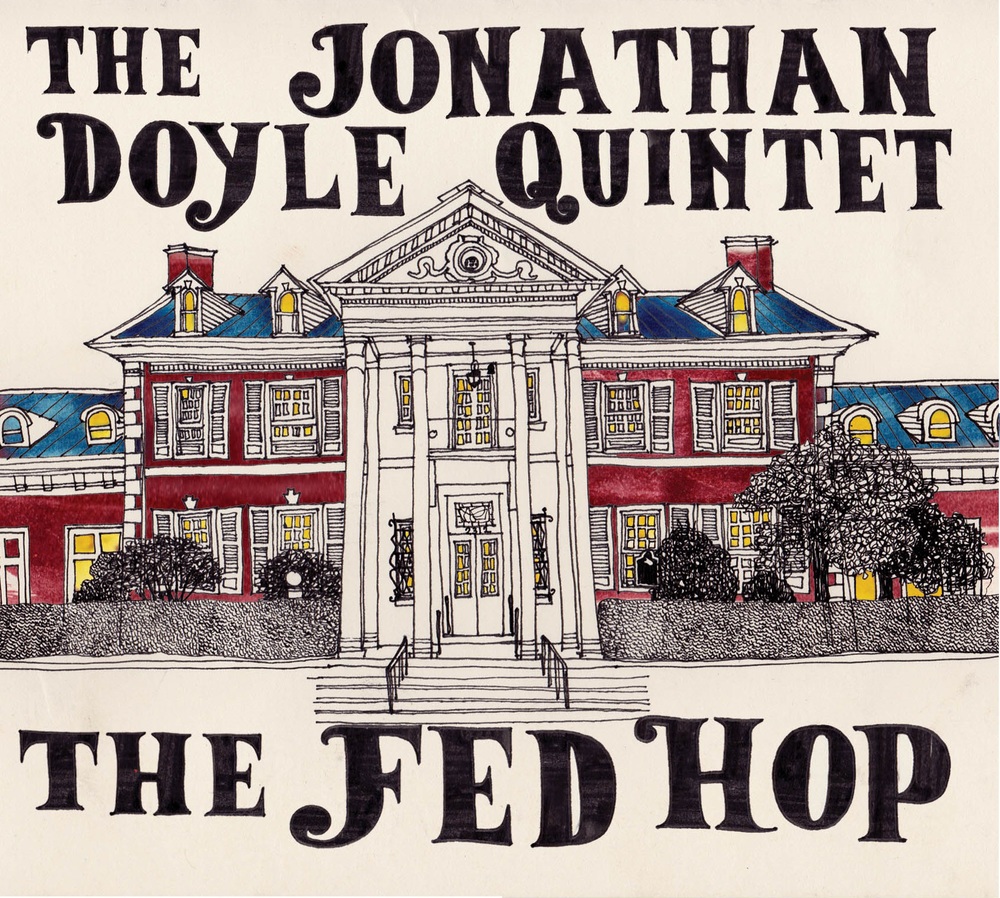 In the past, Jonathan Doyle has lent his always aggressive tenor sax and clarinet playing to the traditional and classic jazz bands Tuba Skinny and the Fat Babies. Here he eschews the clarinet altogether to swing hard as tenor saxophonist leading this quintet on a program of his original melodies set styistically in the late 1930s and early 1940s small group, prebop jazz.
By characterizing his playing as aggressive, think late 1930s Coleman Hawkins. No burbling "foo-foo" laboring behind the beat, no simplistic R&B honking, no obtuse bebop harmonies. Just straight ahead, hot jazz improvising played in his own original style. While his is the dominant voice heard here, he's ably assisted by amplified guitarist J. D. Pendley, who supplies harmony to the melodies as well as equally adept solo work. The rest of the group, playing almost exclusively in support, are rhythm guitarist Brooks Prumo, bassist Ryan Gould, and drummer Hal Smith.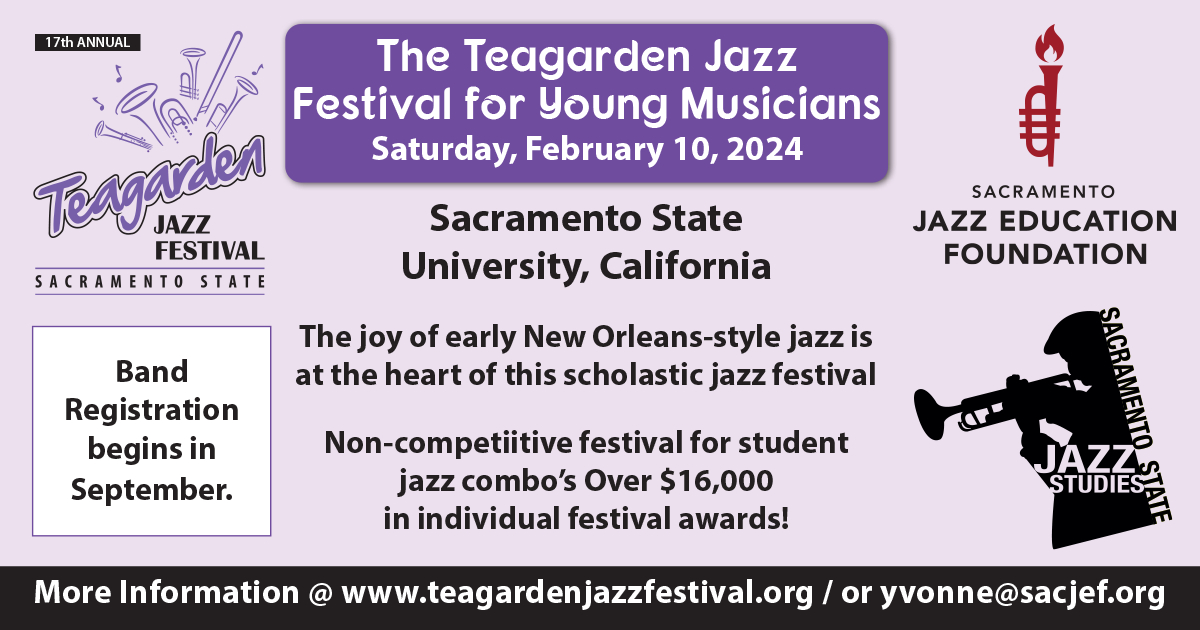 While all of the melodies heard here were created by Jonathan Doyle, half of them are laid upon the familiar chordal structure of standard jazz tunes or the unvarnished blues. Thus, on the title tune "Fed Hop," the listener will probably realize the he/she is listening to variations on "The World Is Waiting For The Sunrise." Strange Machinations" is "Diga Diga Doo," "Fox Hop" is "Way Down Yonder In New Orleans," "What's the Rumpus" is "The Blues My Naughty Sweetie Gives To Me." This kind of thing occurs on a couple of other tunes as well. The rest are completely worthy and original. In fact, "You Never Knew Me At All" should have lyrics applied which would make it a high quality popular song.
Drummer Hal Smith, who has appeared on a vast myriad of recordings with a stylistic variety of groups, is heard here exclusively on quiet brushes and propulsively hissing high hats. A few years ago this writer was extolling the many positive aspects of Smith's playing to another musician. There are no negatives. My listener was not impressed, as I fear that he thinks a "good drummer" is a flamboyant, loud player with technique on obvious display.
Smith's ideal is to support the group he's playing with regardless of style. He can perform very musical, interesting solos but doesn't feel compelled to do so. Depending on the group's style, he can play more prominently, with cymbal, rim, and snare accents. On many of his recordings, including this one, the band sounds good yet your attention isn't drawn to the drummer. Obviously, Doyle recognizes Smith's quality calling this collection's closer "Hal Yeah!" which features the only drum solo, which is a four bar high-hat intro.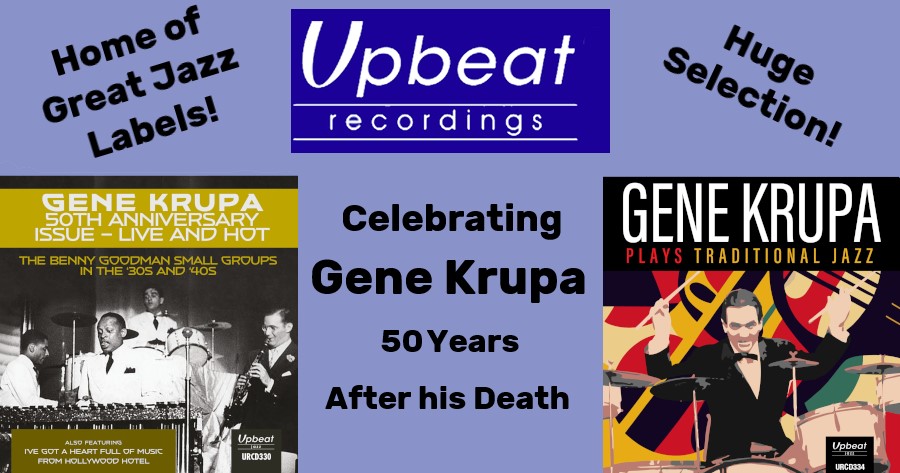 In addition to this collection, Jonathan Doyle has two CDs available with a larger group called The Swingtet. This one is available from jonathandoylemusic.com for $15.00, plus shipping.
The Fed Hop
The Jonathan Doyle Quintet
jonathandoylemusic.com