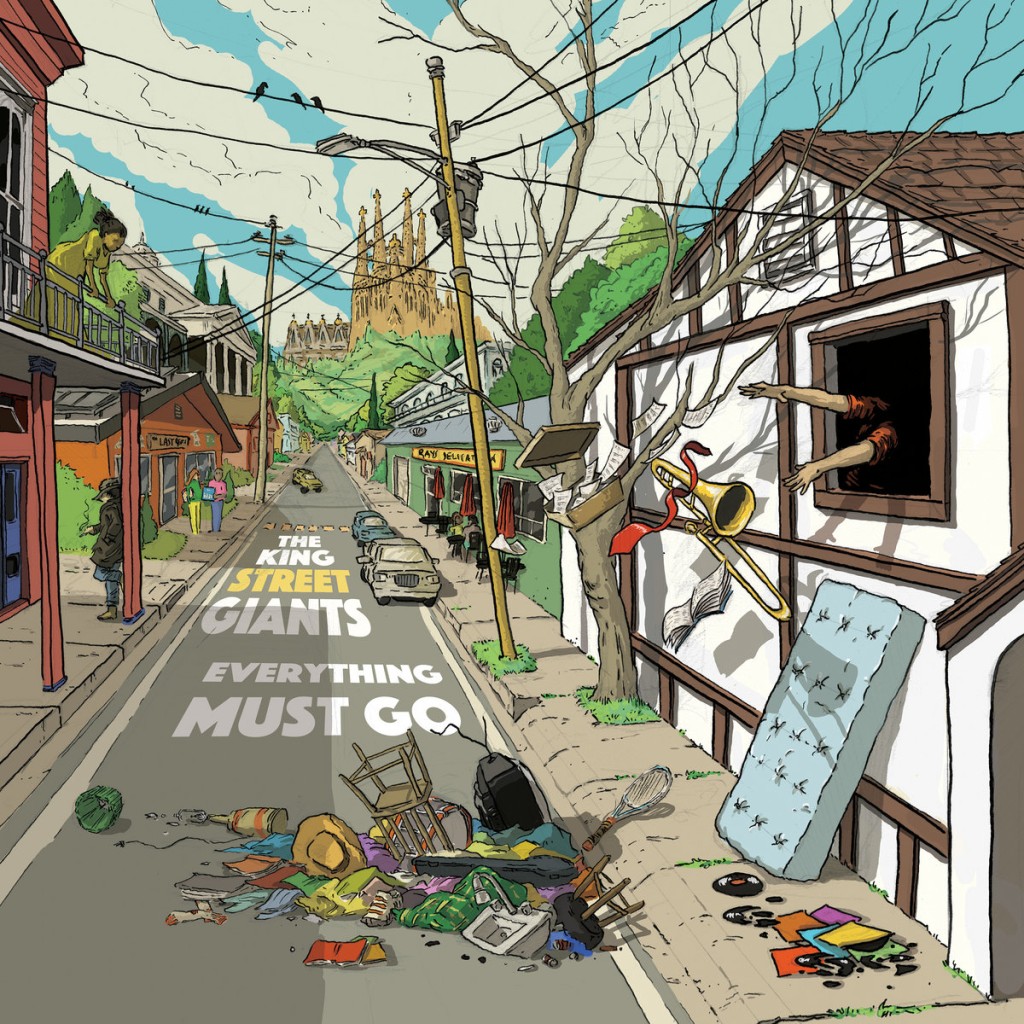 I did a double take when I read this album's cover. From the title and band name I half expected—with a mixture of excitement and trepidation—a Jazz Age reimagining of Manic Street Preachers' Everything Must Go. Released in 1996, it was one of my most-revisited records between about 2005 and 2008. I loved that album, which featured decade-defining alt-rock classics "A Design for Life," "No Surface All Feeling," and "Australia." This disc has absolutely nothing whatsoever to do with it.
Instead, this 2020 release boasts eleven tracks of "California trad jazz and more," with "no trumpet required"—the band's own description, taken from their Bandcamp page. It's a superb summary, precise in every respect: The King Street Giants do indeed hail from the Golden State, fusing New Orleans jazz with Mississippi blues, Kansas bebop, Detroit soul, Carolina funk, and perhaps a little Brazilian samba. And of their seven members, none plays a trumpet. I appreciate this no-nonsense approach very much.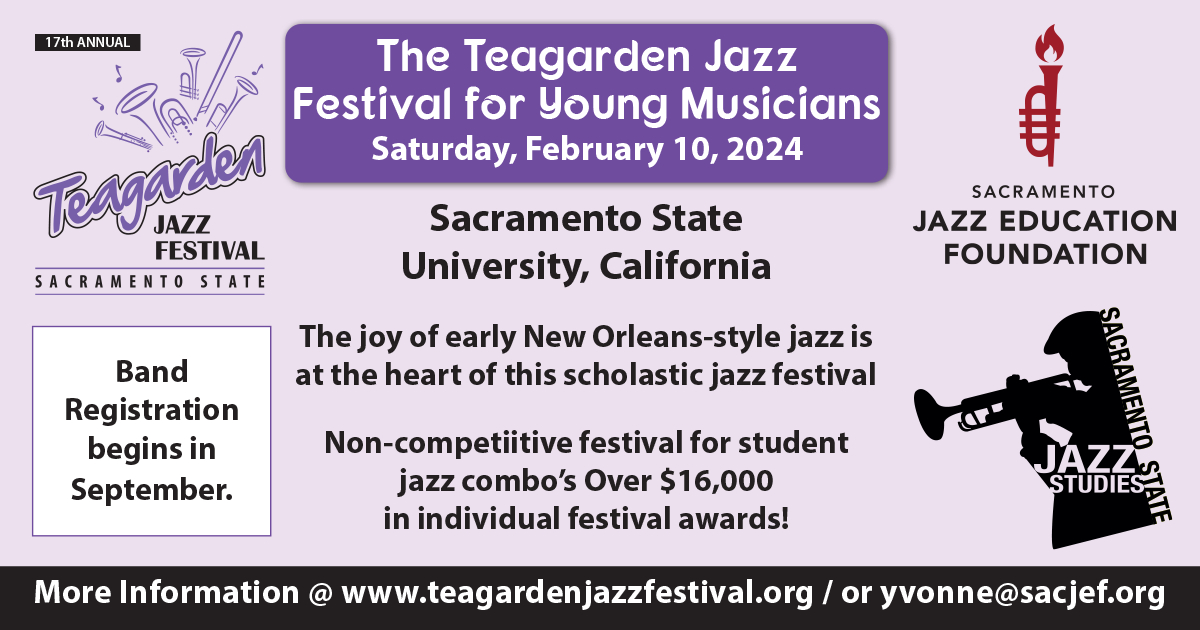 Everything Must Go (which is a weirdly common album name, it turns out) is the band's third studio effort. They wrote and produced everything on it—a far cry from the genre-crossing cover collection I was anticipating. Their sound exhibits a broad range of influences spanning the length and breadth of American popular music, extracting the essence of various styles and blending them into an intoxicating liquor of very listenable—and often highly danceable—tunes.
"Span Off a Bird" has a definite rhythm and blues vibe, with its 12-bar progression and "Johnny B. Goode"-style breaks. In fact, the interplay of Jason Thor's trombone and Jesse Shantor's alto sax puts me in mind of perhaps my all-time favorite vinyl: Louis Jordan Swings, featuring the R'n'B idol alongside Brit trad man Chris Barber. Bluesy ballad "Just Stick Around" evokes Percy Sledge with its minimalist drums and soulful backing vocals, cleverly drawing together African-American styles originating a half century apart (much like that Jordan/Barber gem).
"Who Cares?" is what I like to call Sesame Street jazz—that is to say, I can imagine a gang of Muppets singing about the alphabet, stranger danger, or healthy eating over this delightfully childish ditty, which dials down the harmonic and rhythmic complexity to emphasize its playful melodies. On the other hand, album closer "Too Much" oozes manic street party vibes with its dueling brass, samba-infused drums and occasional whistle toot.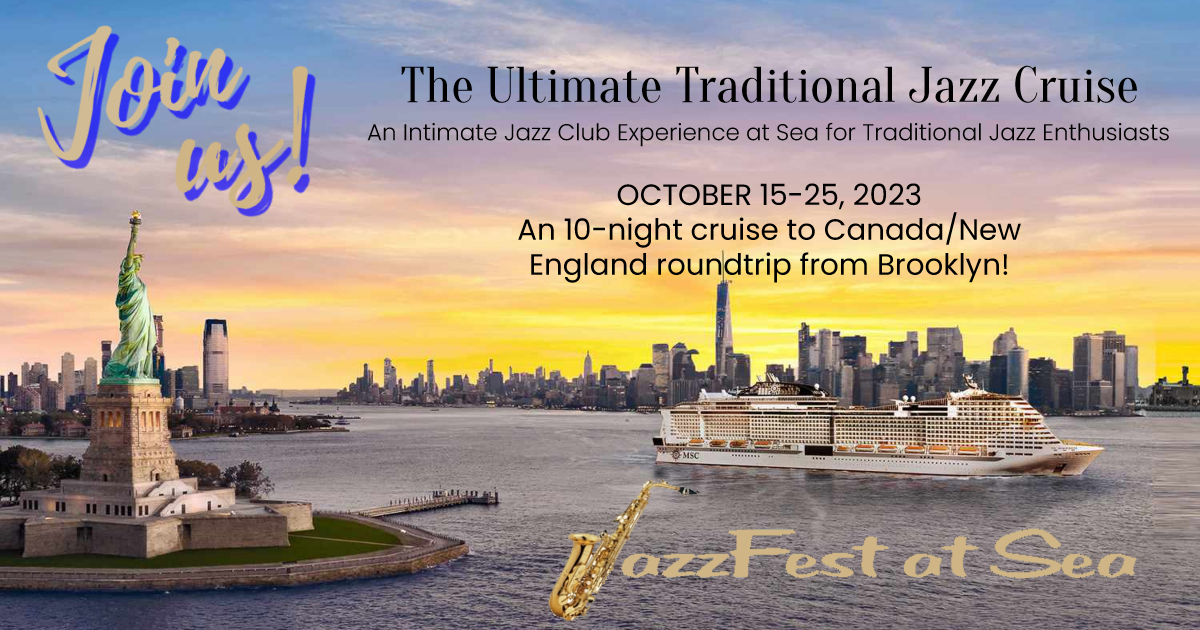 Other tracks have a purer jazz or blues sound. "Green In Blue" is thick with solos and countermelodies, with a call-and-response structure very reminiscent of "Five Foot Two, Eyes of Blue." Daniel Charles' banjo twinkles through album opener "Take Away," accompanied by Casey Jones' tweeting clarinet, evoking Jelly Roll Morton's own Red Hot Peppers. And "Get Out" is a foot-dragging number straight from the juke joint, à la "Don't You Feel My Leg."
The sheer sonic variety offered here, and the flair with which it is served up, are testament to the skills of the aforementioned musicians—all ably supported by Nick Pulley's sousaphone and Libby Cuffie and Dylan Garrison on drums. Shantor, Pulley, and Charles all contribute vocals, as does special guest Megan Graney. Of these, I think Charles' are my favorite—especially on blues number "15 Hours," in which the grinding discomfort of a long day's manual labor really comes through.
It's at this point that I must make a music confession which may shock and amaze: my favorite band isn't a jazz band, but a funk band called Vulfpeck, out of Ann Arbor, MI. I love them for the way they combine musical influences as diverse as Herbie Hancock and Randy Newman—with a dollop of soul and a dab of klezmer—into inventive, original tunes which make me wanna move. The King Street Giants might be doing for old-timey jazz what Vulfpeck have done for funk—and I like it a lot.
At this year's Cheltenham Jazz Festival, I was lucky enough to catch the funktastic bands Bass12 and Tuba Libres, which both performed clever covers of 1960s to 2020s pop in a second-line style, with ample jazz chops. With similar skill, the Giants are taking that same mardi gras energy and coming up with something entirely original—and that makes them a band to check out. See their Bandcamp for more info and get Everything Must Go for as little as $10, now.