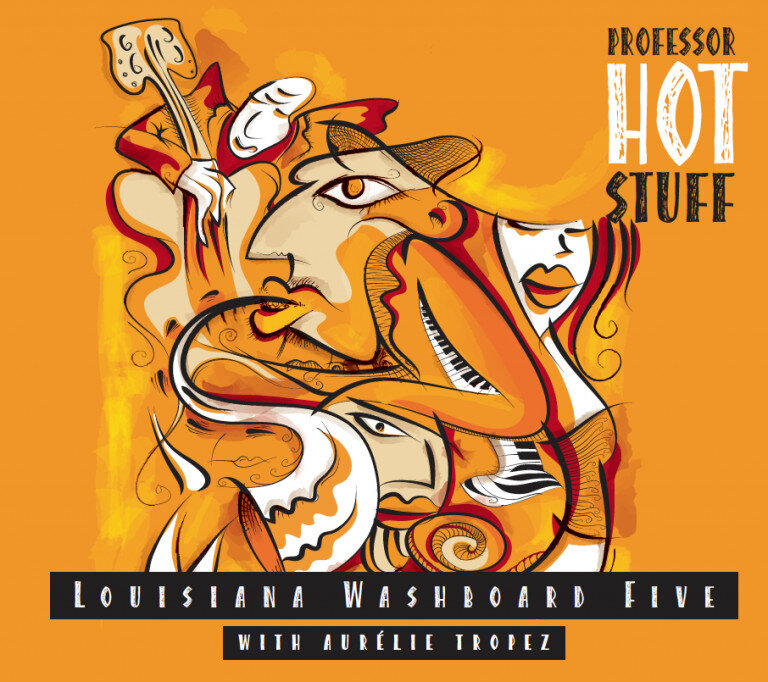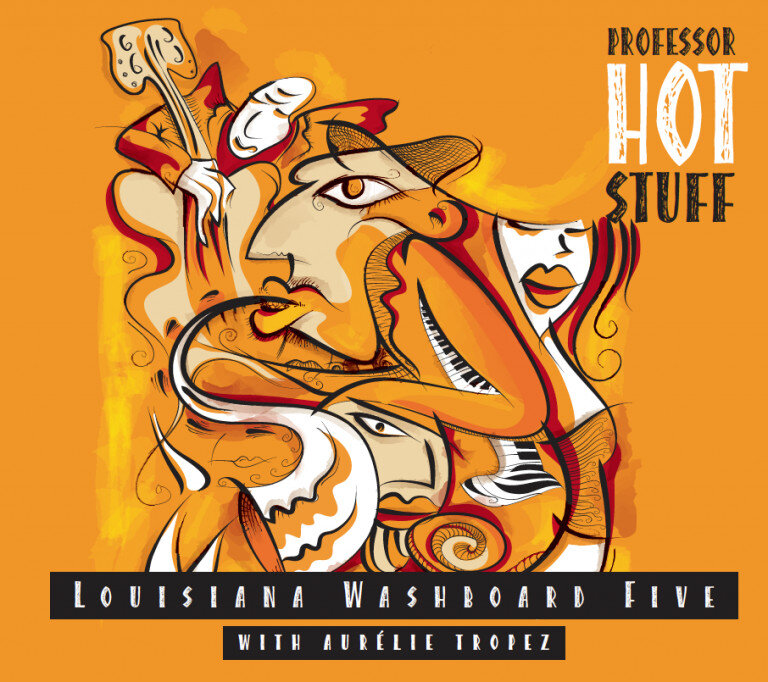 Clarence Williams was one of the most prolific bandleaders on record during the 1920s and early '30s. Not counting sessions recorded using pseudonyms, during 1923-31 the pianist-songwriter recorded 162 selections, most of it superior examples of small-group hot jazz.
The Louisiana Washboard Five uses the basic sound of Williams' small groups as the foundation throughout their Professor Hot Stuff CD. They are comprised of leader Steiner Saetre on clarinet and saxophones, trumpeter Ketil Saethre, banjoist Johan Lammers, Arnulf Rokke on tuba and bass, Rolf K. Seldal on washboard and drums, and guest clarinetist Aurélie Tropez (with John Pal Inderberg sitting in on one number on baritone sax).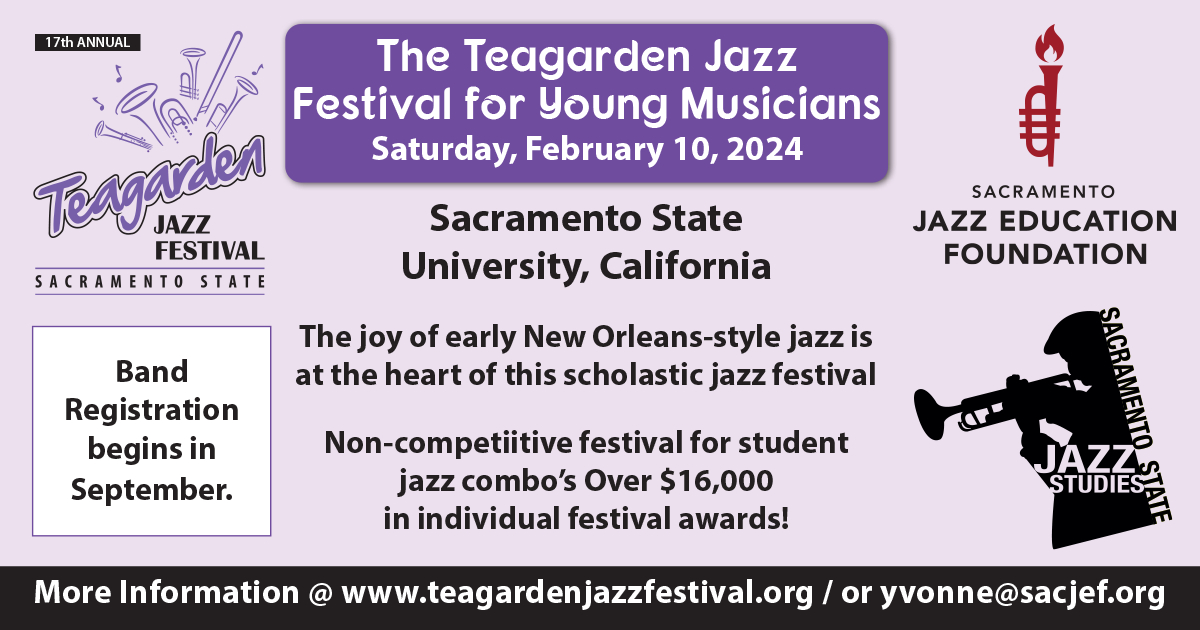 The Norwegian band really has the Clarence Williams sound down, but they are not exclusively tied to his music. In fact, of the 13 vintage songs that they perform on their CD, only two ("Gravier Street Blues" and "Cushion Foot Stomp") are from Williams' repertoire.
The Louisiana Washboard Five performs fresh and lively versions of such tunes as "Parkway Stomp," "China Boy," "Crazy Rhythm," "Clarinet Marmalade" and the title cut which was recorded by Benny Moten's Kansas City Orchestra in 1930. The solos are spirited and very much in the 1920s style, the ensembles are frequently rousing, and the Louisiana Washboard Five creates a set of music that will certainly make lovers of early jazz smile. This is a band well worth discovering.
Professor Hot Stuff
(Sonar/Herman Records HJCD 1047, 13 selections, TT = 47:22)
www.louisianawashboard.com