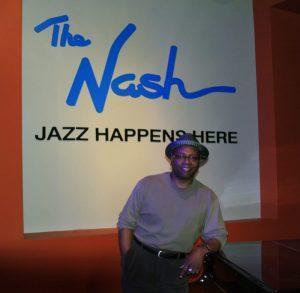 In 2011, Attorney Herb Ely had the vision of opening an inclusive jazz venue in the heart of Phoenix, Arizona that would give budding jazz musicians a place to perform and learn about jazz, and build a new audience for America's original art form. Through the tireless efforts of Herb and his wife Lorene, The Nash opened in downtown Phoenix on April 12, 2012 with a Jazz for Young People concert performed by Wynton Marsalis—who drove from New York City and appeared pro bono in recognition of the new venue's bold promise, not to mention his respect for its namesake: drummer Lewis Nash, a native son of Phoenix.
The Nash has become not only an extraordinarily successful Phoenix music space, but a unique model for building jazz communities in America. The intention from the start was to attract students, educators, musicians and audiences to share and care for jazz in a dedicated, non-profit, non-commercial environment. It was been an unprecedented success over the past five years, having been named by DownBeat Magazine to its list of "160 Great Jazz Venues in The World" four times in that short period of time.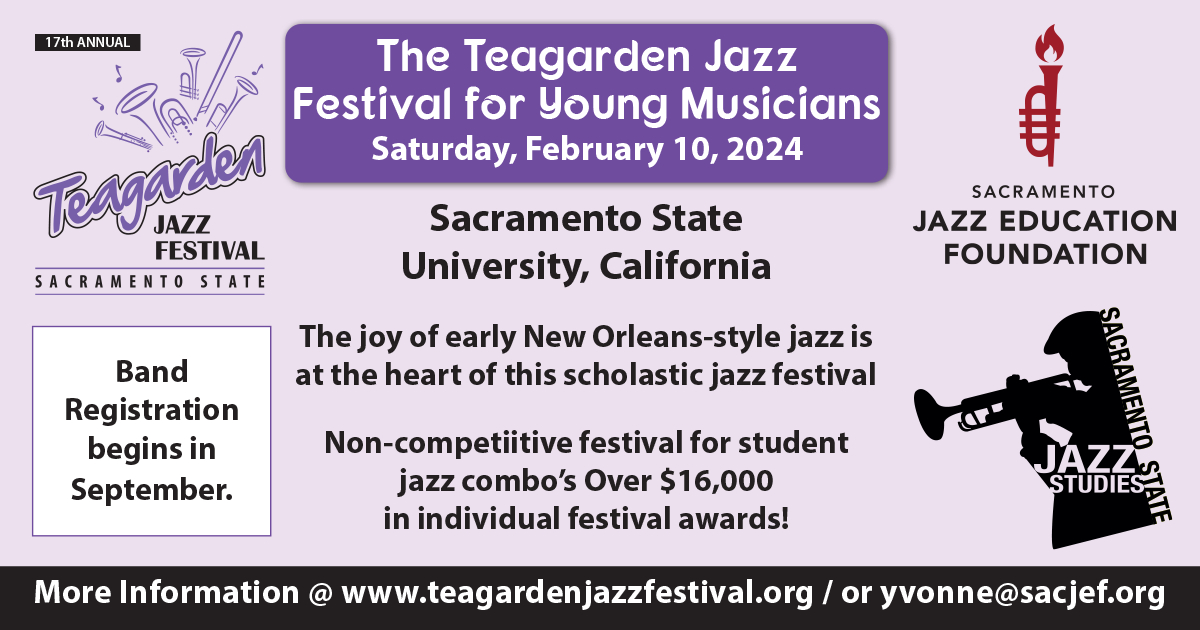 Jazz Hubs
The Jazz Forward Coalition recently named The Nash as one of four partners in its national "jazz hubs" initiative. The Nash, along with major jazz venues in Pittsburgh (MCG Jazz), Washington D.C. (Smithsonian Jazz) and Portland, Oregon (PDX Jazz), will take the lead on a pilot program funded by the Doris Duke Foundation to promote "best practices" for audience development, community engagement and programming.
Executive director Joel Robin Goldenthal explained, "The Nash has always been a place for collaboration, even before it was built. Before it opened, Jazz in AZ as the sponsoring organization was not doing very well at all. The audience was aging out. We couldn't get young people to any performances."
"We wanted to create a venue that would attract young musicians and audiences. Instead of 'build it and they will come,' we said, 'let's ask first, then build it, and then they will come.' We had a series of meetings with students, educators. and stakeholders in the community to talk about what would be successful. When we opened the doors, they all had a sense of ownership because they helped to create it."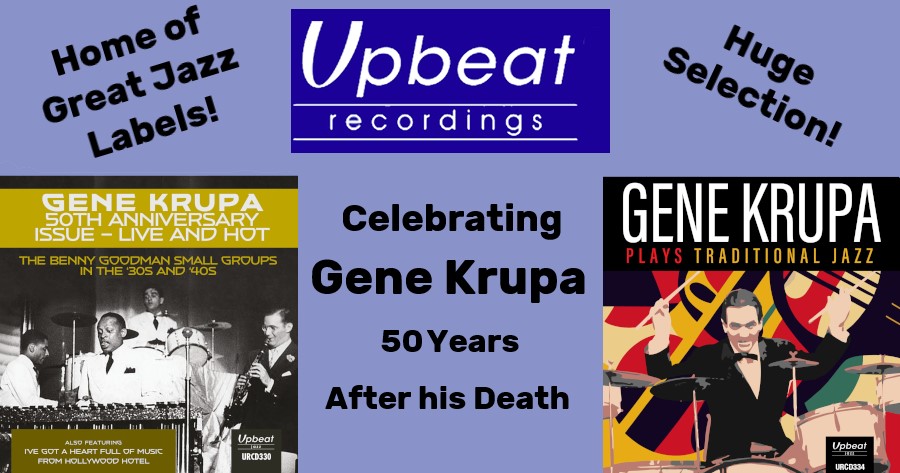 Since it opened in a 2,600-square-foot building in the city's Arts District, The Nash has operated with a paid staff of just two and has gone from 20 to 300 performances a year, which are staffed by a group of 40 volunteers. A bring-your-own-bottle venue, which is also an art gallery, has a seating capacity of 140. Its programs have directly impacted more than 30,000 individuals, including nearly 3,000 youth. "There's 50 percent new audience in everything we do," Goldenthal said.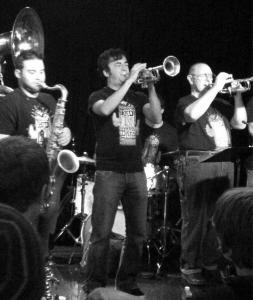 This past summer, The Nash hosted a series of workshops that afforded jazz musicians of all ages and skill levels to learn from a highly-qualified faculty in a small group setting while interacting with other aspiring musicians.
Catch A Rising Star Program – Each year The Nash selects up-and-coming jazz musicians who are in high school or recent college graduates under the age of 25 to be part of a summer concert series. The series provides a platform for these emerging artists to gain prominence in the jazz community as well as offering an entertaining concert series for jazz fans to enjoy in the summer.
Master Classes and Clinics – Throughout the year, The Nash hosts a series of jazz master classes and clinics with top local and visiting talent.
The Nash Legacy Ensembles – The Legacy Ensembles are comprised of talented high school jazz musicians from across the Phoenix area who audition for this signature program. The students explore essential jazz styles, composition and arranging techniques, as well as the art of improvisation – gaining invaluable small-group performance experience with expert coaching.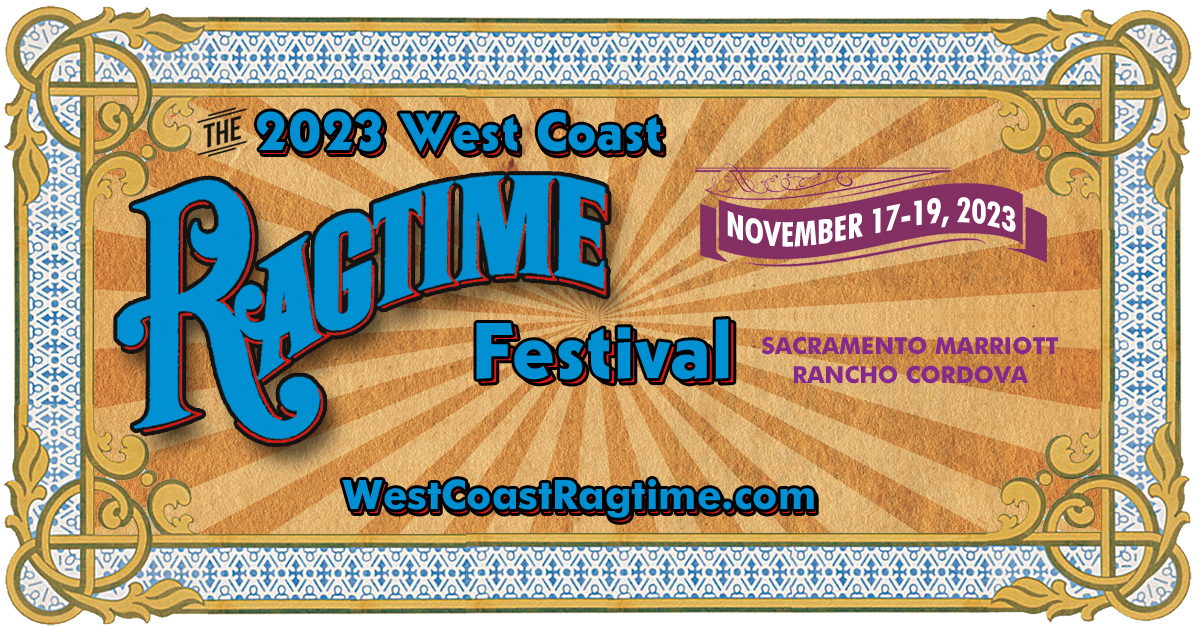 The Ensembles perform regularly at concerts and special events throughout the year and produce a year-end CD featuring original work by the groups' members. The program is a fully-funded, and there is no cost to the participants.
The Nash Vocal Ensemble – The Vocal Ensemble is comprised of emerging and professional singers who rehearse and train each week at The Nash and perform for live audiences throughout_the year.
City Jazz Program – This 16-week program offers young musicians the opportunity to be part of an exciting jazz band. Students jam in the styles of big band, combo and ensembles and perform at their own gig at the end of the 16-week period.
The Nash/PCM Youth Jazz Ensemble – In association with the Phoenix Conservatory of Music City Music Program, a free music college preparatory program for grades four through twelve, four young musicians are selected through an extensive audition process to become The Nash/PCM Jazz Ensemble. The musicians attend weekly training sessions at The Nash to develop their techniques and improvisation skills while learning to play jazz in a true jazz environment.
Sunday Jam Sessions – Every Sunday the true spirit of jazz plays out on stage at The Nash, as students of all ages and experienced musicians play together, unrehearsed, in a variety of combinations. A house band, grand piano, guitar and bass amp, drum set, and sound are provided, and singers are also welcome.
Private and Group Lessons – From piano to bass, vocal to drums, learning and practicing jazz at The Nash allows musicians to develop their sound and style in our authentic jazz club.
How Cool is Jazz – The Nash educators bring jazz into the classroom with the How Cool is Jazz program. Geared for the fourth through the twelfth grades, these hour-long sessions teach youngsters about the history and development of jazz in America during a live performance for the class or assembly.
"There is no educational process as powerful as being able to sit and play with other musicians that are better then you and being schooled by them," according to Goldenthal. "Our Sunday jam sessions are multi-generational with students as young as their teens to senior musicians to visiting jazz luminaries participating. Many students do their senior recitals here because they all want to be performing in a real jazz club in the heart of the city.
"We have recently added a Jazz Happy Hour and also started Jazz in Jokes and Jazz in Poetry groups. Everybody wants to be part of this. That's why The Nash is successful. It's education by day and performances at night. This isn't the students' parents or grandparents jazz club. While they definitely benefit from the multigenerational component of it, the young musicians really view it as their club. And I think that's the sea change."