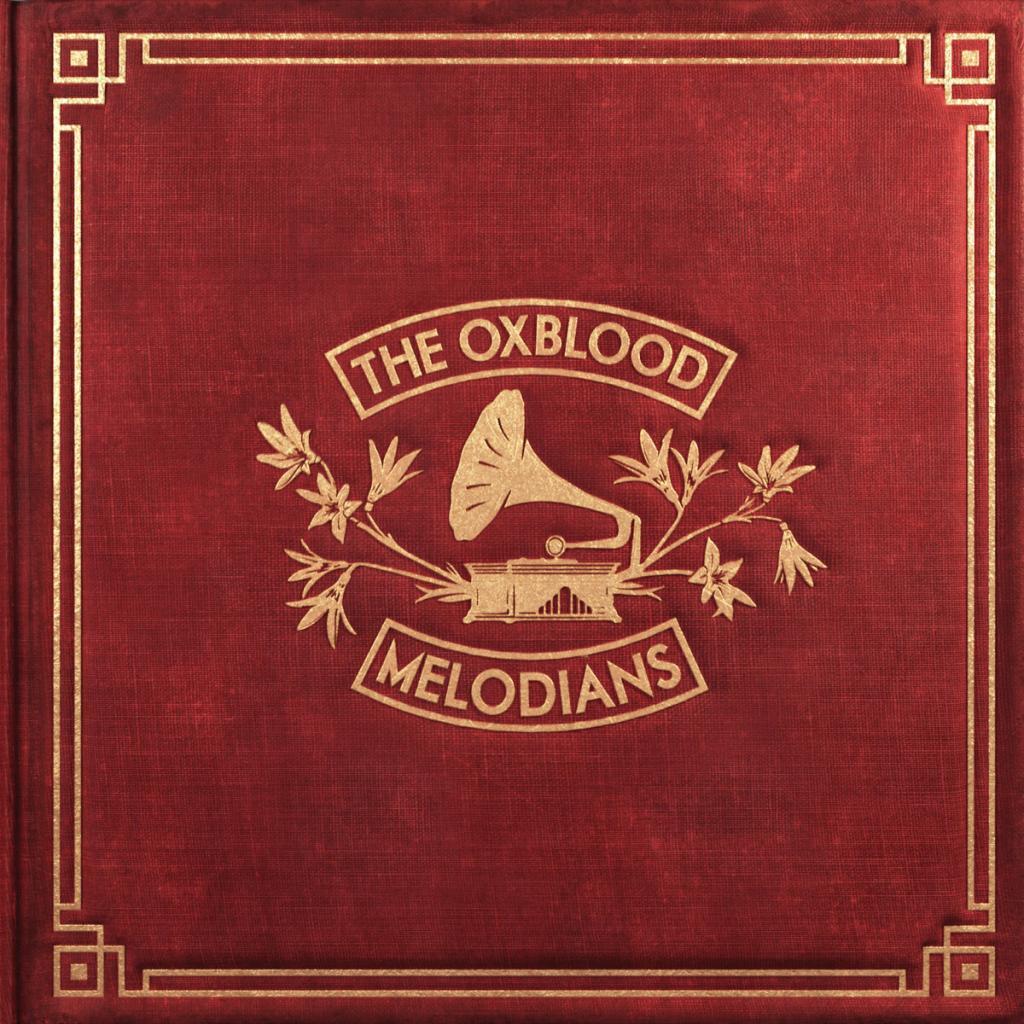 Pulled at random from a bag of new releases, The Oxblood Melodians is the second disc I've reviewed recently which is bookended by two versions of the same song. It's nothing more than a curious coincidence, but I took it as a good omen when that other, similar album (The Schwings Band's Good Thing) was such a solid gold stonker. (That's British for "good.") It's a bold move, dishing up one tune twice—only a supremely confident band would dare do it.
Jonathan Doyle (no relation) wears such confidence well. Over a three-decade career the Chicagoan saxophonist has graced the stage with the Asylum Street Spankers, Fat Babies, Tuba Skinny, and many more bands besides—as well as managing his own successful Swingtet. Here he teams up with veteran cornetist/clarinetist David Jellema: the librarian-turned-jazzman is Doyle's Swingtet stablemate, as well making regular appearances with The Jazz Pharaohs, Brooks Prumo Orchestra, and others.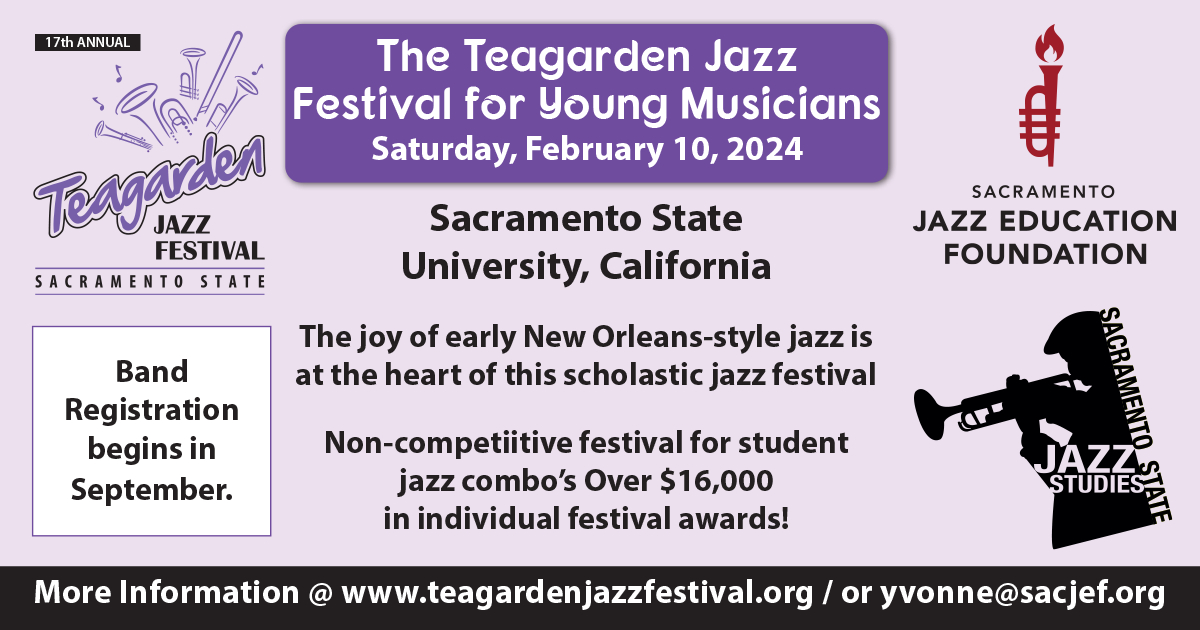 Together, they deliver a delightful collection of lesser-heard jazz and blues classics, backed by seven of their most talented friends. All recorded back in 2014, these tracks have been "simmering and gestating, waiting for just the right moment to be released into the world," the album's blurb explains. "That time is finally upon us!" it triumphantly declares—and what a pick-me-up it is.
The disc's main distinction is arguably Doyle's bass sax, which stands in for the more customary upright bass or tuba. This underpins the affair with sumptuously rich fifths and warm walking basslines, complementing the cool tones of Jellema's cornet and rhythmic twinkling of the tenor banjo very nicely. It's a wonder that such a pleasing instrument as the bass sax isn't heard more often—although I've heard that they are prohibitively pricey.
Doyle steps forth on several occasions, heaving his expensive instrument into the limelight and delivering gale-force solos—notably on Bill Whitmore's "New Orleans Shuffle," Fred Fisher's "Dardanella," and Paul Mares's "Farewell Blues." The collection offers a great variety of tempos and moods, all vividly conjuring up the 1920s. And Jellema's own jolly contribution to the set, "Feel the River Move"—co-credited to his late dad, the poet Rod Jellema—fits in perfectly alongside any of the classics presented here.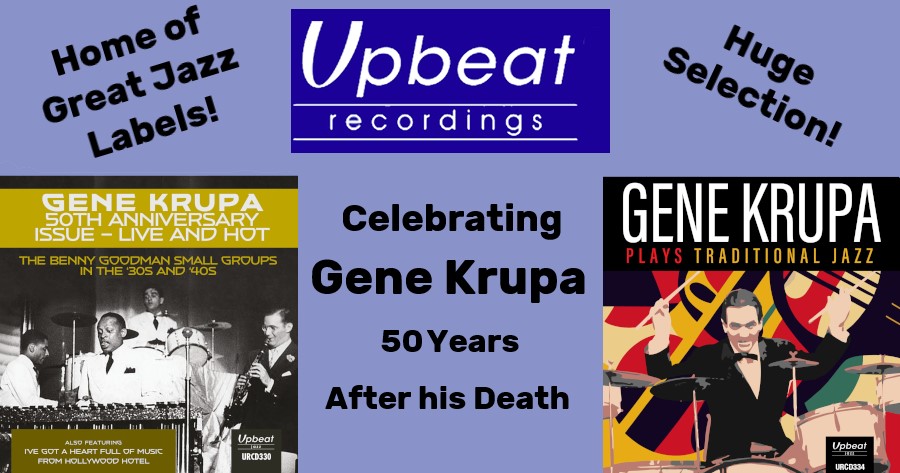 If I have one criticism (and it's only right to have one, occasionally), it's that one or two of these arrangements feel a little thin in the middle, between Doyle's booming sax and Jellema's tweeting cornet. "New Orleans Shuffle" is one such track which, despite donning decent headphones tweaking the EQ, I couldn't get a really meaty sound from. "Cryin' All Day" is a great example of the opposite—and more representative of the album as a whole—with guitar, tenor sax and violin really beefing up the middle frequencies.
Alice Spencer is another very welcome addition to five of these numbers, demonstrating tremendous vocal control and epitomizing great microphone work. And if you're wondering whether that duplicated track (two takes of Joe Darensbourg's "Louis-I-An-Ia," on both of which Alice appears) warrants a second outing, then I can tell you it does—even if the first one tops the second, for my money. But your opinion may differ. You'll just have to buy The Oxblood Melodians for $15 on Bandcamp and see for yourself.