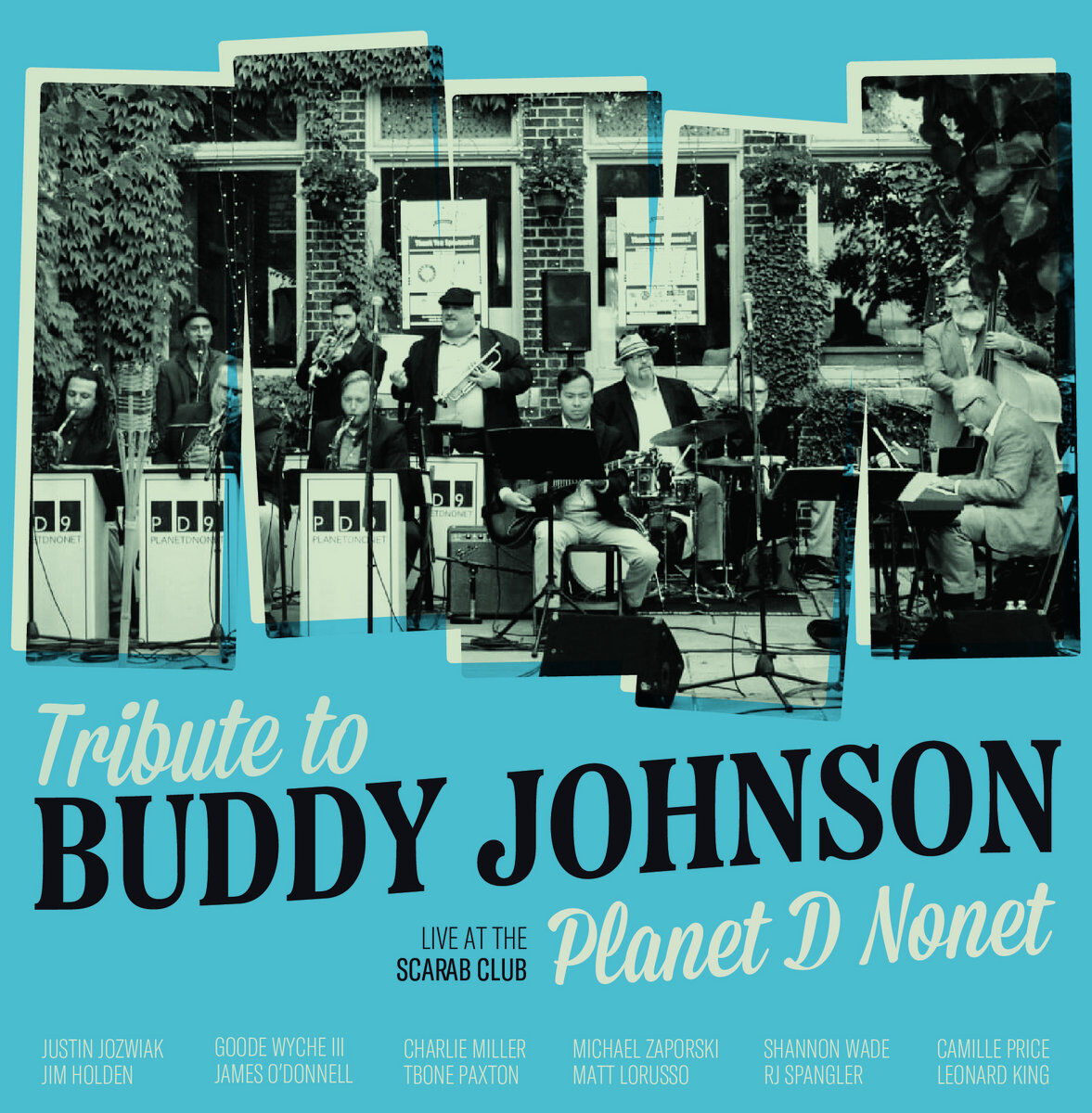 Buddy Johnson (1915-77) was a fine pianist and an important bandleader. He began recording with a swing septet in 1939. His group, which featured his sister Ella Johnson as their vocalist, gradually grew and was a big band by 1944. It was one of the few swing orchestras to successfully make the transition to rhythm and blues and Johnson remained popular until the late 1950s, making his final recordings in 1961. While he had some hits that are mostly forgotten today (including "When My Man Comes Home, and "They All Say I'm The Biggest Fool"), he is best remembered for "Since I Fell For You."
The Planet D Nonet, a ten-piece group under the musical direction of Jim Holden and co-led by trumpeter James O'Donnell, performed a rare tribute to Buddy Johnson during a live set in Detroit in 2018. Utilizing six horns, a four-piece rhythm section and guest singers Camille Price (who does an excellent job on the Ella Johnson features) and Leonard King (with trombonist Tbone Paxton also singing a bit), the group brings back mostly lesser-known material recorded by Johnson; all of the songs but one were his originals. The emphasis is on swing rather than r&b and, with the exception of "Since I Fell For You," and "I Wonder Where Our Love Has Gone," it is doubtful if any of these songs have been performed in years. Certainly one does not get a chance to hear "Dr. Jive Jives," "Crazy 'Bout A Saxophone," and "Pretty Girl, A Cadillac and Some Money" too often.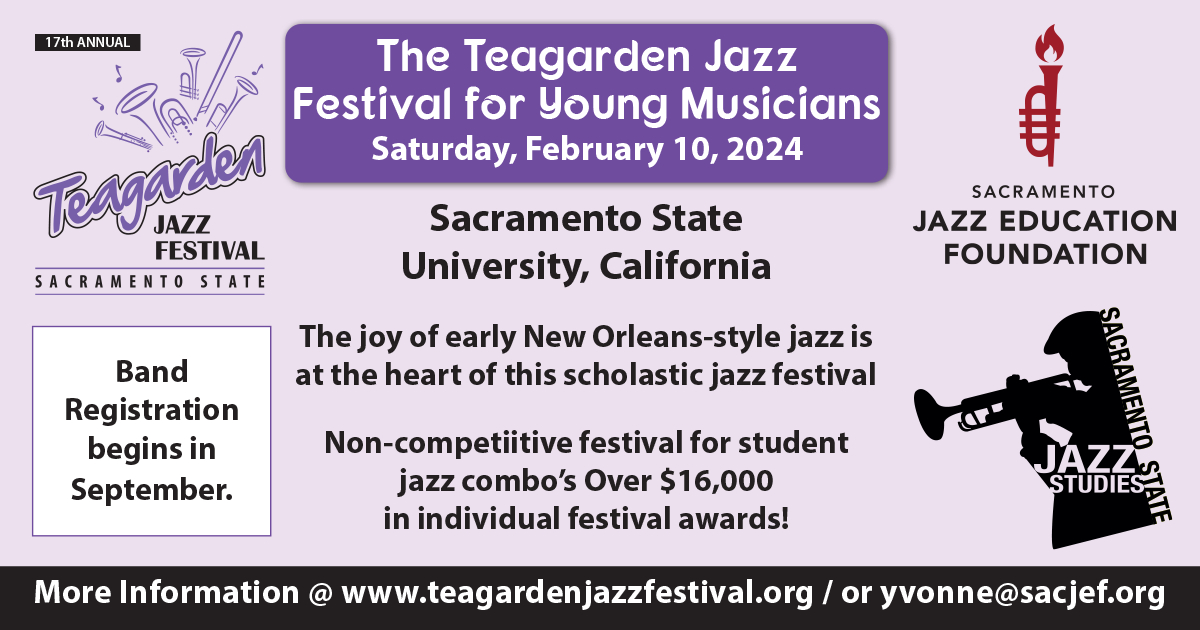 The soloists are solid, the ensembles are spirited, and the Planet D Nonet definitely had a good time at this concert. Hopefully it will lead listeners back to the original recordings, and to Buddy Johnson being better remembered.
Tribute To Buddy Johnson
East Lawn ELD-038
www.eastlawnrecords.com