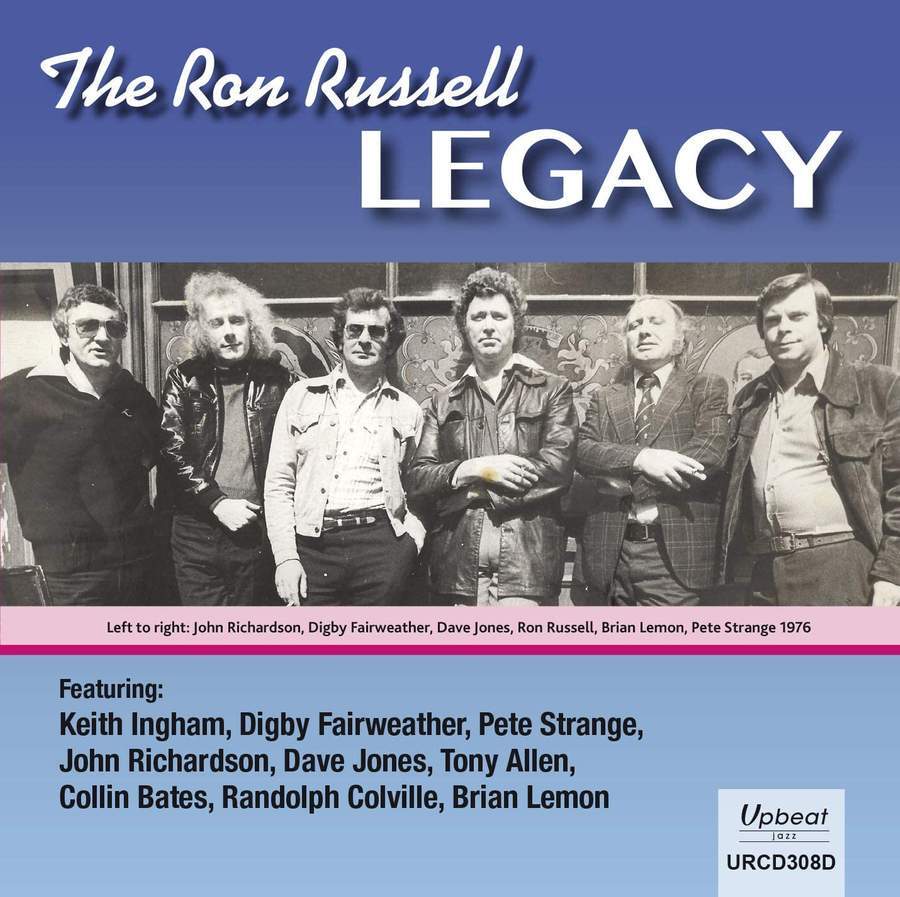 Jazz history of the 20th century will be best remembered through its recordings. Just as stage actors who did not appear in films are doomed to be forgotten, it is doubtful that future listeners will have much to say about such unrecorded cornetists of the 1920s as Emmett Hardy, Buddie Petit, or Chris Kelly. Fortunately most jazz ensembles of any significance since that time (other than the 1943 Earl Hines Orchestra with Charlie Parker and Dizzy Gillespie) did record and their music will be enjoyed centuries from now.
Ron Russell was a British bassist who played and recorded with Monty Sunshine in the 1960s. He led what was considered one of Great Britain's finest New Orleans-style groups of the 1970s but it almost entirely missed being documented. The band only released one recording at the time (1976's Jazz At The Palace) on the tiny SRT label, music that has never been reissued. A second album stayed in the vaults, until now.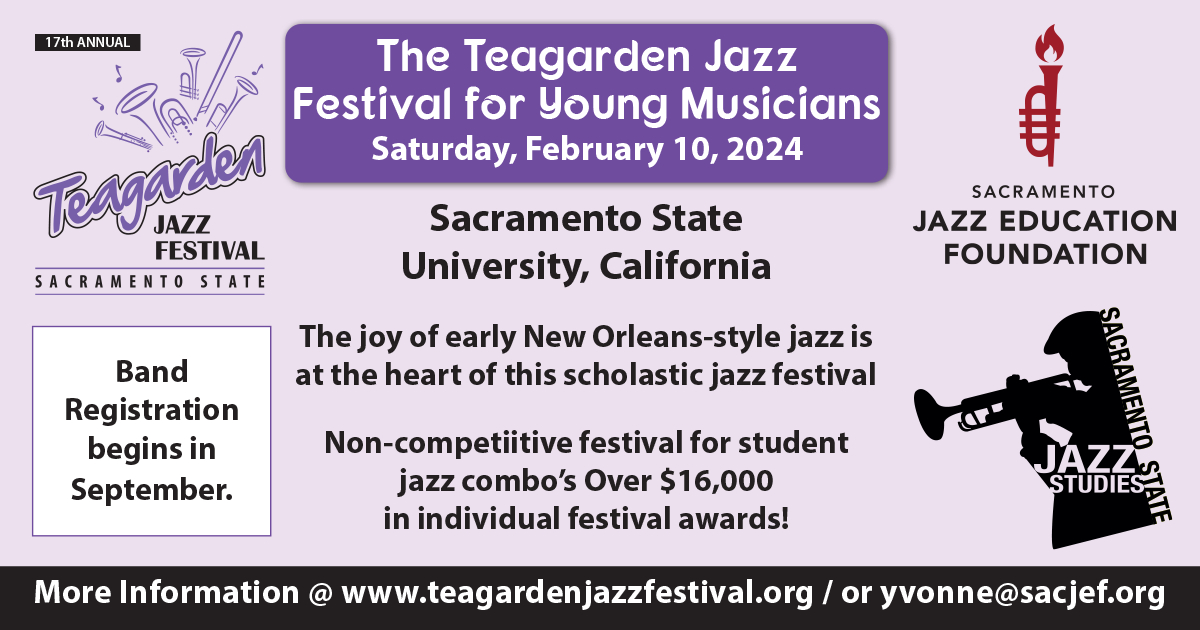 The Upbeat label has released a two-CD set that contains that second planned album plus other previously unheard performances from Russell's band, a total of 36 songs in all. Dating from 1976-79, featured are trumpeter Digby Fairweather, trombonist Pete Strange, clarinetist Dave Jones (doubling on baritone sax) and/or clarinetist Randolph Colville (who also plays alto), Keith Ingham, Brian Lemon or Collin Bates on piano, John Richardson or Tony Allen on drums, and the leader-bassist.
The repertoire includes Dixieland and swing standards, six Christmas-associated songs, a few swing obscurities, and such offbeat material as "My Hero," "The Waiter and The Porter and the Upstairs Maid" (from the Bing Crosby jazz movie Birth Of The Blues), "Rehearsing For A Nervous Breakdown," and "Chattanooga Choo Choo." Digby Fairweather is easily the most impressive soloist (taking several spectacular spots), the pianists are excellent, trombonist Strange is occasionally rambunctious (at one point sounding a bit like J.C. Higginbotham), and clarinetist Jones is solid if often laidback.
As for Ron Russell, he is never in the spotlight and sticks to a supportive role, content to keep the music swinging and lively. Russell is still leading a band in Great Britain today but, typically, it has yet to record. Fortunately, thanks to this release, his 1970s group has not been lost to history.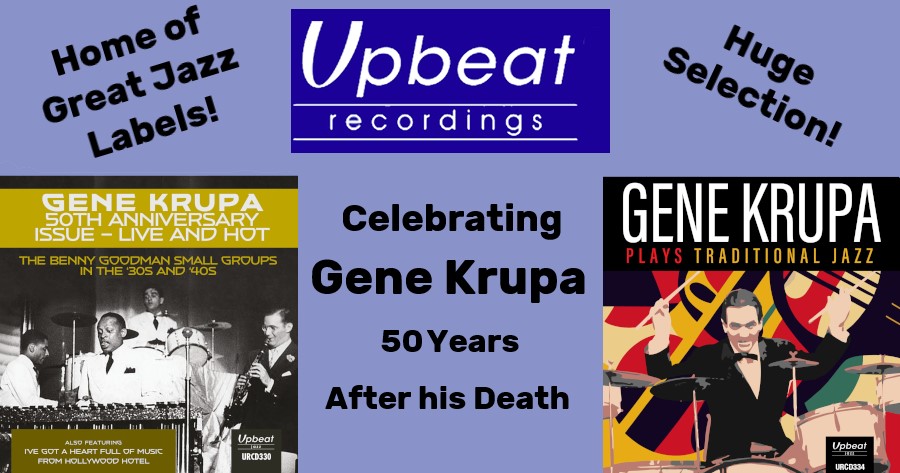 The Ron Russell Legacy
(Upbeat URCD 308, 36 selections, TT = 2:22:33)
www.upbeatmailorder.co.uk