Ever since he began recording as a leader in 1988, tenor-saxophonist Harry Allen has been both prolific and very consistent. His high-quality tenor playing, while often recalling Stan Getz (with a touch of Ben Webster), is personal and his allegiance to swinging music has been unchanged from the start. Suffice it to say that there are no unworthy Harry Allen recordings even though he often leads at least three or four albums per year.
While the pandemic shut down all opportunities to perform before audiences, quite typically Harry Allen has kept up his productivity. He has three relatively recent releases on his GAC label, each of which find him dealing with and overcoming the isolation of this era.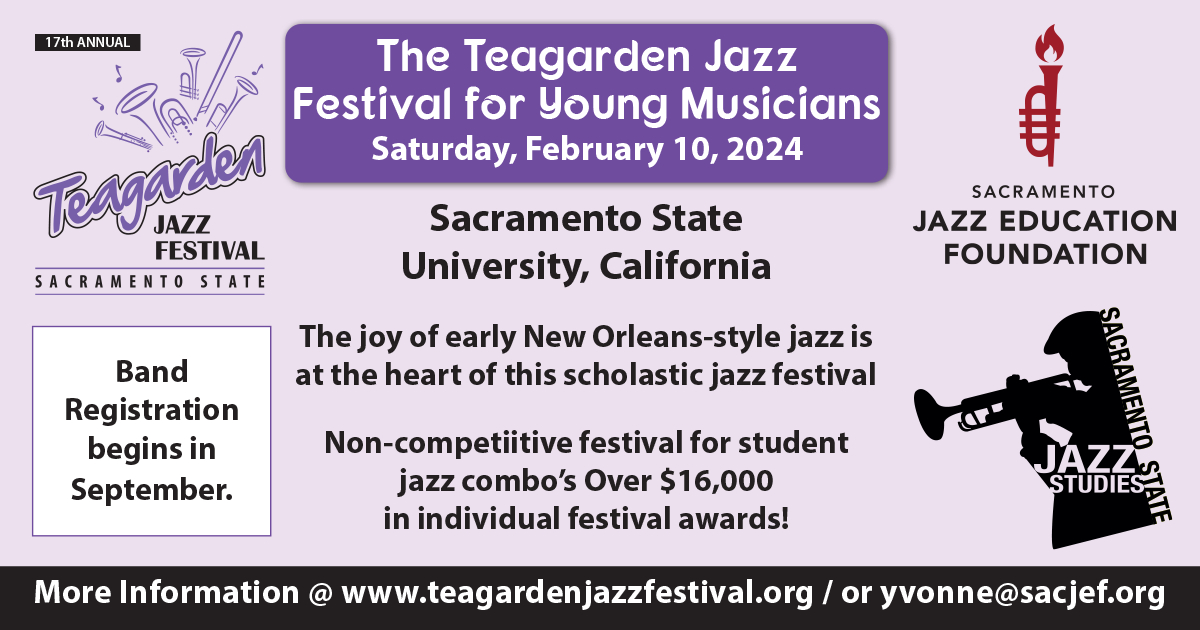 Allen had been touring with guitarist Dave Blenkhorn when the COVID travel restrictions hit in 2020 and he had to return home. Despite that very major obstacle, he and Blenkhorn (who lives in France) decided to make a duo CD remotely. Under A Blanket Of Blue is the happy result.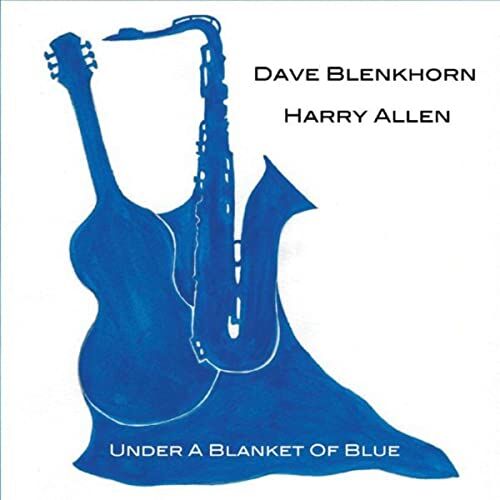 One would never think that Allen and Blenkhorn were on different continents when they recorded these ten selections. Comprised of nine standards (including "There's A Small Hotel," "Street Of Dreams," "Solitude," and a song that probably became very popular during the pandemic, "We'll Be Together Again") plus Allen's "The Bloody Happy Song," the music covers a variety of moods and tempos. Blenkhorn ably accompanies Allen's lead (even though he probably did not hear much of the tenor's playing until he had already recorded his rhythm parts), takes fine solos of his own, and they engage in some spirited tradeoffs. It all works well.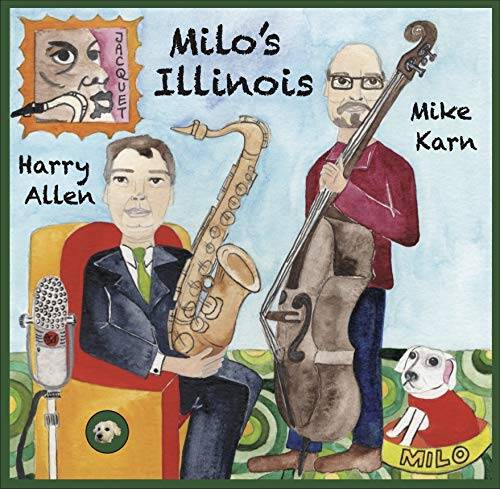 Recorded later in 2020 and early 2021, Milo's Illinois teams Allen in duos with bassist Mike Karn. Unlike the Under A Blanket Of Blue project, Allen and Karn did record in the same room in New Jersey. Karn, who has a few solos, is mostly in a supportive role behind the tenor on such numbers as "Love Is Just Around The Corner," "Just One Of Those Things," "Tea For Two," and "The Song Is Ended." The tunes range from swing to sambas, stomps to ballads. It may take a few minutes to get used to the sparse setting, but Allen's playing throughout is inspired. One can easily sense that the two musicians were thrilled just to get the chance to play the music they love with someone else.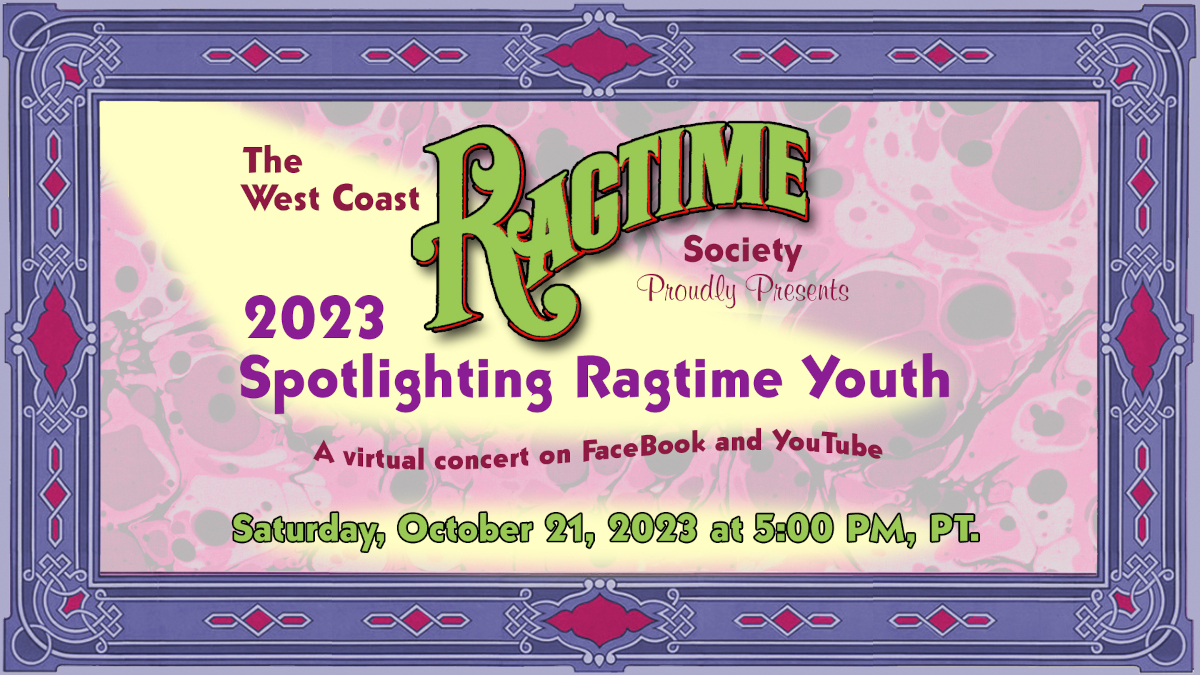 The Bloody Happy Song is a very different project altogether. Harry Allen had been toying with the idea of recording a solo saxophone album, and then the pandemic hit. Armed with a piano, a midi synthesizer and new computer equipment, he performed all of the parts on ten selections; seven standards and three originals.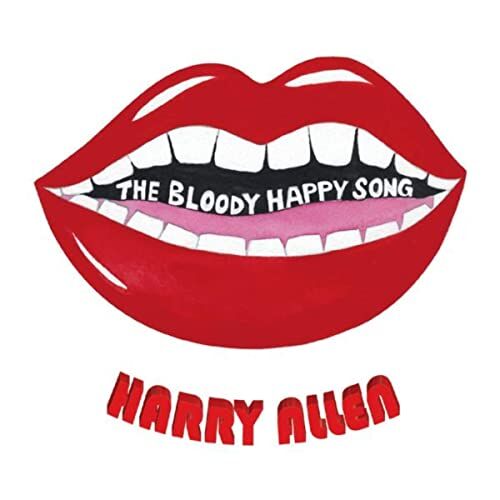 It is remarkable how close the results sound to "real" instruments. The opening remake of "The Bloody Happy Song" has Allen featured with what sounds like a big band. In addition to his overdubbed saxophone section, one can hear piano, bass, drums, and maybe even some background brass instruments. His moody ballad "Sweet Little Things" just has all of the saxes with his tenor in the lead. The bossa nova "I Got Lost In His Arms" features Allen joined by his rhythm section (he even takes a tasteful piano solo) while "Too Close For Comfort" is a tenor-bass duet at a cooking tempo with a big band joining near its end, except that there is no string bass or big band.
Allen takes "The Summer Knows" and Duke Ellington's "The Single Petal Of A Rose" as unaccompanied tenor solos. "More" and a joyful "Should I" showcase the saxophone ensemble, while "Somebody I Just Met" and much of the closing "I Get Along Without You Very Well" are tenor-piano duets.
It may have been born out of necessity and not be quite "real," but the music on The Bloody Happy Song is a delight to hear.
Under A Blanket Of Blue
GAC 010
Milo's Illinois
GAC 012
The Bloody Happy Song
GAC 009