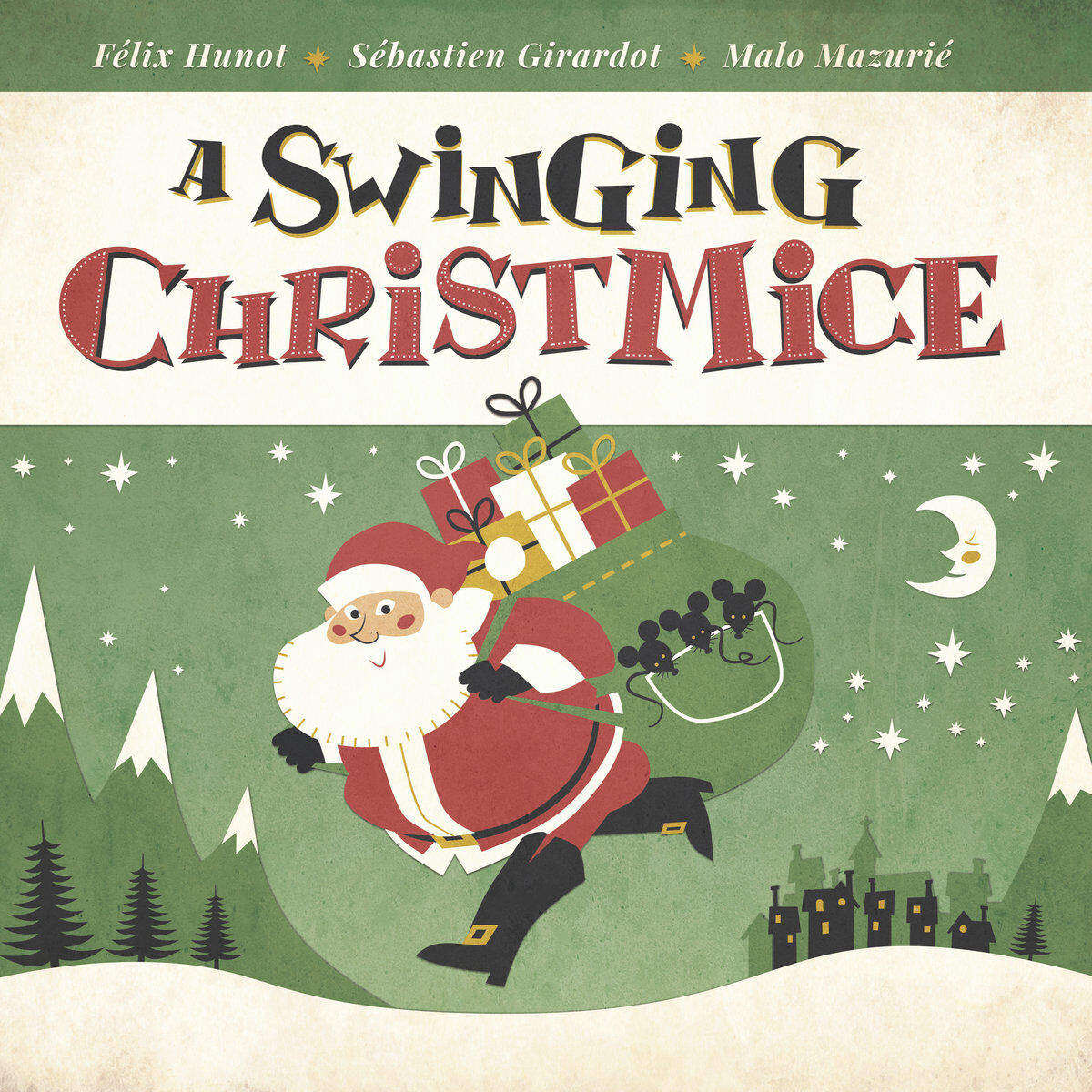 One thing I've always appreciated from the Three Blind Mice is the sense of humor they bring to their playing. With Sébastien Girardot on bass, Félix Hunot on guitar and banjo, and Malo Mazurié on trumpet, cornet and bugle, this is a team that can't be beat. Each member of the trio is a leader on his instrument in Europe, but even though they would be capable of impeccably boring chamber jazz they choose to explore the canon with the spirit of New Orleans intact, finding joy in communion against the elemental forces at the door. It is that cheerful spark that makes jazz lend itself so well to Christmas music to begin with.
This isn't frolicking Christmas trad jazz, it's relatively subdued, but it is also imbued with the hearty warmth of the season. Musicians especially will enjoy the steady stream of playful instrumental exchanges. Hunot on guitar stands out in this set, playing almost solo at times even working a heavy country slide into "Silent Night". The addition of percussion in the form of claps, snaps, taps and other sounds is infectious on "Sleigh Ride", making it the likely favorite of any children listening or the young at heart. Hunot provides vocals in a pleasant French accent, sometimes accompanied in harmony by the others. This isn't just another jazz Christmas album, it's an album for the type of traditional jazz connoisseurs who appreciate playing that both impresses and entertains.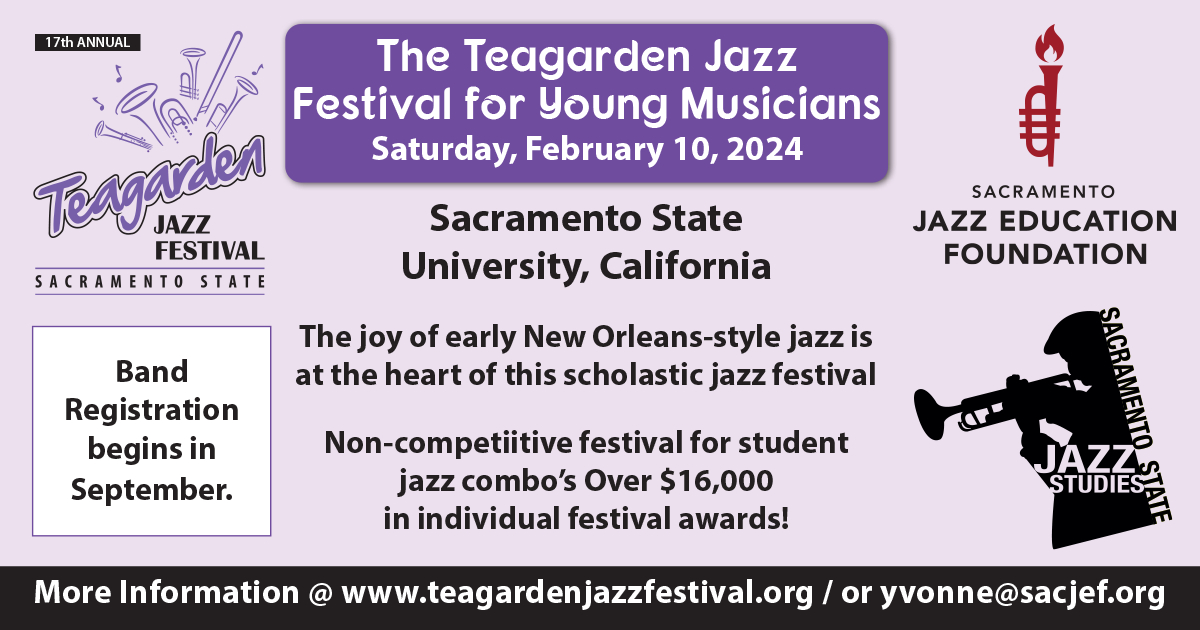 A generous 19 tracks are included in the Bandcamp download. All will be familiar to everyone with the exception of "Petit Papa Noël", a French Christmas novelty from the 1940s.  It isn't really about the titles here but what they do with them, any household of jazz fans would find  A Swinging ChristMice wonderful accompaniment to family holiday activities.