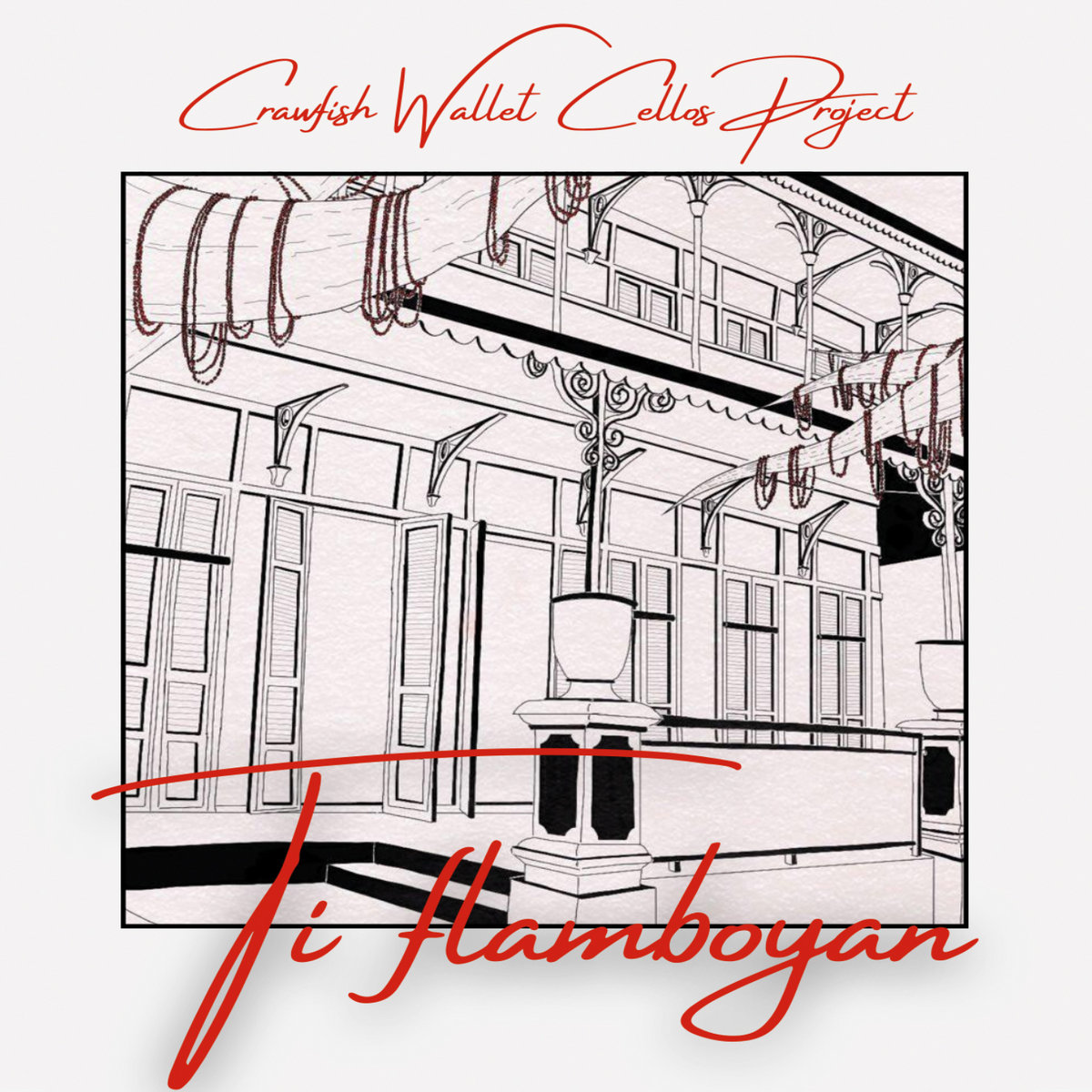 Crawfish Wallet is a hot jazz quartet out of Bordeaux, France featuring banjo, bass, trombone, and a washboard in the hands of a talented vocalist with a uniquely broad range. For their third album since 2018 they are joined by three classical cellists to bring their already hefty sound to a whole new level. It's gloriously different. In the wrong hands a string section can mute the passion right out of jazz, here it pushes band and singer to even greater heat.
While playing pure traditional jazz the younger members of the band come from a diverse musical background including, rock, reggae, and hip hop. Amandine Cabald-Roche, having studied classical guitar, has a pure expressive talent as a vocalist that I am sure has made her welcome in any project. She could sing R&B, folk ballads, or anything else, she swings the heck out of a jazz lyric, and her washboard, while not particularly prominent on this album, adds a flourish. The trombonist, Gaëtan Martin, fell in love with New Orleans music on several trips to the city, and plays with feeling. Bassist Frédéric Lasnier and banjo Jean-Michel Plassan seem to have a musical partnership predating the band and are as tight as clockworks. The cellists joining them are Elisa Dignac, Lili Richard, and Hélène Seguin.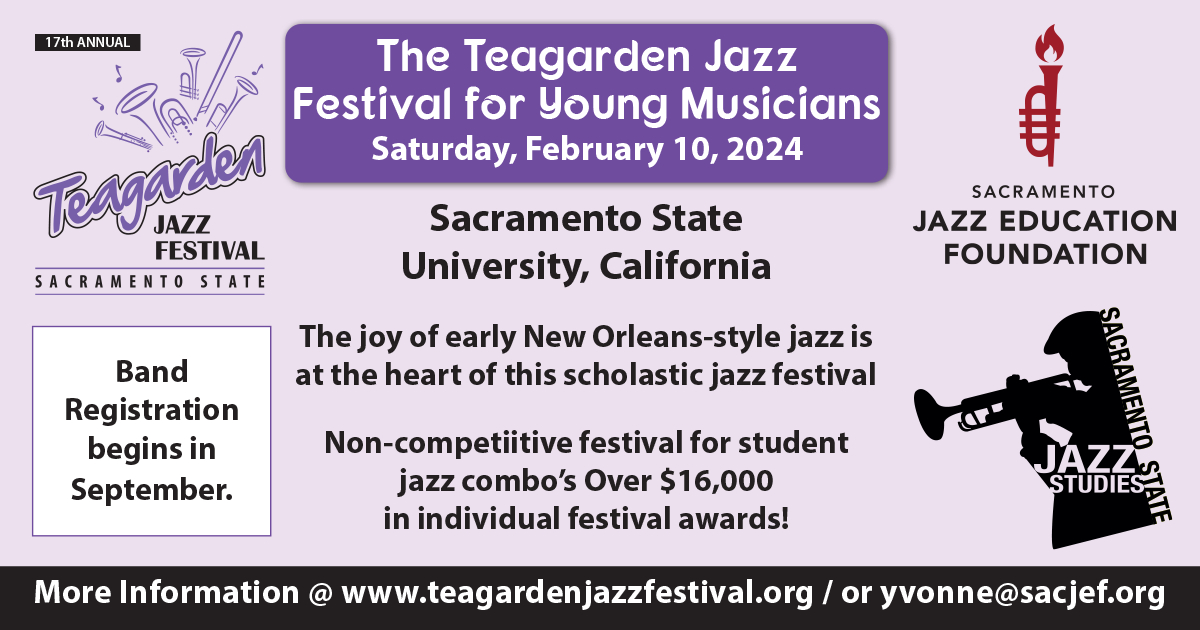 Intensity abounds on a hard hitting album I played loud. Their last release, titled I'm in NOLA, was a tribute to the city, and this album continues that theme, featuring, both "Do You Know What It Means To Miss New Orleans?" and "I Wish I Was In New Orleans," done with a classic feel that escapes the Tom Waits origin of the tune. "Delta Bound" and "I Hate A Man Like You" build to wonderful climaxes. "I Went To The Levee," which is on my download but not visible on the Bandcamp page, explores the possibilities of the cello accompaniment and has the variety of a stage musical medley in four and a half minutes. The album kicks off with an excellent "Sister Kate" that provides a great introduction to the group and their mission, while somehow, perhaps because of the familiarity, winds up being the weakest track.
The cellos would have made sliding into a hot club feel on "Blue Drag" easy but while making full use of those strings they give it a hard swinging trombone heavy treatment, with scatting and a dark Cab Calloway feel. The title track, "Ti Flanboyan," is gorgeously melodious and had me wishing for more sung in French. Not on the album, but part of the same session, you can find an excellent rendition of "Strange Fruit" on their YouTube page.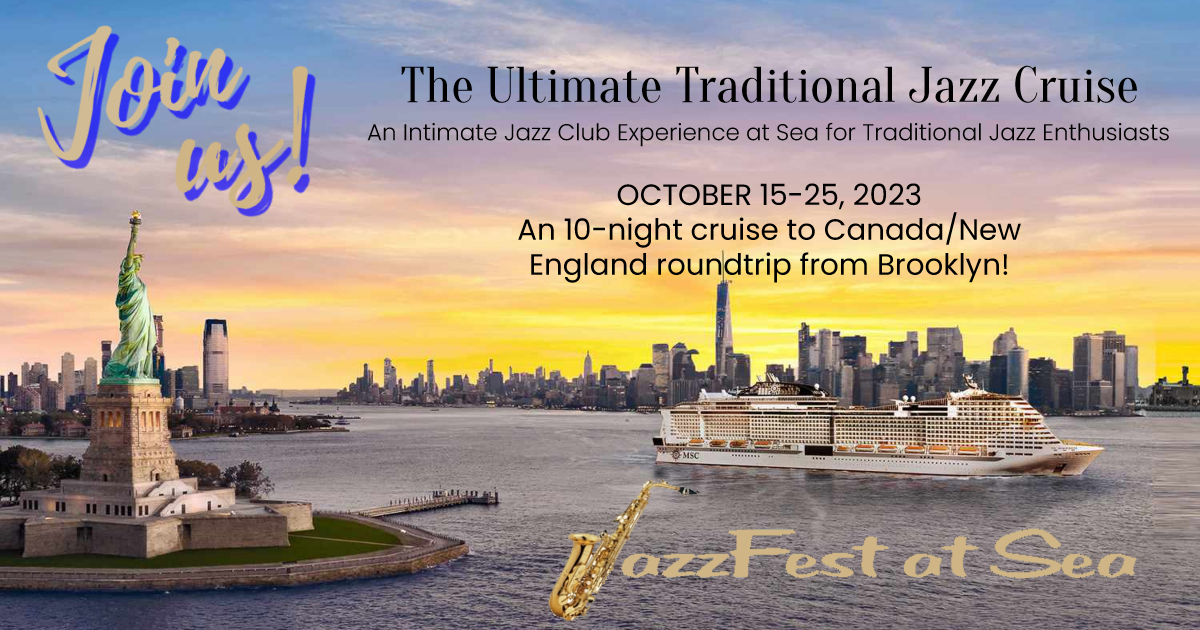 The going out tune, "Waltz For All Souls," leaves you pondering the unusually powerful experience that has preceded it. The cellos elevate what would have been an excellent traditional jazz album into a sometimes profound one. It would make for a remarkable live show.