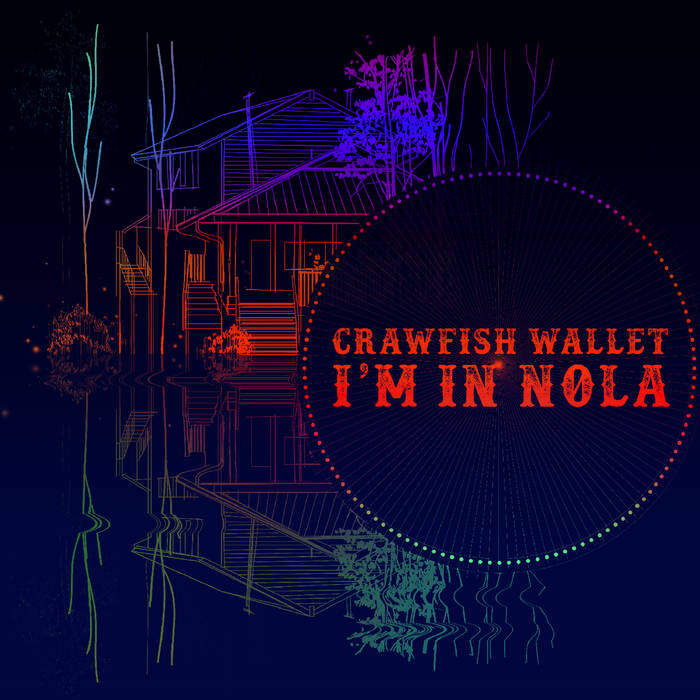 I can't imagine that any other cultural phenomenon has had the same impact as jazz, worldwide. I know I'm expected to think that, as a jazz writer, but tell me what else in humanity's artistic oeuvre has endured so long, traveled so far, or influenced so comprehensively. This is why I thrill at hearing brand new jazz from non-Anglophone countries—even if it's our neighbor just over that rivulet which we in Britain (rather selfishly) call the English Channel.
Crawfish Wallet's I'm in NOLA is just that: self-described "New Orleans street music" from a small outfit based in Bordeaux, France. Pairing the simple, spacious sound of an old-timey four-piece with the powerful, purring voice of a former rock singer, it's a whistle stop tour of the style comprising old favorites and novel compositions.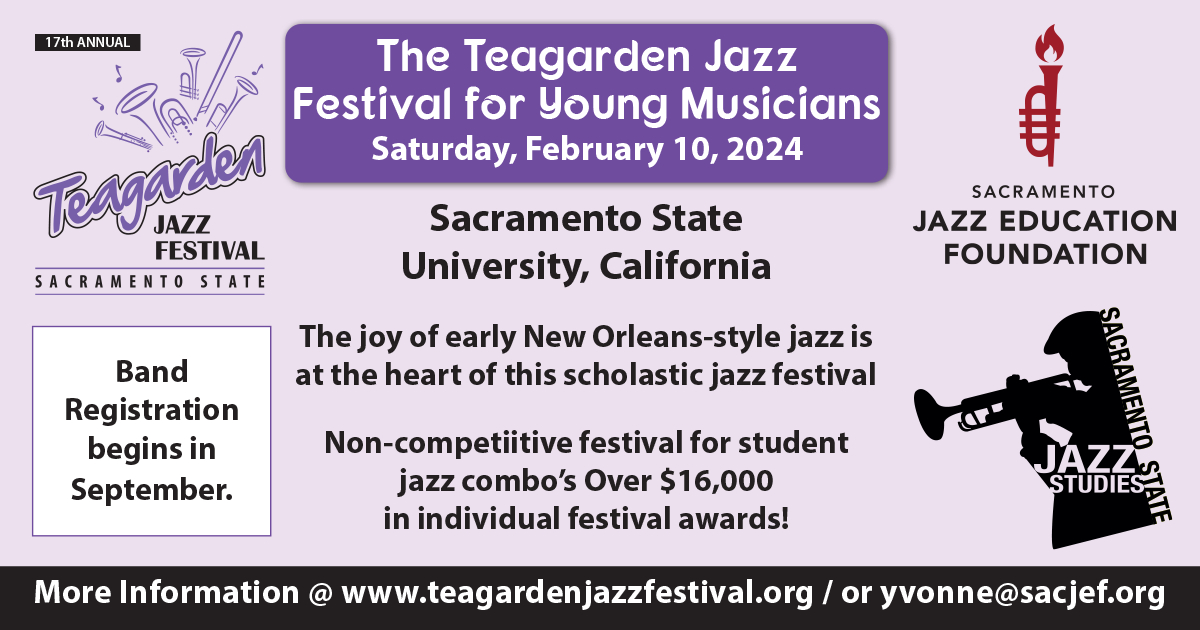 There's a good mix of tempos and grooves on this new album—the band's second, since they formed in 2017—but they definitely skew towards the slow bluesy end of things. Tunes previously recorded by "Queen" Victoria Spivey, Bessie Smith, and Trixie Smith all feature, given fine voice by washboard-playing vocalist Amandine Cabal.
This voice is like heavy silk rope: soft and smooth, but strong enough to lift a piano. And it's allowed plenty of room to swing, thanks to commodious accompaniment from Gaëtan (trombone), "Jean-Michel" (banjo) and Fred (double bass). At the fantasy fish fry I dream of having one day—when that sort of thing is permissible again—it's an album I'll pop on towards the end of the evening, when the gumbo is gone and we're down to just nibbles and whisky.
I especially like what they've done with "Make Me a Pallet on Your Floor." I didn't expect to be wowed by this old standard, already recorded hundreds of times over the last century (the title returns over five hundred results on Discogs). Crawfish Wallet have taken the "less is more" approach: while bandmates blow, strum and pluck in a delightfully lazy fashion, Amandine scats over the iconic chord structure for a solid two minutes before offering any lyrics at all. When she does, it feels like finally reaching the last, big chocolate in the Advent calendar. It might have been arranged down to the beat, but it has the luscious, leisurely feel of an after-hours jam session.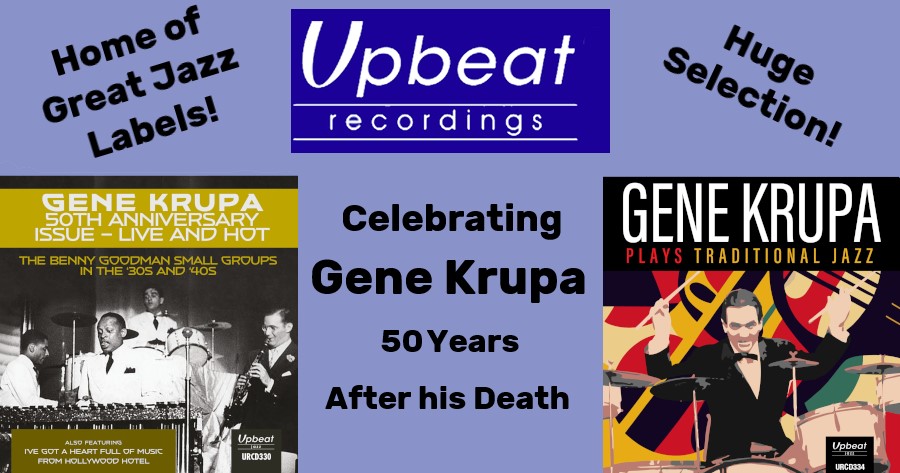 There are some solid swinging tunes sprinkled throughout, probably to stop listeners slipping into an ecstatic jazz trance. The title track, penned by Gaëtan (music) and Amandine (lyrics) is a love letter to the art form's spiritual home, shouting out Bourbon Street, barbecues and jambalaya at a pace fit for the Charleston. "Any Kind a Man" keeps the tempo middling, before things start to slow down (but not cool down) with Serge Gainsbourg's beautiful "Black Trombone." From there it's almost continuous downtempo—interrupted only by rousing renditions of "Somebody Stole My Gal" and "Light the Way."
"Eh Lá Bas" is a fitting, Francophonic end to this delightful disc: a Creole classic with a tropical twist, paying tribute to the cultural cradle of jazz. At our fantasy dance party, it's the track which playfully reminds guests that they don't have to go home, but they can't stay here. Check out Crawfish Wallet and pick up I'm in NOLA on their Bandcamp page.