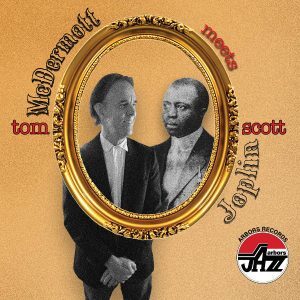 It is felt by many that when one plays a rag, the pianist should stick exactly to the written music, treating it as if it were Western classical music. In contrast, some pianists, usually from the jazz world, feel free to use the rag as a point of departure for their improvisations.
Tom McDermott successfully has it both ways on his recent exploration of Scott Joplin's music. He clearly has a great deal of affection for Joplin's music and he always states the themes even during his more adventurous flights. Some of the 17 Joplin's compositions (four of which were co-written with Scott Hayden, Arthur Marshall, or Louis Chauvin) are interpreted with only slight changes here and there from the conventional renditions. Others, such as "The Strenuous Life" (which is given Brazilian rhythms), "Pineapple Rag" (on which McDermott varies the bass lines) and rather wild versions of "Maple Leaf Rag" and "The Entertainer," are full of surprises.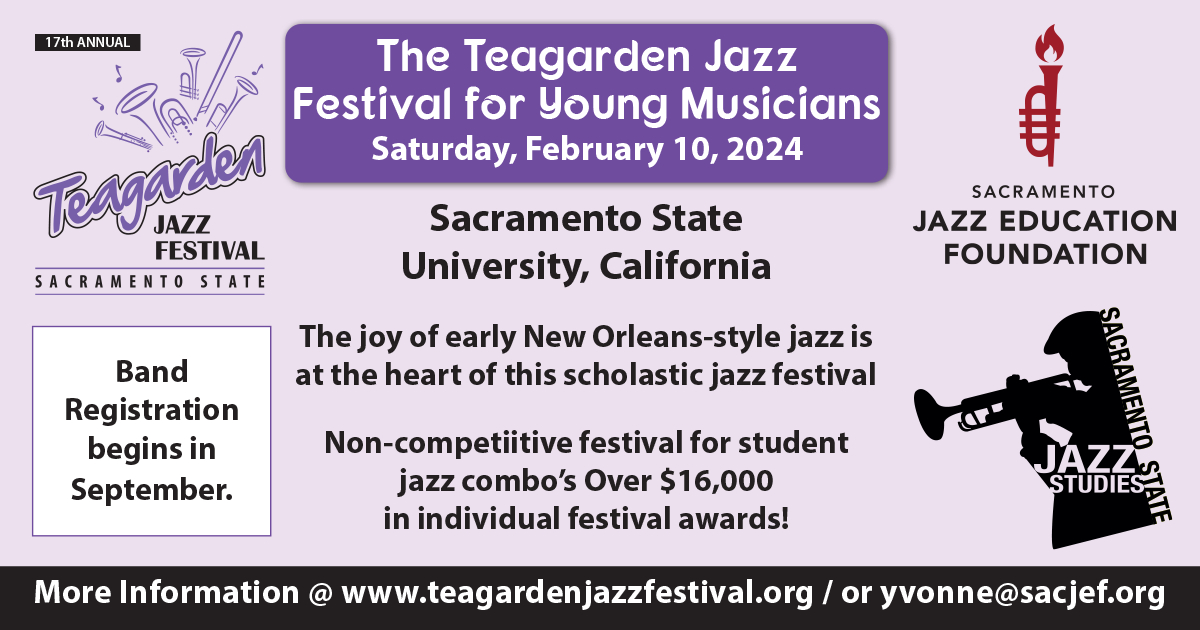 After 14 piano solos (separated by only a second of silence, making this a very continuous set), the CD concludes with three rather colorful arrangements taken from McDermott's small label release of 2004-5, Choro Do Norte. In a group with trombonist Rick Trolsen, clarinetist Evan Christopher, guitarist Caio Marcio, Sergio Krakowski on pandeiro, and Henry Lentino on bandolim, McDermott leads a hot jazz version of "Swipesy Cakewalk," a particularly beautiful arrangement of "Heliotroupe Bouquet," and an uptempo "The Chrysanthemum." The solos and ensemble blend by Trolsen and Christopher along with the unusual instrumentation make these three performances particularly memorable.
Tom McDermott Meets Scott Joplin
(Arbors ARCD 19469, 17 selections, TT = 73:06)
www.arborsrecords.com