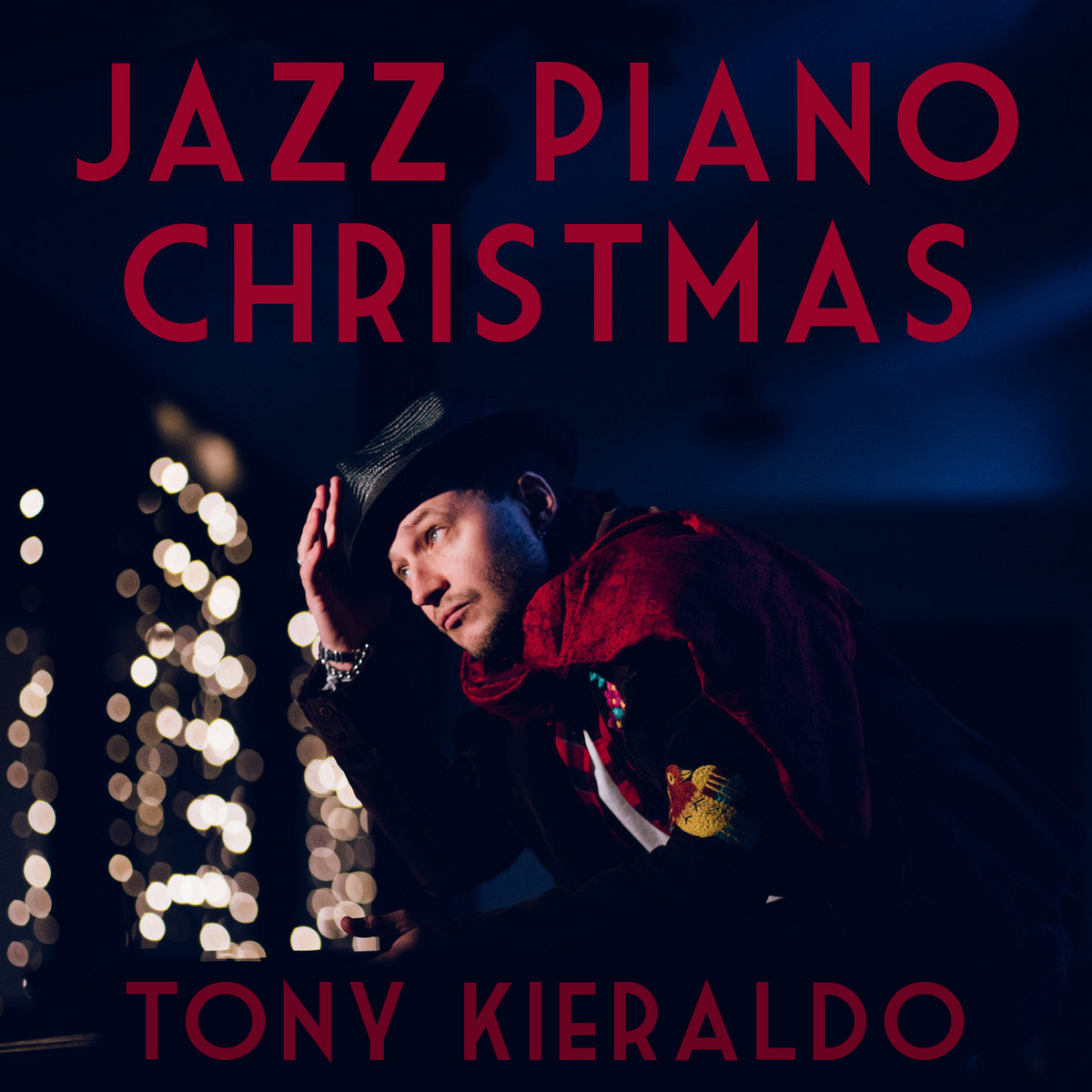 Tony Kieraldo is a pianist for Postmodern Jukebox, an outfit known for reimaging current pop songs as jazz age hits on YouTube.  Since growing large enough too field simultaneous touring troupes PMJ has employed any number of younger musician's featured in TST. Think of it as Your Father's Mustache for millennials.
In addition to touring with PMJ, Kieraldo is the musical director for the National Dance Institute in NYC and Celebrate the Beat in Colorado. He performed at the White House during the Obama administration. In 2017 he conducted an Opera which received rave reviews from the New York papers.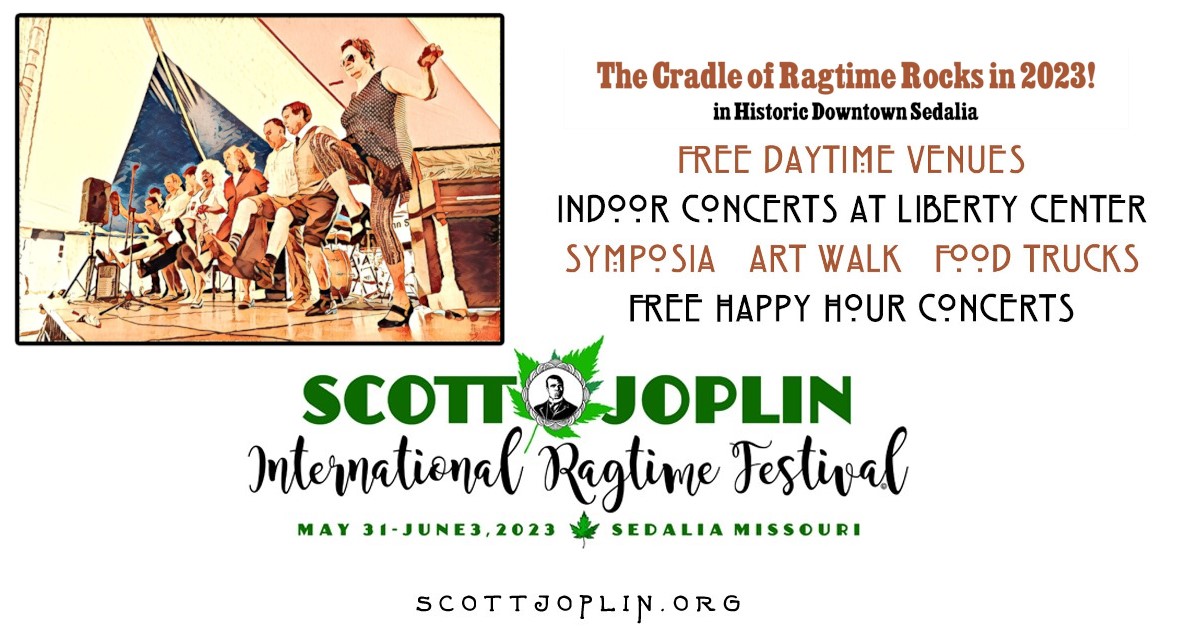 Last year we covered Kieraldo's Hudson Ragtime Piano Suite, a grant funded ragtime tribute to the history of Hudson, New York. Kieraldo caught the ragtime bug from his father Joe Kieraldo, a jazz fan and TST subscriber who introduced Tony to The Sting as a budding pianist. Recently Kieraldo has also produced a number of #minuterag videos for Instagram, where the video time limit is, you guessed it, one minute. These are well made, well played, entertaining and simply marvelous. Many of them can also e found on his YouTube channel.
Just before Christmas last year Kieraldo released a five track Bandcamp EP of Christmas music that is worth a deep listen. These are creative solo jazz piano arrangements that while slipping too far into modernity for some of our readers are excellent accompaniment for your eggnog. If you are especially moved by "Hark! The Herald Angels Sing", "O Little Town of Bethlehem", "We Three Kings", "It Came Upon a Midnight Clear", or "Silent Night", it is worth your time to seek out Kieraldo's interpretations. The EP can be previewed for free or downloaded for $5.