Veronica Swift and the Emmet Cohen Trio have been working together a lot recently. They specialize in Great American Songbook material, presenting an authentic mix of bop and jazz age favorites.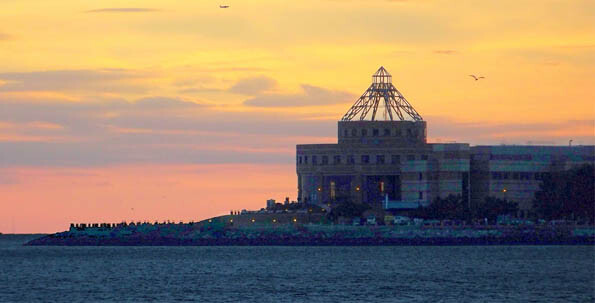 On October 11th you can see them live in a very unique venue. On Stage At Kingsborough's Jazz at the Lighthouse series hosts performances in the second floor Rotunda of a modern working lighthouse with floor to ceiling views of the ocean. It's an intimate setting for listening, with wine and cheese available.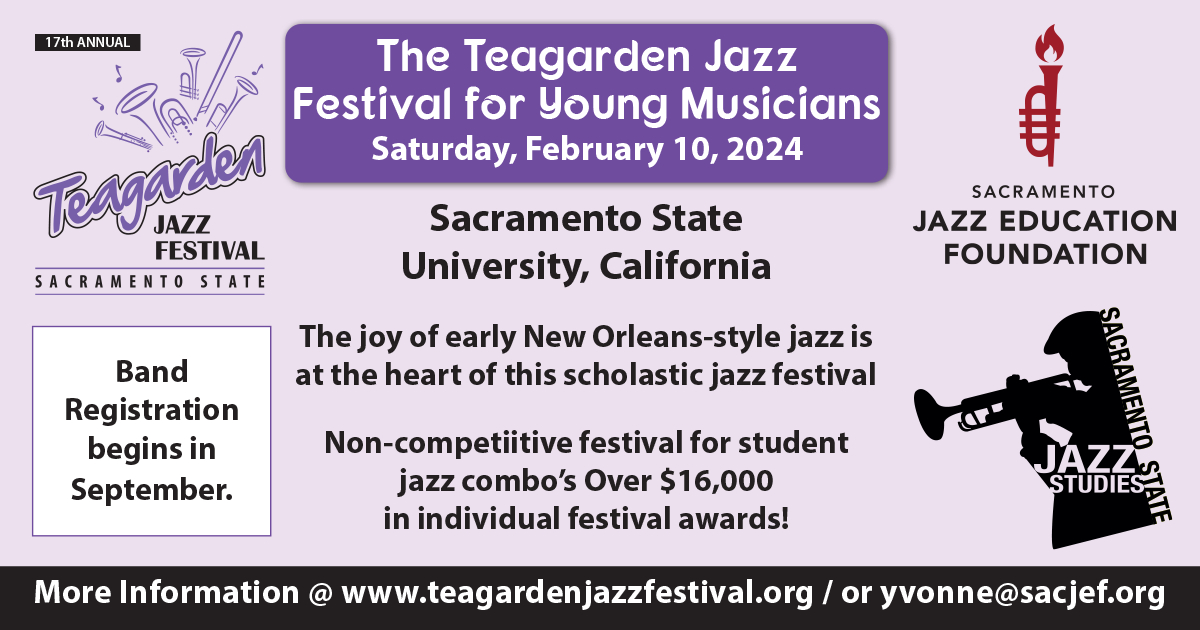 Veronica Swift, only 25, is already an established star on the jazz circuit. The daughter of jazz pianist Hod O'Brien and vocalist Stephanie Nakasian, her career began at age nine when she started touring with her parents. She's a regular at Dizzy's Club, Jazz at Lincoln Center, and international festivals and cruises. She has won prestigious honors from jazz organizations who consider her a rising star. Swift has released several albums, her most recent, Confessions, features pianist Benny Green and Emmett Cohen.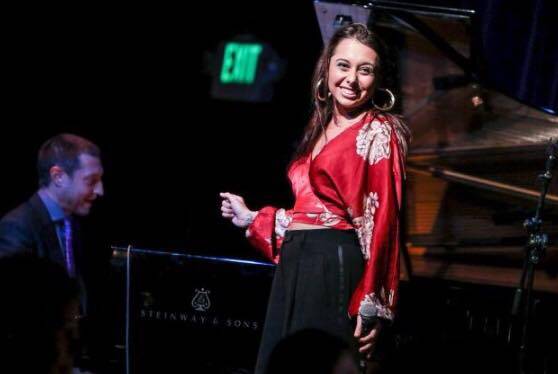 Event Details:
October 11, 2019
Veronica Swift and Emmet Cohen Trio
7:00 PM
Music – Jazz
Tickets: $42/$47 (includes wine and cheese)
The Lighthouse
On Stage At Kingsborough
2001 Oriental Blvd.
Brooklyn, NY 11235