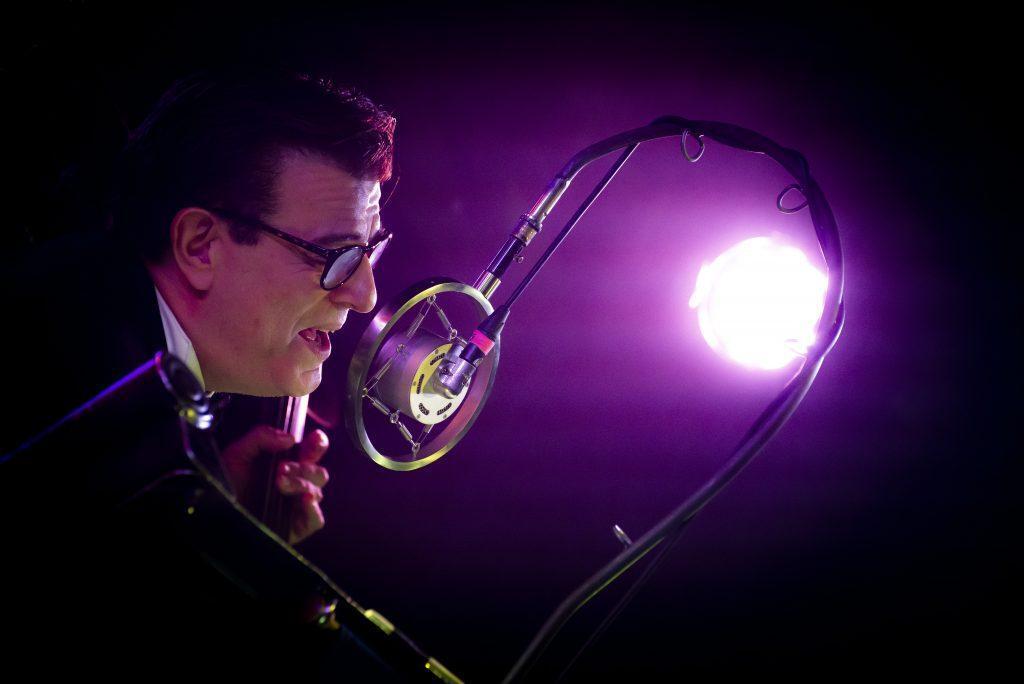 Vince Giordano swings the silver screen in Café Society
Making movies with Woody Allen movies is getting to be old hat for bandleader Vince Giordano. The collaboration between the auteur and the musician goes back more than three decades and continues this year with Café Society.
Written and directed by Woody Allen, Café Society tells the story of a young Bronx man (played by Jesse Eisenberg) who moves to Hollywood in the 1930s where he falls in love with the secretary (played by Kristin Stewart) of his powerful uncle, an agent to the stars (played by Steve Carell). After returning to New York, he's swept up in the intoxicating world of high-society nightclub life.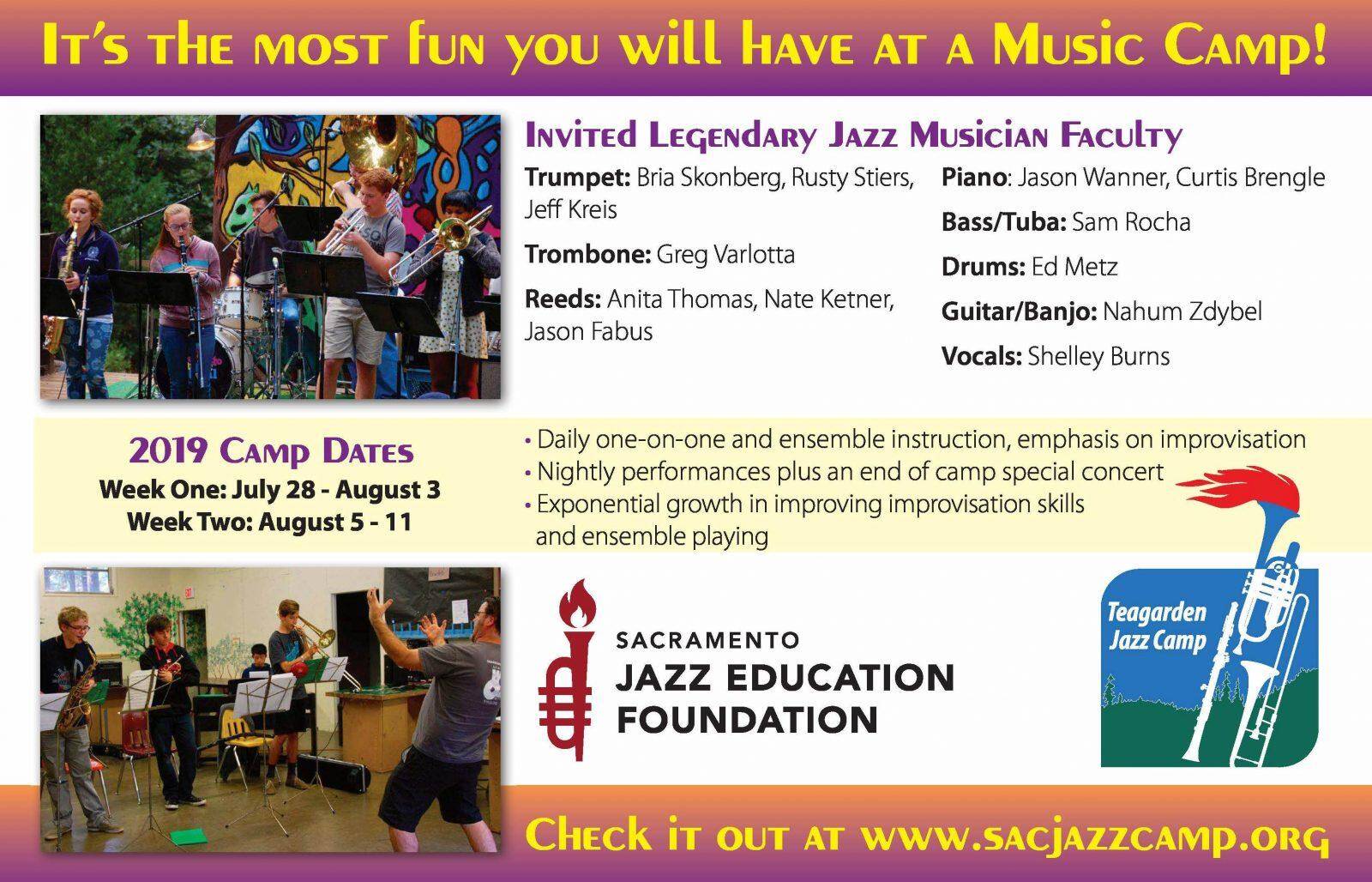 Giordano, the multi-instrumentalist who leads New York City's Grammy-winning band, The Nighthawks, first worked with Woody Allen in 1983. He appeared—uncredited—as a musician in both Zelig (1983) and Purple Rose of Cairo (1985). Vince earned screen credits in similar roles for Mighty Aphrodite (1995) and Everyone Says I Love You (1996) before uttering his first line of dialogue in 1999's Sweet and Lowdown.
In The Curse of The Jade Scorpion (2001) he played a member of the Rainbow Room All-Stars, a band led by pianist Dick Hyman and featuring the likes of Ken Peplowski, Peter Ecklund, Howard Alden and Randy Sandke.
Now Giordano appears as an upright bass player in a quartet featured in Allen's Café Society and is featured on nine of the 15 tracks on the movie's soundtrack CD on the SONY/Classical label.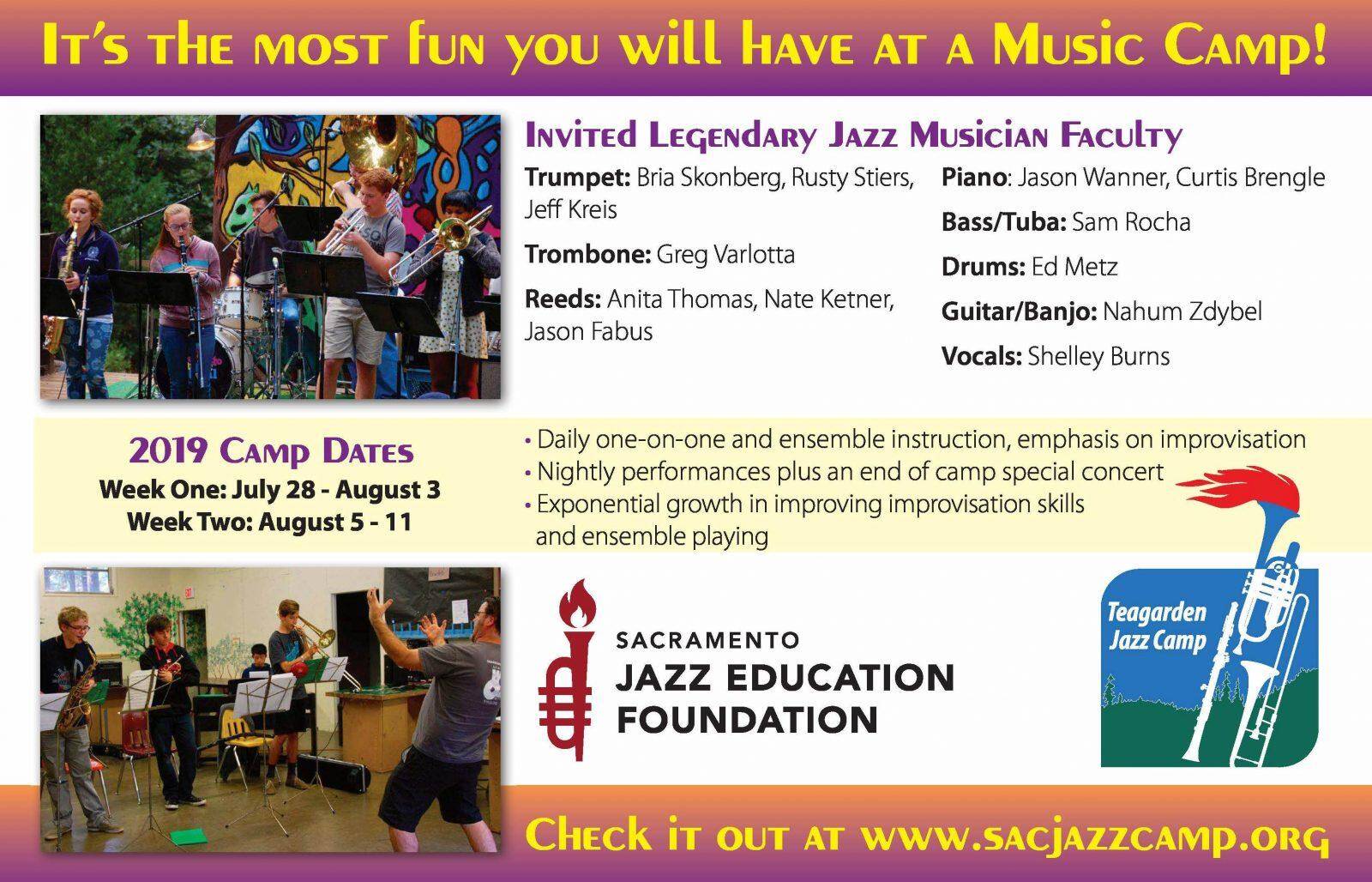 "Woody picked out all the tunes," Giordano said, "all Rodgers & Hart, and he said to do them in a late-30s swing feel. It's Waller, Ellington, Earl Hines small-group style."
The tracks range from "The Lady is a Tramp" to "Jeepers Creepers."
The Nighthawks' regular piano man, Peter Yarin, was not available, so Vince hired pianist Mark Shane, and the guitar-playing was split up between Vinny Raniolo and Chris Flory. Drummer Chris Gelb completed the quartet.
"I was lucky to have the ever-swinging and very tasteful Mark Shane on piano. Chris Gelb is a new regular sub with the Nighthawks and our regular drummer [Paul Wells] was out of town."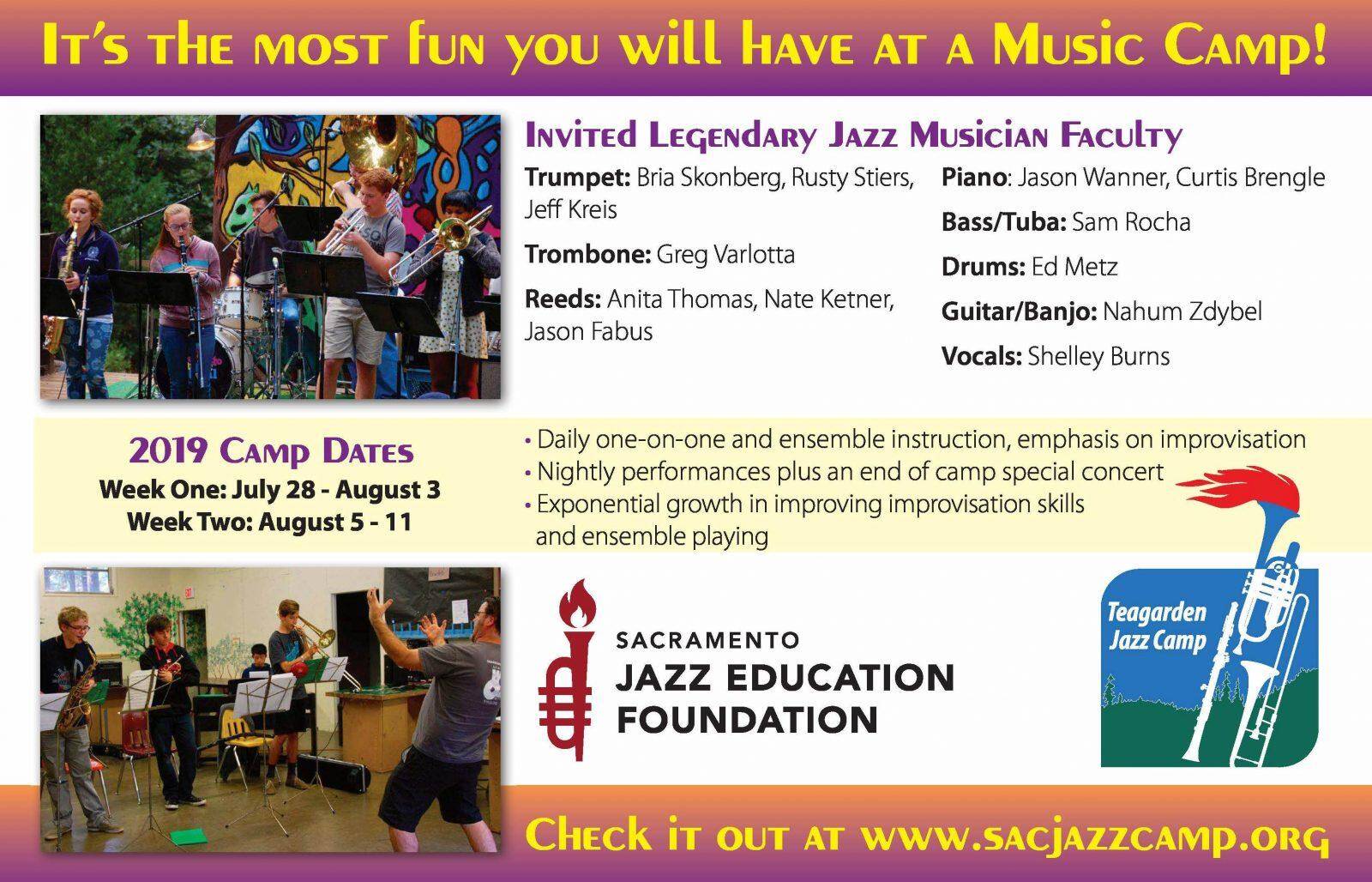 Shane, Raniolo, Gelb and Giordano are all shown repeatedly in the film. The shot their scenes in an old warehouse that was transformed into the Les Tropiques, a mobbed-up supper club in New York City. "But our warehouse was really in Brooklyn," Giordano said.
One of the movie's most glamorous scenes depicts a cabaret singer played by Kat Edmonson singing the 1926 composition "Mountain Greenery," accompanied by Vince and the boys.
"I first met Kat on Garrison Keillor's A Prairie Home Companion a few years back," Giordano recalled. "Then she sang with the Nighthawks on our second Gotham Holiday Swing show at New York's Town Hall. Since then Kat has come to sit in a few times at our gig at Iguana on Monday and Tuesday nights. She's really great to work with, and she really looks and sounds great in the film."
[Read our December 2018 cover profile: Kat Edmonson's New World of Vintage Pop]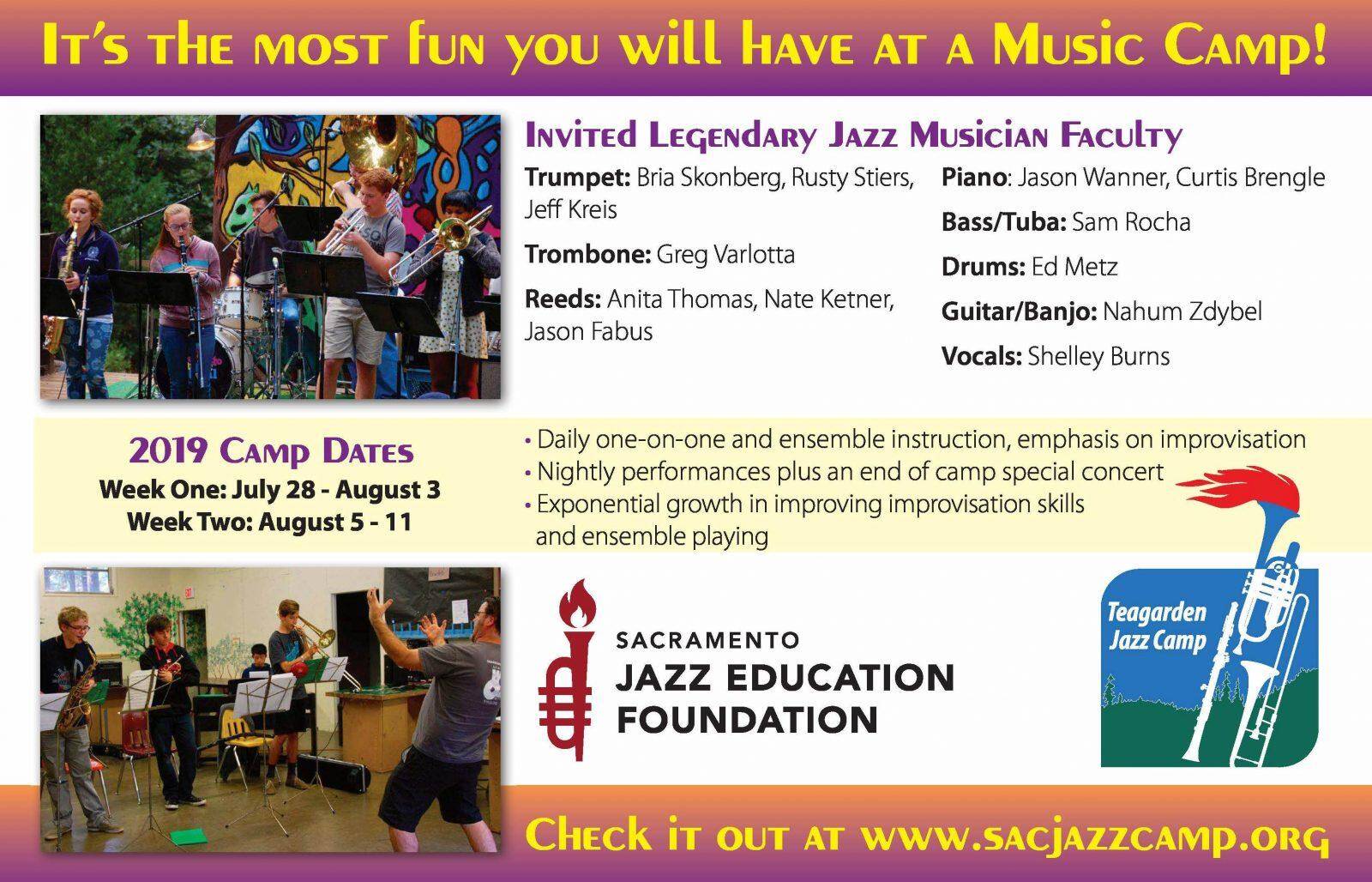 As for the soundtrack recording, Vince wishes he could have hired a few more musicians, but the film's $30 million budget would only allow for a quartet.
They recorded the music at Avatar Studios, 441 W. 53rd St., in Manhattan. "Our engineer was Stewart Lerman, who I worked with on Boardwalk Empire for five years and a few other films too," Giordano said. "Mark Shane made very interesting and wonderful improvements on my basic chart arrangements that I did—thank you, Mark!"
In 2012, Vince Giordano & The Nighthawks were awarded a Grammy in the 54th Awards for Best Compilation for Visual Media for their work on Boardwalk Empire Volume 1: Music from the HBO Original Series CD.
The award and Boardwalk Empire's five-year lifespan helped move thousands of Nighthawks' discs, but Giordano remains realistic about Café's soundtrack record. "Well, I hope the Café Society CD does as well, but, films today come and go," he said. "The Boardwalk Empire series was five years, getting more exposure and more sales. But—who knows?—maybe the CD will do well in Europe and Asia. There are many jazz fans and many fans of Woody's films there."
Meanwhile, Café Society has grossed more than $18 million worldwide, after moving from limited- to wide-release at the end of July. Good chance the flick will soon be available via Internet platforms and DVD. It's an often spell-binding slice of 1930s' show-biz life that sounds as good as it looks.