Movies can help us dream. They can show us a world of possibilities or places long gone or places that never were. For singer/songwriter Kat Edmonson, the sounds and images of glamorous old Hollywood movies set her life in motion when she was just a child. They led her to develop her unique and engaging manner of singing and songwriting, a style that she calls "vintage pop."
Edmonson performs in a voice that combines the light, lilting quality of Blossom Dearie, the emotional edge of Billie Holiday, and slight twang of Emmylou Harris. Many people may recognize her from her film debut, singing on-camera as the nightclub performer in Woody Allen's Café Society. The title—and content—of her new album, Old Fashioned Gal (2017), wonderfully sums up Edmonson's approach to her art and her life.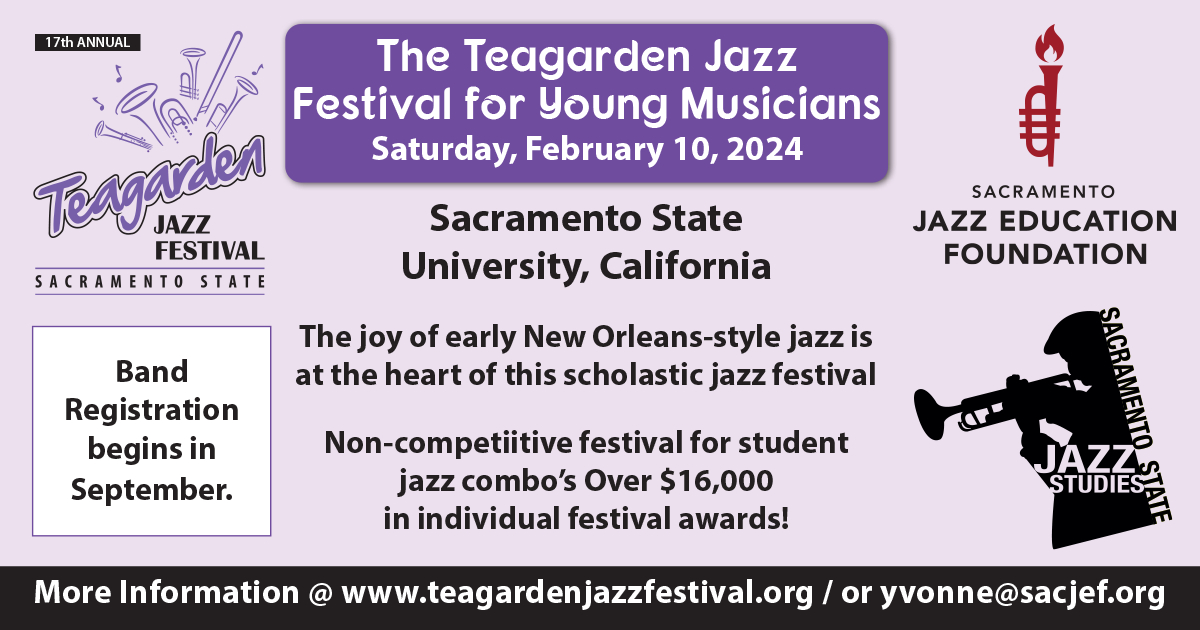 Edmonson spent her childhood in Houston, the only child of a single mother. Her mother sat young Katherine in front of a television playing videotapes of classic Hollywood musicals as she worked long hours. Kat connected with the music she saw and heard on her screen in what must have seemed like private performances.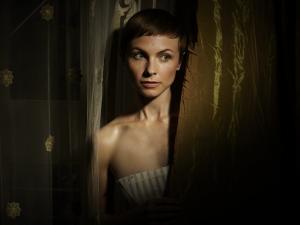 "I began to understand that there was this art form in which people sang, acted, and danced," Edmonson says from her home in New York City. "I just assumed that was what I was going to do. It was inevitable that I found this path where I've started making music videos that look like scenes from films. I've actually gone to school for acting and have started pursuing acting, and I love tap dancing. The people in these films were Fred Astaire, Ginger Rogers, Judy Garland, Bing Crosby, Danny Kaye, Frank Sinatra, Debbie Reynolds, Gene Kelly, Donald O'Connor, and Bob Hope."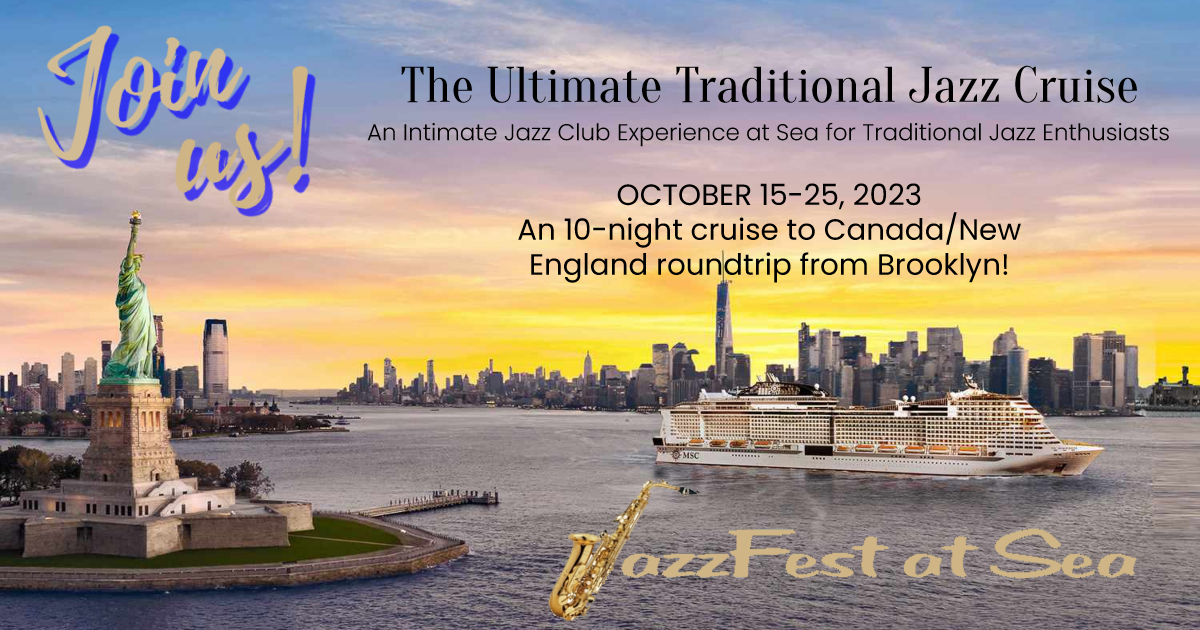 The images on screen gave her the idea that this was a real depiction of adult life. She says she couldn't wait to grow up and join this glittering world full of song, romance, and dancing. It wasn't until college that she realized that she still held on to that fantasy. Instead of rejecting it, Edmonson leaned into it and decided that if it didn't exist, she'd have to create it herself.
Edmonson soon discovered that real-life isn't as accommodating as the plots found in classic movies. Although she earned a trip to Hollywood for the second season of the TV singing competition American Idol in 2002, the judges failed to recognize her talent. So, she moved to Austin, where Edmonson took an unglamorous office job at a real estate company to pay her bills while singing anywhere she could. In 2005, she decided music would be her full-time occupation and told her boss that she quit.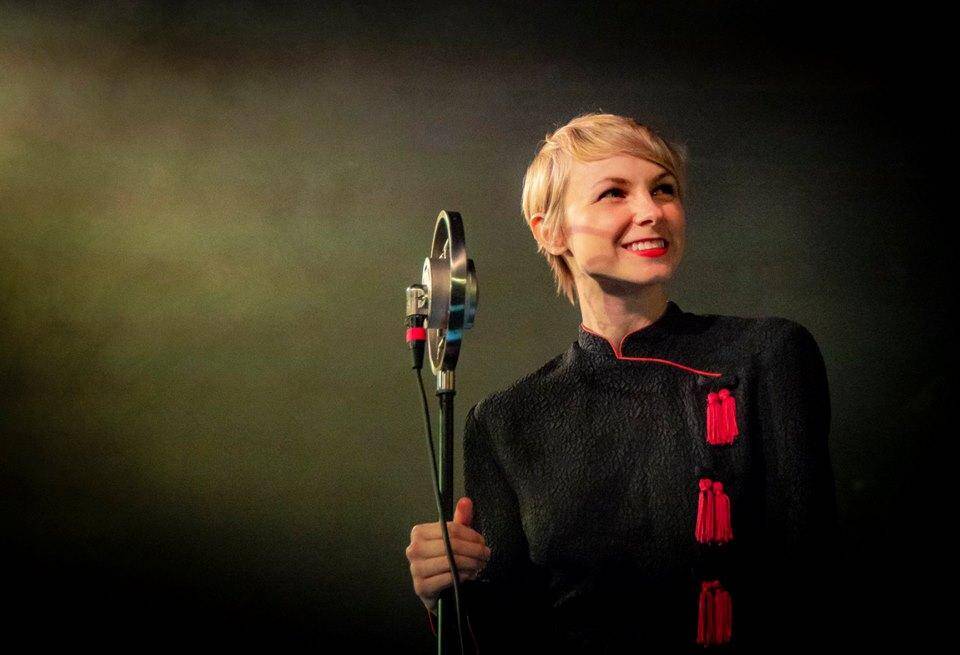 "I had all the confidence in the world. I really wasn't afraid of anything. I think that really shook [my boss] up. He was like, 'What kind of plan do you have.' I said, 'I don't have a plan. I'm going to go out and get gigs,'" she says.
Though a Texas steak house wasn't exactly an Art Deco set designed by art director Van Nest Polglase for Rogers & Astaire, Edmonson found steady work, and it gave her both experience and a regular paycheck. In 2009, she released her first record, the independently produced Take to the Sky, which featured songs from the Great American Songbook.
"I just knew from people's responses and the kind of feedback I was getting that I could take this and run with it. I mean I started making more money in music than I had at the real estate office, granted I wasn't getting paid very much in the office, but I was off and running. I actually bought myself a computer. That was my first big purchase with the money that I was making, and I was like 'this is awesome,'" Edmonson says.
What may be the turning point in Edmonson's career came in 2010, when music legend, and Austin native, Lyle Lovett asked Edmonson to open for him on his US tour. Lovett's wife April had heard her singing in a wine bar and purchased her first album. A few months later, she found herself on stage at the University of Texas performing with the singer/songwriter.
"I'm so grateful and I'm so amazed that someone of his caliber would take the time to make space for me," Edmonson says. "Frankly, he didn't need an opener. Then he let me see the inner workings of his show and his whole crew. I mean he's employing so many people on a daily basis. I got to see everything. I talked to him on the way to shows and coming back from shows. We got to talk about how the show went and what the crowds felt like."
After the tour, Lovett invited Edmonson to sing "Baby, It's Cold Outside" with him on The Tonight Show with Jay Leno, a performance which later appeared as a track on Lovett's album Release Me (2012). His mentorship resonates with Edmonson even today. She says that it demonstrates the great respect Lovett has for music and artists.
Edmonson moved to New York City in 2011 and her second album, Way Down Low, came out a year later. It showcased her now-matured songwriting skills, much to the delight of critics. She had begun writing songs at the age of nine, and her reputation grew when she began to incorporate her own songs into performances. She became a "go-to" singer for both jazz and country groups like Asleep at the Wheel. She refused to be pigeon-holed as a genre singer, finding herself on such diverse stages as A Prairie Home Companion, Austin City Limits, and the Montreux Jazz Festival.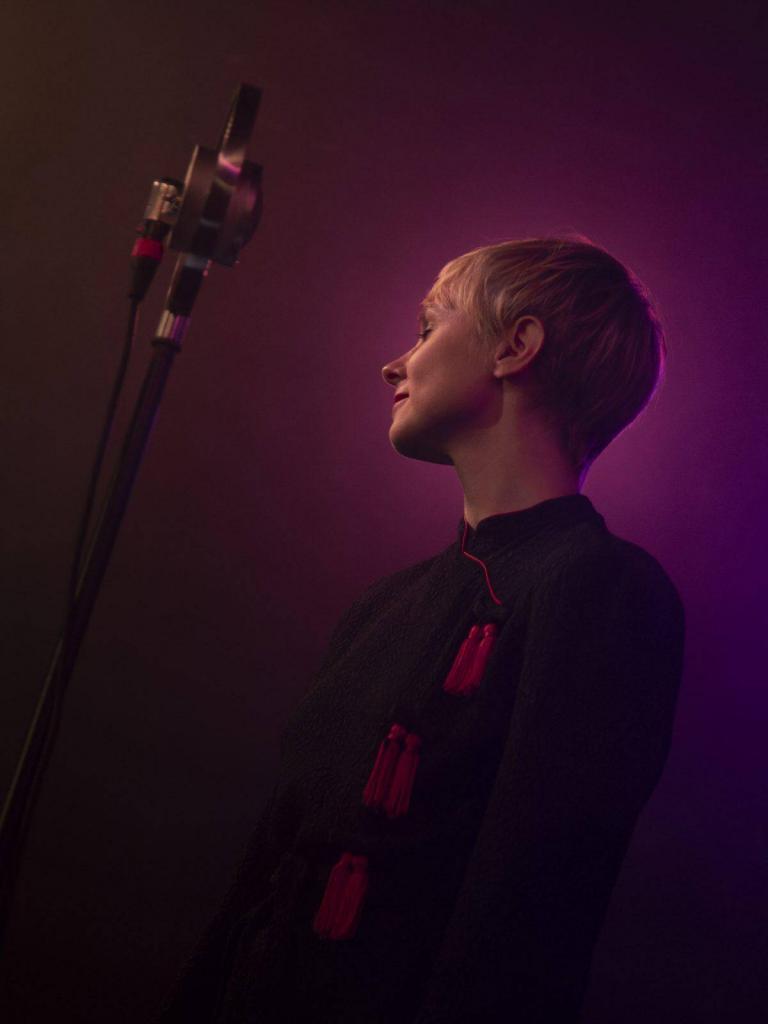 Edmonson's dreams of Hollywood came to fruition in 2016 when she appeared as a singer in Woody Allen's Café Society. Set in the 1930s, the film is a homage to the stylish world Edmonson escaped into through her mom's VHS tapes. She sang "Mountain Greenery" and "Jeepers Creepers," backed by a quartet featuring Allen's favorite bandleader Vince Giordano on bass, with pianist Mark Shane, either Chris Flory or Vinny Raniolo on guitar, and drummer Christopher Gelb.
"When I got on stage and I was in all of that 1930s garb, standing there singing this music from the Great American Songbook, and in a nightclub that looked like something out of a Fred Astaire and Ginger Rogers movie—I just felt like I'd been rehearsing for this my whole life," Edmonson says. "It was the wildest feeling and I didn't expect it at all. The cameras were on, and I thought 'I can do this. I was ready.'"
Edmonson's knowledge of vintage songs came in handy when jazz-loving Allen, at the last minute, added an extra scene of her singing. Unlike "Mountain Greenery," she would not only have to sing this new song live on the set but also pick which song she would perform.
"[Allen] came up to me and said 'What songs do you know?' And my mind went completely blank! I couldn't think of anything. Then his producer nervously started like spouting off tunes, and then I started picking it up and saying 'OK—what about this or this?' He just kind of stood there waiting for me to come up with something. We settled on 'Jeepers Creepers' and that's how that song got into the film," Edmonson says.
Edmonson had so much fun, in fact, she enrolled in acting school to improve her skills.
"I realized I need to find a way to keep doing that. It might not be in that same setting, but I have to keep doing it. I realized 'Oh yeah, I'm here in that place that I was searching for so long,'" she says.
Edmonson followed up Café Society with her most ambitious and most intensely personal album,  Old Fashioned Gal, which features 11 of her original songs. It coalesces all of her interests and passions into what she calls "the essence of me."
"I'm always trying to get to the bottom of what that is and the point of view that I have to offer. I know a lot of artists—ones that I admire—who spend their lives in homage to a tradition of music and they are ambassadors for that music. But that's not me. But I will incorporate that music that I am so passionate about into my work. I call it 'vintage pop' because to me it's reminiscent of popular music from past decades but it still is contemporary because it is. It is happening right now," she says.
Edmonson understands that not being "packageable" makes her a hard sell to people who book musical acts, but she says she needs to stay true to herself. It is one of the big lessons she learned from Lyle Lovett, an artist who tacks from style to style while always remaining "Lyle."
"I have to just go where my heart leads me and I've had been struggling with this when I was on the road with Lyle," Edmonson says. "I wasn't openly expressing it but he picked up upon it. I was worried people weren't going to embrace me because they wouldn't know what to call me. He was like, 'You are the glue that holds all of it together.' I asked him if he got frustrated that people call him a 'Country & Western' artist? He was like, 'I'm just happy they call me at all.'"
And happily for Edmonson, people are enthusiastically calling for her to perform her "vintage pop" on stages around the world.