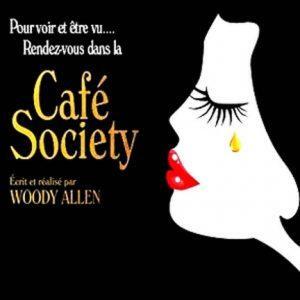 Woody Allen has long loved early jazz, whether it is Sidney Bechet, Django Reinhardt or virtually any of the giants of the 1920s and '30s. He has often used both vintage recordings and newer versions of classic songs on his soundtracks. Since Café Society is set in the 1930s, it is no surprise that the music in his film is swing.
What is a little surprising is that most of the performances are by a quartet rather than a big band. A unit consisting of bassist-leader Vince Giordano, pianist Mark Shane, either Chris Flory or Vinny Raniolo on guitar, and drummer Christopher Gelb.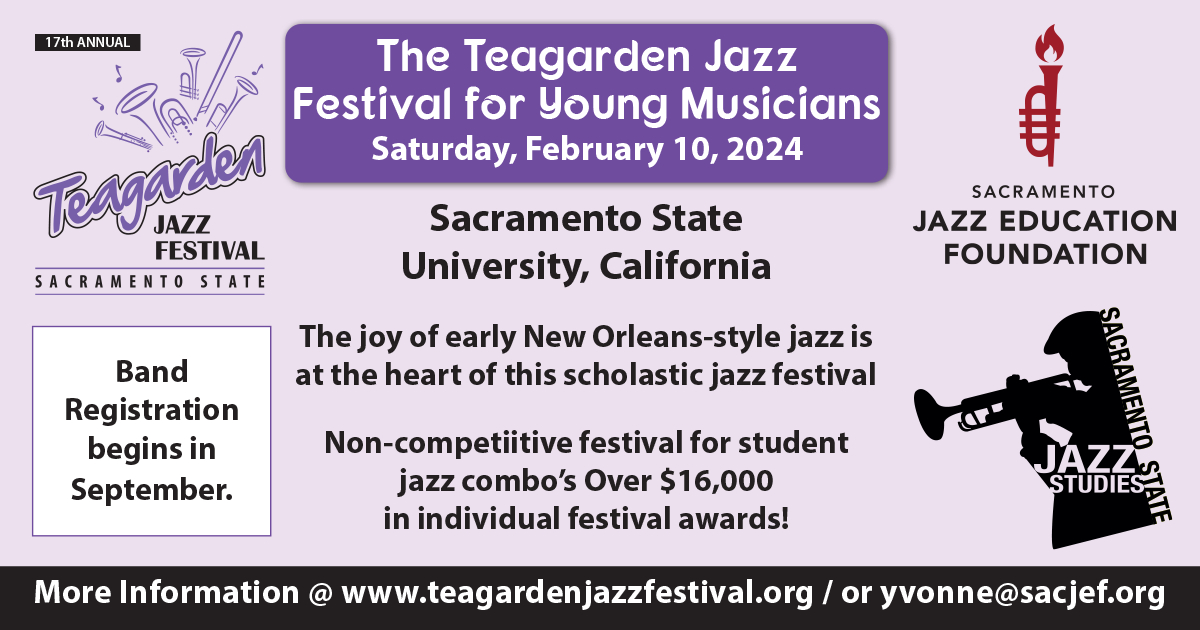 Since Shane's style is influenced by Teddy Wilson, their versions of such songs as "The Lady Is A Tramp," "Manhattan," and "Pick Yourself Up" are tasteful, melodic and swinging. Singer Kat Edmonson joins the group for an effective version of "Mountain Greenery." Pianist Conal Fowkes performs a solo version of "This Can't Be Love" and plays "Out Of Nowhere" with a trio. In addition, there is an atmospheric rendition of "The Peanut Vendor" that features violinist Yrving Veras. Historical recordings by Benny Goodman ("I Didn't Know What Time It Was"), Count Basie ("Taxi War Dance"), and Ben Selvin ("I Only Have Eyes For You") round out the soundtrack album.
While this is not an essential acquisition, those who enjoyed Café Society or just want a set of relaxing swing will enjoy the soundtrack CD.
Café Society (Sony Classical 88985 54226 2, 15 selections, TT = 46:30)