When we all come to that moment of truth when we have to dispose of our cherished record collections, the question arises: What is the market for vinyl records today?
Forbes Magazine wrote in a recent issue: "As CD and digital sales decline in the wake of streaming services like Spotify and Pandora, vinyl record sales are on the rise. In fact, the format has seen 260% growth since 2009. While CDs sit on shelves, vinyl suppliers are having a hard time keeping up with the demand. It may not have seemed possible 10 years ago, but vinyl is back."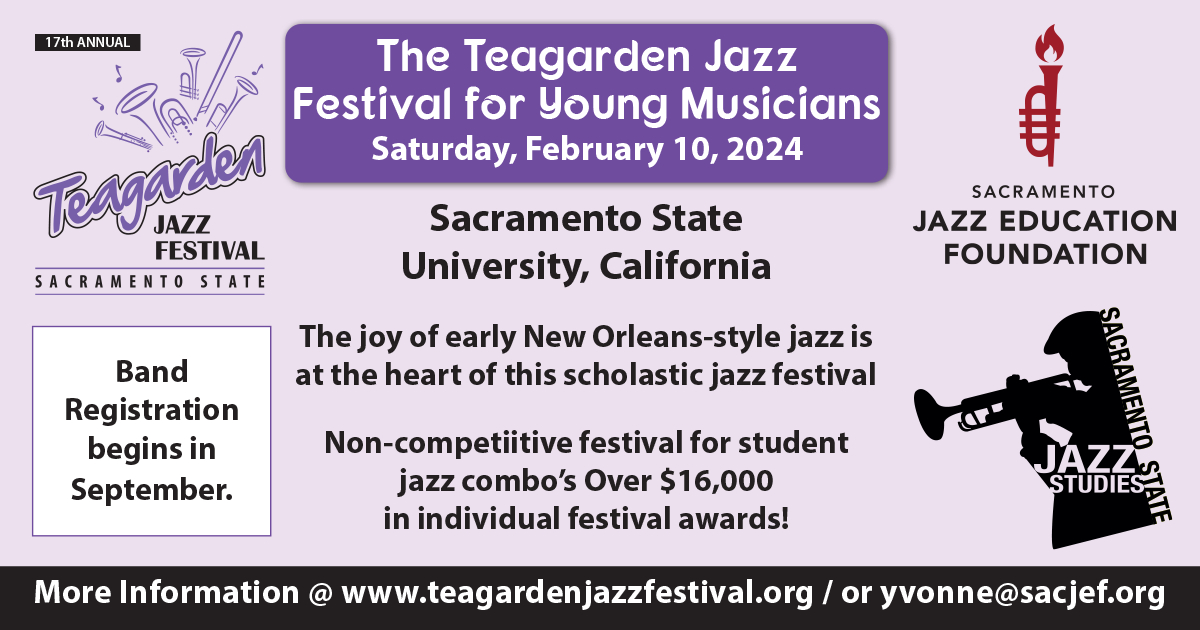 This surge has also impacted the used record market, according to Nick Boor, who has been shipping LPs, 78s, 45s, and reel-to-reel tapes all over the world from his warehouse in Scottsdale, Arizona for the past six and a half years. He is known as the Vinyl Record Dude and has built up an inventory of a half-million records representing all genres. Working 70 hours a week with two employees, he ships an average of 70 packages a day, which amount to 21,000 shipments during the year.
Nick had been running an IT company, but wasn't happy. A graduate of the Art Institute of Pittsburgh with a degree in industrial design, he got tired of feeling like the fireman who constantly put out other people's fires. He had been collecting records since his teens which led him to buying and selling records on line. As he described it, "I did it all from home. As business increased, it went from a closet to a room, to the living room and a storage unit. I just loved the nostalgia of it all. You were hearing something the way people heard it back in the 1940s."
Thirty-five percent of his business is international, mainly to Canada, Europe, and Japan. Sixty percent of his sales are LPs, 20% are 45s, 10% are 78s, and the remainder consists of turntables, reel-to-reel players, vintage, pre-1985 audio receivers and amplifiers. Rock music albums are the biggest sellers. He cautions there's not much demand for country or the 90,000 78s he has in stock, other than the hot jazz recordings from the 1920s and '30s.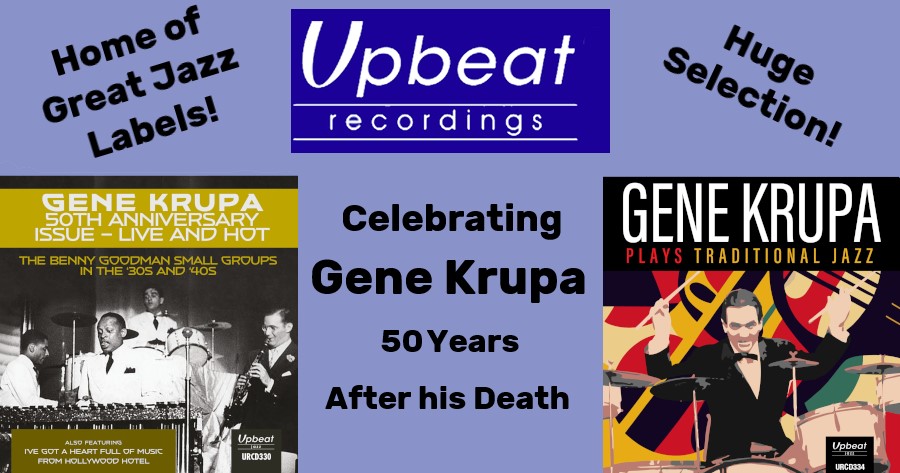 "Classical music in popular in Japan and China," he says. "The Japanese also like weird 1980s pop and death metal, which is an extreme subgenre of heavy metal music, sometimes referred to as 'thrash metal' or 'hardcore punk.' The Russians and Europeans are heavy buyers of 1960s and '70s rock records."
His office walls are covered with album covers. A world map displays where Boor has shipped records, including such desolate destinations as New Caledonia and Reunion Island. There are two vinyl flatteners in another room that take warped records and flatten them. "The machine heats them to a certain temperature and then cools them for two hours," he explains. "Records get warped easily in the Arizona heat, especially during the summer."
Boor believes younger music listeners represent a growing market for vinyl albums. "The 35-and-under market looks good," he says. "To them, it's a tangible product that involves an active choice where they go to the rack and pull out a record, remove the record from the sleeve, and eventually flip the side to continue listening. It physically forces them to interact, compared to a download on Spotify where there's no tangible product."
(Related: Should Jazz Bands Release Music on Vinyl?)
The Vinyl Record Dude even sells old records that have little value on Etsy to crafters who turn them into craft items such as bowls, coasters, or placemats that are popular at high school and college reunions. "It's better to recycle them that way rather than fill up a dumpster. Plus it helps the environment," he observed. Some buyers decorate their walls or floors with album covers. Vendors will buy in quantity to stock their jukeboxes or re-sell.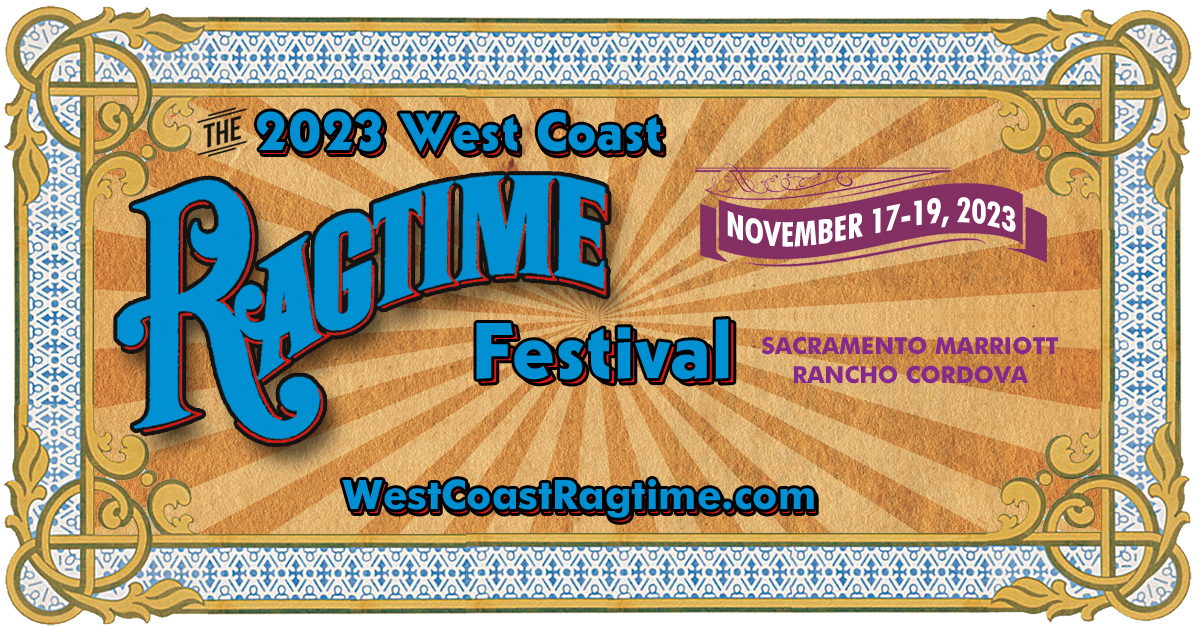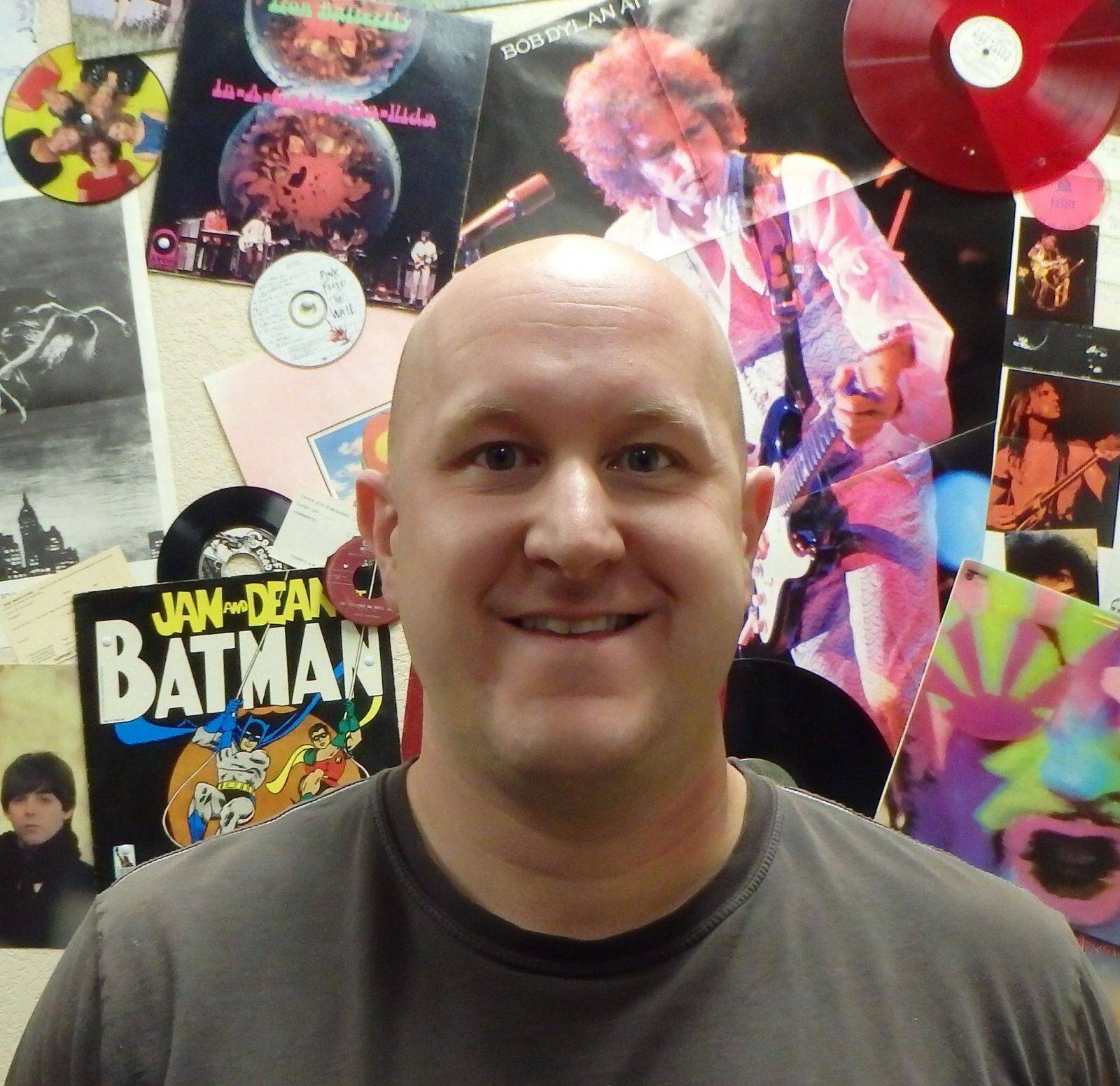 When thinking about selling a collection, Boor advises that the condition of the record is the most important aspect. People tend to overvalue what they have, especially records that are worn from having been played extensively. Records that are uniquely pressed in the manufacturing process and have such things as a deep groove or some unusual detail add value. Is the record an original release or reissue? Sentimental value is another factor that should be taken into consideration.
Before preparing a list of what's in a collection, Boor advises calling and discussing what particular genre would interest the sales house. "Some buyers are very selective of what they will buy. The Internet has exposed how many billions of records are on this planet," he comments. "As the supply increases, prices tend to be impacted adversely." He adds, "Don't believe anything you read from companies that claim to have a special solution to clean records. Tap water and a mild liquid soap will be the trick just fine."
The most expensive record Nick has sold was the 1955 recording, Lightnin' & the Blues by country blues singer-guitarist Sam John "Lightnin'" Hopkins (1911-1982), whom musicologist Robert McCormick called "the embodiment of the jazz-and-poetry spirit, representing its ancient form in the single creator whose words and music are one act." The record went for $2,600, with Boor saying, "It was time-capsule quality, like it had never been played."
The Vinyl Records Dude can be reached at (480) 626-2436 or on his website (www.vinylrecorddude.com), which has links to Amazon, eBay, Discogs, and Etsy to check out his inventory.