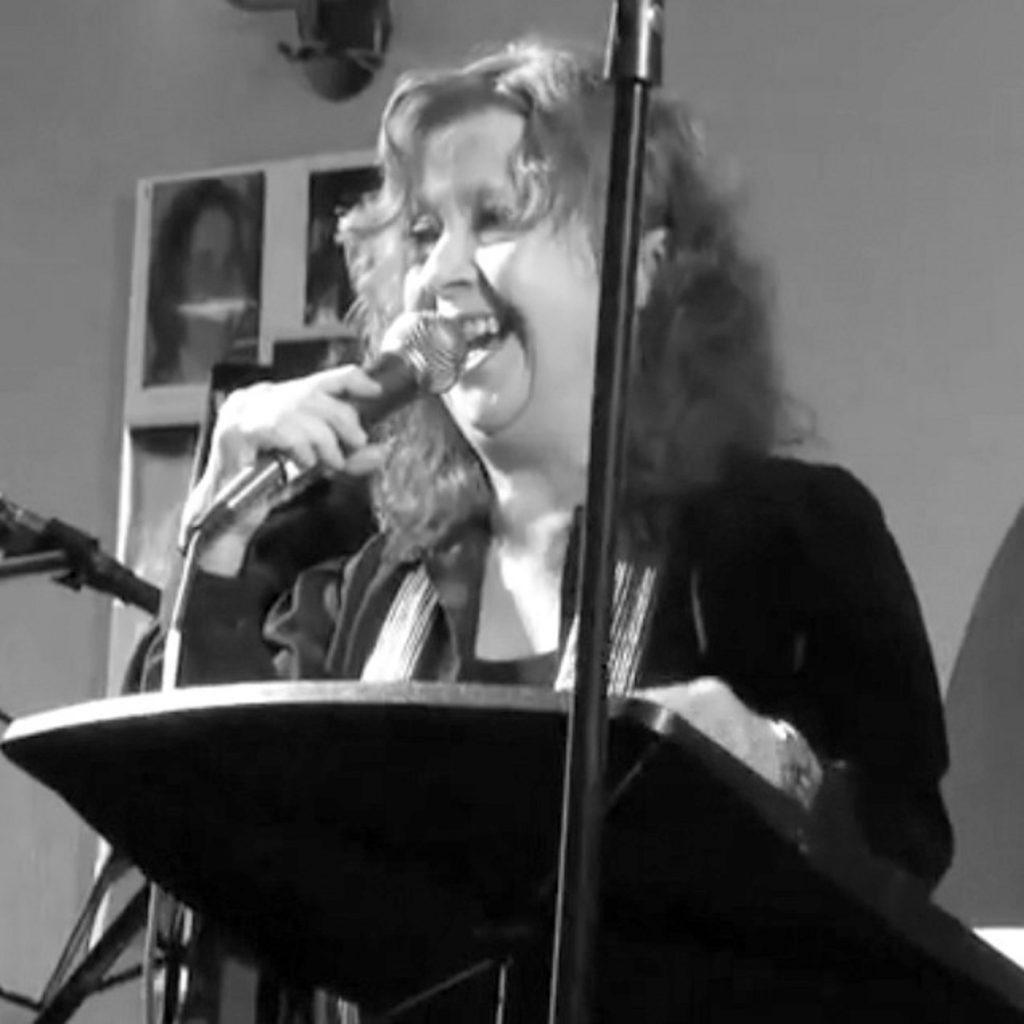 CHERYL STEPHENS, 69, on Nov. 27 in American Fork, Utah. Originally a county-western singer, she was best known as the vocalist with the Desert City 6 and as the leader of her own band.
She performed at major festivals throughout the United State and Europe as well as jazz cruises and on the Mississippi Queen steamboat. Touted for "her repertoire, style and delivery, plus a golden voice and plenty of volume for a person small in stature."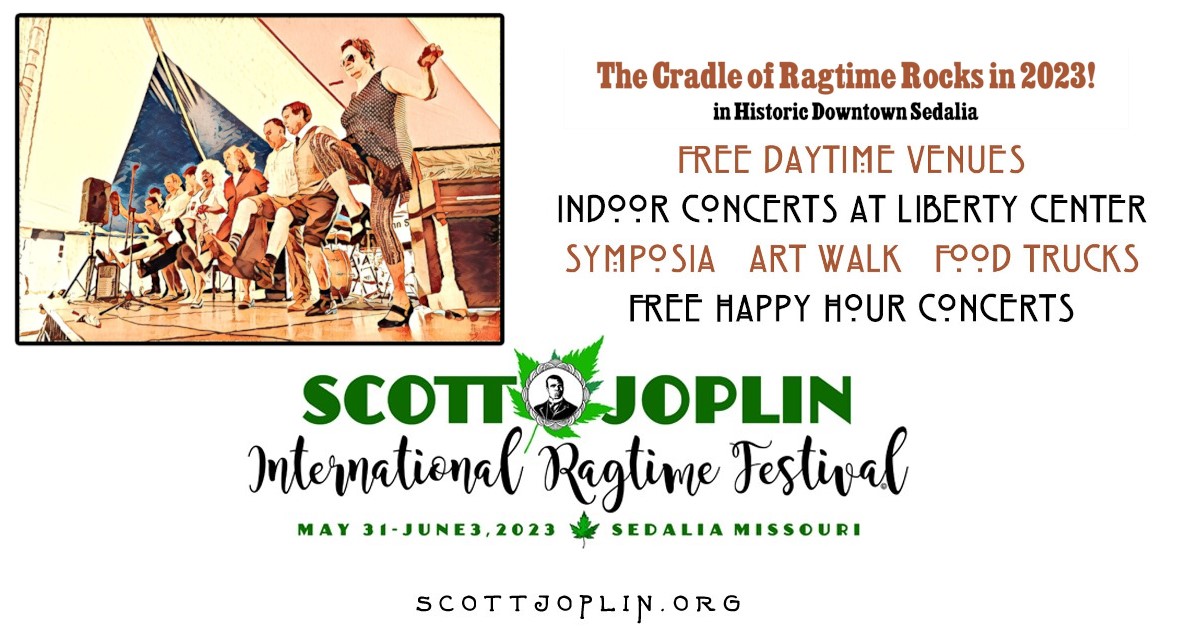 Cheryl Stephens will be remembered by longtime jazz fans as a petite gal with a big voice and a happy disposition who overcame physical adversity to become one of the finest and most popular traditional jazz vocalists during the Dixieland resurgence in the latter part of the 20th Century.
Born in Yonkers, New York, Cheryl moved with her family to Arizona for health reasons when she was six years old. Her mother Lorraine was a professional dancer and teacher who obviously endowed her daughter with musical talent. Cheryl sang at recitals and in her school chorus, but admitted to being very shy at that stage of her life.
Her sister took her to a country-western bar in 1969, and she was hooked on the music, and two years later she was performing with Mike Dale and the Sidewinders. In 1973, she formed her own trio and was doing conventions and outdoor concerts as Cheryl Stephens & Hickory.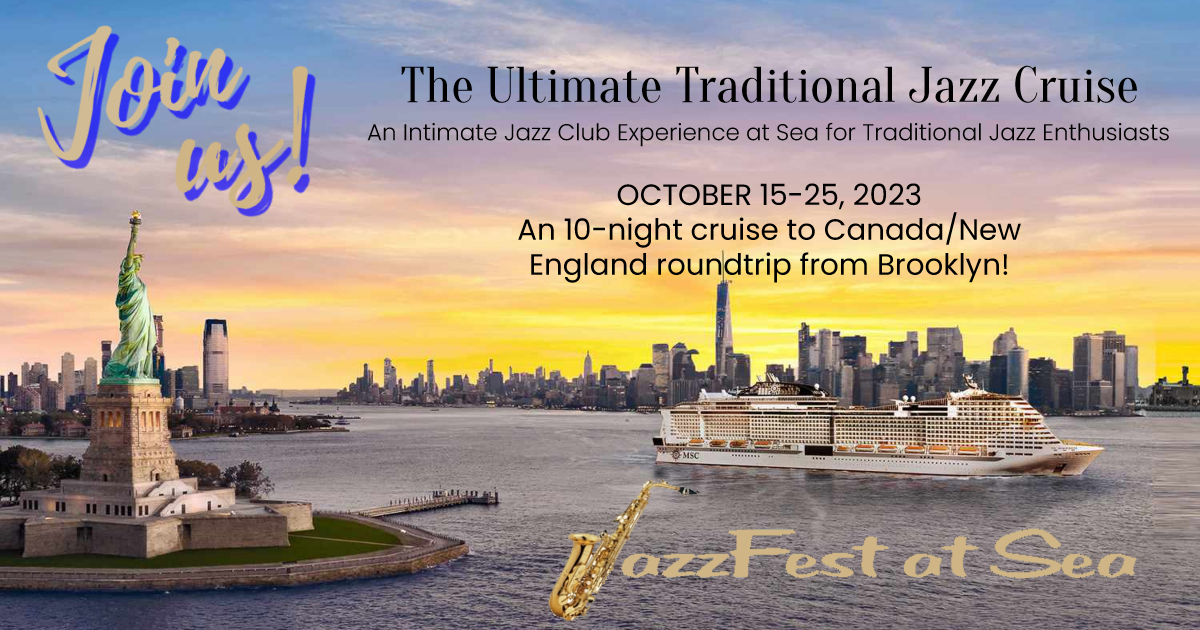 Her introduction to Dixieland occurred in 1975 when clarinetist Jeff Woodhouse was looking for a vocalist with his band. He called the Musicians Union and was given two names. The first girl was not at home, and Cheryl was, so a new career was launched. It was through Jeff that she met Dick Knutson, who talked her into going to the 1979 Sacramento Dixieland Jubilee with the Desert City Six as a lark.
Cheryl was a very serious student of her music, continuously adding new tunes to her repertoire by listening to tapes or hearing a song she liked at a festival. She would extensively research a song because she felt that "Dixieland is like singing a history book." She liked the challenge of improving on a tune or arrangement and tried to present the lyrics in a conversational manner, feeling that many conveyed great messages, particularly the gospel and blues numbers. She said she avoided listening to too many female singers because she wanted to maintain her own style.
A festival program perhaps best described Cheryl Stephens, saying: "A tiny package of vocal dynamite, Cheryl can belt out a bawdy tune, give glory to a gospel song, or soothe you with a svelte and sultry blues with all the gusto of someone twice her size. She brings to her performances a clear, clean directness and a cheerfulness that is downright contagious, in addition to her beautiful voice."
Husband Bill is on record as saying that in spite of her outwardly demure nature, she was a demanding person who expected a lot of herself. One thing I especially remember about Cheryl was her sneaky sense of humor. You could be having a fairly serious conversation with her, and suddenly she would come out with a comment that would completely blow you away. She was a real sweetheart!