Highlights from the May issue of the Syncopated Times.
New Subscribers will receive online access, including access  to our archives so it's not too late to catch up on these stories. Subscribers to the print edition before the 18th of a month will receive the following month's issue in the mail. No 8 week lag times here.
On the Cover
Our lead story updates the career of the talented trumpeter-bandleader-composer Bria Skonberg, who in 2010 left her home in Chilliwack, British Columbia for the bright lights of New York City. "I needed to be challenged, to grow and to find out what I really wanted to say musically and what I could expect of myself personally." Today she is recognized as "a force" in the new generation of talented young musicians as she tours, composes, records and works all the top venues.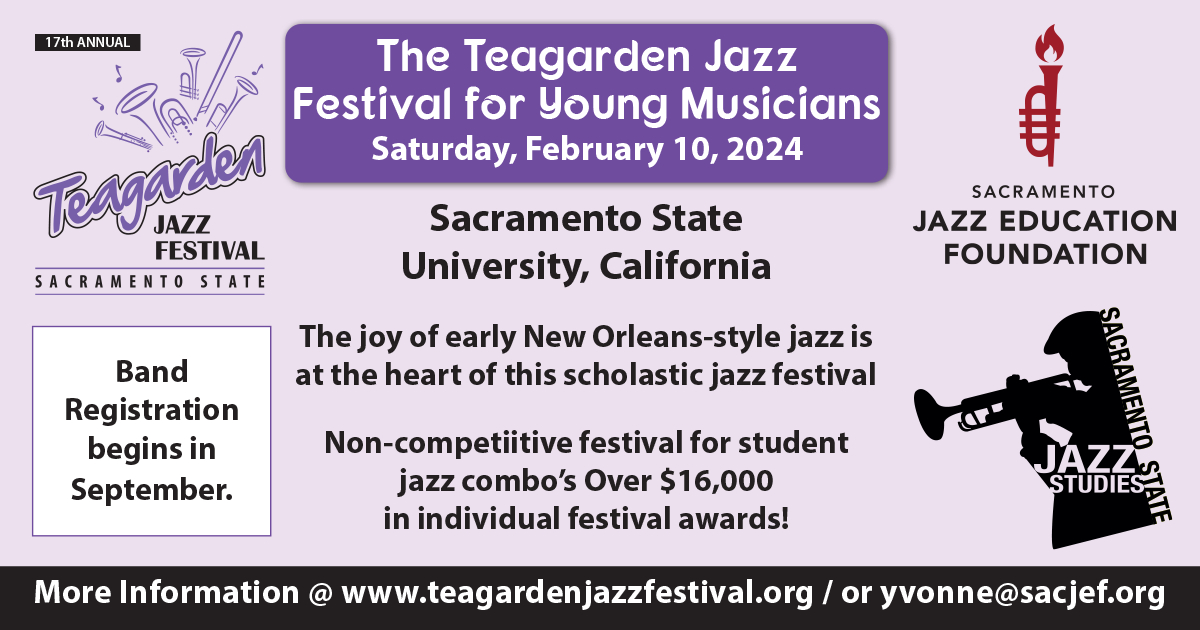 Brun Campbell was a pupil of Scott Joplin in the late 1890s.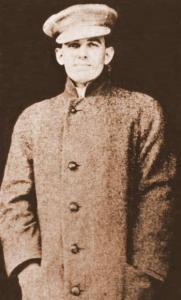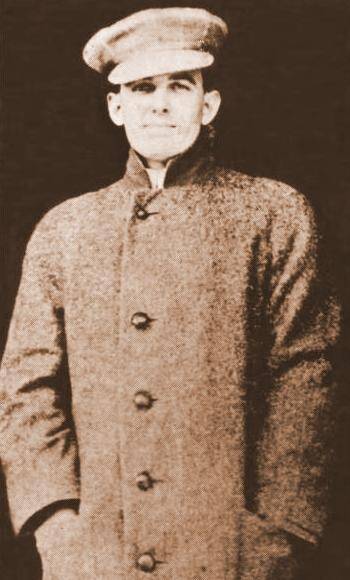 The City of Sedalia, Missouri became known as "the Cradle of Ragtime," and Campbell felt the City should do something to honor a former resident. Larry Melton's story tells about Campbell's lobbying efforts on behalf of the "King of Ragtime."
The Old Professor – Adrian Cunningham has another of his tongue-in-cheek essays on how musicians should handle bad reviews.
Festivalgoers find the FESTIVAL ROUNDUP an indispensable source of information when planning their trips to upcoming festivals and jazz parties.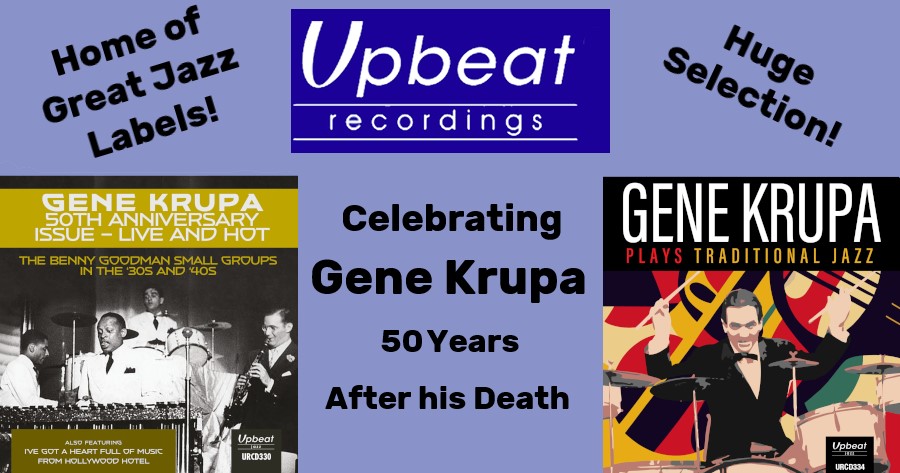 Lew Shaw's "Festival Scene in Flux" story has the latest status on a half-dozen festivals, societies and cruises.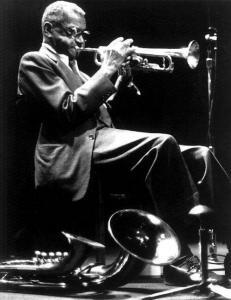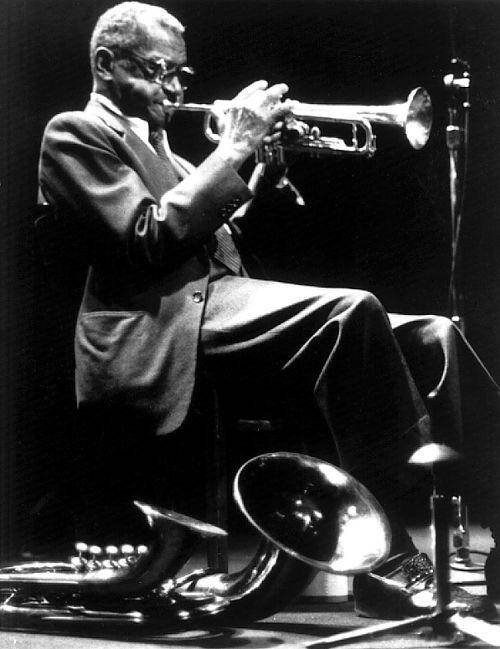 In his Profiles in Jazz, Scott Yanow tells about interviewing Jabbo Smith in 1981 and offers insight on the career of the trumpeter-cornetist who at one time was ranked #2 behind Louis Armstrong in the horn category, but who did not go on to have a great career.
Veteran trombonist Dan Barrett ventures into the realm of jazz journalism and tells a first-person story on how the late Ev Farey saved his life.
Andrew Greene of the Peacherine Ragtime Society Orchestra talks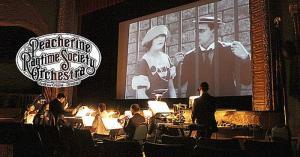 about leading a ragtime ensemble, the importance of the Maddox Collection, accompanying silent cinema, and much more.
Bandleader-vocalist Randi Cee shares the trials and tribulations of performing in the Big Apple.
There are CD and book reviews, and Associate Editor Joe Bebco raises the question: "Should Jazz Bands Release Music on Vinyl?"
Editor Andy Senior shares his joy over the acceptance of the paper's newly-established website to supplement the print edition in providing all the news dedicated jazz fans need and enjoy.