Those who depend on the internet to stream the music they love may find that they have fewer choices this year, owing to a ruling by the Copyright Royalty Board. I particularly feel the potential loss of Live365, which has hosted a continuous stream of my own RADIOLA! since June 2005.
This is a regrettable loss because the popular music and jazz featured on RADIOLA!, Radio Dismuke, and similar Live365 stations dates back to the 1920s and 1930s, was produced by artists who died decades ago, and is otherwise almost unavailable.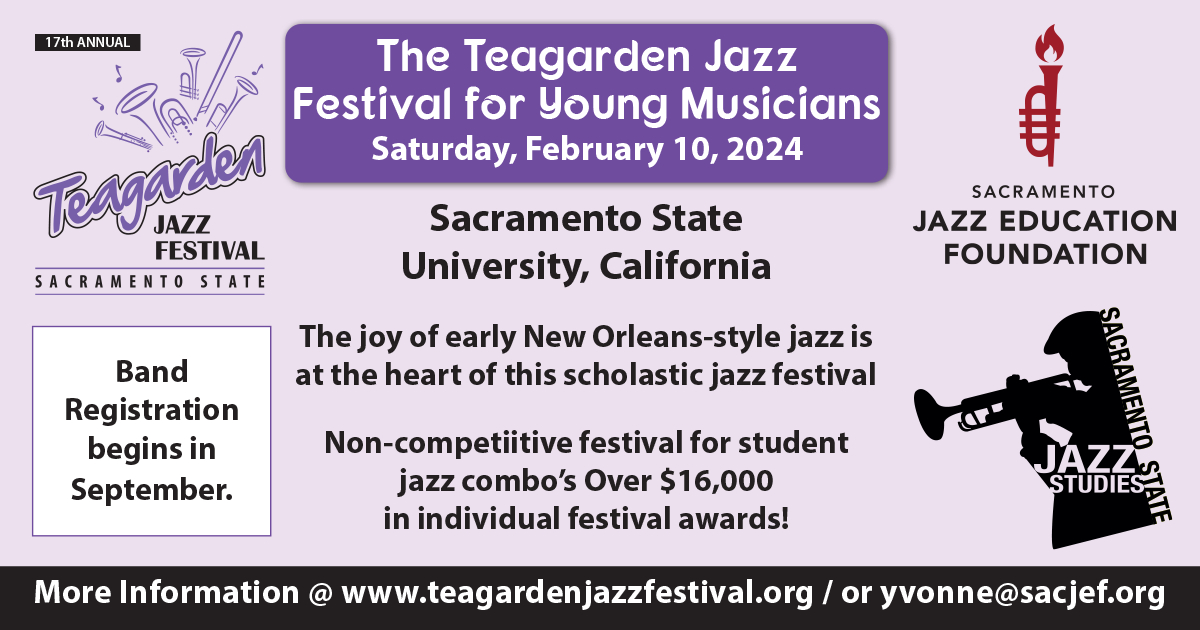 Be that as it may, the Digital Millennium Copyright Act dictates that everything created after January 1, 1923 is still under copyright in the United States, and royalties must be paid to the (non-creative) owners of that acquired intellectual property.
This dire message was sent to listeners of the service on December 30, 2015, and while the service is still up and running as of this writing we hold out no great hopes that it will still be available by the time you read this:
"For 17 years, Live365 has offered small webcasters the opportunity to stream music and talk programming, providing an alternative distribution channel for diverse, quality content on the Internet in a legally responsible way.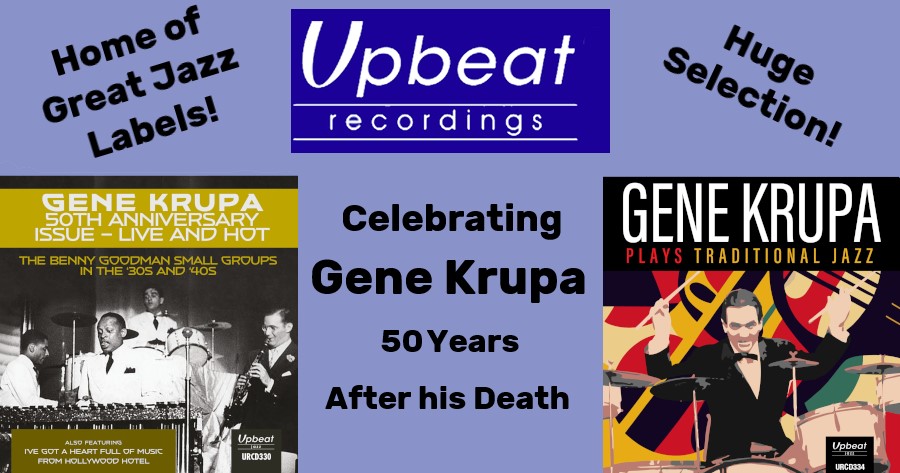 "Recently, the Copyright Royalty Board, the governing entity for establishing the sound recording royalty rates that are paid to copyright holders, has published the new rates for 2016-20. The previous provisions for small webcasters to opt for a percentage of revenue model were not renewed.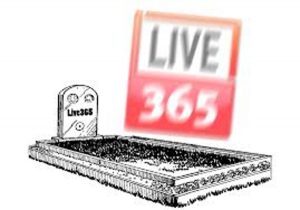 "The current provisions end at the end of 2015. The absence of this license will make legally streaming copyrighted musical content prohibitively expensive for many small to mid-sized Internet broadcasters. Live365 relies on this license for many of their broadcast partners and, as such, has hard decisions to make regarding their future in the streaming industry.
"Two weeks ago, Live365 faced an additional blow, losing the support of its investors who have helped the company with its mission for over a decade.
"The company was forced to significantly reduce staff and is now actively looking for partners to help continue the service into 2016. At this time, Live365 is planning to keep their stations active while getting the word out about this investment opportunity. With nearly two decades of Internet streaming experience and thousands of paying customers, this could be an ideal situation for a company looking to diversify into streaming audio.
"CEO N. Mark Lam has begun initial discussions with possible business partners as the company looks to new options in the new year.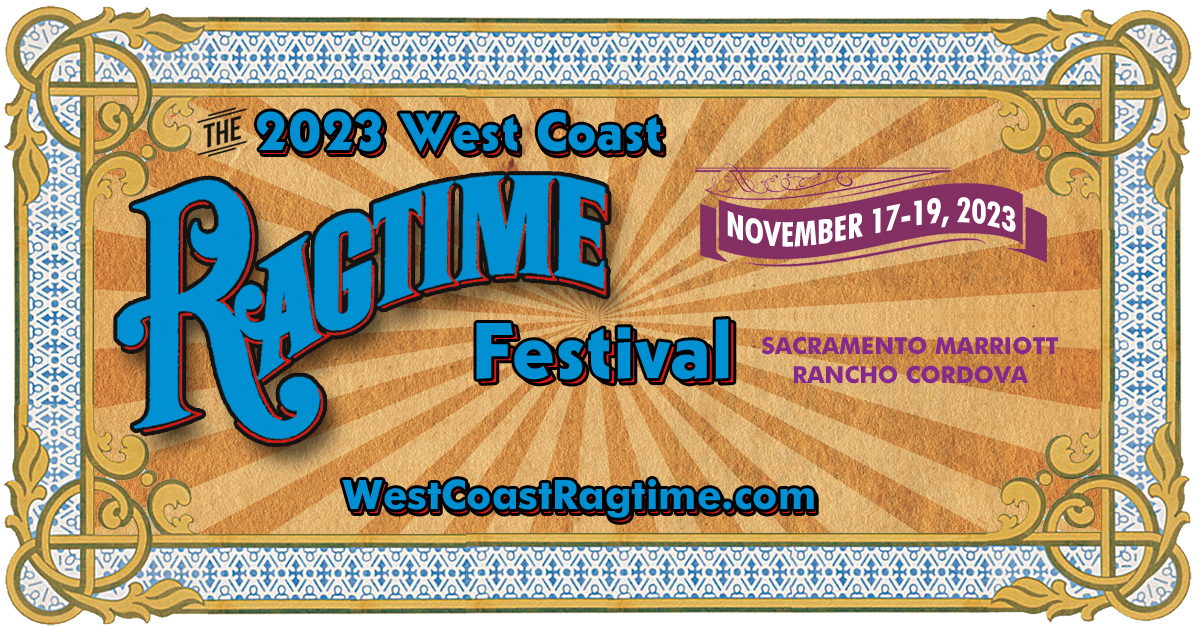 "Dean Kattari, Director of Broadcasting for Live365:
"'The true value of Live365 lies in its diversity of content – it's a sanctuary where you can hear music and other content that is so unlike the template broadcasting that is heard on most terrestrial radio. These stations are the hard work of real human beings who use Live365 to share their vision with the world. It's a home for musical discovery because many of these stations play emerging artists that terrestrial stations are reluctant to take a chance on. It would be a great loss for this to all go away.'"
And in early January WKCR-FM, the radio station of Columbia University and host to some of the finest jazz programming available, shut down its streaming service.
WKCR is notable for celebrating the music of one particular artist (such as Bix or Louis) in a day-long birthday retrospective. Each of these programs offers a stunning career overview of the honoree, but such tributes violate the strictures of the DMCA, which limit the number of selections by a single artist that may be played within a given period of time.
Internet streaming has been a boon to jazz, but now the Copyright Royalty Board is busily closing the taps. The title of a 1920 song, famously recorded by Esther Walker, says it best: "Whatcha Gonna Do When There Ain't No Jazz?"
Ironically enough, the selection I've cited is safely in the Public Domain. So that, at least, we may stream with impunity.