In general, artistic "titles" such as actor, dancer, painter, potter can have a set of preconceived notions or stereotypes that go along with them. I have always shied away from labels although I do admit, if I am "acting up," I prefer the term that doesn't indicate gender.
I mean: there is no such thing as a danceress or a musicianess.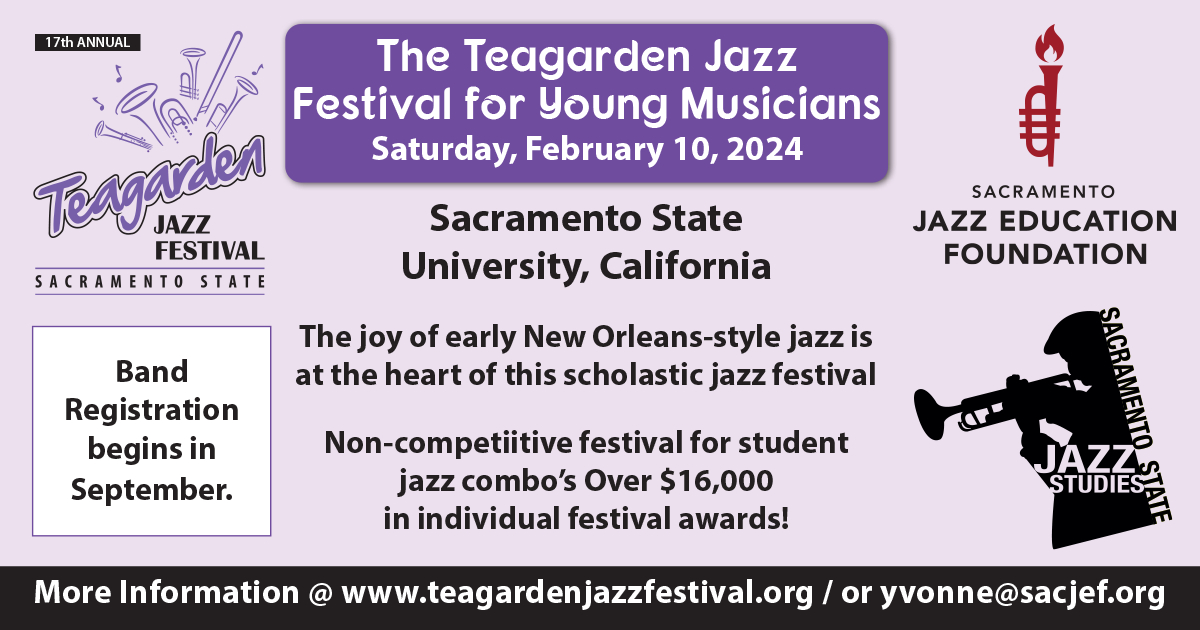 I am also not that fond of "artist," and "hot mess" (a term that bounces around in my head on many a day) isn't healthy. I do sometimes think I am a storyteller which has nothing to do with writing but more that with every creative hat I wear I hope I tell a story and, most importantly, take my audience somewhere. The best feeling in the world is to be able to elicit a feeling from others through your art. If you call me a ham I will cut you… extra thin.
I recently got an unexpected call to do some TV work; it was for a limited series which will air on Hulu. It is currently called Untitled Chippendales Project. Will it grow up to get a real name? I don't know, but I am guessing you won't have a problem finding it when the time comes if you are a Hulu subscriber. Look for half-naked dancing boys.
I was hired by a choreographer to act. The choreographer has known me forever and this part had no dance involved and the show's creator needed to see my acting reel to hire me. The choreographer convinced the showrunner to hire dancers because of their ability to understand spatial awareness on a stage of any sort. They are the "point and shoot" of the performing world. Our ability to understand directorial shorthand is what gets a dancer hired repeatedly. I am primarily an actor who dances so this production got a seasoned actor on a less expensive dancers' contract. They mic'd me in case I came up with something they wanted to use, but because I had no written dialogue they could get away with hiring me under that dancer contract. I was happy to work without having to audition and was called a "dancer" by production because of the union rules.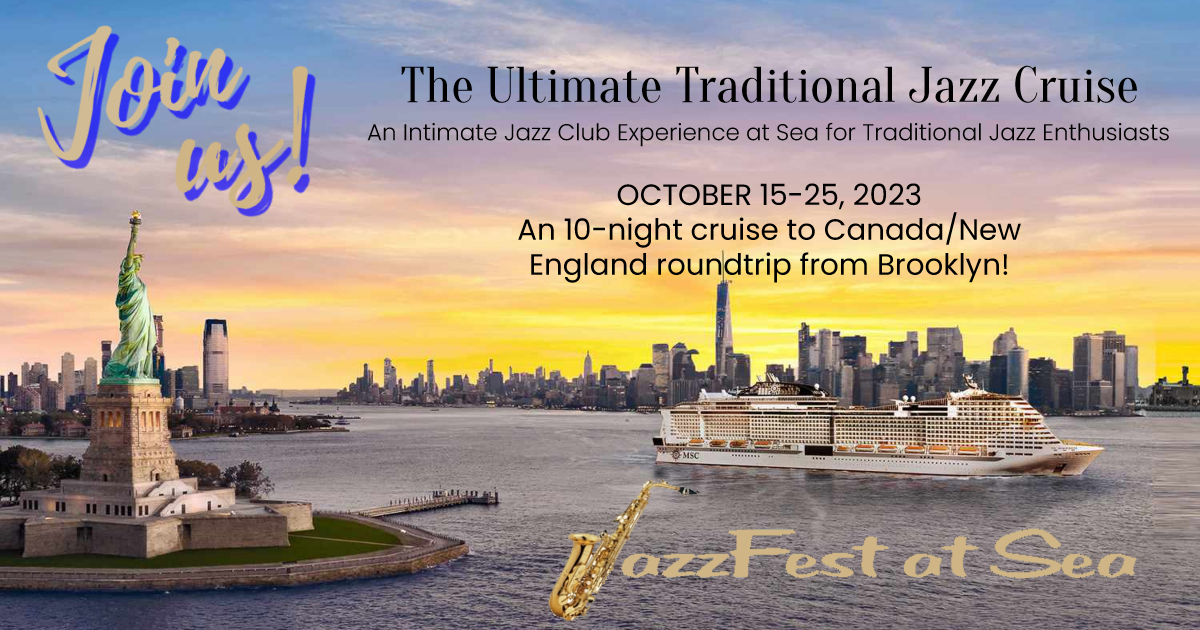 The woman who did my big '80s hair showed me some shots of me on the monitor (that is the screen that directors look at to see what the camera is shooting). They were closeups, and what pleased me was not that the camera was tight on me, it was the small laugh that I heard from her while she shot it on her cell phone. The difference between a "ham" and myself is, performing in and of itself is not enough—I want that response. A purebred prosciutto doesn't care if they are doing it well… that's why Karaoke and alcohol are so popular—the release is enough.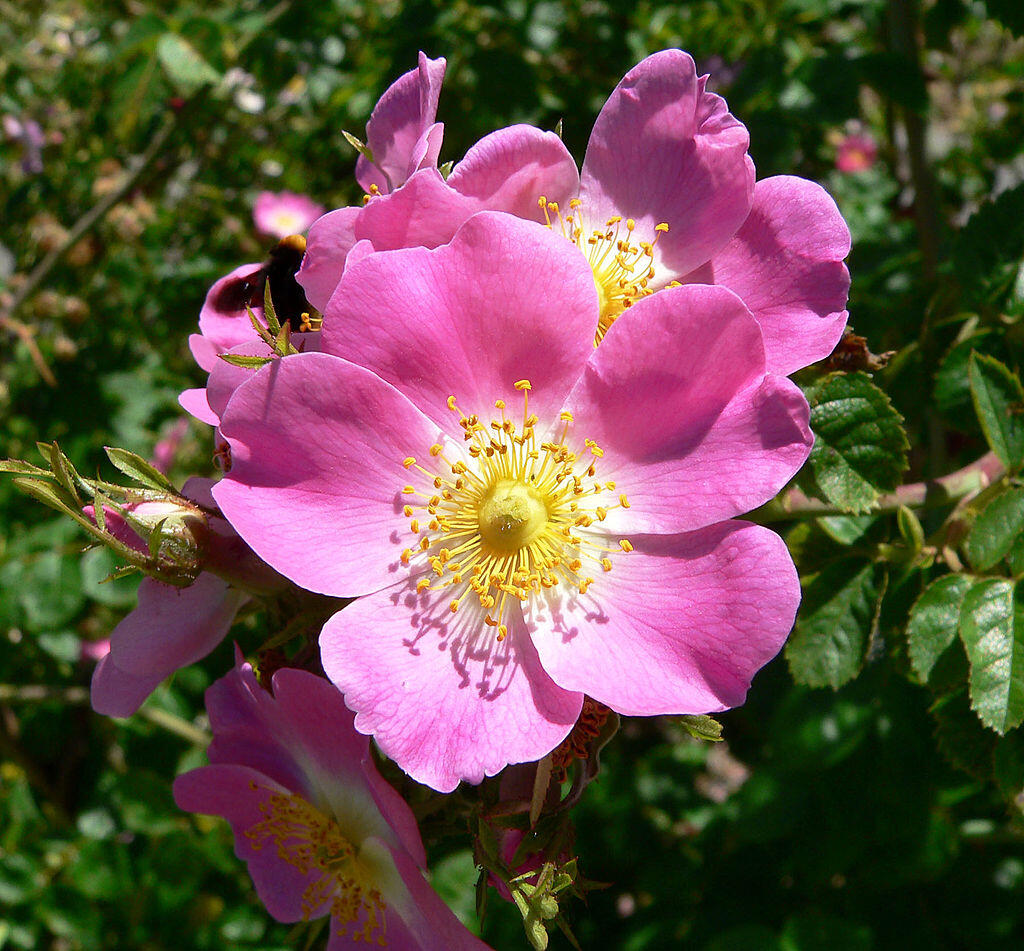 The first time I was called a musician was by someone I have known for many decades. Lucas Richman is a Grammy-winning composer and conductor. As a composer, Lucas has had his music performed by over two hundred orchestras across the United States including the New York Philharmonic, the Boston Pops, and the symphonies of Detroit, Atlanta, New Jersey, and Houston. I was so excited to see him guest-conduct the LA Philharmonic at The Hollywood Bowl. He is currently the Music Director of the Bangor Symphony Orchestra.
But that one title of "musician" is different from "actor." It has a cachet—after all, music has its own language. I wanted to ask Maestro Richman why he called me a musician and what that term meant to him.
"Music in itself is the manifesting of extreme emotions… I have worked with many who don't read music; they allow themselves to be fully expressive in the language of music not being bound by the structure and parameters of a notated vocabulary… one can be a musician when that music is manifested from an inner place of expression."
I don't read music. I can now decipher the language better than I could before I lead a band but to me the circle of fifths feels like one of the nine circles of hell. My numbers dyslexia truly gets in the way and every time I sit down at the piano to try to work on something (which is rare) I ultimately "devolve" and do everything by ear.
I wish I had more aptitude for the language of music notation. I know in my heart I process sounds like a musician. I hear things differently and that has grown exponentially since I started leading a band. More importantly, I hire musicians who are open to the way I communicate my musical vision.
Personally, I don't care if anyone ever calls me a "musician" again… as long as they call.