When a Stranger Answers. . .
If you should ever need to inflict torture on someone, put the waterboard back in your closet. Instead, force them to make cold calls. Phoning strangers makes me want to hurl. What I mean is: "I hope I am not interrupting, but can I get a minute of your time?" (I have never started a call like that….straight up rookie move).
Cold calling is the act of asking for stuff from people who don't know you. For those of you thinking how much you hate receiving them (which would be exactly all of you) it's worse making them.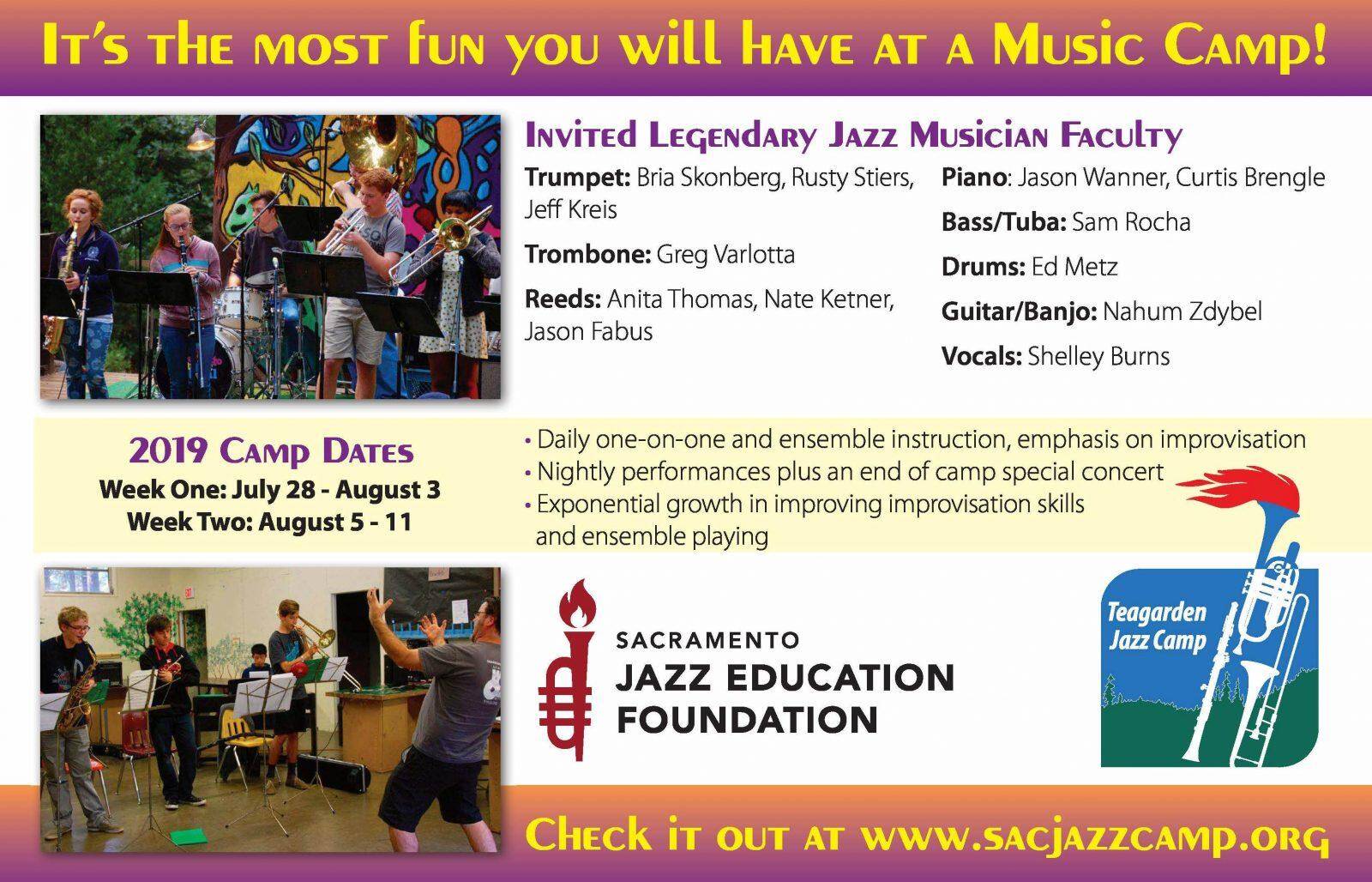 One of my first jobs out of college was cold calling for a company whose only clients were non-profits. I was calling for entities like public television and the San Francisco Zoo. There were pitches—scripts—for us to follow. I remember the zoo pitch because it had an inspired opening. "Please help us get the elephants off the concrete." It was the least worst as far as cold calling gigs go. Who doesn't want to save an elephant's joints? Within a few months of doing that job I was promoted to supervisor. That job consisted of helping to train and to jump on the phones when needed. When I realized it was a cut in pay (no commission) I asked to go back on the phones they wouldn't allow me. I quit. They wanted the milk for free.
I then had an inside sales job of selling plush animal toys that wore customized t-shirts. College mascots, church camps, or the Mom and Pop operation that wanted a gross of plush alligators wearing tiny t-shirts that said "Finger Lickin' Swamp Chicken" …. and you thought gross was a quantitative adjective.
I give really good phone. It was suggested back in the day that I should use the phone to pursue a career in the oldest profession, to become a Ma Bell Courtesan. A man who met me in person who later heard me on the phone wanted to do all the set up and up-front costs to put me on the phone to talk of things dirtier than elephant feet.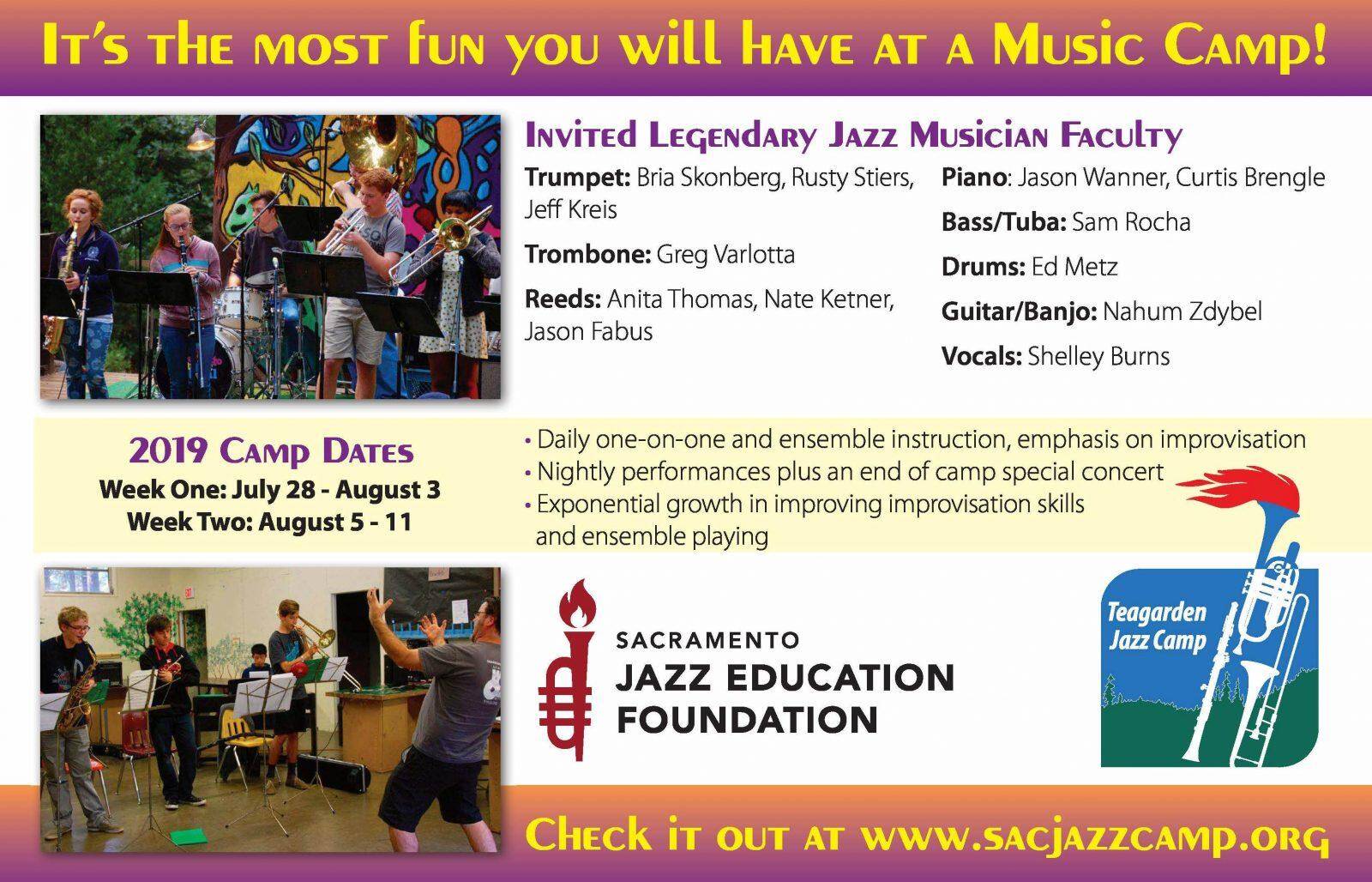 Maybe if I had done that we would have both been filthy rich and I would have never had to sell anything ever again.
The fact is, everyone is selling no matter what vocation or career you have chosen. As humans in the workforce you must do a bit of tap dancing to get what needs getting done…done. Everyone who gets ahead in this life does some selling. Oftentimes it's selling oneself but it's still sales and those that don't think any of that is necessary may never get farther than "do you want fries with that?" And still you are selling.
If you are an entrepreneur of any type, it is 24/7 sales.
A vocalist who is also the band leader must get their hustle on or they are unemployed. I recently decided to go after a different type of gig. It's the same amount of energy to go after the crappy paying gigs as it is the better ones and since my car needs four new tires, it's time. I thought I might go and try to meet people in person. I like face to face contact better. Some people might think that is more difficult but I find it's hard to actively hate a big smile. What about emailing? An unsolicited email is less invasive than a phone call and that's because it's a one way ticket to digital purgatory. I know. I have a mailing list.
I have horrible anxiety when asking for anything, even asking people who I know like me. Now multiply that anxiety by 5000 and it's closer to what I felt when I realized the smartest choice was the phone. The surprising thing about this Dialing for the Downbeat tactic is that people have responded well and thanked me for calling. In fact last week one of my cold calls to one of the biggest companies on my list sent me an unsolicited follow up email telling me my materials had been presented to the staff and I would be working one of their events in the future. She then ended her email with, "Thank you again for contacting us."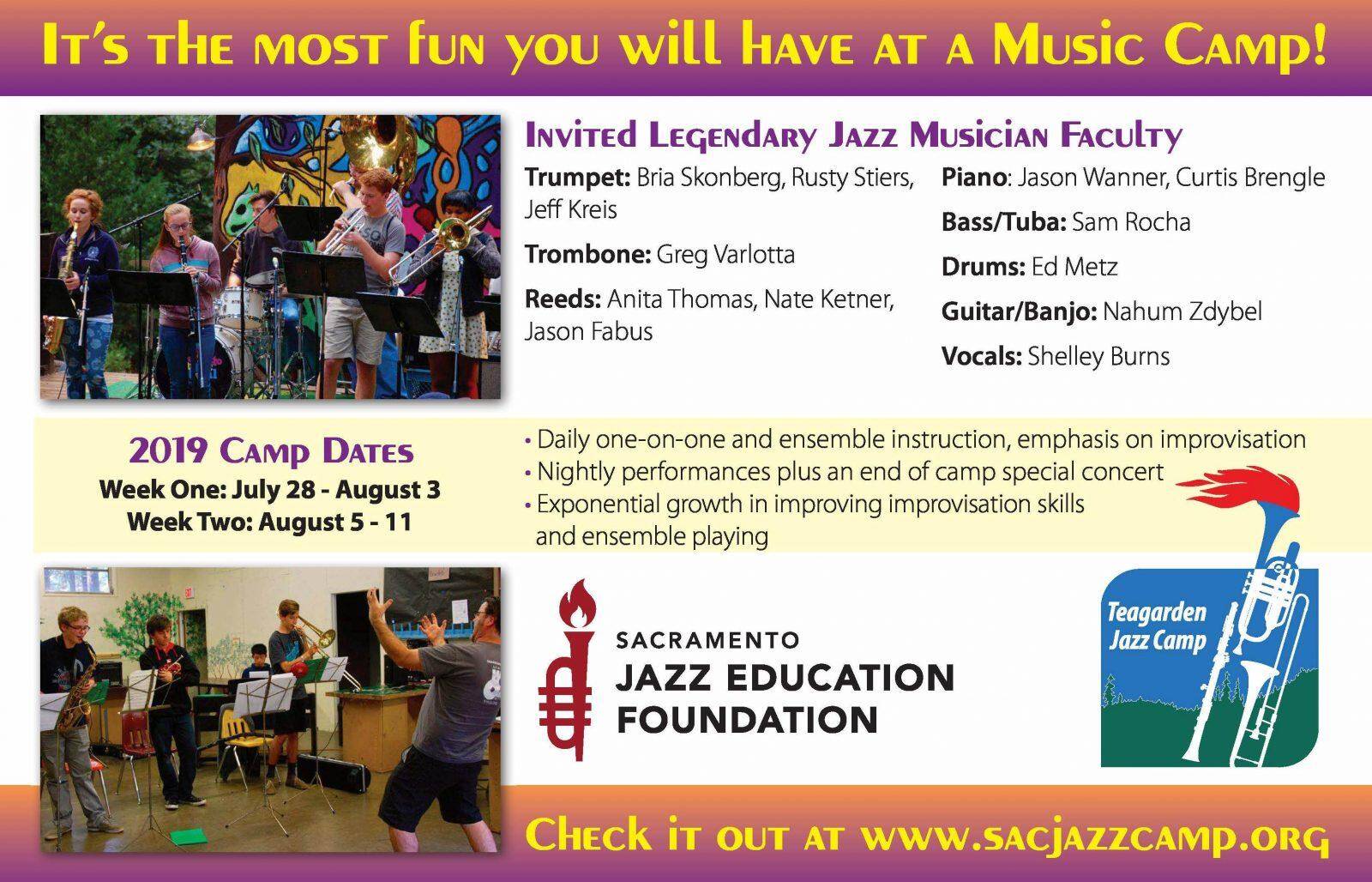 This time my sales calls are only to people who are at work (so I am not interrupting dinner) and I have targeted my marketing to people who very well might need my services.
My mom, who had to do a lot of cold calling, says she doesn't mind it. She is inherently an optimist. She doesn't spend her time spinning out on "They don't want to talk to me"—she focuses on "They need what I am selling." It takes that kind of positive thinking, which is the exact opposite of my nature. The tormented artist isn't a cliché, it's a reality. I am my most amusing when I am ready to open a vein.
The fear of bald tires and living in a refrigerator box will override all of it. I will dial and when they pick up I shall pronounce in my most smile-laden voice. "Hi, I am a bandleader and vocalist……."
---
Randi Cee is a bandleader and vocalist based in Los Angeles who specializes in swing and hot jazz. Visit her online at www.randiceemusic.com.