This is the final Where to Buy It Column. As of this month, all of our full reviews, including for the below items, and everything else from the print paper is online. You can see them under Reviews on the menu bar. Our recommendations about where to find the items are now included within the reviews themselves.
---
Here are links to albums and books reviewed in our August issue so you can purchase them knowing the artists and authors will receive as much as possible.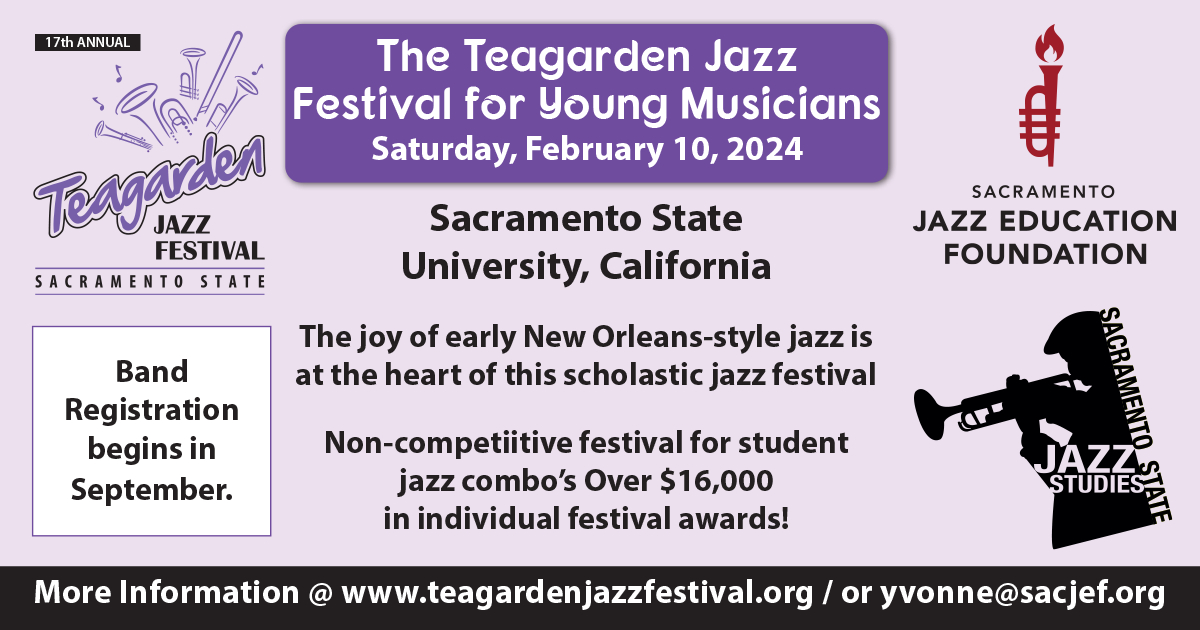 ---
Off The Beaten Tracks- Reviews By Joe Bebco
European Tour
---
From Tours, France- The Swing ShoutersFrom Berlin, Germany- The Dizzy Birds Featuring Meschiya LakeFromVilnius, Lithuania – The Rhythm JunkiesFrom Gothenburg, Sweden- Gentlemen & GangstersFrom Montpellier, France- The Rhythm GamblersAnd one more from New Orleans, Louisiana. We reviewed it online here
---
Nights at the Turntable- Reviews By Scott Yanow
---
Bunk Johnson: Rare and Unissued Masters Volume One 1943-1945 (American Music AMCD-140, 18 selections, TT= 56:59)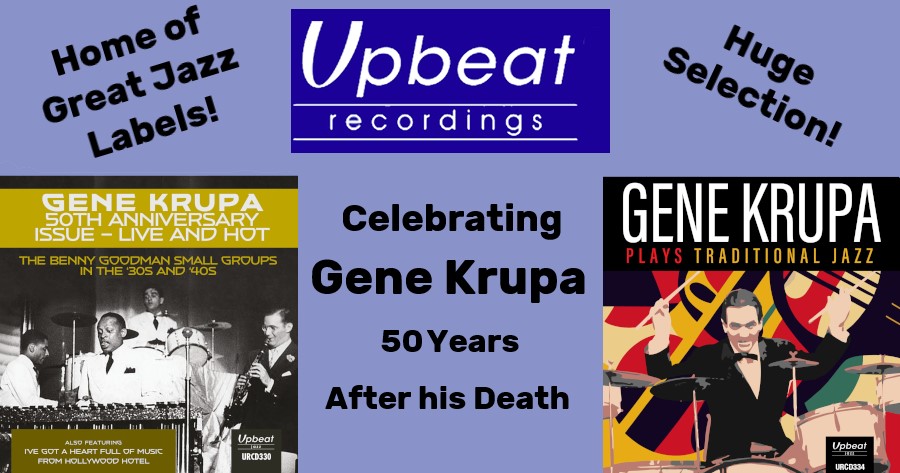 CD available from Jazzology
A double colored vinyl LP of this release was part of this years record store day,( we had a story about it here,) the LP can still be found at The Louisiana Music Factory, or possibly your local record store.
---
Neville Dickie Salutes the Piano Greats (Self Released, 20 selections, TT 69:37)
CD Available from NevilleDickie.com
---
Dennis Lichtman- Just Cross The River will be available on CD or Download on August 3rdLeyland and Coloma- Telling Our Stories (Swing Alley SA 034, 14 selections, TT 63:34)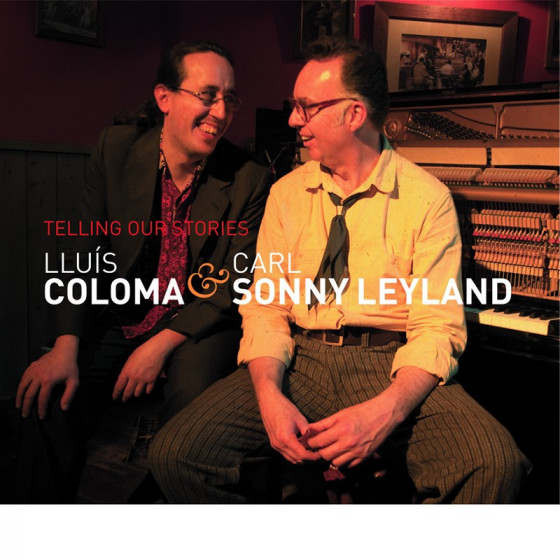 CD available from Fresh Sound Records.
Download available from Amazon and elsewhere.
---
Marty Elkins- Fat Daddy (Nagel-Heyer 124, 14 selections, TT = 55:22)
CD from NagelHayer.com
Download here.
---
Jazz Classic of the Month:
Art Tatum- Piano Starts Here (Legacy/Columbia CK 64690, 13 selections, TT 36:16)
---
Books: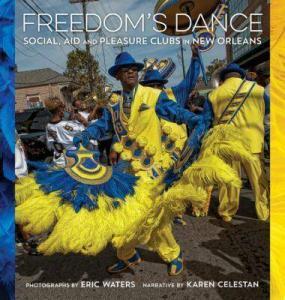 Freedom's Dance
Social Aid and Pleasure Clubs in New Orleans
photographs by Eric Waters
narrative by Karen Celestan
248 pages / 10.00 x 9.50 inches / 143 color photos, 30 b&w photos, 6 line drawings
Hardcover / 9780807168837 / February 2018 / LSU Press
Buy direct from LSU Press
Read our review here
---
World on a String: A Musical Memoir by John Pizzarelli, Joseph Cosgriff Hardcover: 304 pages
Publisher: Wiley; 1 edition (October 1, 2012)
Available new or used from many online booksellers.