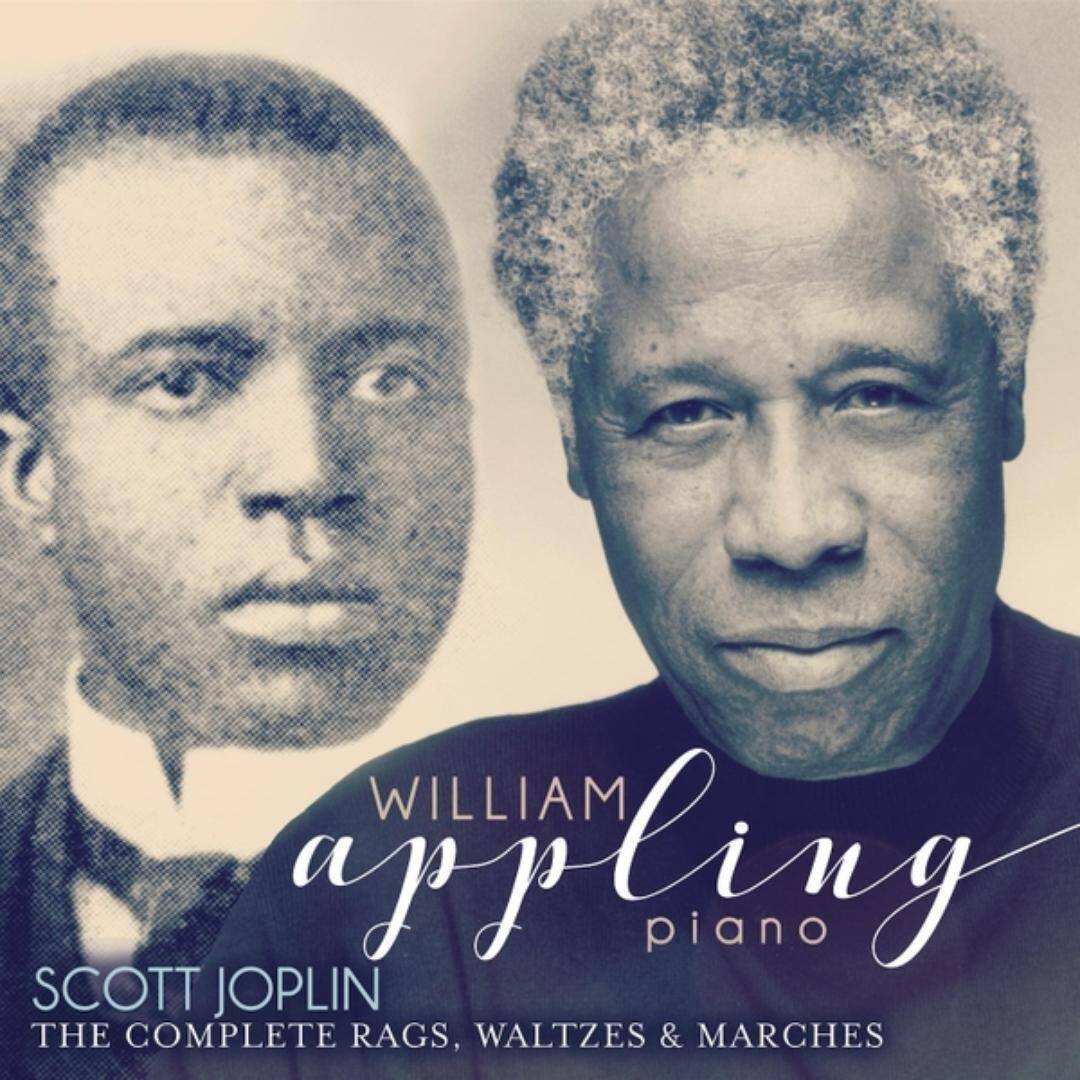 What do Knocky Parker, Richard Zimmerman, Dick Hyman, John Arpin, Richard Dowling and William Appling have in common? Somewhere in their careers, all six pianists recorded the "complete" Scott Joplin. However in this case, the "complete" is in the ear of the behearer.
Does one include Joplin's early sentimental songs, the pieces that he arranged for other ragtime composers, or any of the themes from his opera Treemonisha? Knocky Parker managed to fit 50 pieces in a two-LP set by not repeating any of the themes (turning the usual A-A-B-B-A-C-C-D-D framework into A-B-A-C-D). Richard Zimmerman documented the most Joplin works (66), John Arpin stuck to 52, and Dick Hyman and (most recently) Richard Dowling agreed on 54 apiece although their lists were not identical and Hyman also recorded improvisations on 12 of the numbers on an extra disc.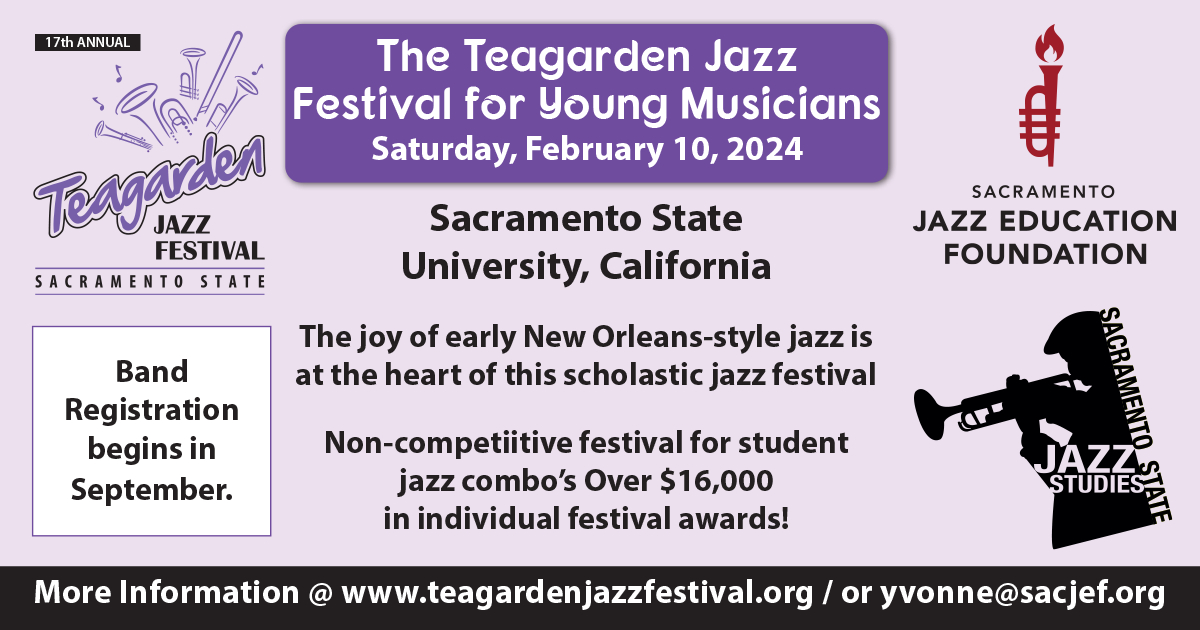 The late William Appling (1932-2008) was a classical conductor, pianist, arranger and conductor. He was based in the Cleveland area where he was a notable choral director. He founded the William Appling Singers & Orchestra in 1979 with whom he made several highly-rated recordings.
The first African-American to record the "complete" Scott Joplin, Appling documented 46 Joplin pieces (not counting the brief "Prelude to The Sycamore") during 2006-07, performances which are being released for the first time on the four-CD set The Complete Rags, Waltzes & Marches. Appling did not include the early Joplin songs, the works on which Joplin wrote only one or two sections, or anything from Treemonisha but everything essential is here.
His interpretations of the classic rags, waltzes and marches are generally taken at the slow tempos that he believed the composer would have preferred. His treatments are relaxed, thoughtful and somewhat soothing, bringing out the beauty of each theme rather than putting the focus on his pianistic abilities. Only five of the pieces are under four minutes in length with nine of the renditions exceeding six minutes.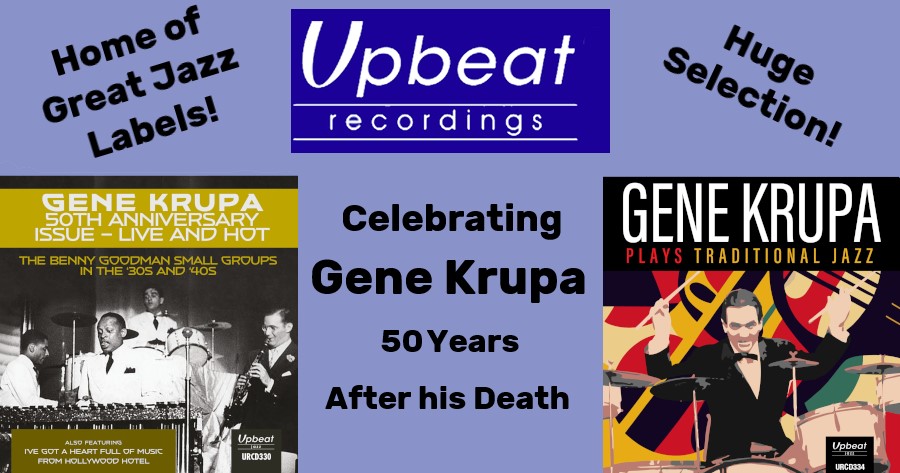 William Appling's recording, which was released at the time of the 100th anniversary of Scott Joplin's death, makes for a very nice complement to the Joplin sets of Richard Dowling and the other brilliant pianists.
The Complete Rags, Waltzes & Marches (WASO 2008, 47 selections, TT = 3:51:11) www.williamappling.org