One of the few women-only college level jazz programs is coming to an end. The jazz program at Spelman College, a historically black institution for women, got its start in 1983. It was founded by saxophone player Joe Jennings who in a stewardship spanning thirty years earned the program national esteem. The Spelman College Jazz Ensemble played at prestigious venues and jazz festivals, produced CD's regularly, and served as ambassadors for the college, fundraising among alumni.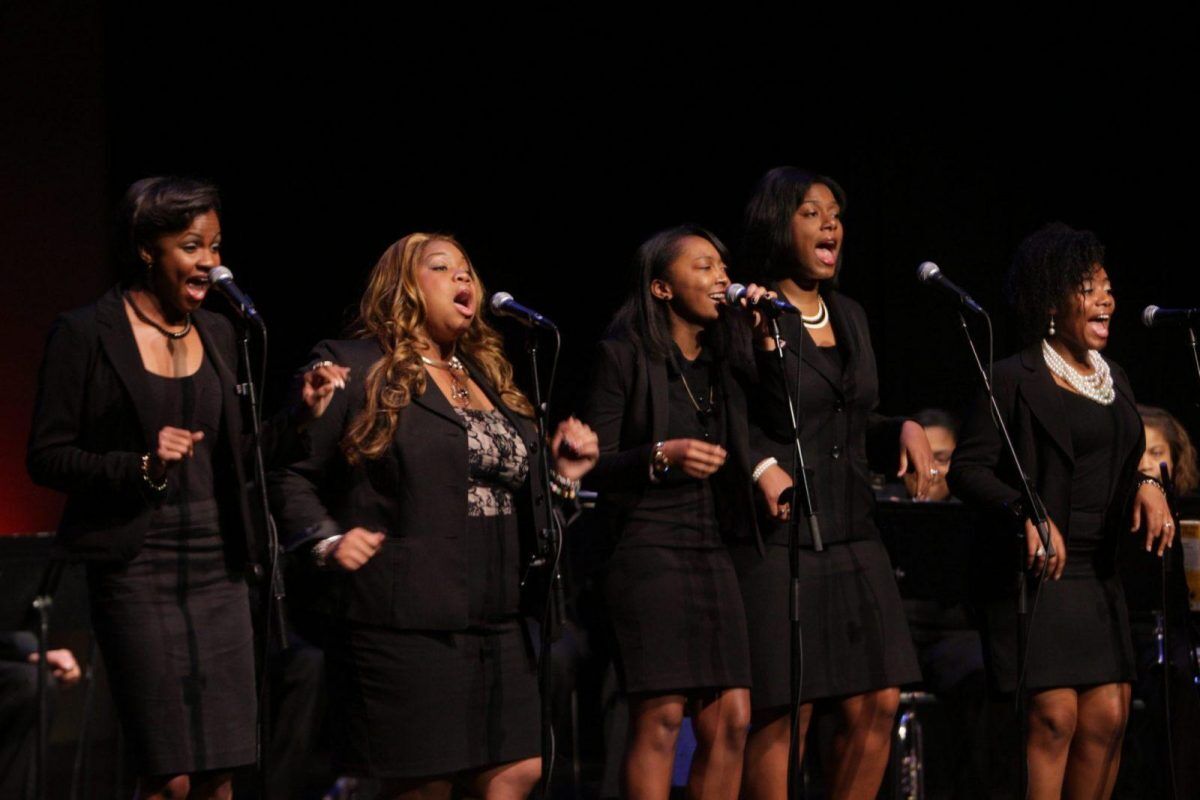 Jennings retirement in 2013 seems to have been the beginning of the end for the program.  His replacement didn't live up to expectations and rather than find a new leader the program was quietly phased out at the end of the last academic year.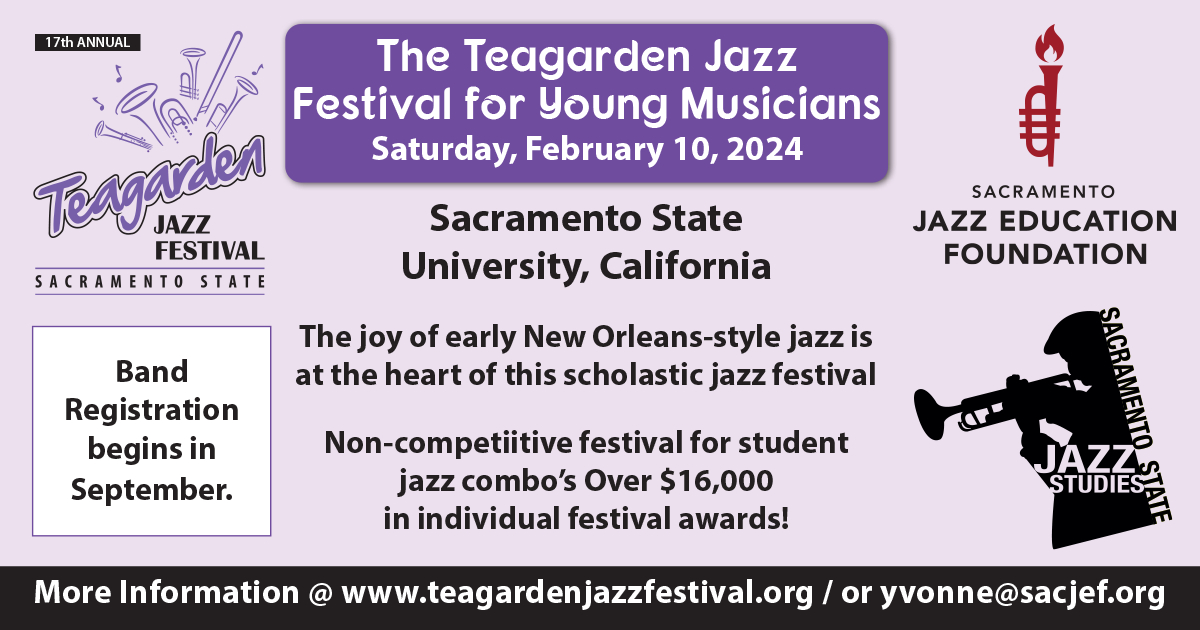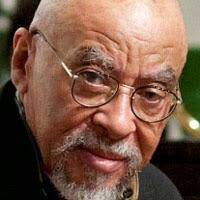 Jennings acknowledged in an interview with NPR that their were financial factors involved in the decision as many colleges tighten their arts and humanities budget.  "With the cost of Spelman,"he said, "most African-American families were not going to send their daughters to college to study jazz." But there is also a bias at work within music departments at black institutions which leaves jazz on the margins as European classical music is favored. A legacy that some trace back as far as the promotional success of choral groups such as the Fisk University Jubilee Singers.
Students and alumni of the program have initiated a petition to save the program. It says in part:
It was from the particular and traumatic experience of enslavement in the Americas of the people of the African Diaspora, that the music we call Jazz emerged. This African-American classical music continuum flows from the very heart of the African continent, and evolves within the belly of the African-American lived experience. We believe that it is up to the Historically Black Colleges and Universities (HBCUs) to be at the precipice in developing continuing research, historical documentation, and critical analysis of Jazz music.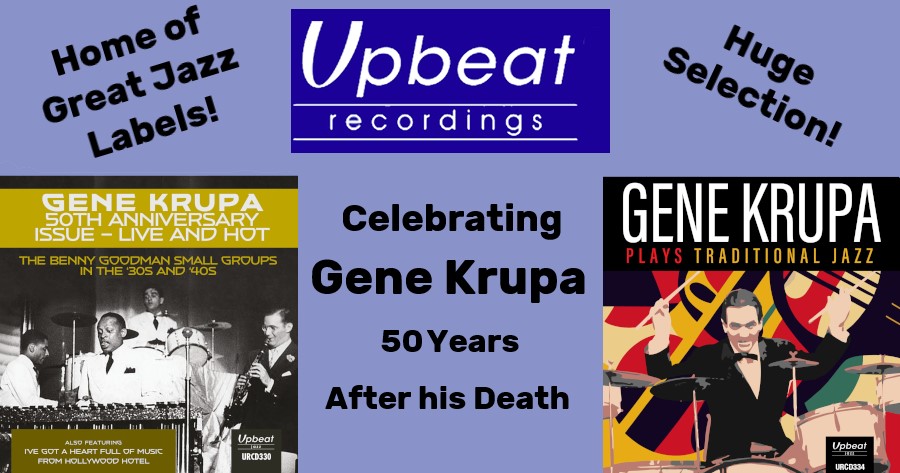 One way the program may be rekindled is through a partnership with the Berklee School of Music through which students could spend a semester at Spelman and experience the culture of a historically black college. There are similar programs already in place for engineering and other majors where there are limited resources for women. So far the current administration of the school hasn't responded to the petition or the proposal for collaboration with Berklee.