Dear Festival Organizer,
Covid-19 has led many festivals to take this year off. Now is the chance to analyze how you've been doing things and get on a good footing for the future. I'll be writing a series of open letters with the ideas I have for things you should consider. Most will have to do with your website and online presence but I may eventually get into the ever illusive hunt for younger audiences. I start with the low hanging fruit, something that I feel is an absolute must for a festival hoping to survive.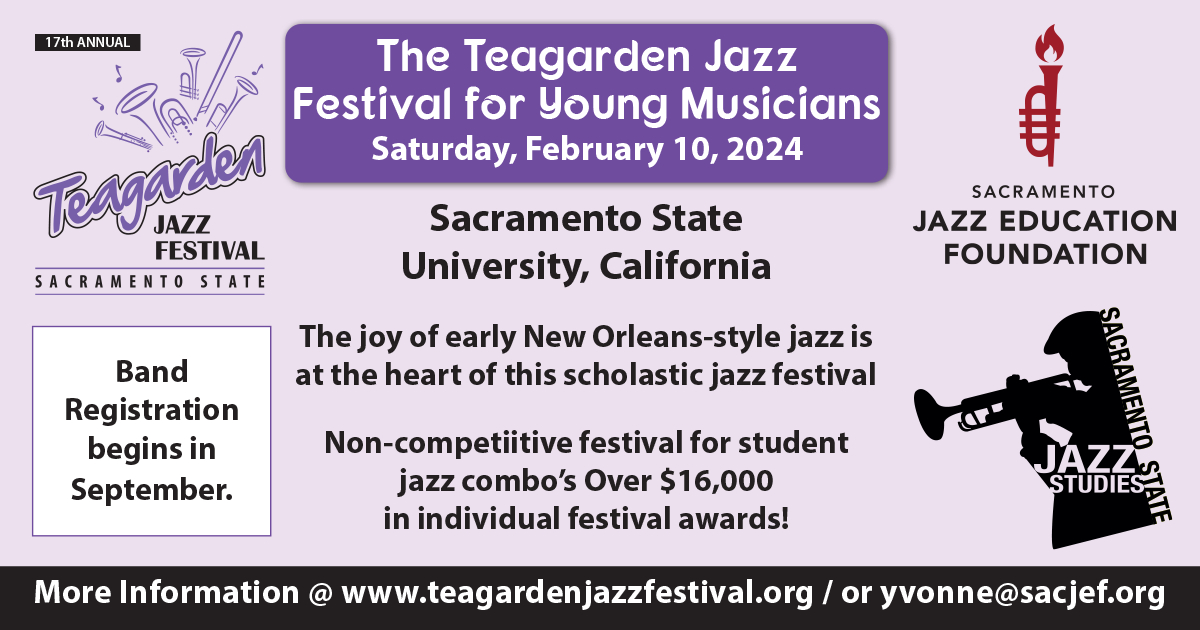 I notice to my dismay that many festivals still rely on people printing a form from a website and mailing it with a check to buy a ticket. I understand organizers on tight budgets don't like the prospect of PayPal fees but I can't emphasize enough how important it is to have an instant online checkout. If someone is on your website they have all of the information they need and are a hair's breadth away from deciding to attend. Making it easy for that person to pay must be your first priority. Your system needs to be simple to understand and should take only moments to complete.
At age 40 I haven't owned a checkbook in 12 years. When you use a check at a retailer they run it as an instant debit card transaction. In the EU and UK they don't use checks at all anymore and haven't in over a decade. The prospect of printing a form and sending a private party financial information like the routing and account numbers on a check, or credit card info on a printed form, is much scarier to those in Gen X and younger than using a secure system like PayPal or another online checkout.
We are also extremely phone shy and simply aren't going to call a stranger's home phone number. If everything we need to know isn't on your website we aren't going.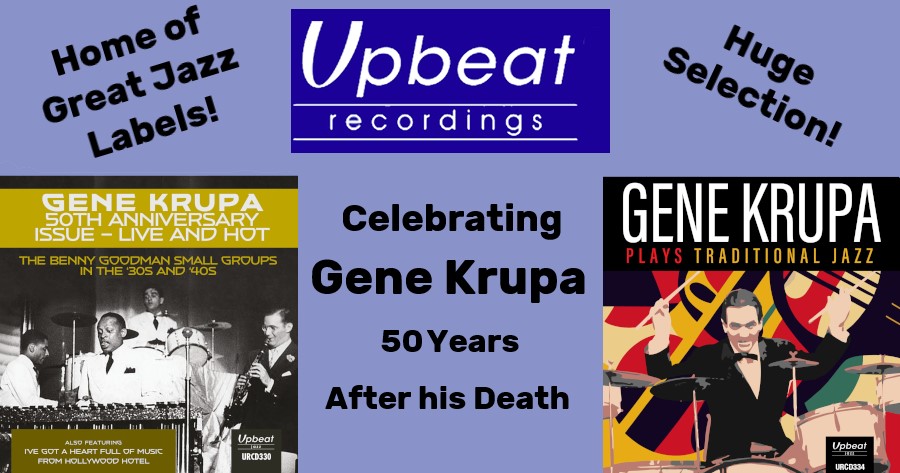 Another factor is that a growing number of people rely exclusively on their phones for internet and don't have a computer and printer set up at home. You can ask TST Editor Andy Senior—for years I would email things to him whenever I needed something printed. I might do that for an event I really want to attend but the people who will attend no matter what hurdles you put in their way aren't the people you need to reach.
You need to make it easy for the person who lives a half hour away and has never attended any of your local events. The couple that has vowed to attend more festivals this year and has any number of them to chose from as they browse our Festival Roundup must be able to decide on yours and order tickets immediately.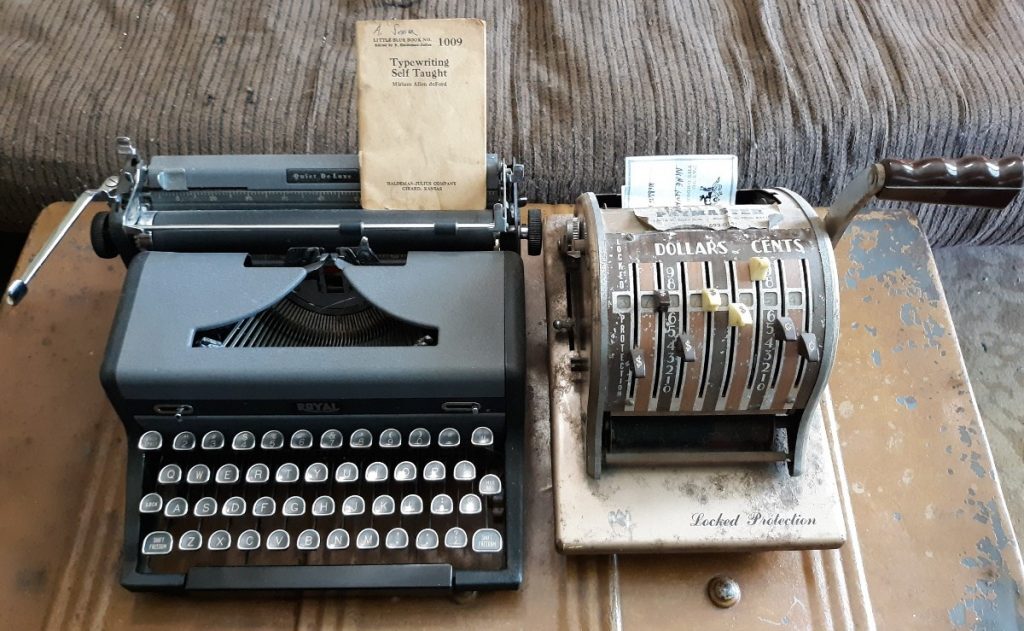 Even for older people who are familiar with  printing a form and mailing it in you have added several unnecessary steps, each one being a chance that the prospective attendee decides against going. After printing a form you need to fill it out, find a checkbook or go get a money order, find a stamp, and put it in the mail. Then, trusting it will arrive at its destination, go back online to book transportation and a hotel nearby. You can be sure that both will take a card online.
How many people leave your form printed on their desk and never make it to your festival?
How many people are scared off by the prospect of mailing financial information to a stranger?
How much time do you spend processing handwritten forms?
If even one extra person attends your event because you made it easier for them to pay than you've more than made up for all the transaction fees. No event, no matter how small, can afford not to have an online checkout. Your monthly social can take cash at the door but anything where you expect people to come from out of town requires an online option for payment.
Fortunately if you already have a bank account to cash checks you have everything you need for an online checkout. Most people have PayPal accounts. Stripe is a service similar to PayPal for taking credit cards, it is what we offer on our site for people who don't use PayPal. Someone in your organization can set this up on your website within an hour. Any festival specific information you need about table preferences, vehicles, or anything else can be added to an online form.
This part is ultimately your decision, but I would strongly suggest you don't charge more for people who choose the online checkout. To the buyer that feels like gouging and it isn't worth the loss in good will. No one likes to be told they need to make a trip to the post office to save five dollars when they already have money in hand. If one person doesn't buy because they were put off by the extra fee, or because they decide to go to the post office to save a few bucks and never get there you, have lost money by having the fee.
Instead, if you discover that 50 percent of attendees start using the online checkout, distribute the fees evenly across the ticket price. Most likely if you are introducing an online checkout for the first time your increase in attendance will be such that you won't even think about the fees.
Give an online checkout a try. It's time. If no one in your organization knows how to set it up I'll happily advise them. We need everyone to succeed.
Respectfully,
Joe Bebco