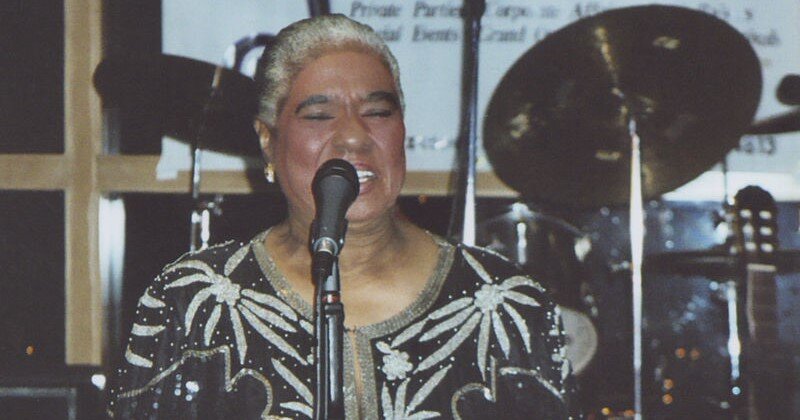 LINDA HOPKINS, 92, on April 17 in Milwaukee, WI. A Tony-winning actress and singer, she performed gospel, blues, and rhythm & blues for more than 40 years.
In her 1975-76 tribute to Bessie Smith, she held the stage for the entire evening, doing more than 20 of the great blues singer's songs for 453 performances, making Me and Bessie the longest-running, one-woman show in Broadway history up to that time. She returned to Broadway in 1989 in Black and Blue that evoked the glory years of the Cotton Club in the 1920s and '30s.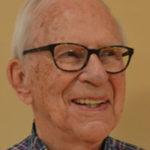 Lew Shaw started writing about music as the publicist for the famous Berkshire Music Barn in the 1960s. He joined the West Coast Rag almost thirty years ago and has been a guiding light to this paper through the two name changes since then as we became The Syncopated Times.  47 of his profiles are collected in Jazz Beat: Notes on Classic Jazz. Volume two, containing profiles from 2013-2016 will be available on Amazon soon. He taps his extensive network of connections and friends throughout the traditional jazz world to bring us his Jazz Jottings column every month.