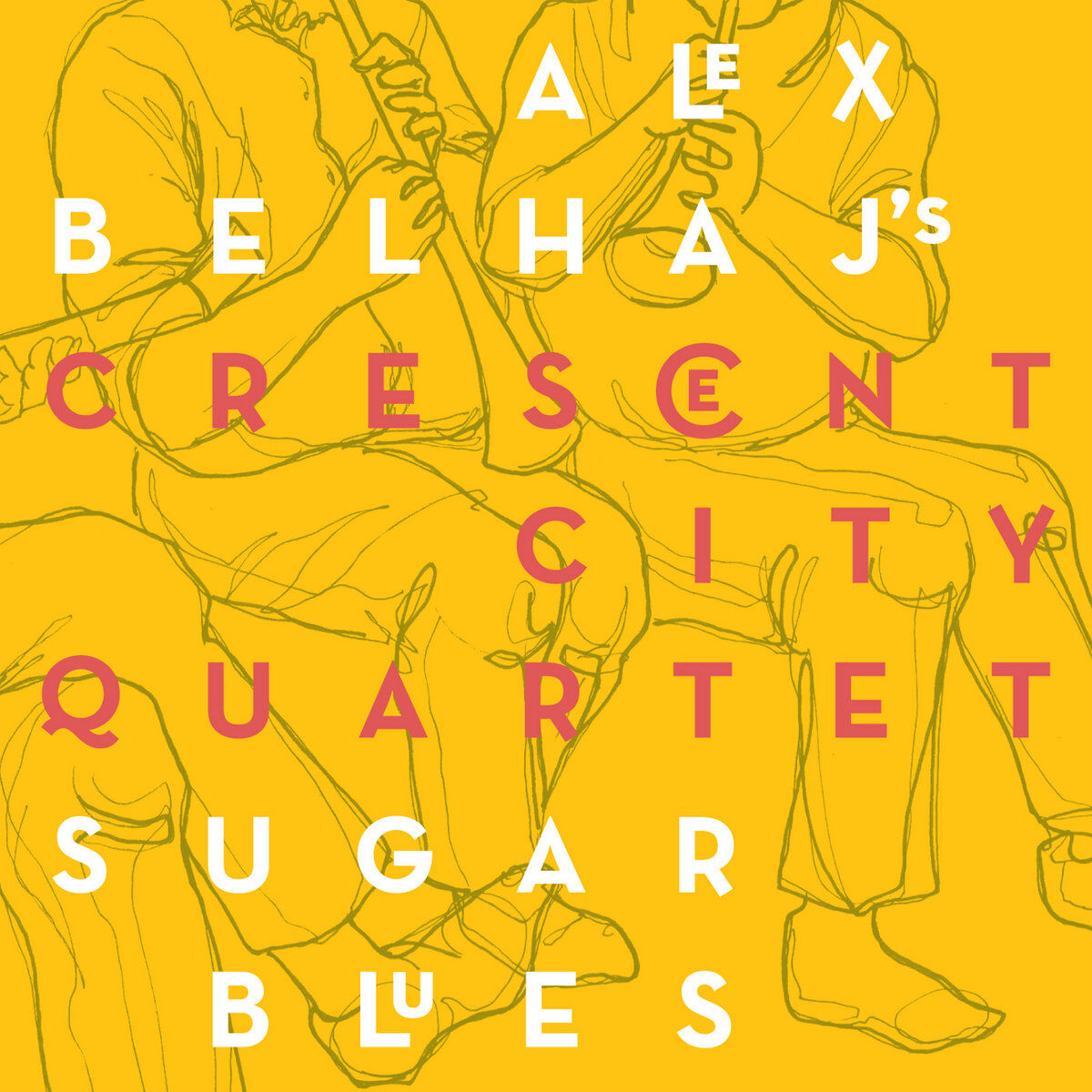 Guitarist Alex Belhaj is representative of the generation of musicians that have converged on New Orleans in the decade and a half since Hurricane Katrina upended the city. I've recently heard a 2007 student effort of his using the recording facilities of the University of Michigan on which the music is, as he put it "a little all over the place, but then again so was I back then!" While it may be a bit more free wheeling than the traditional jazz he has made a career out of, you can easily hear where his musical interest lay and most of our readers would enjoy the talent and unbridled youthful creativity the album highlights
Like many other musicians who found their way to New Orleans he was exposed to an older generation of jazzmen. including James Dapogny, Paul Klinger, and Ray Heitger, who has led the Cakewalkin' Jazz Band for 55 years running! In 2013, while still in Michigan, he released an album of traditional jazz, Sugar Blues, with his Crescent City Quartet, accompanied by Jordan Schug, string bass, Ray Heitger, clarinet and Dave Kosmyna, cornet.  Among the golden age notables Belhaj's chordal guitar style is compared to Marty Grosz in the liner notes. This is a man who respects his elders as well as his elder's elders.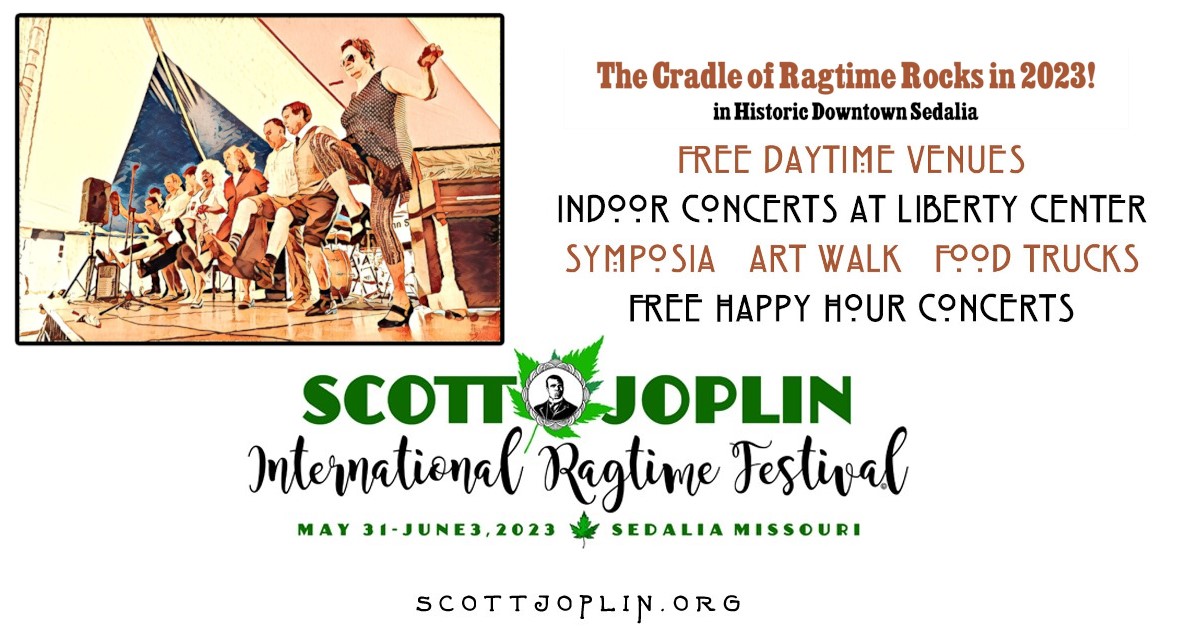 This is mellow originalist New Orleans style jazz that will please any ear.  Classics include "Weary Blues", "My Bucket's Got A Hole In It", "Careless Love", and "Take My Hand , Precious Lord". There is a transporting rendition of "Four or Five Times" with a collective vocal on this mostly instrumental album. Kosmyna and Heitger both demonstrate impressive chops on "My Man Rocks Me (With One Steady Roll)", Schug provides a hot rhythm throughout a "Tiger Rag" jam that raises everyone's efforts up a notch.  There are several spirituals, the standout being a seven minute "His Eye Is On The Sparrow" that calls up images of the mighty Mississippi rolling by.  That and "Sitting on top of the World" prove Heitger to be a strong, comfortable vocalist, with a voice to fit the blues inflected folky sound of their playing. Even the more upbeat numbers like the title track have a lazy day quality
In 2015 Alex Belhaj made the big move to New Orleans. Over the course of five years he played with… everyone. That's just the way it goes in the Big Easy. Stand out associations include Duke Heitger, Steve Pistorius, Tim Laughlin, and Dr. Michael White. Among the recording bands he appeared with The Riverside Jazz Collective stands out to me. There 2018 album, Stomp Off, Let's Go!, was one of my favorites of that year, with a great lineup of young NOLA stars. He also provided a steady rhythm for Benny Amon's New Orleans Pearls on their noteworthy self titled album. Among groups our readers should easily recognize he was part of Hal Smith's On The Levee Jazz Band, and appeared live with the Shotgun Jazz Band.
2020 found him back home in Michigan where he has been teaching, gigging under bandleader Pete Siers and with other groups, and plotting his next moves. Among them was releasing Boodle-Am Shake late last year.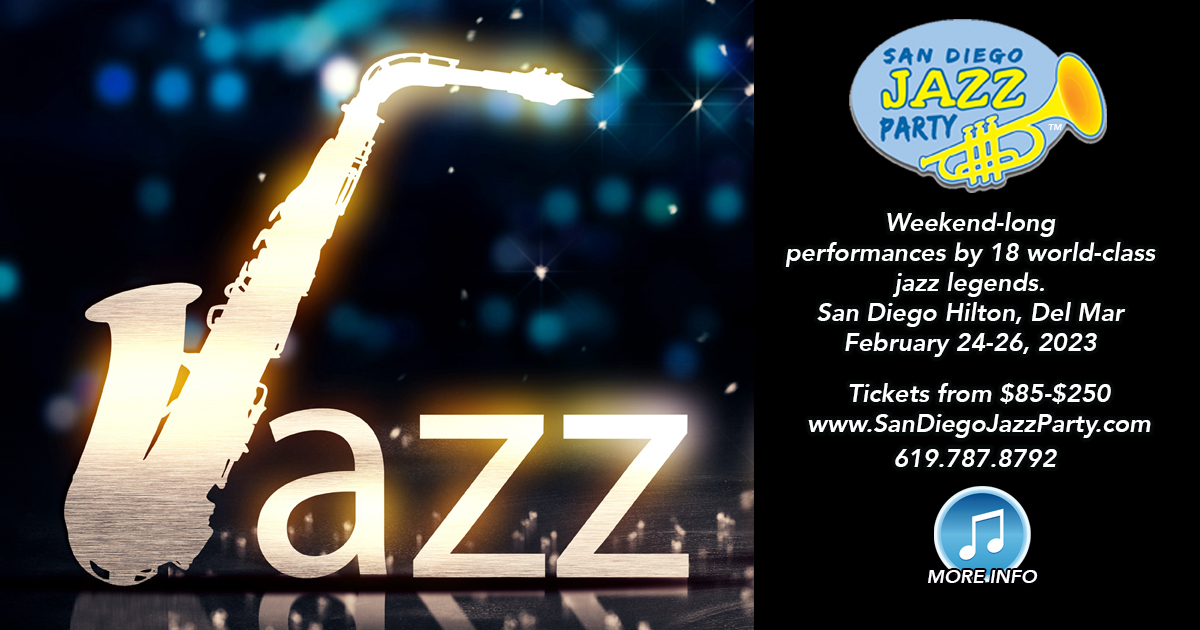 The album was recorded in 2015, a week before Belhaj departed for New Orleans, with the same lineup as the previous album but the addition of Pete Siers on drums. That boost makes it a more rambunctious effort than Sugar Blues. Another welcome addition is the recently written notes by arwulf arwulf (no caps), a much loved University of Michigan character known since the 70s for his collection of unusual records and music programs on WCBN. He wrote basic notes for Sugar Blues announcing the band and their mission, for Boodle-Am Shake he also describes the origins of titles at a modest but informative length. While the notes are available to read on Bandcamp, this is the sort of thing that might make you want to order the physical album.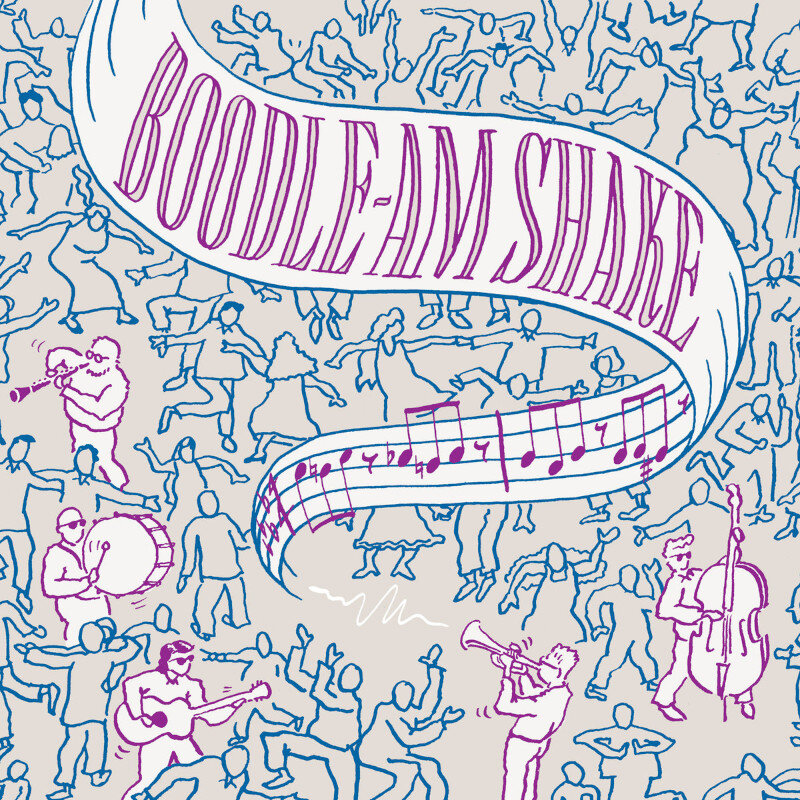 In addition to the title track another set of New Orleans favorites includes "Corrine, Corrina", "Clemintine (From new Orleans)", "Cherry" with a solid vocal from Ray Heitger, "Shake That Thing", "My Josephine", with vocal delivered by Dave Kosmyna. Belhaj delivers a haunting solo guitar blues performance of Sylvester Weaver's "Guitar Rag". The collective push on "Do What Ory Say" typifies a more forward drive on this album versus their first, more of a dance hall sound. "Fidgity Feet" has a spinning feel, I pictured children dancing in front of the stage. Kosmyna and Heitger make for an excellent front line, playing almost as one voice as they weave around each other.  We are blessed to have captured such a pair on these two albums. Belhaj is a fine rhythm player as well as soloist, he also has a gift for bringing a vision into a recording session that could be heard even on that 2007 collection.
As these albums both predate his experience in the intense gigging life of a New Orleans musician, and because I enjoyed so much the albums he appeared on while in that city, I eagerly await his next effort as leader wherever it finds him. In the meantime I strongly recommend these albums to our readers, CDs are available on his Bandcamp page, or if you prefer downloads you can recieve both albums as well as his 2007 effort, for a mere $21.