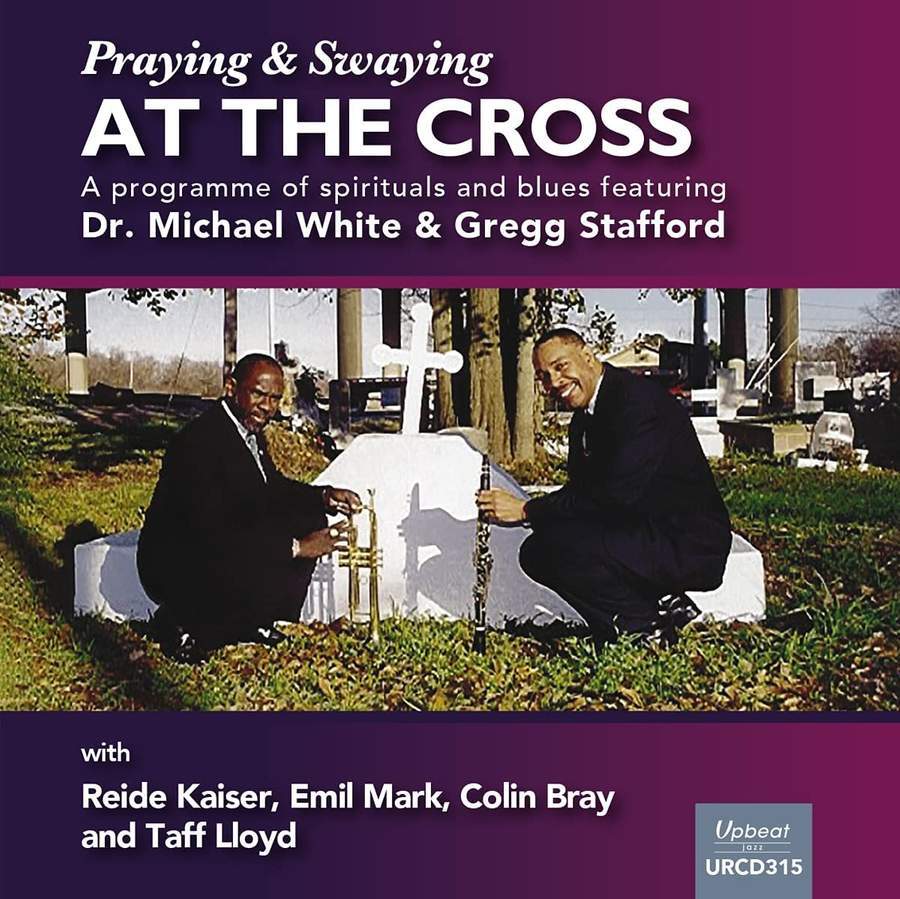 The Upbeat label has proven to be the perfect home for the many recordings organized and produced by the late trombonist Big Bill Bissonnette for his Jazz Crusade label. One of his finest releases (Praying & Swaying At The Cross) dates from 2000 and teams together trumpeter-singer Gregg Stafford with clarinetist Dr. Michael White. Stafford and White had had plenty of experience playing together (going back to Danny Barker's Fairview Baptist Church Marching Band of the early 1970s), and their complementary styles work very well on this set.
The music ranges from hymns such as "I Shall Not Be Moved," "Flee As A Bird" and a medley of "Bye & Bye" and "When The Saints Go Marching In" to Duke Ellington's "Saturday Night Function," "Canal Street Blues," "Bugle Call Rag," and even "Blues In The Night." Stafford at times recalls 1930s Henry Red Allen while White as usual hints at Johnny Dodds and Sidney Bechet while sounding like himself.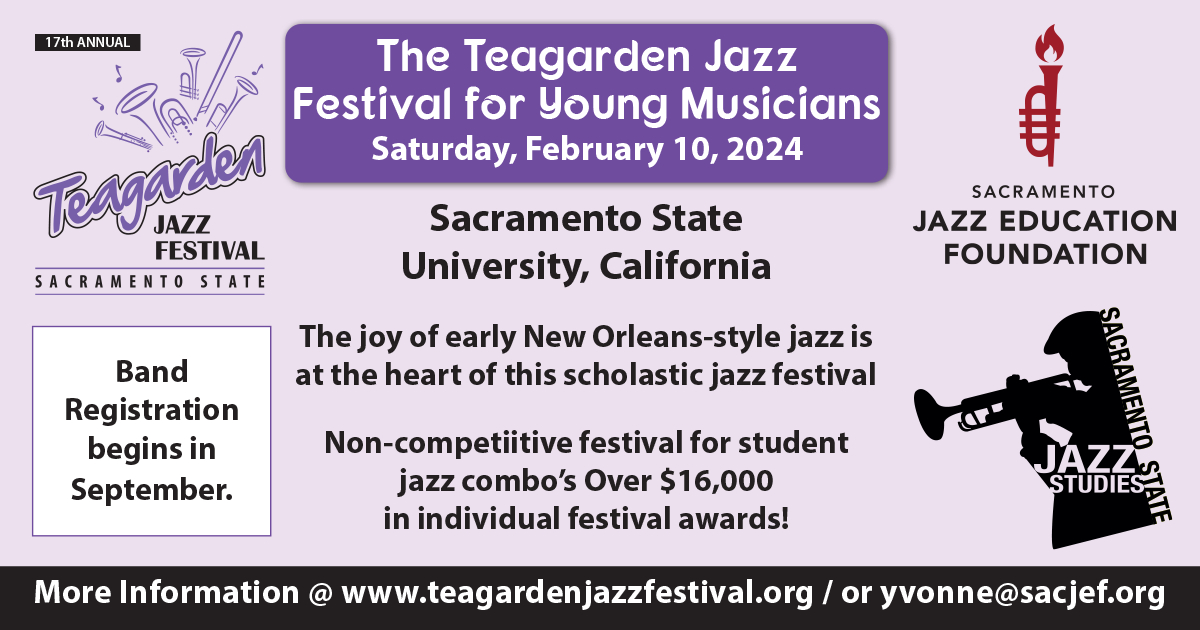 With a fine rhythm section comprised of the Jelly Roll Morton-inspired pianist Reide Kaiser, banjoist Emil Mark, bassist Colin Bray and drummer Taff Lloyd, and occasional vocals by the trumpeter, Stafford and White take plenty of solos full of explosive moments and they join together for stirring ensembles. In addition to the original program, Kaiser has his "Fusty Bottom Blues" as a solo piano feature and there is a second and equally rewarding version of "29th & Dearborn."
Praying & Swaying At The Cross is easily recommended to anyone who loves hot New Orleans jazz.
Praying & Swinging At The Cross
Upbeat URCD 315
www.upbeatmailorder.co.uk