Shotgun Jazz Band- Live at The Dew Drop
---
The Shotgun Jazz Band should be familiar to many of our readers. Of the many traditional jazz bands on the New Orleans scene, their sound has the most appeal to Dixieland die-hards. Marla Dixon, who leads the band on trumpet, as well as the bass player Twerk Thomson, originate from Toronto where Dixon led traditional jazz bands and Thomson was mentored by The Happy Pals, a long-lived Dixieland outfit.
The band features bluesy no-nonsense ensemble playing and some of the best instrumentalists of their generation including Ben Polcer (piano, trumpet), Charlie Halloran (trombone), Tom Fischer (Clarinet, Alto Saxophone), British transplant James Evans (C-Melody Saxophone, Clarinet), and John Dixon (six string Banjo).  It's no surprise that Marla Dixon led the band to rave reviews at the Tribute to Bix Fest, and is returning there next spring with the all-female Shake 'Em Up Jazz Band.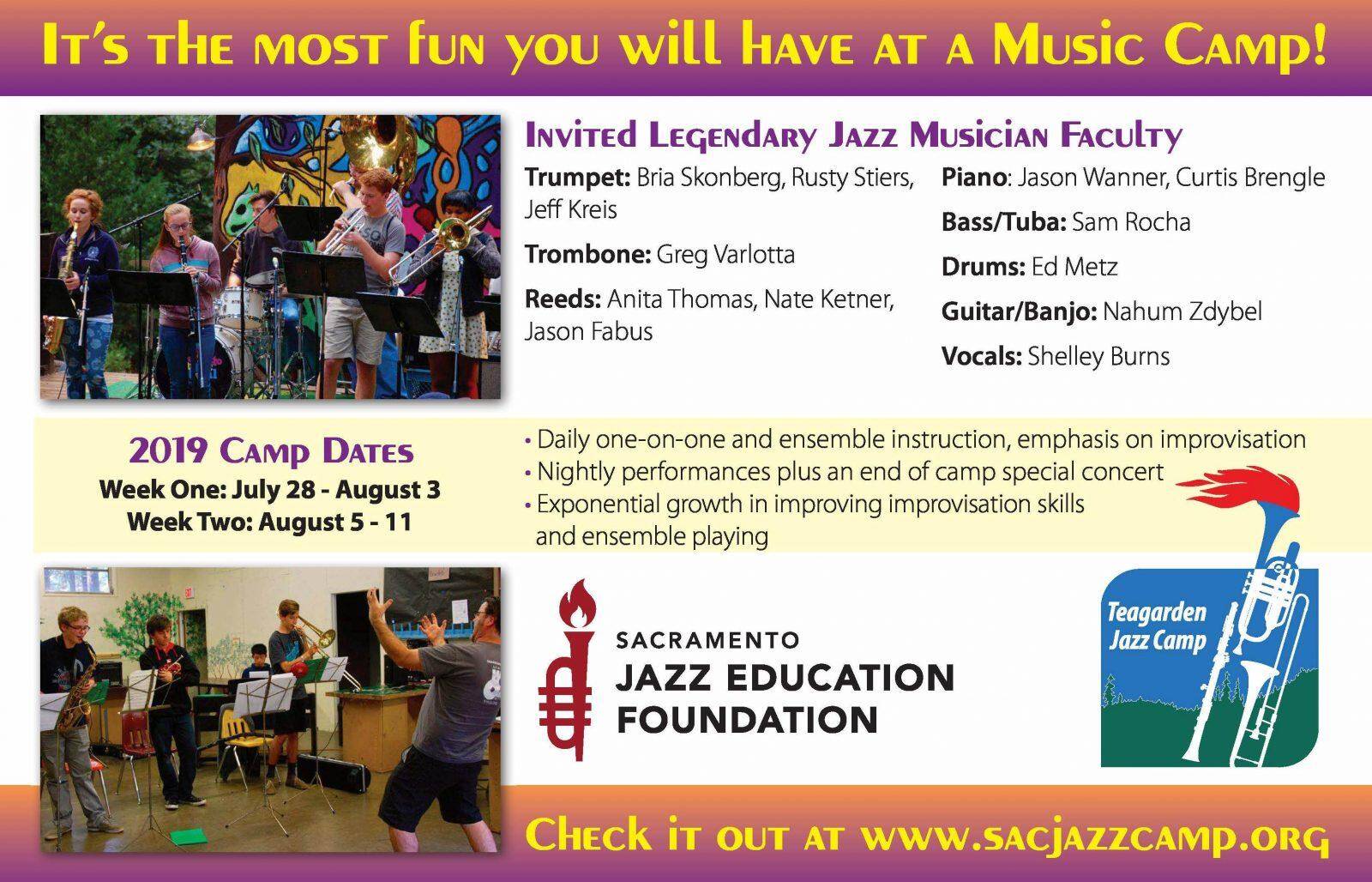 The show featured on this, their seventh release, was recorded at the Dew Drop Dance and Social Hall in March of 2017. It was a night when everything clicked and fans lucky enough to be present immediately began calling for the set to be released as an album.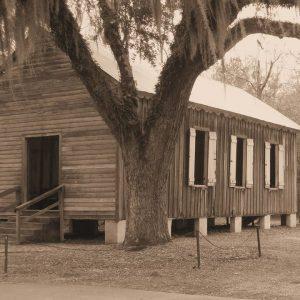 The venue itself may have been their inspiration. The Dew Drop is a simple Barge Board structure in Mandeville, Louisiana on the North Shore of Lake Pontchartrain. Built in 1895 by the Dew Drop Social and Benevolent Association, in its heyday Kid Ory, Bunk Johnson, George Lewis and other legends of black New Orleans jazz frequently played the building after finishing resort engagements in the wealthy white communities nearby. There is evidence that Louis Armstrong played the hall before heading north and returned there as a respite from his fame twenty years later.
The building seats no more than 100, on simple wooden benches, and much of the audience picnics on the lawn outside. They can hear the music fine as the hall has no windows, only shutters to close on the rain. Even after invisible restorations to shore up the structure the scene remains nearly unchanged from over 100 years ago.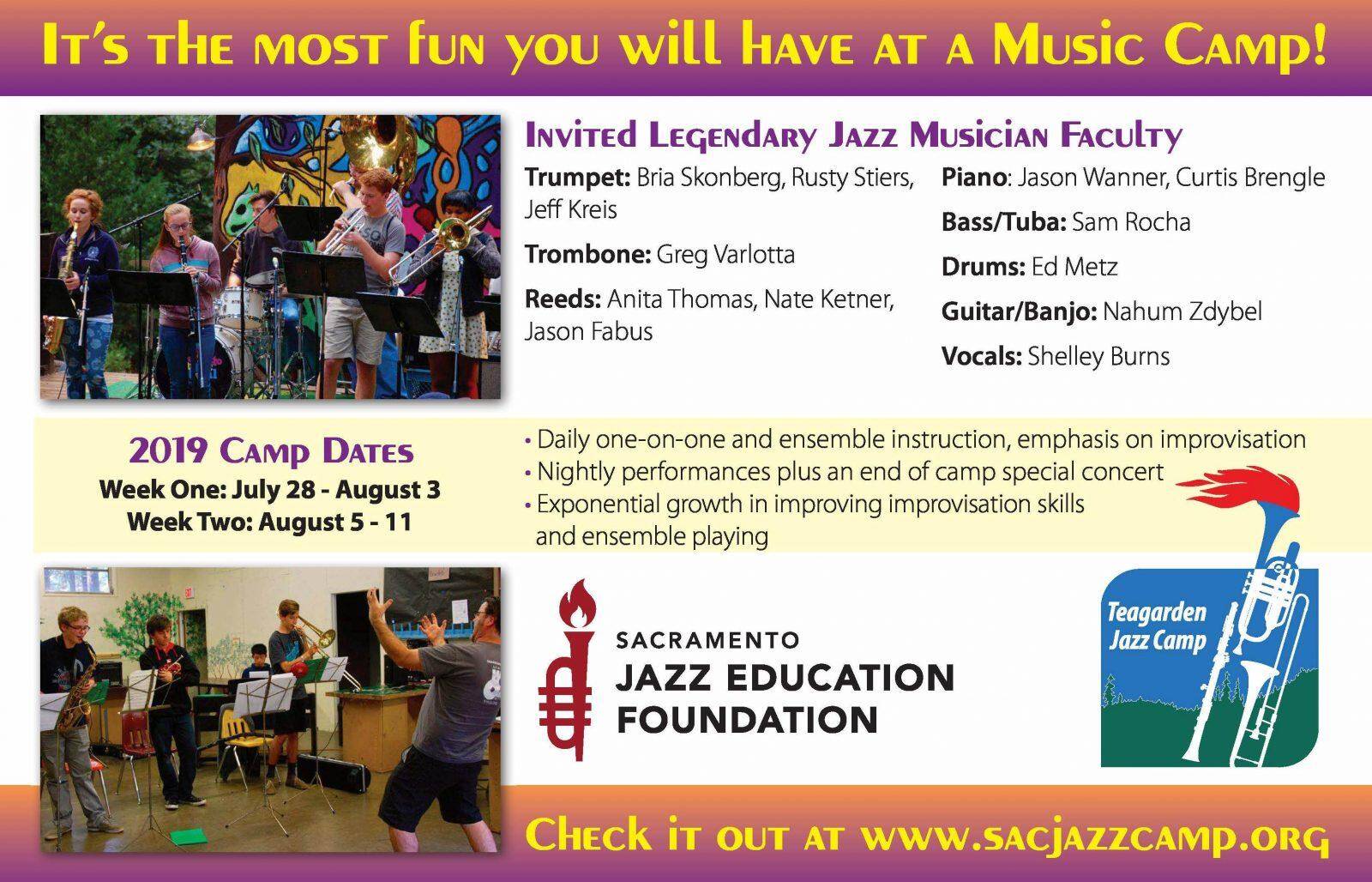 The album captures performances of a number of songs the band frequently plays live but has yet to put on an album.  Jelly Roll Morton's "Sweet Substitute" was a highlight for me. "Hesitation Blues" gets groovy with Ben Polcer on piano and vocals. "Original Dixieland One-Step" and "Root Hog or Die" put the whole band on display.
The Shotgun Jazz Band is a must-listen group for traditional jazz fans, support them by buying an album (if you have a thing for live albums this is the one) and look for them in festival line-ups.
---
See also:
Scott Yanow's review of their recent studio album Steppin on the Gas
Shotgunjazzband.com
Shotgunjazzband.bandcamp.com/