Twerk Thomson Plays Unpopular Songs
Twerk Thomson Plays Unpopular Songs
twerkophonic.bandcamp.com
Tyler "Twerk" Thomson is a spectacular young bass player much in demand around New Orleans. He moved to the city a few years ago to join Marla Dixon's Shotgun Jazz Band. Like Dixon, he originally hails from Toronto and was apprenticed by The Happy Pals, a well established Dixieland band. He now keeps a busy schedule recording and playing with a number of bands yet still finds time to pursue his other interests.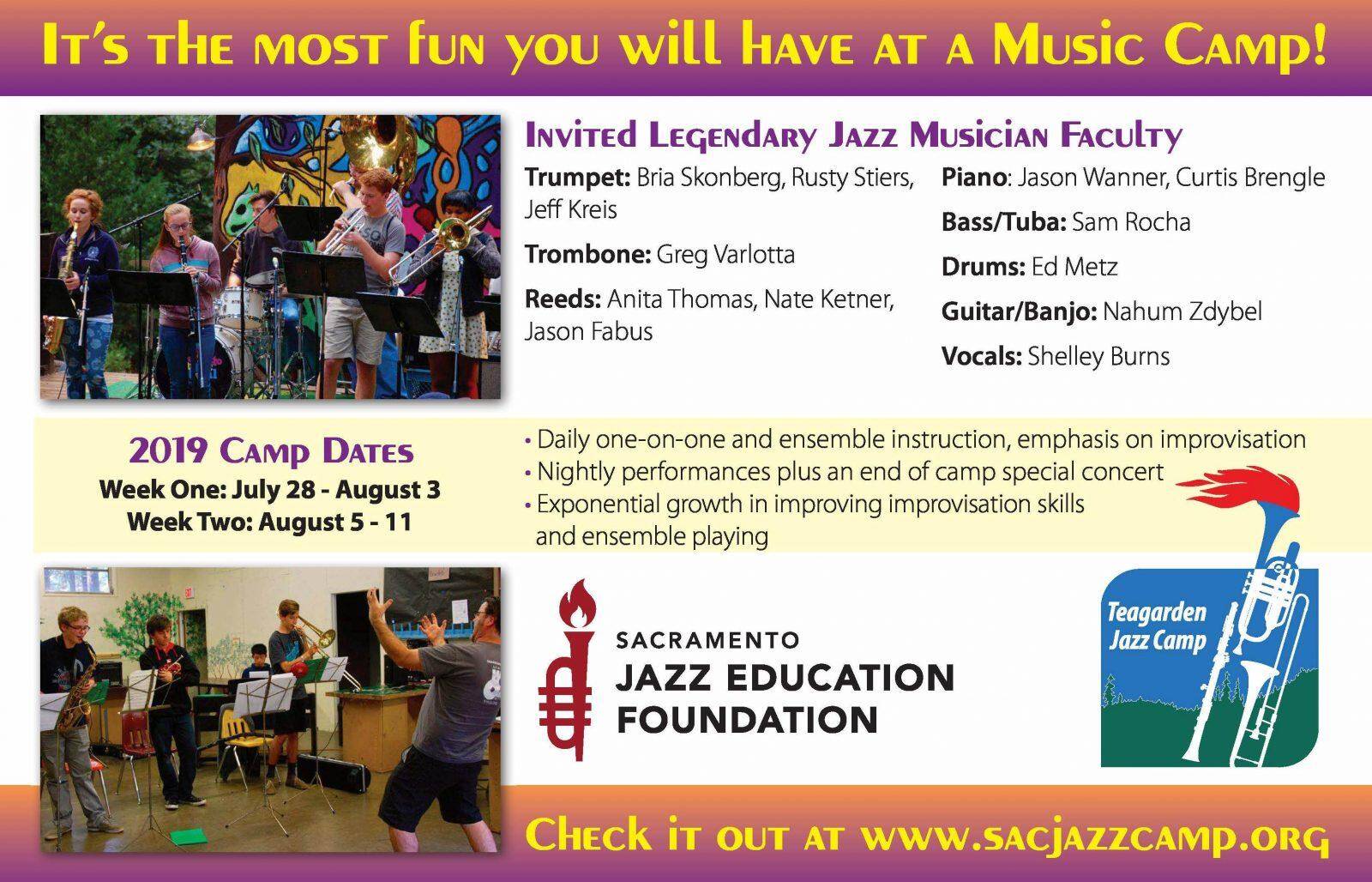 Like many younger people Thomson has a dual interest in older music and the formats it came in. When he acquired a Presto K8 lathe, and began to record his musician friends to 78 rpm discs, Twerk-O-Phonic Records was born. This album is a collection of good old ones like "Shine", "In the Shade of the Old Apple Tree", and "Old Fashioned Love". The groupings consist of Twerk in duo with Marla Dixon, as well as with a trio, a five-piece, and a full band. The playing is solid throughout. Not surprisingly, Thomson's bass takes a starring role.
With the equipment and recording blanks he has available the results don't reflect commercial recording methods of any time period. The sound is what you hear from home recordings of the '40s and '50s. The pop, hiss, and distortion should be considered an additional instrument on the album. The tone itself is pleasant and fits the medium, as well as the artistic restraints they were putting on themselves, which included playing more forcefully than they were used to. Fair warning: people who don't understand the experiment will not enjoy this record. It was a learning exercise for the artists involved.
The respect Thomson has among musicians is evident in the crew he was able to assemble for this project. The full band, used on several tracks, consists of John Rodli (gtr), Kris Tokarski (pno), Ben Polcer (tpt), James Evans (c-melody sax, clt), Charlie Halloran (tbn). These are among the most sought-after musicians in the city right now. Several of them also play with Thomson in the phenomenal band, Doro Wat.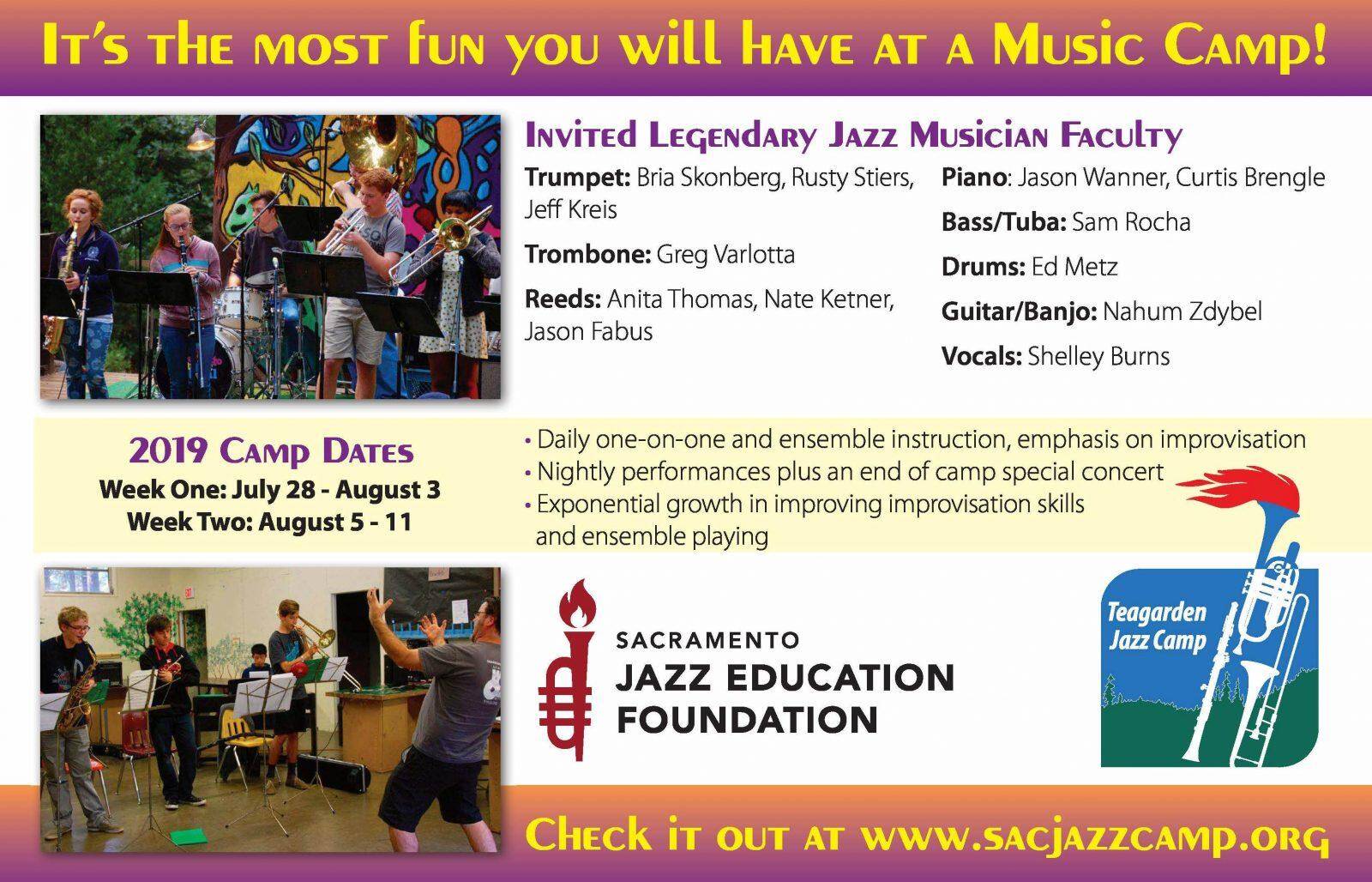 This review was part of Catching up with New Orleans, Part 1