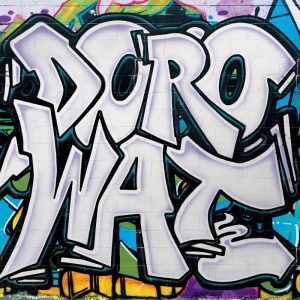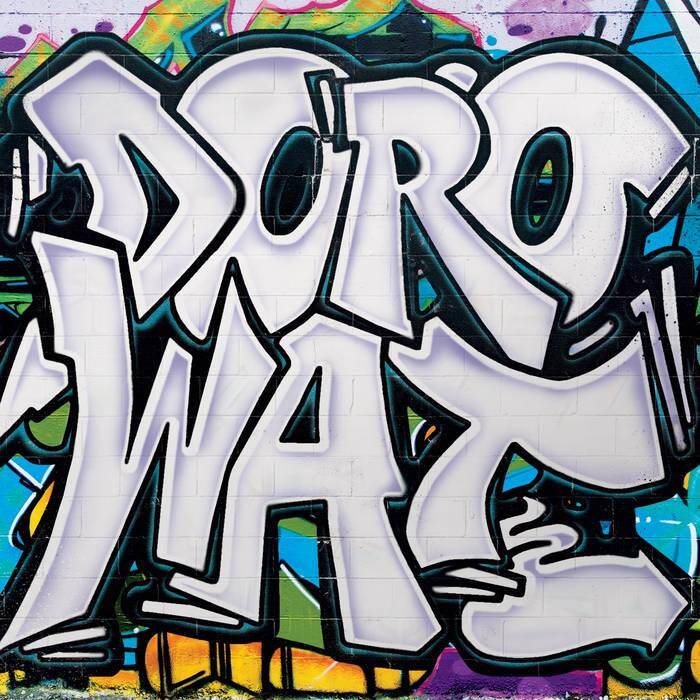 They have a Friday night gig at Three Muses, their album was recorded at The Spotted Cat and engineered by John Dixon of the Shotgun Jazz Band—Doro Wat is about as in the scene of New Orleans as you can get.
The line up is top notch: Ben Polcer on trumpet, James Evans on sax, Charlie Halloran on trombone, Tom Fischer on alto sax, backed up by David Boeddinghaus at the piano, John Rodli on guitar and Twerk Thomson on bass. This is a mix of freshness and experience and raw talent one would normally chance to see only in the closing jam session of a festival.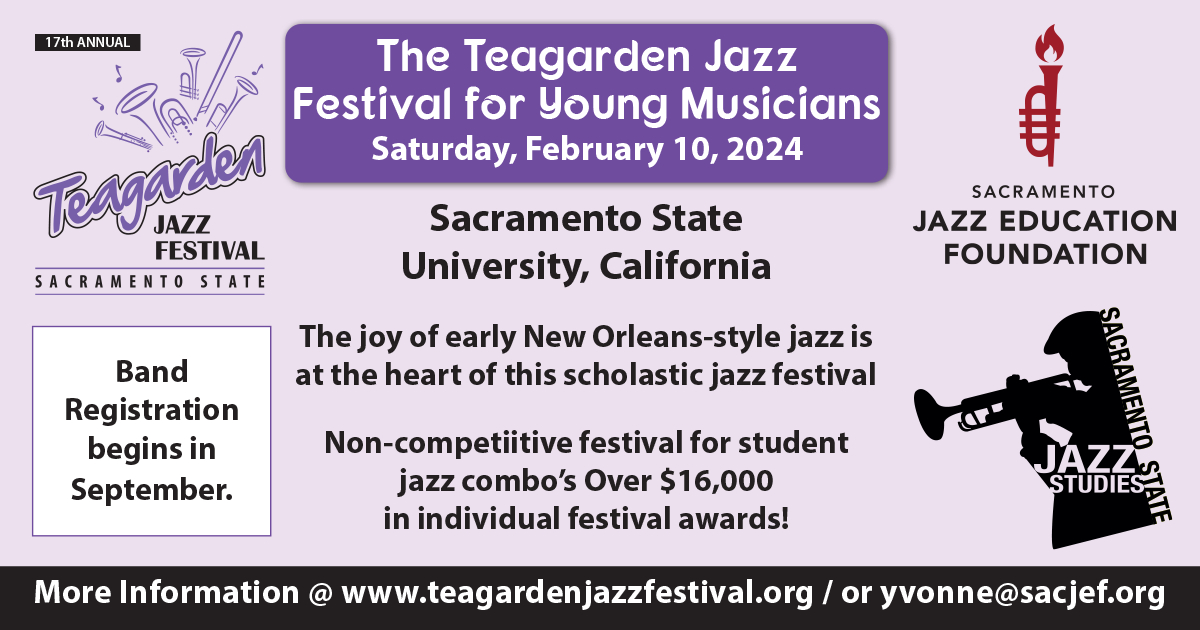 Unlike those jams, this band is so on the same page that after booking two days of recording time they wrapped up the album in three hours and eight minutes. They knew what they were going for, which seems to be nothing more—or less—than taking advantage of the opportunity to make great jazz with such a solid line up.
The band is named for the spicy chicken stew that is Ethiopia's national dish and their cover art is not what you'd expect from a traditional jazz band, but the music itself is a hot respectful romp in the style. The album starts with a roaring "Jubilesta" and you'll know from the first notes that you are in for something special. They frolic through "Jamaica Shout," roll through "Bugle Call Rag," and stroll through "Old- Fashioned Love" with vocals that will have you feeling like you to can sing like Satchmo. "Oh! Peter" also features engaging vocals plus a rhythm to get the dancers on the floor. "Aunt Hagar's Blues" highlights their skills as individual and ensemble players in a truly artistic rendition. "Potato Head Blues" is my favorite on an album which has been getting repeated play in my house for months.