The Shake 'Em Up Jazz Band
The Shake 'Em Up Jazz Band is an all-female supergroup made up of some of the most sought-after young stars of the New Orleans Traditional Jazz scene. We reviewed both of their CDs in our May issue. The most recent, "A Women's Place", consists of compositions written or arranged by women.
Here's the lineup with links to feature stories we've run on some of the members: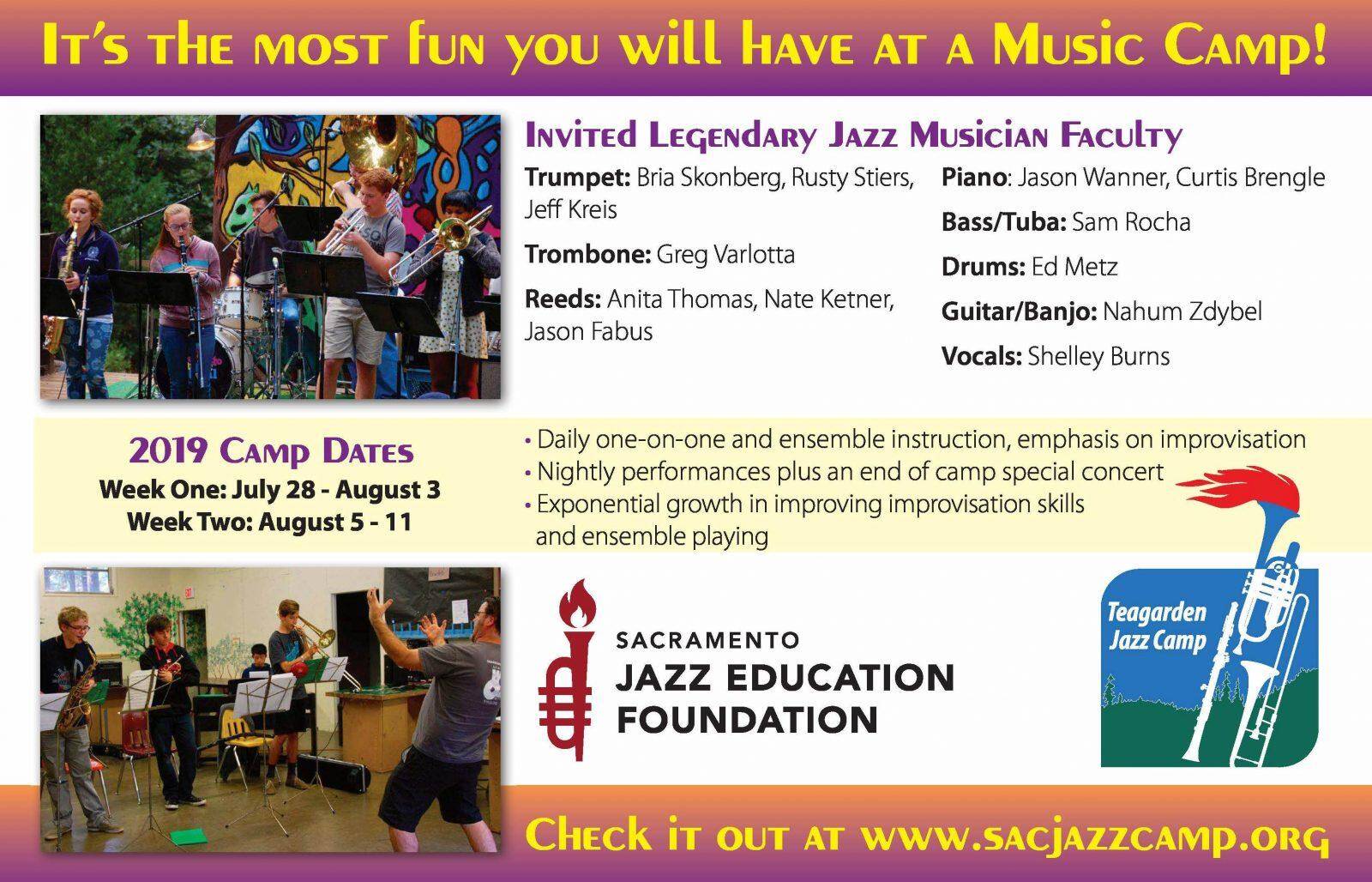 Check out this excellent video of a recent live performance, you've never seen washboard like this.
Learn more at their Website